Paphos Wedding Photographer, Cristian Dascălu
Being a wedding photographer in Paphos is a unique and exhilarating experience. To be able to partake in someone's special day and capture their passion and love and happiness on film is truly something wonderful.
This is why wedding photography is my passion, and Cyprus, and especially Paphos, is the backdrop. A quite historical backdrop, that is. Legend has it that Aphrodite herself landed at the site of Paphos as she rose from the sea, setting up the very first cult of beauty worship which continued on for ages. This cult of Aphrodite spread throughout the world like wildfire, ensuring her place in history. But this fascinating place's charm does not reside solely in its past. Modern day Paphos is a huge touristic attraction, especially since the 70's when it experienced a massive socio-economic growth and overhaul, making it the destination for thousands of tourists worldwide.
Beautiful Wedding at the Elysium Hotel in Paphos | Barbora & Omar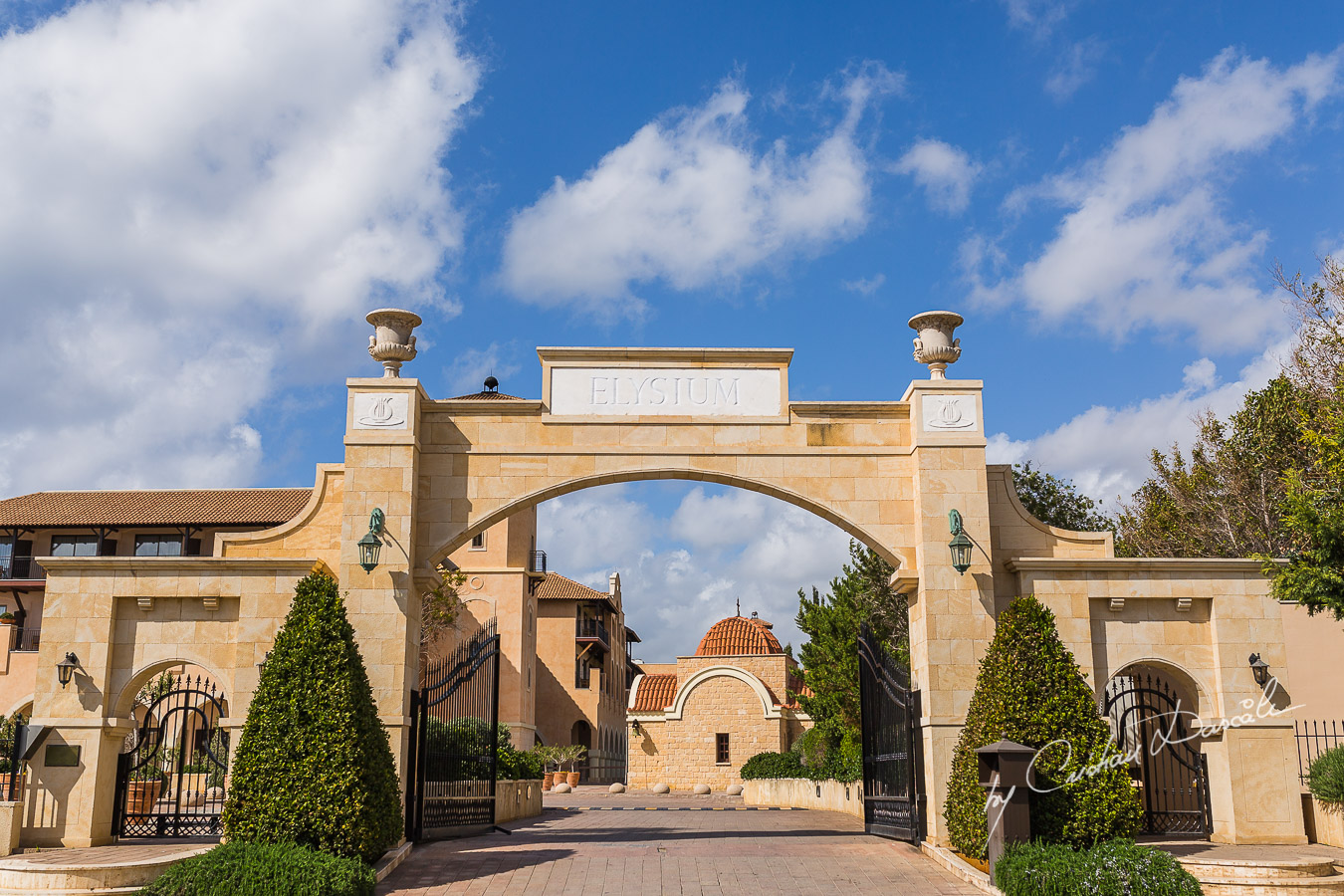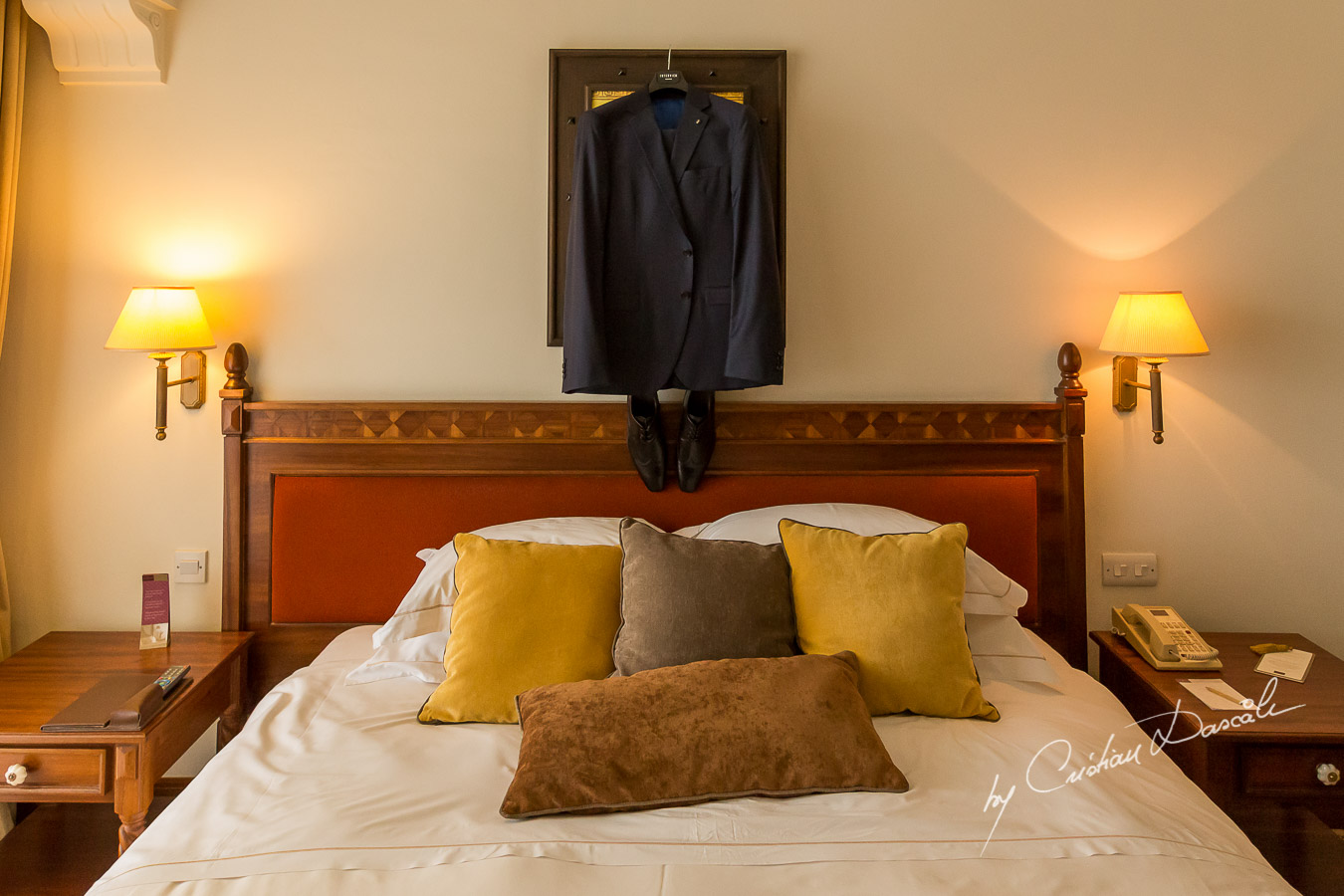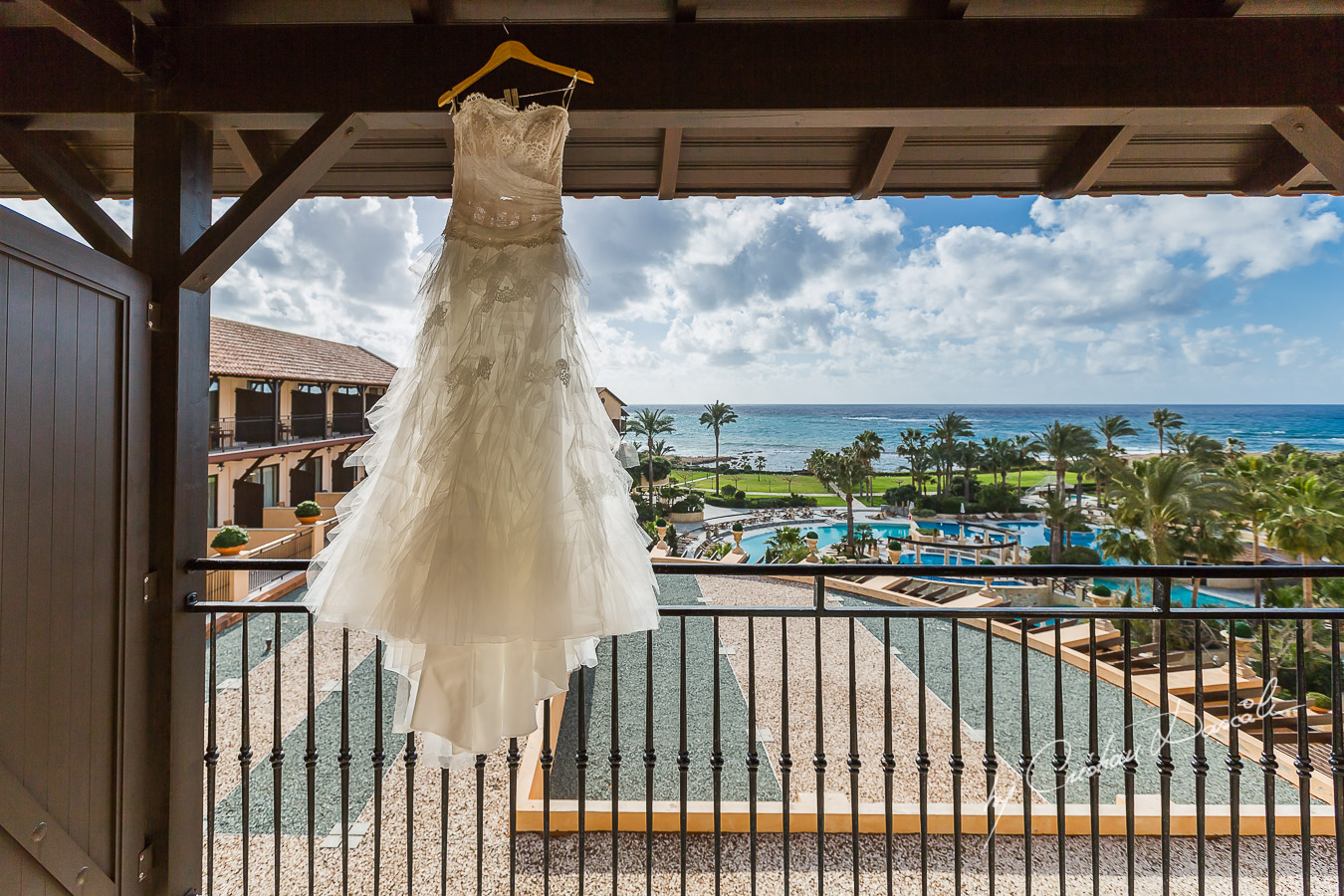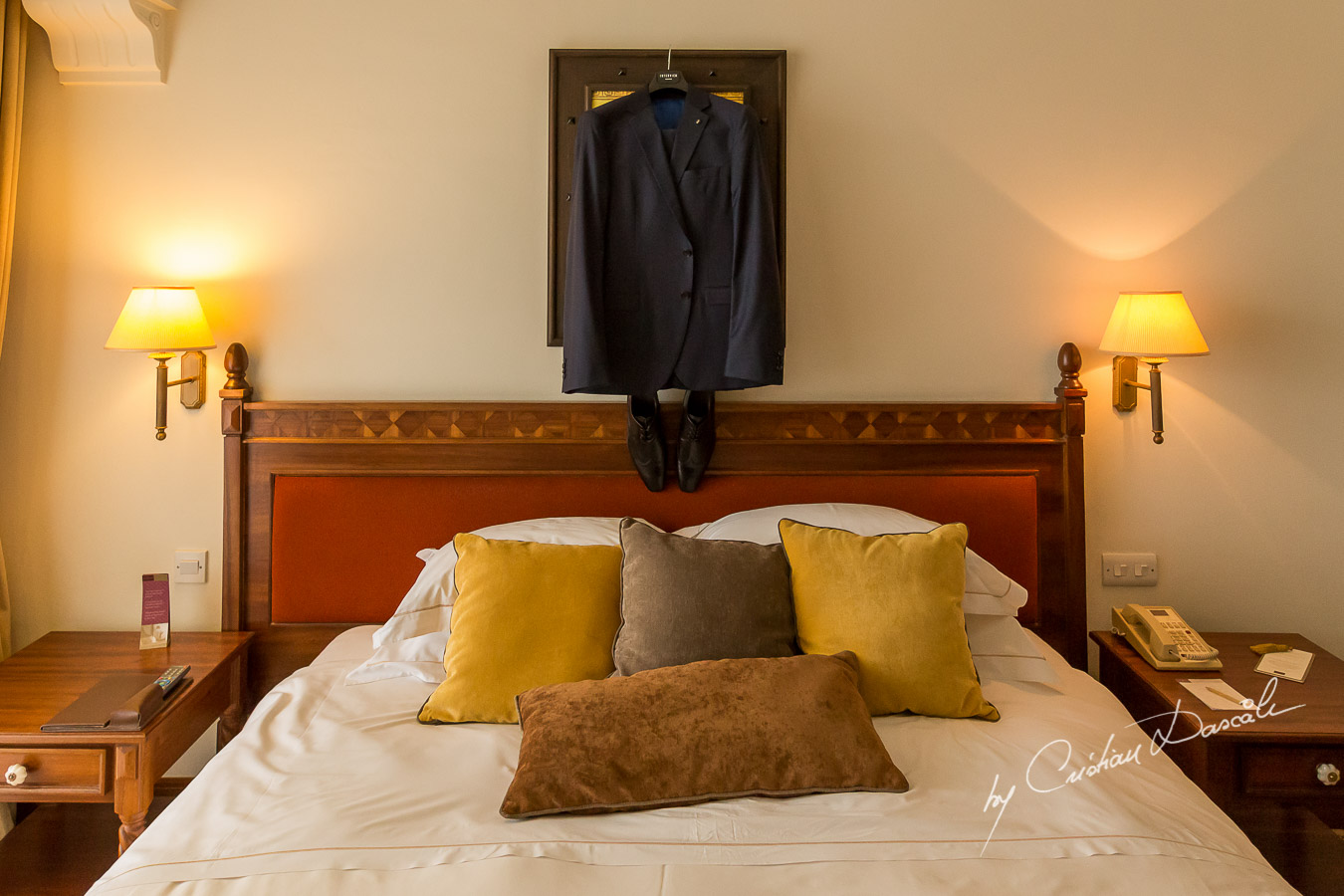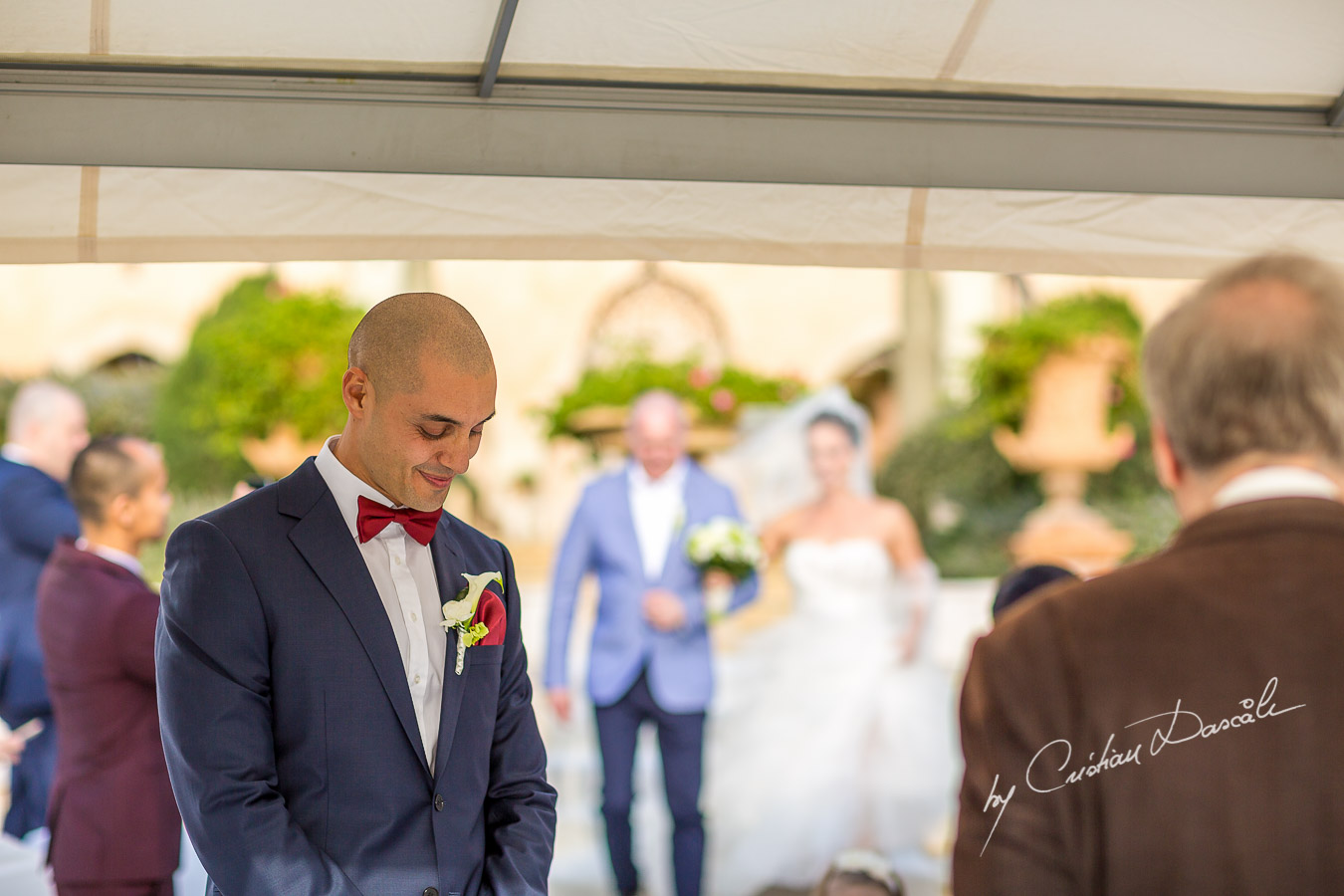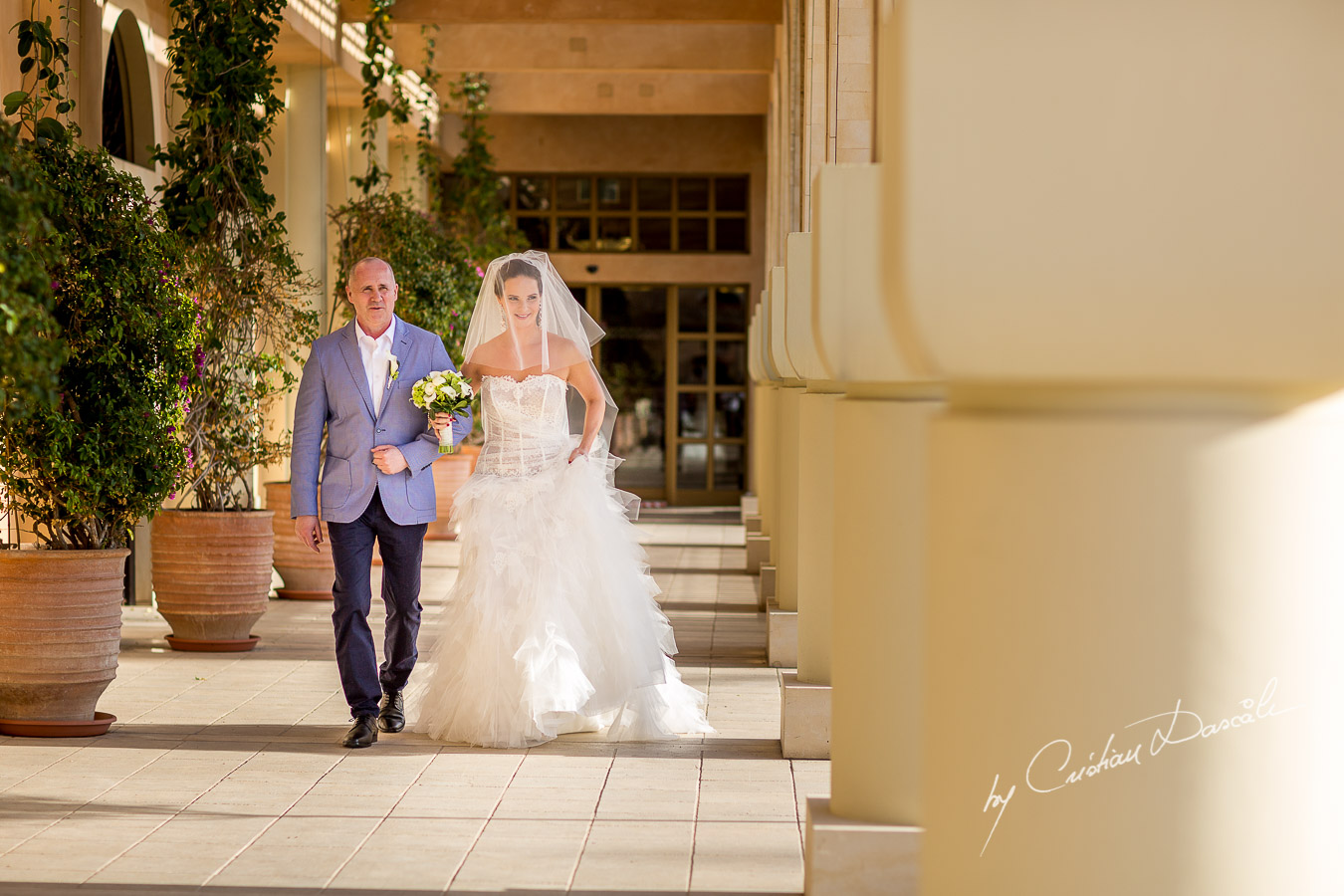 If I had to name one thing that I specialize in, that would be documenting candid emotions. I am also a firm believer that it's not the huge acts of romance or bold statements of love that show how deeply a couple cares about each other, but the little in-between moments they share. The style I prefer is more natural, which is really useful in my photography as it gives my subjects plenty of room to be themselves.
As far as my professional training goes, I am specialized in beautiful weddings and intimate portraits of couples in love. Also, being experienced in traditional photography as well, I can say with great confidence that I am well-versed in both the traditional and personal perspective – so I can bring a lot of versatility to the table.
Emotional Wedding at Olympic Lagoon Resort in Paphos | Leah & Scott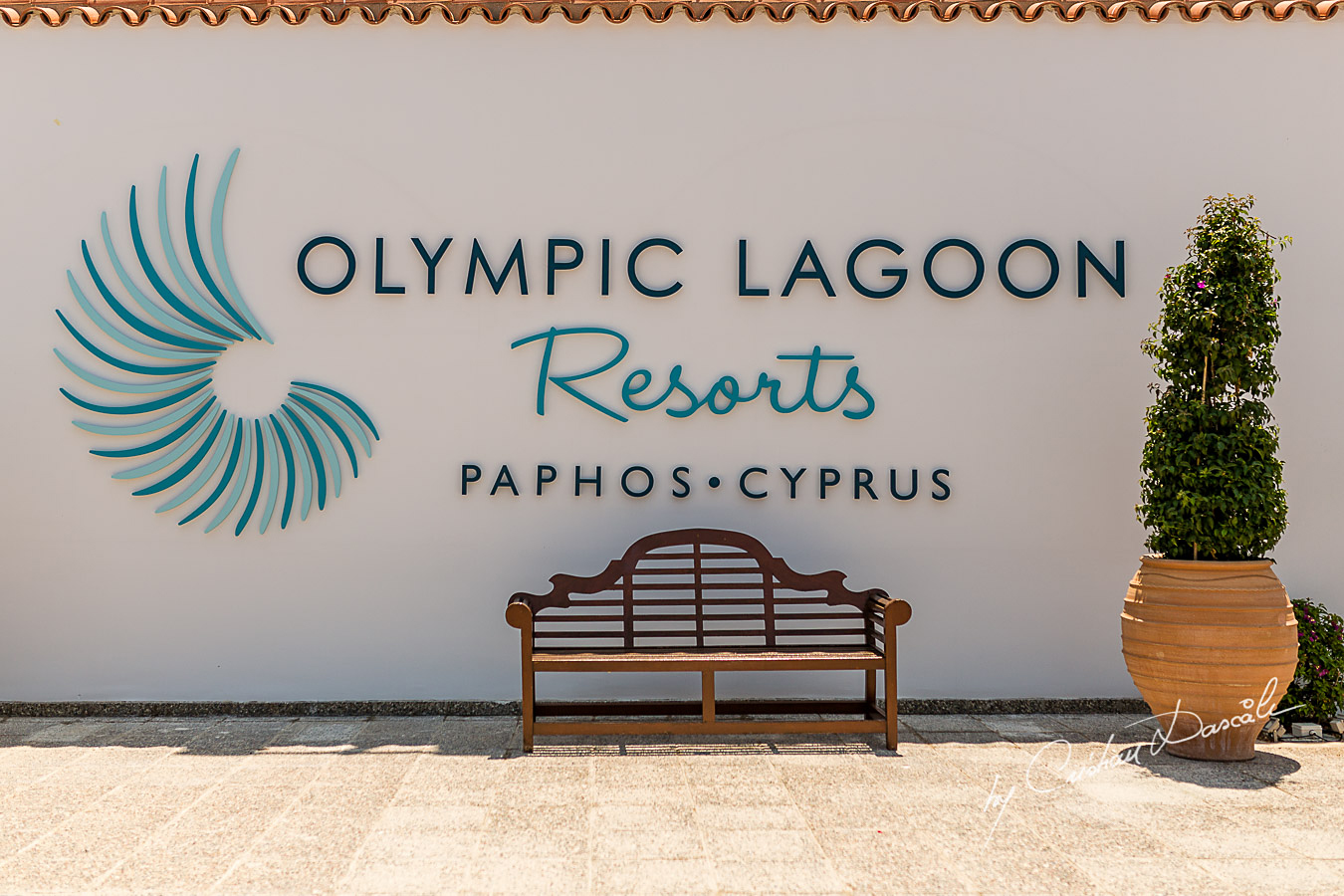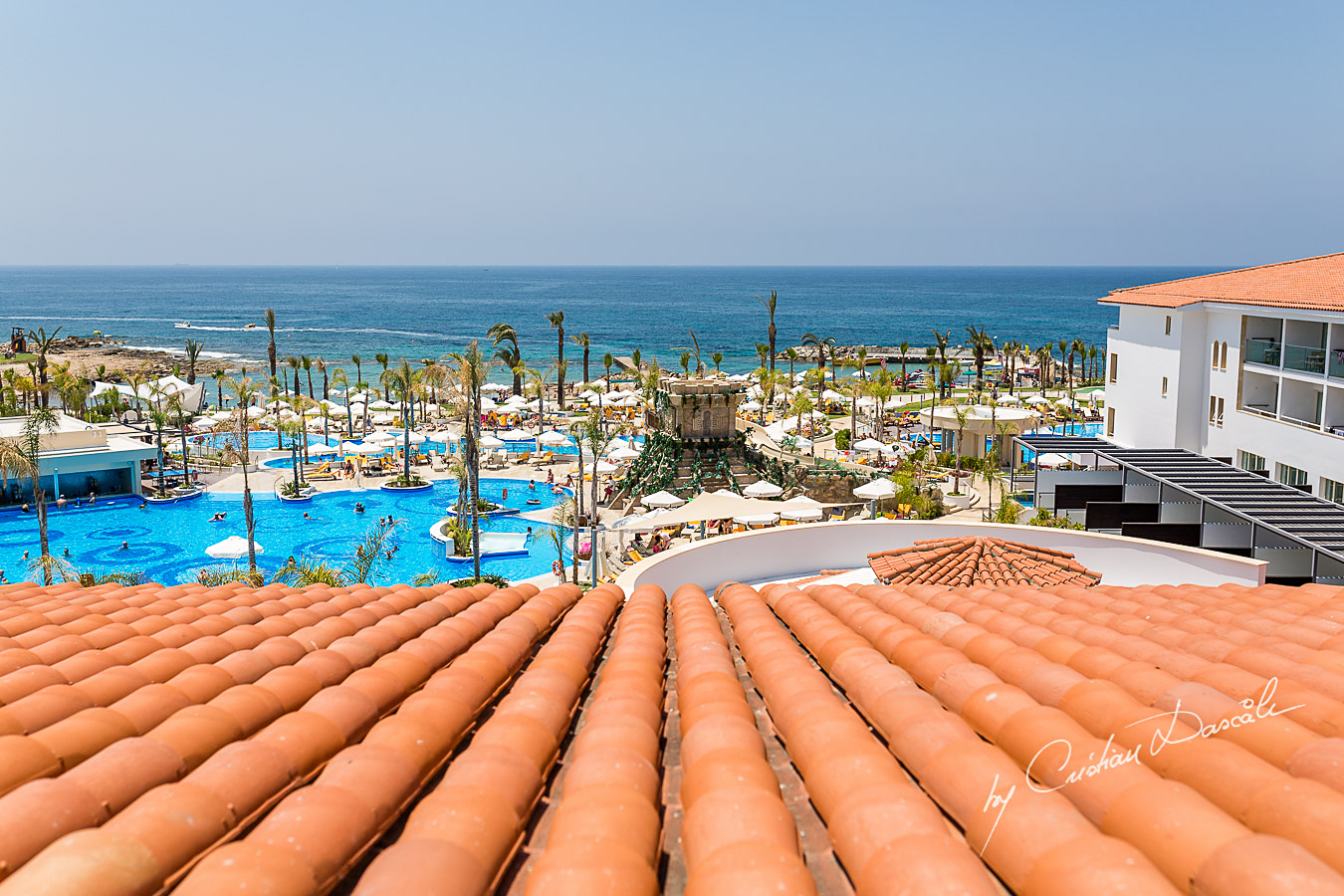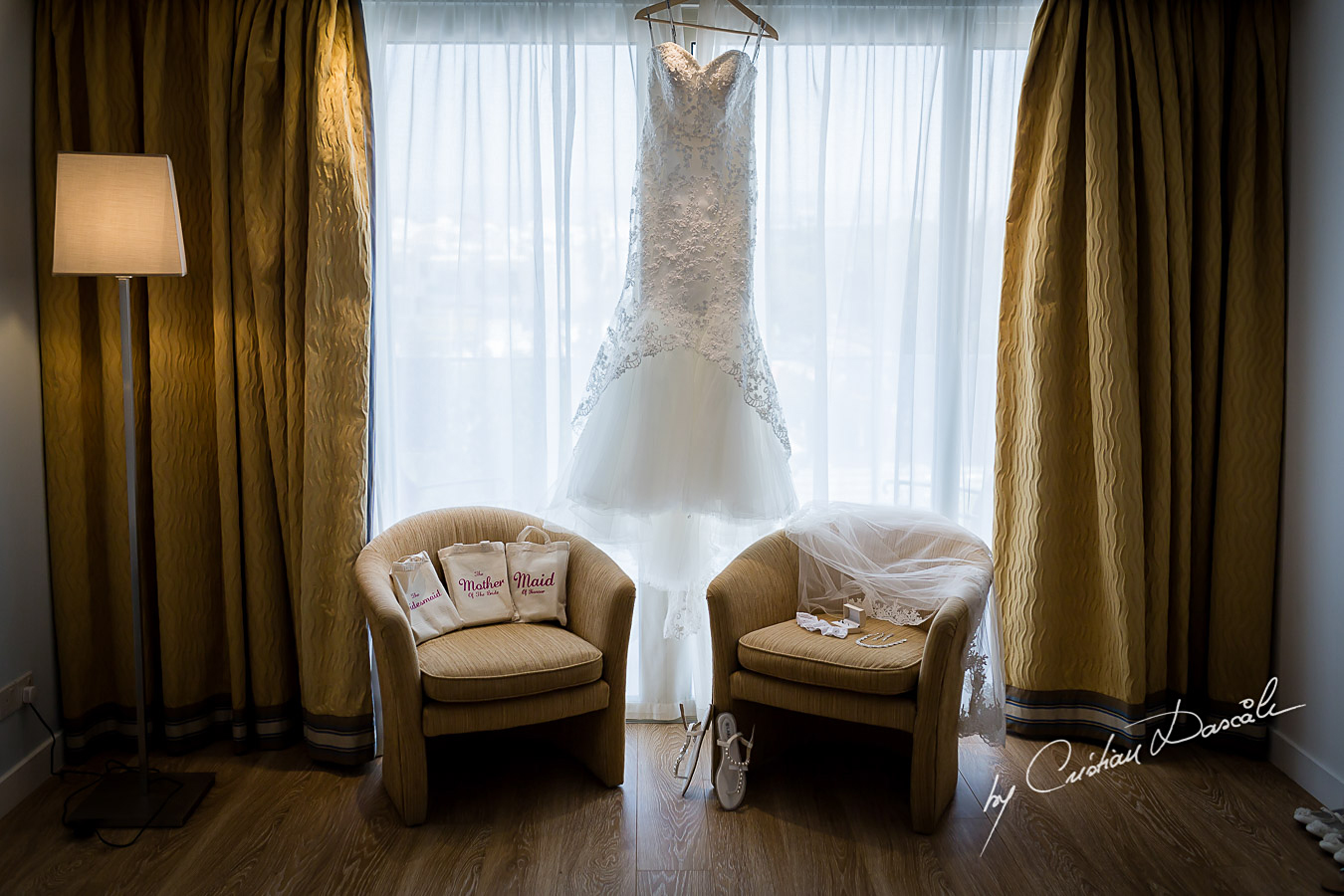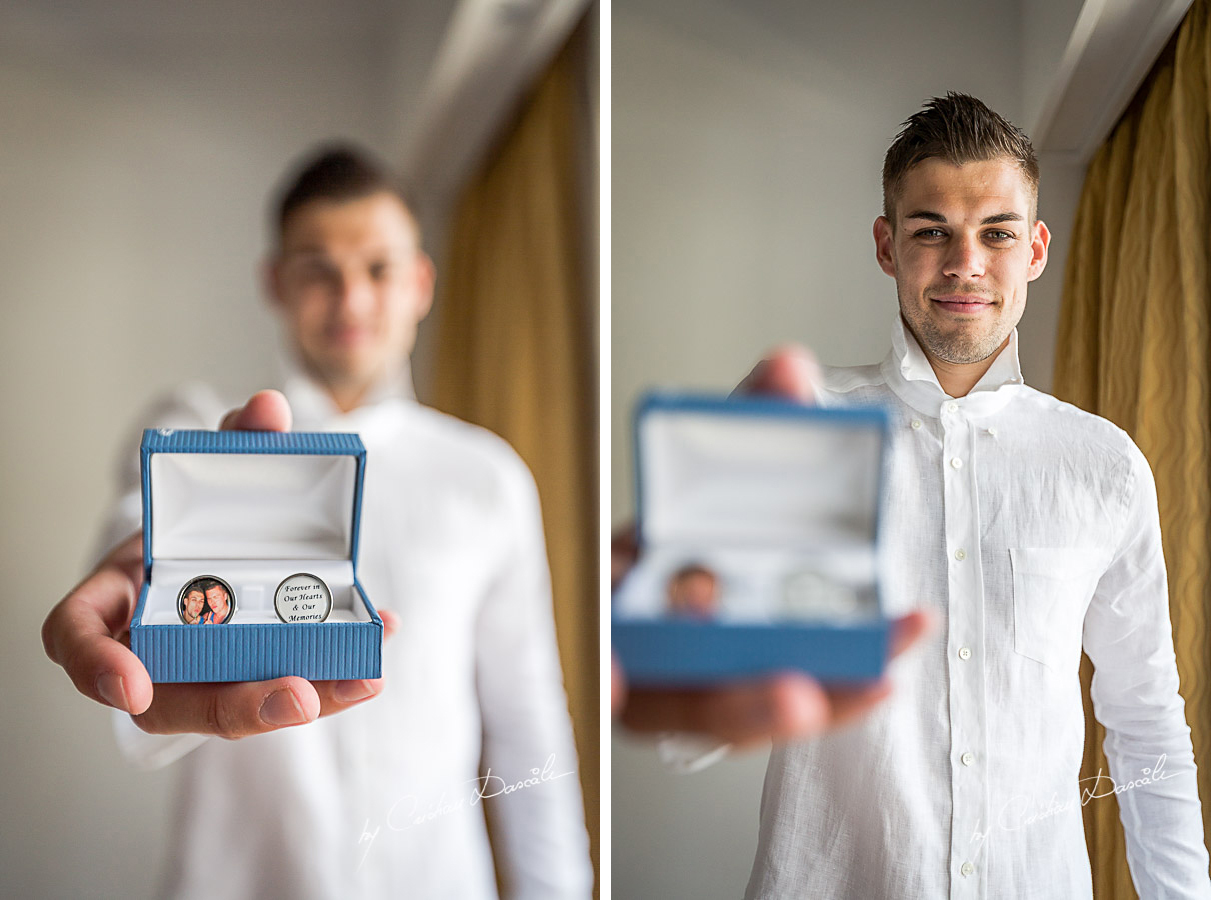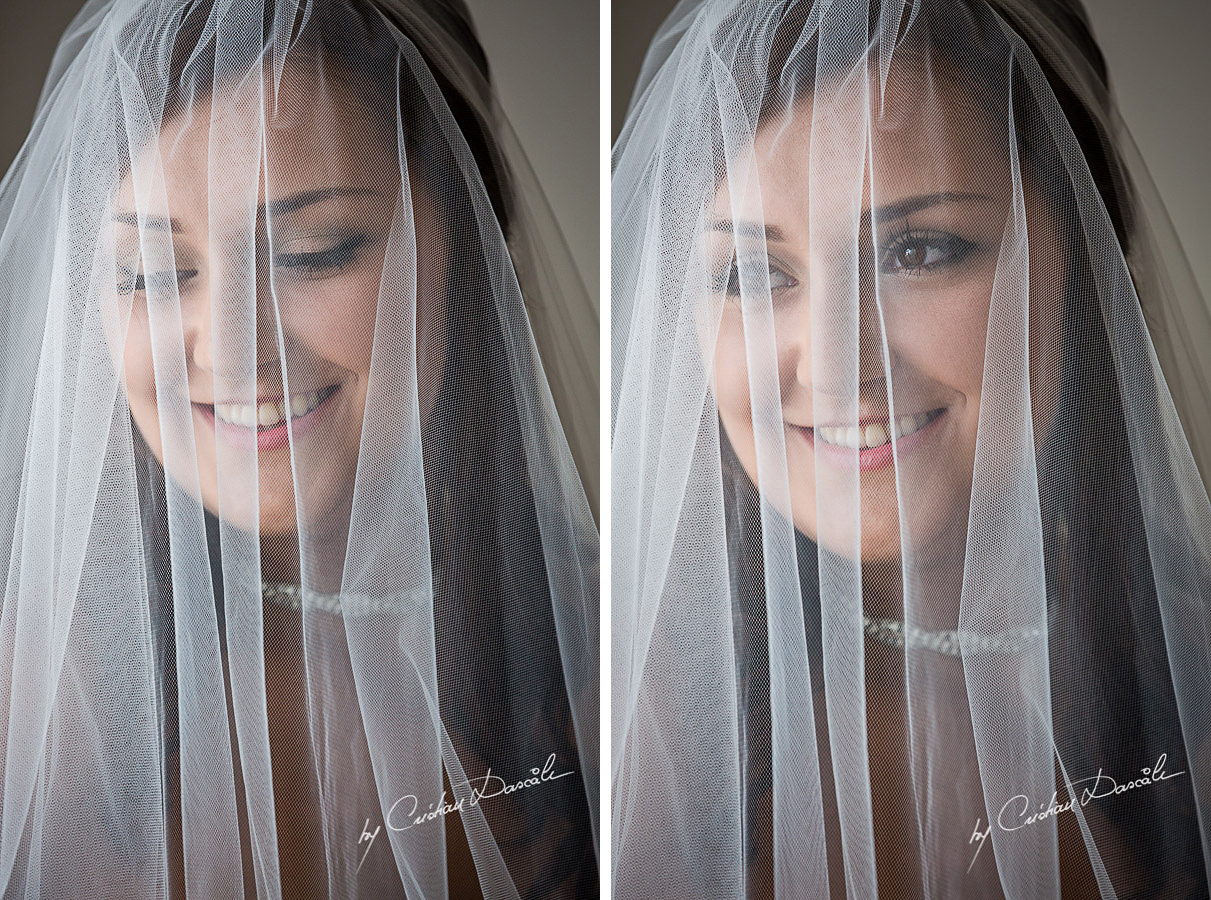 Furthermore, I believe that each couple invests a lot of energy and love into setting up their wedding. From the venue you picked and the flower theme, all the way to the wedding cake frosting. This is why I want to capture all the energy and thought that was put into the making of the wedding, by immortalizing all the details of the set-up. I want to ensure that when you look back at the pictures, you see all that effort put into the spotlight. Also, I strongly believe that it is not enough for the images to be visually stunning; they need to capture your personality, style, and relationships with all of your guests. In this regard, I can honestly say that, for me, Paphos wedding photography is very much like a spiritual biography, therefore my work doesn't simply consist of taking pictures, but of telling your story, documented in a photojournalistic and natural way, as you can see on my website.
Wedding at Paphos Luxury Wedding Villas | Katie & Dom, best friends forever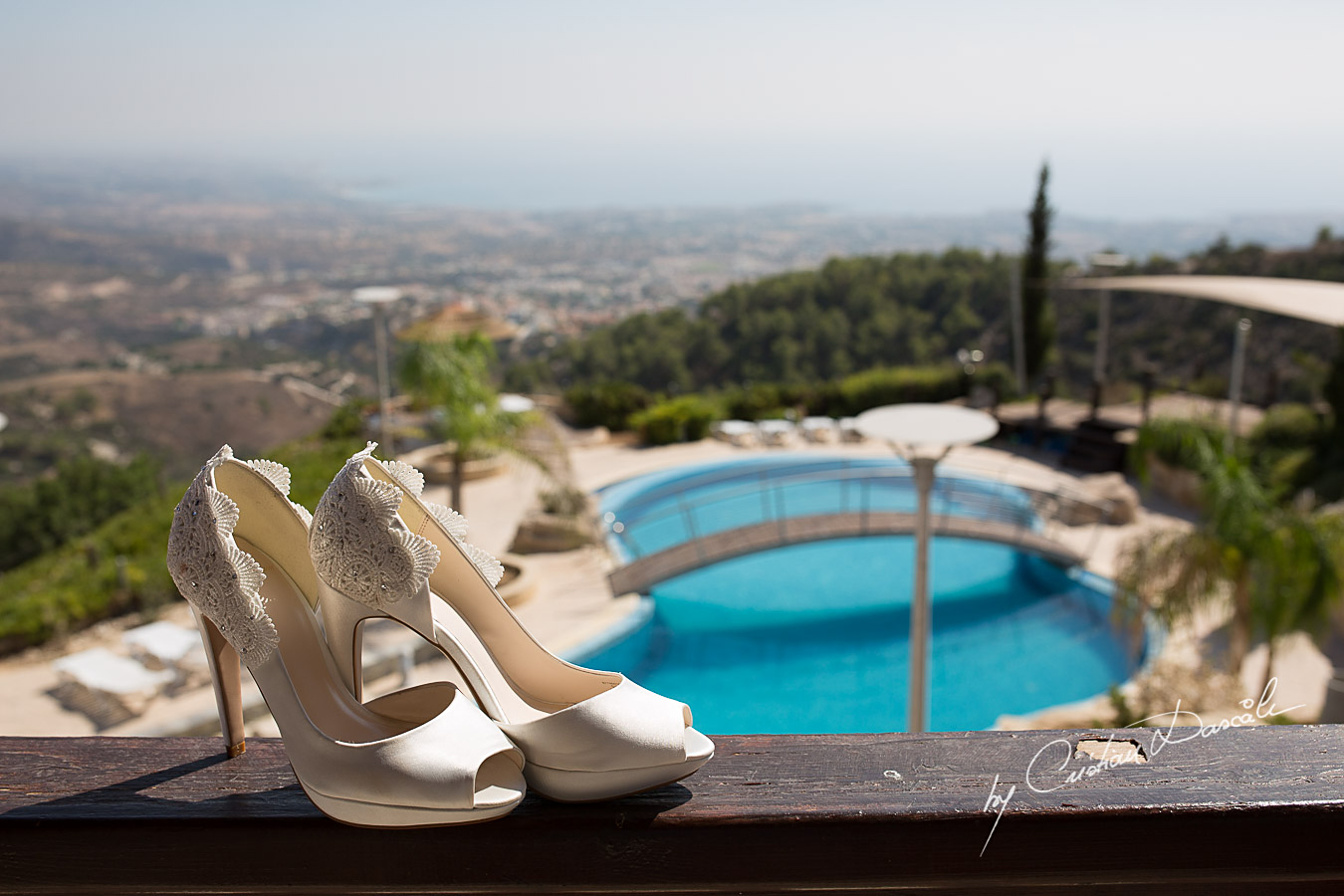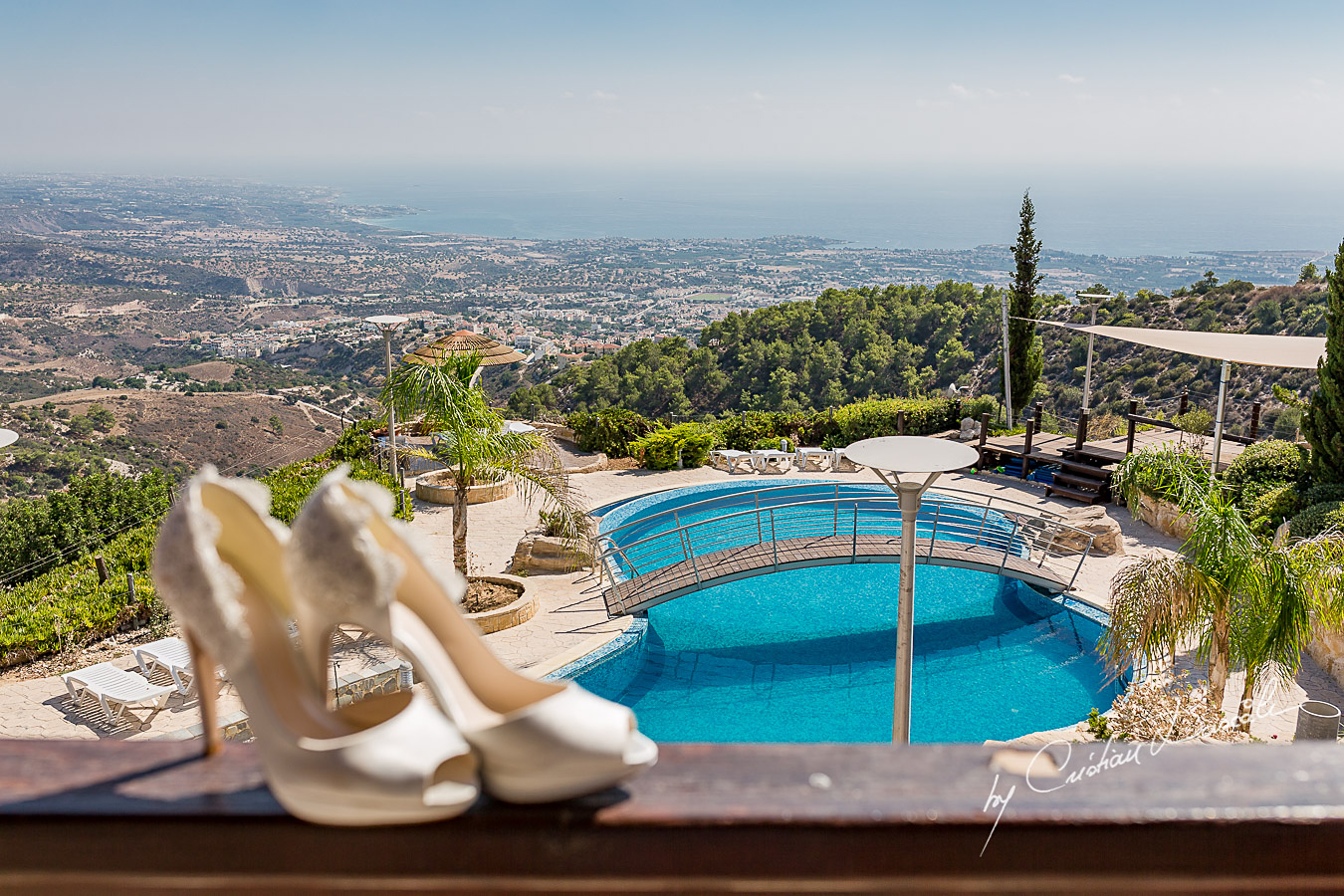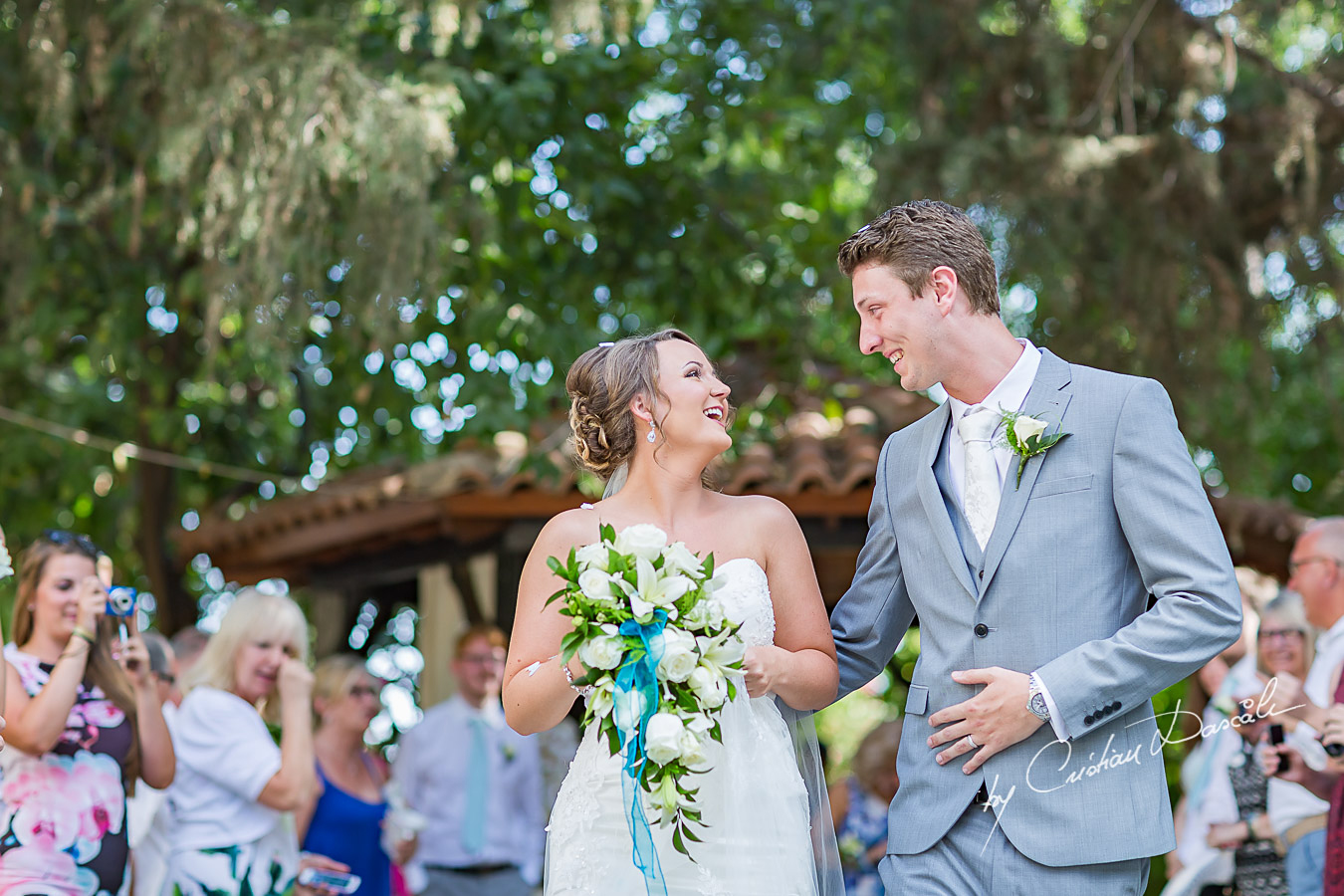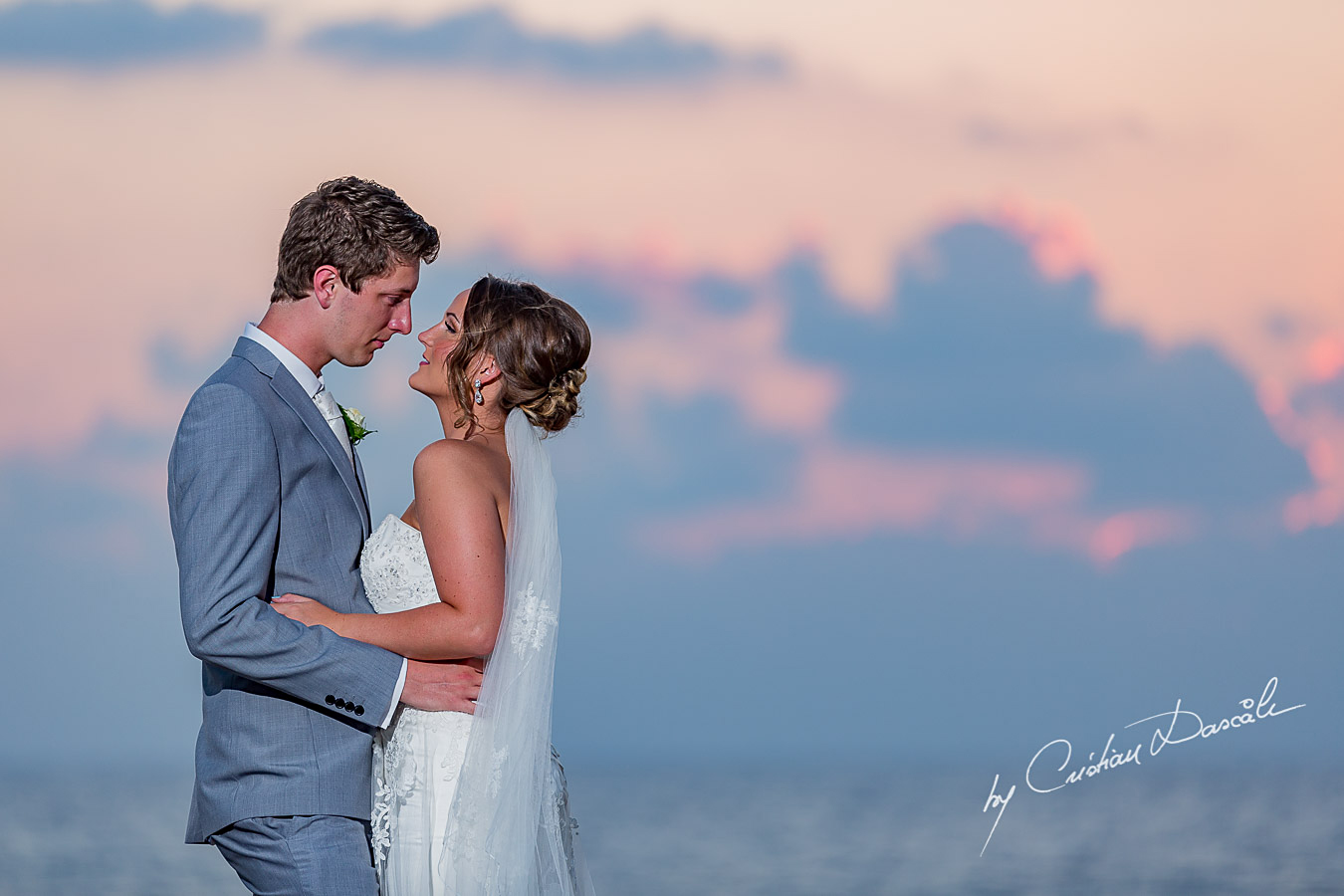 Getting married in Paphos is a wonderful thing. However, getting married in Paphos and choosing me as your wedding photographer will make for a unique experience and a lifetime supply of memories that exude a timeless elegance. You see, I really love capturing the subtle things in my art, such as the essence, the core, the very spirit of a wedding and the love between two people. Perhaps that's why my photographs seem to have a liveliness to them.
Pre-Wedding Photo Shoot at Aphrodite Hills in Paphos, Cyprus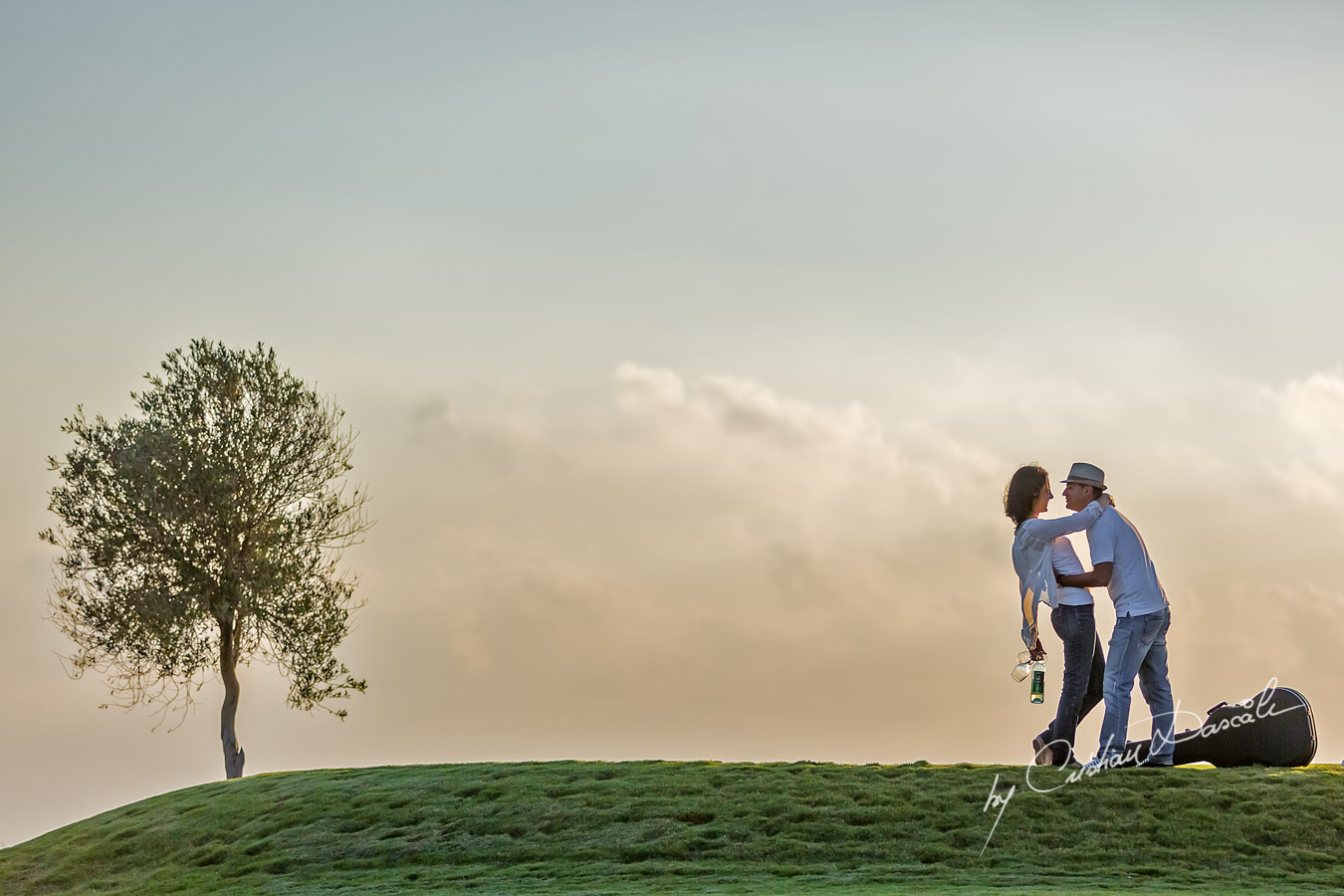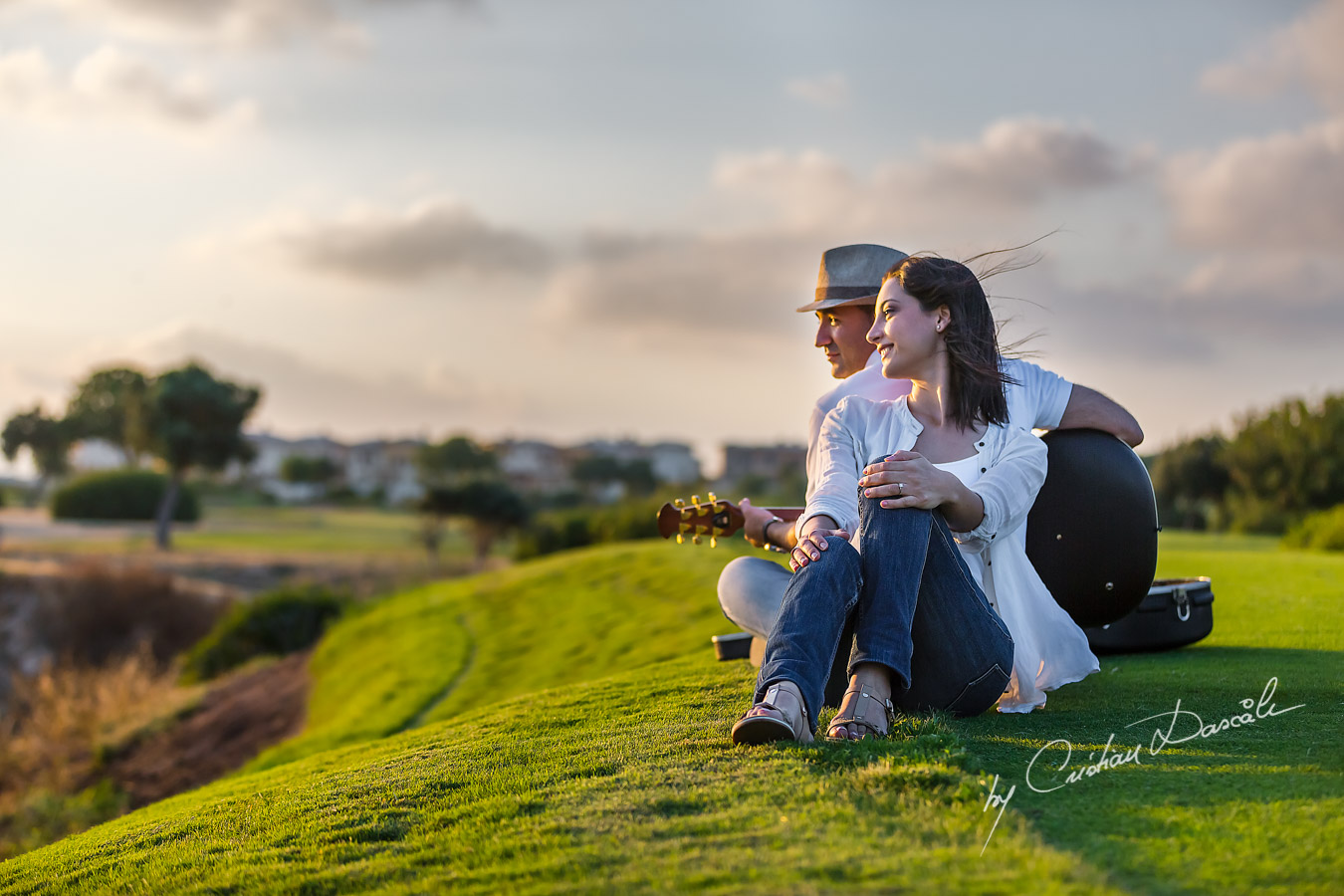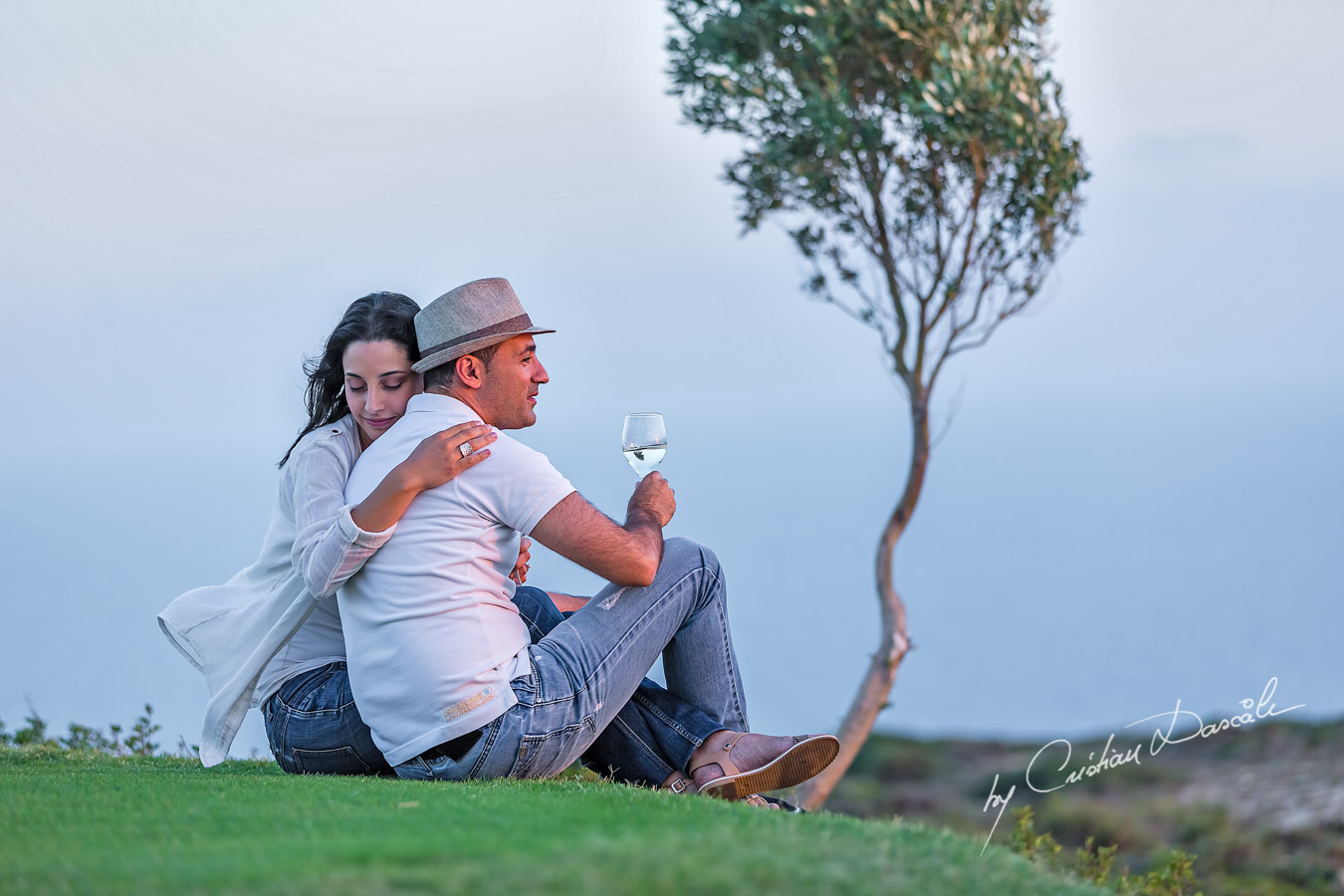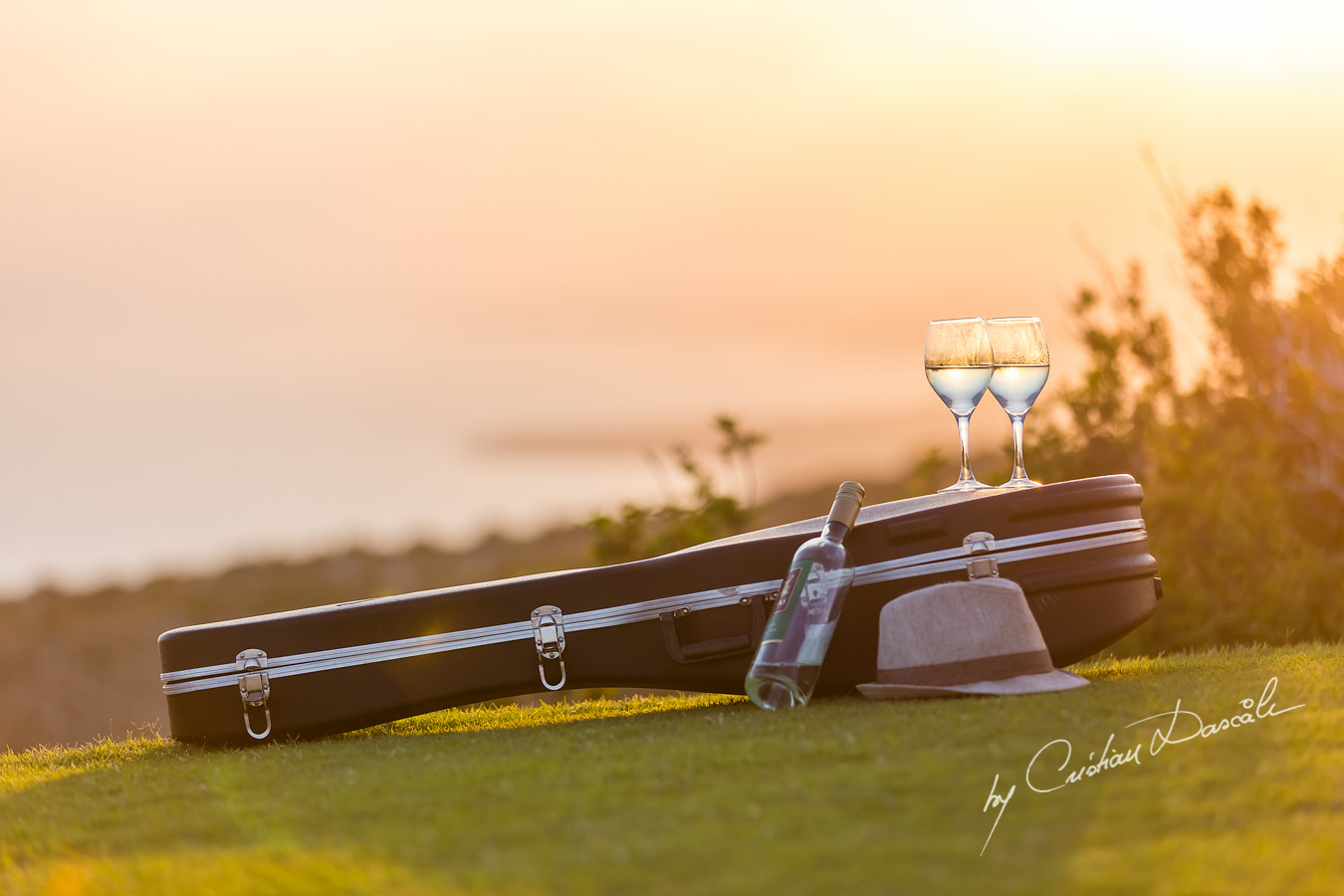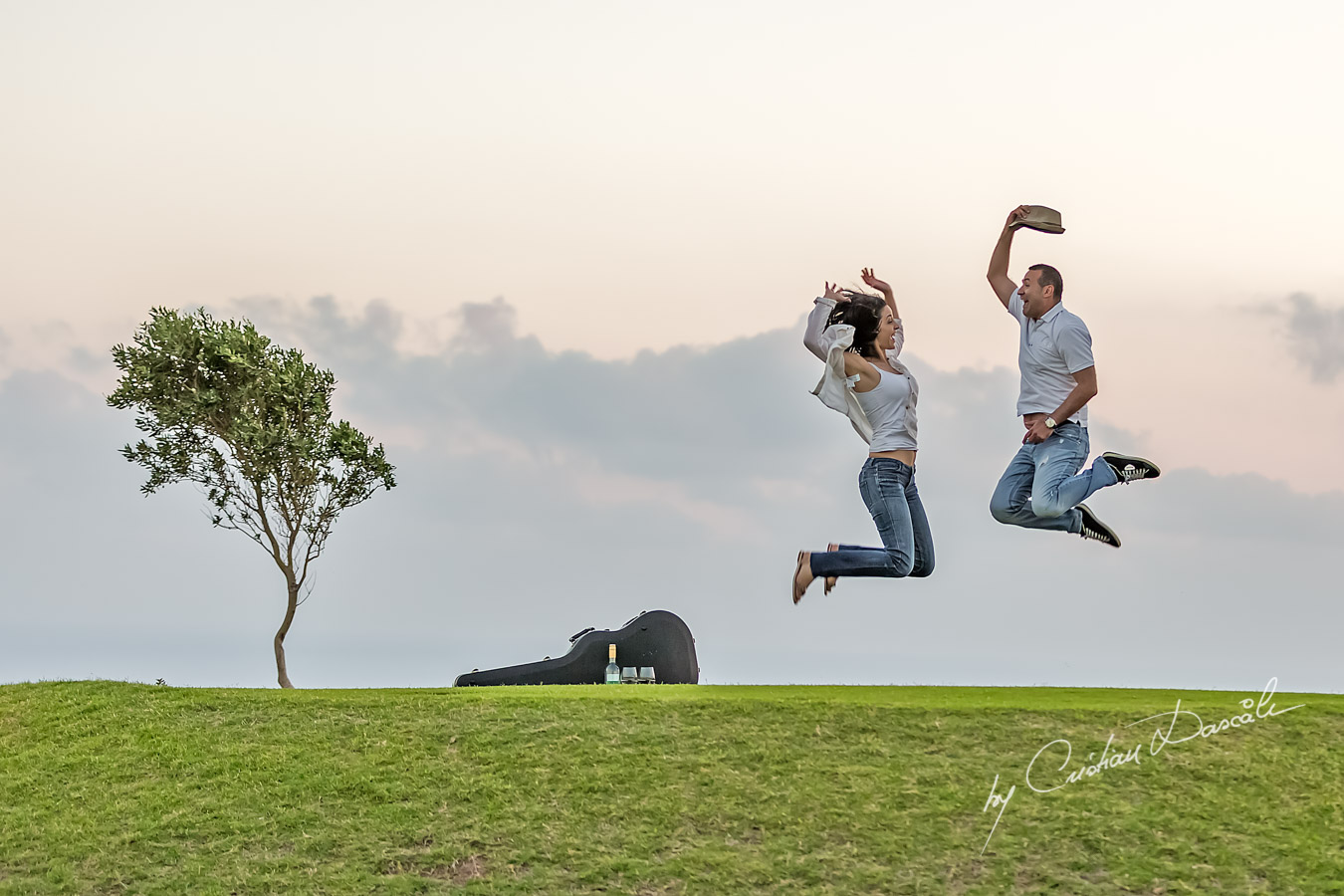 There are many couples who book my services and invite me to be part of their wedding because I can make them feel at ease and uninhibited. This is a talent that I have acquired a long time ago by learning about the nature of things, especially during my period of photographing various venues in Paphos such as: Ayii Anargiri Spa Resort, Olympic Lagoon Paphos, Paphos Luxury Villa Weddings Venue, Aliathon Holiday Beach Resort, Aphrodite Hills and many other beautiful venues.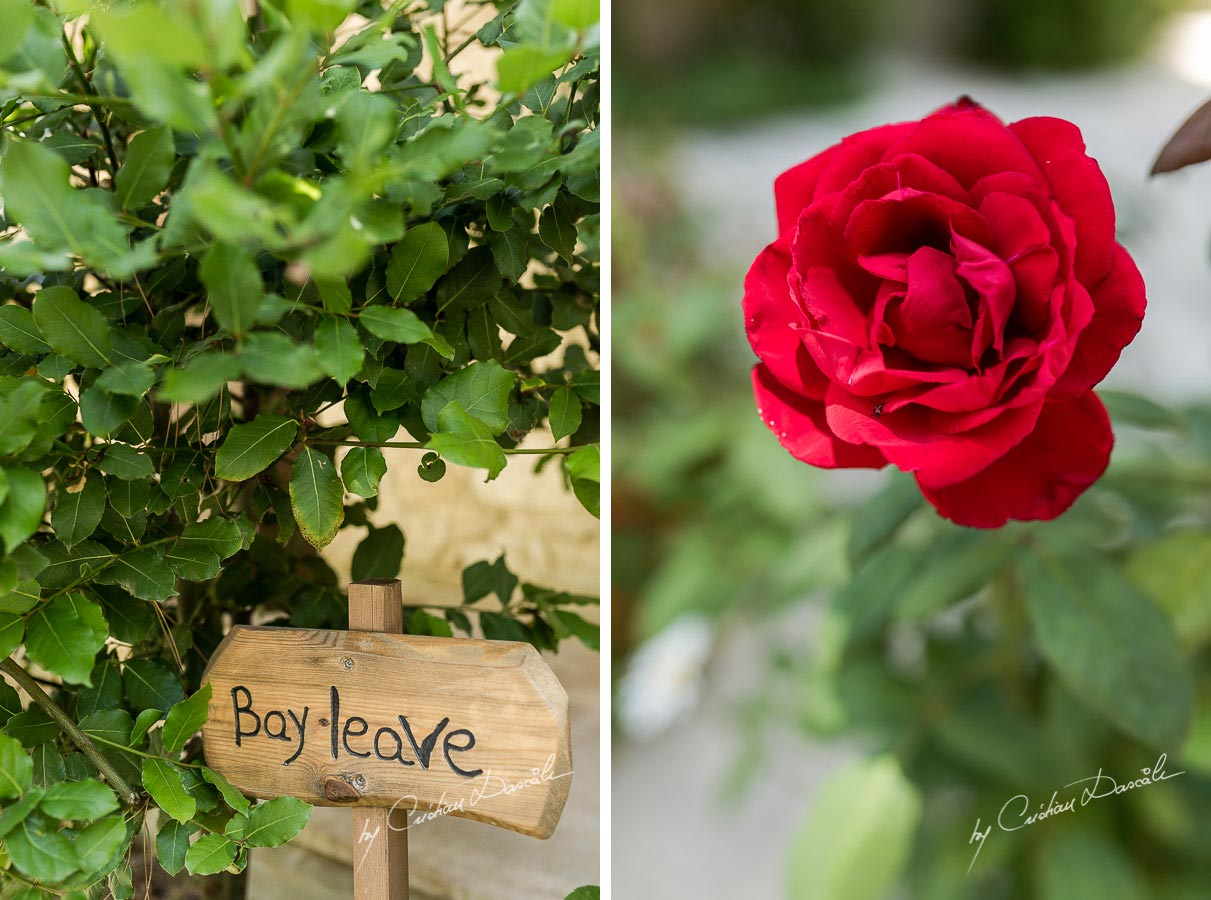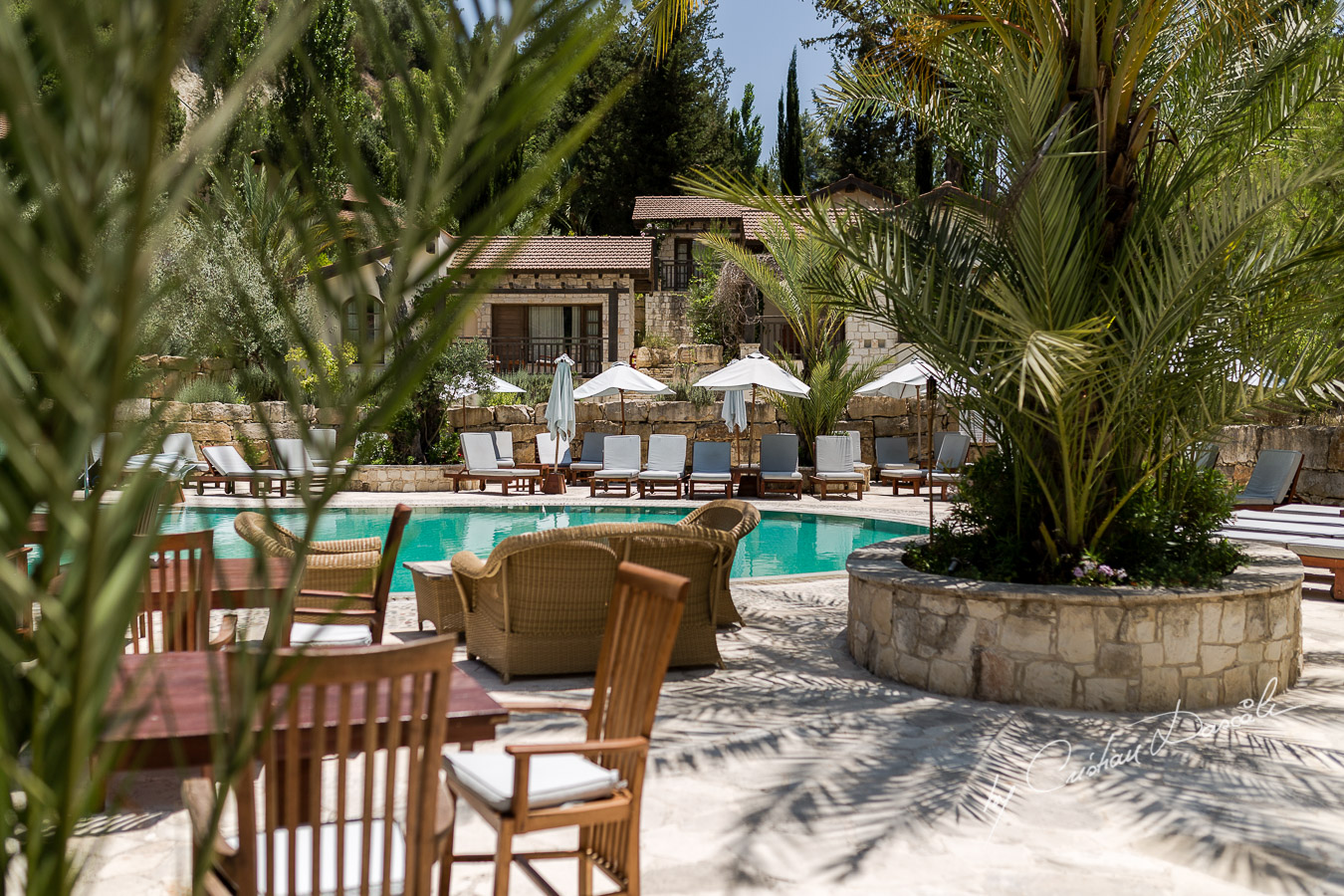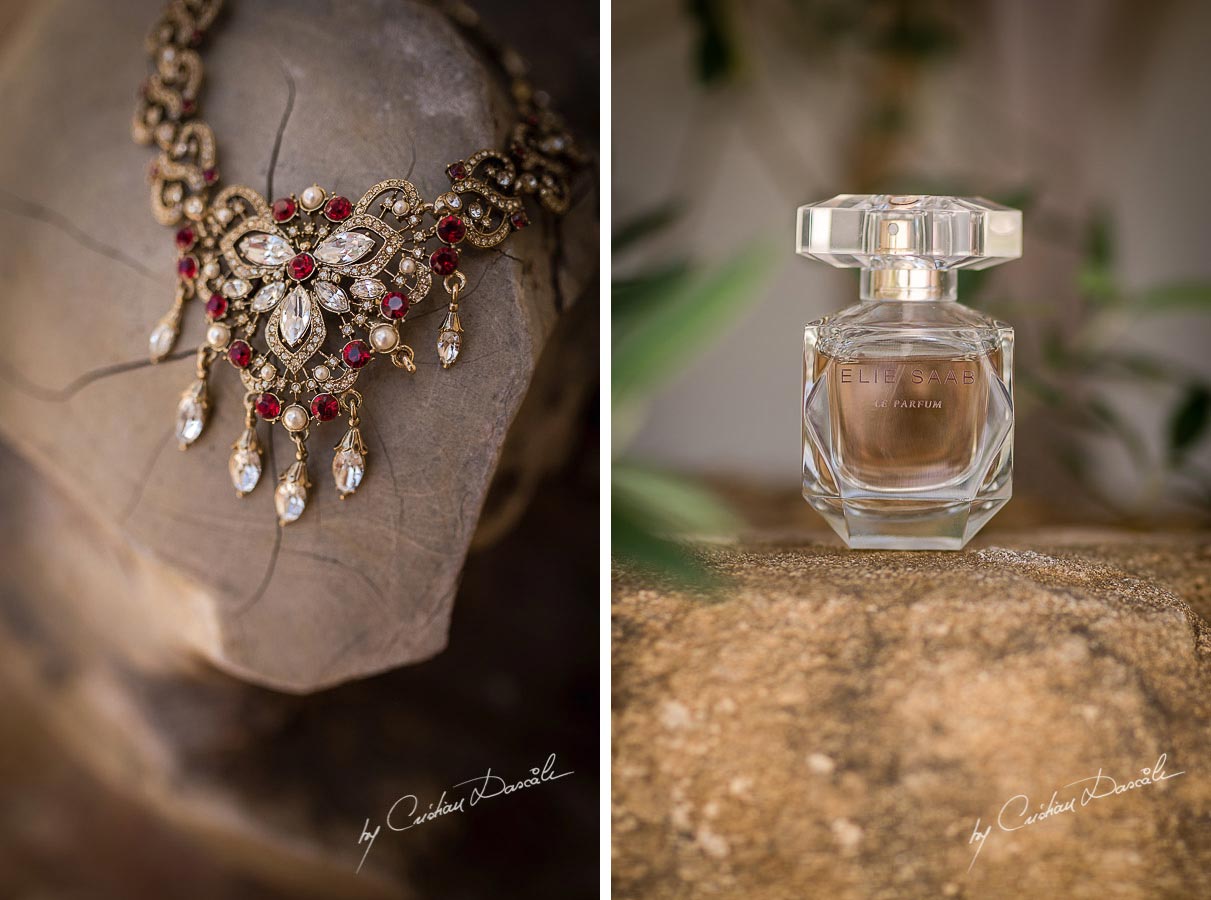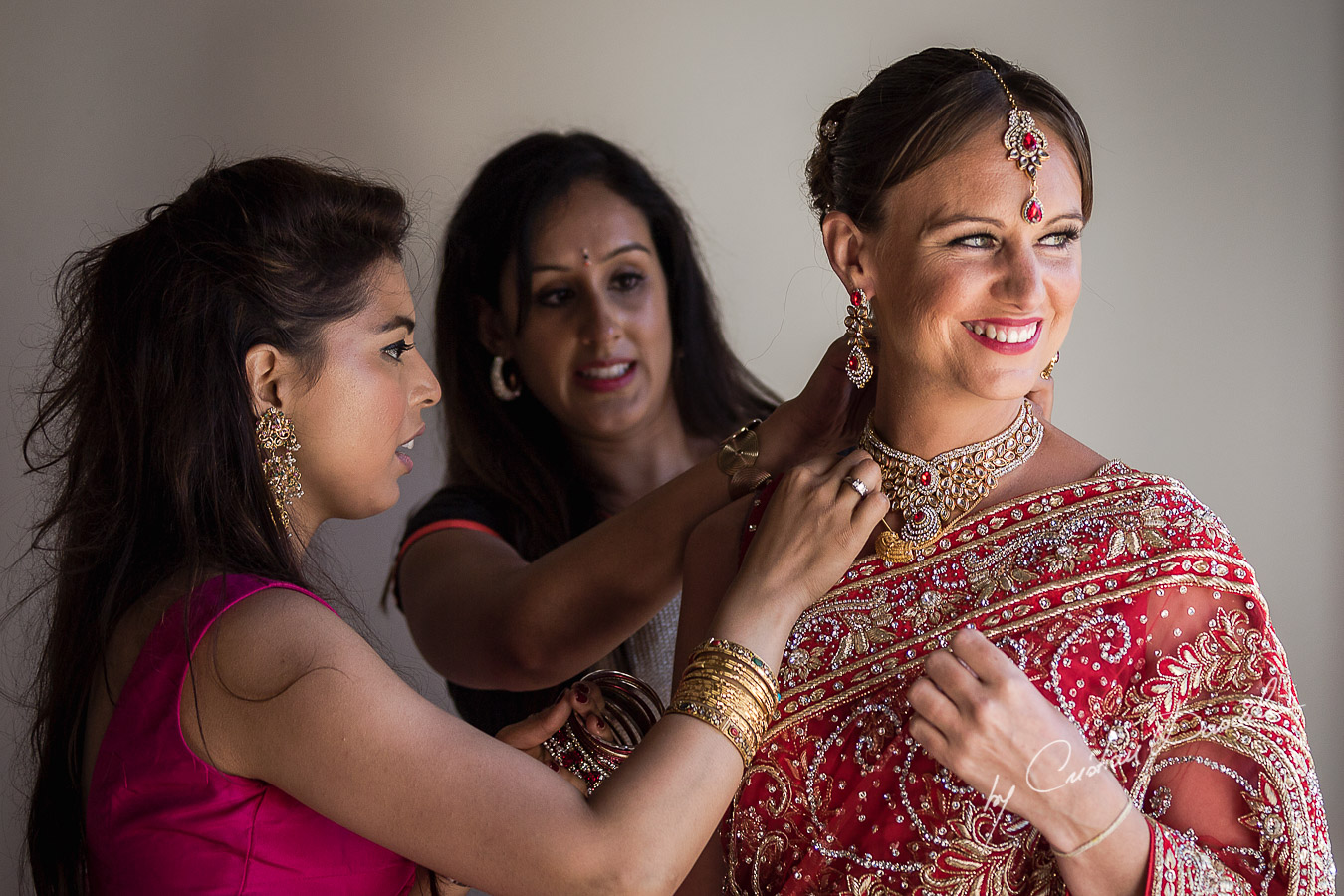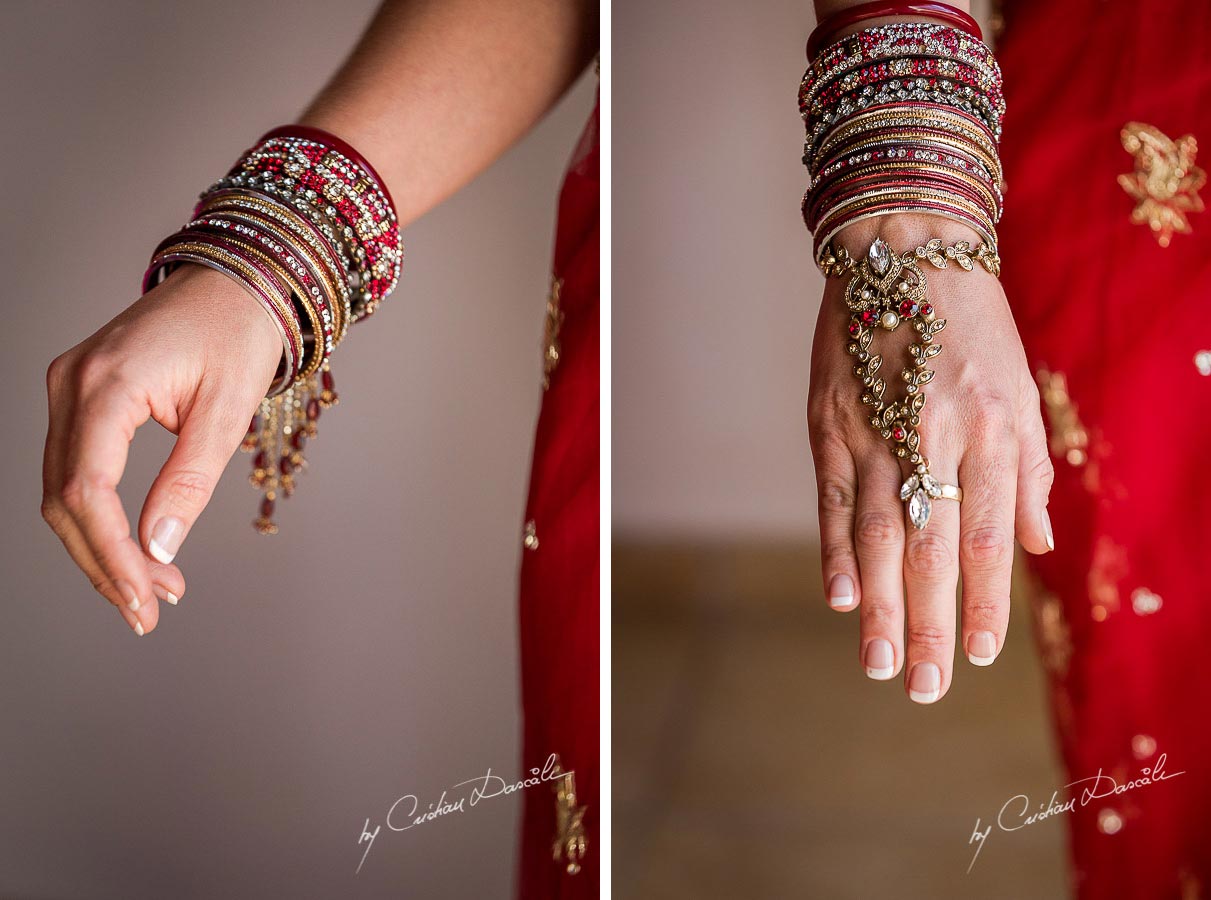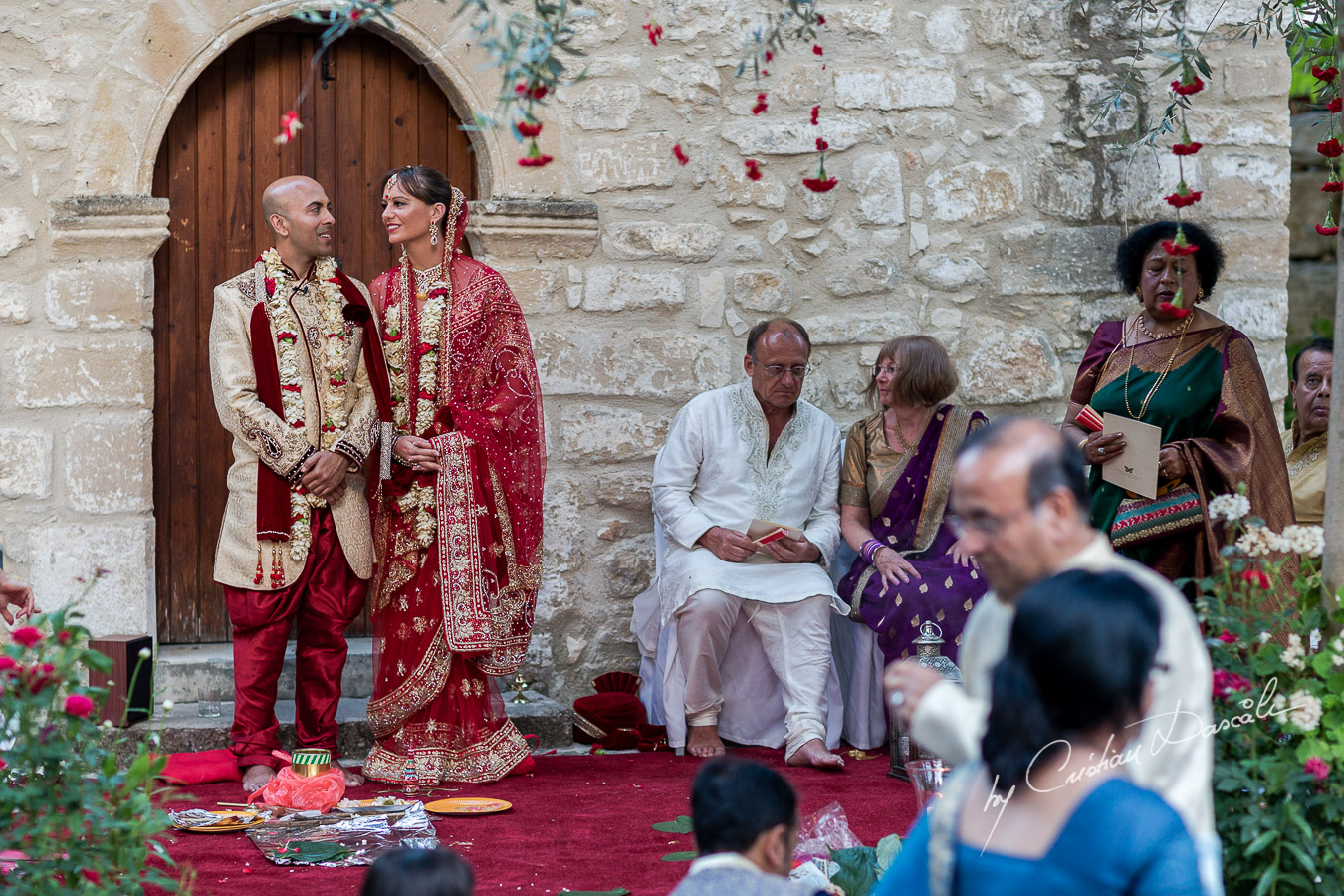 So, if you are looking for a Paphos wedding photographer who respects and values the effort you put into setting up your wedding, a guest that will stealthily capture the essence and spirit of your special day and produce stunning and emotional images, then go ahead and book my services, or learn more about me via my blog or Facebook page.