I am Cristian, a fine art portrait and wedding photographer in Cyprus.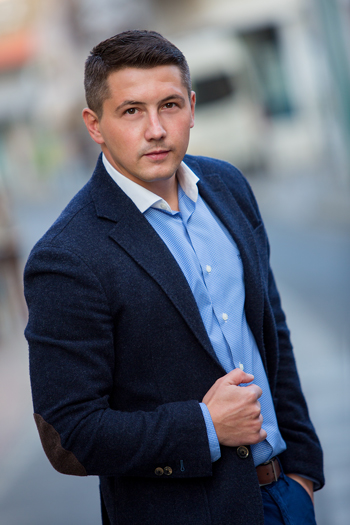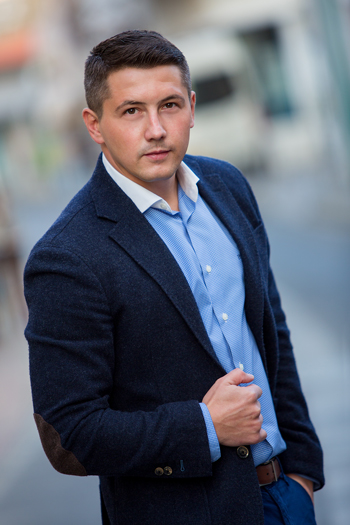 I wanted to live my passion, so I decided to make a move towards my biggest passion of all, photography. A decade ago I said goodbye to my day job and I found my vocation in photography and since then I am a wedding photographer in Cyprus.
I quit the idea of having a "job" and I devoted myself completely to photography, evolving and discovering something new every day.
I am a family man and a photographer. My identity is completely linked to my family. I owe everything to my parents and partner, Anna,  in the years that passed, when you find someone that has more faith in you than yourself, you know that you are on the right track. Together we have one son who`s blessing us with the most beautiful family life we could ever imagined.
In time, I became a professional wedding photographer in Cyprus and what I love the most in my work is to use my imagination and creativity in order to bring a smile to people's faces. I want to create something unique and different for each event or session I have been entrusted to photograph.
For more than 10 years, I have photographed people and families from almost everywhere part of the world, and my blog is the "living" proof of my connection with each culture I have been in contact. I have been blessed to be close to amazing people in perhaps the happiest moments of their life and I`ve always met and exceed their expectations.
Photography Education
One of the most important success factors for a professional photographer is education. Before Covid-19, I used to consistently attend many international seminars across Europe. Now, with the situation that we are facing during the pandemic, I keep myself up to date by attending webinars and monthly photography critiques to polish even more my skills. I can say that I have a great deal of experience as a wedding photographer, but also shoot countless other events including christenings, engagement celebrations and individual portraits.
As a professional wedding photographer it would be my honour to capture and frame memories for your special day. I work very closely with each of my couples and families both before and during the event, ensuring that they will get a package designed and customized to meet with their specific desires and wishes.