Planning your wedding day is an entirely different task than anything you've done so far! That's because weddings are different than parties or other sort of events. They represent the beginning of a union out of which a family will emerge. In this regard, weddings are bigger than the love between a man and a woman because they represent life. Therefore, capturing the special day is a task of great importance. For this reason, it must be left to the professionals.
Many couples have went through disappointing experiences with wedding photos that lacked clarity, purpose and meaning because they decided to cut their expenses short where they shouldn't have thrown their money at. Keep in mind that your wedding photos are the only lasting memories you will have left at the end of the day. Should they turn out differently than you expected, then your memories will be ruined. Here are some facts to consider before you decide to hire an amateur photographer for you wedding day.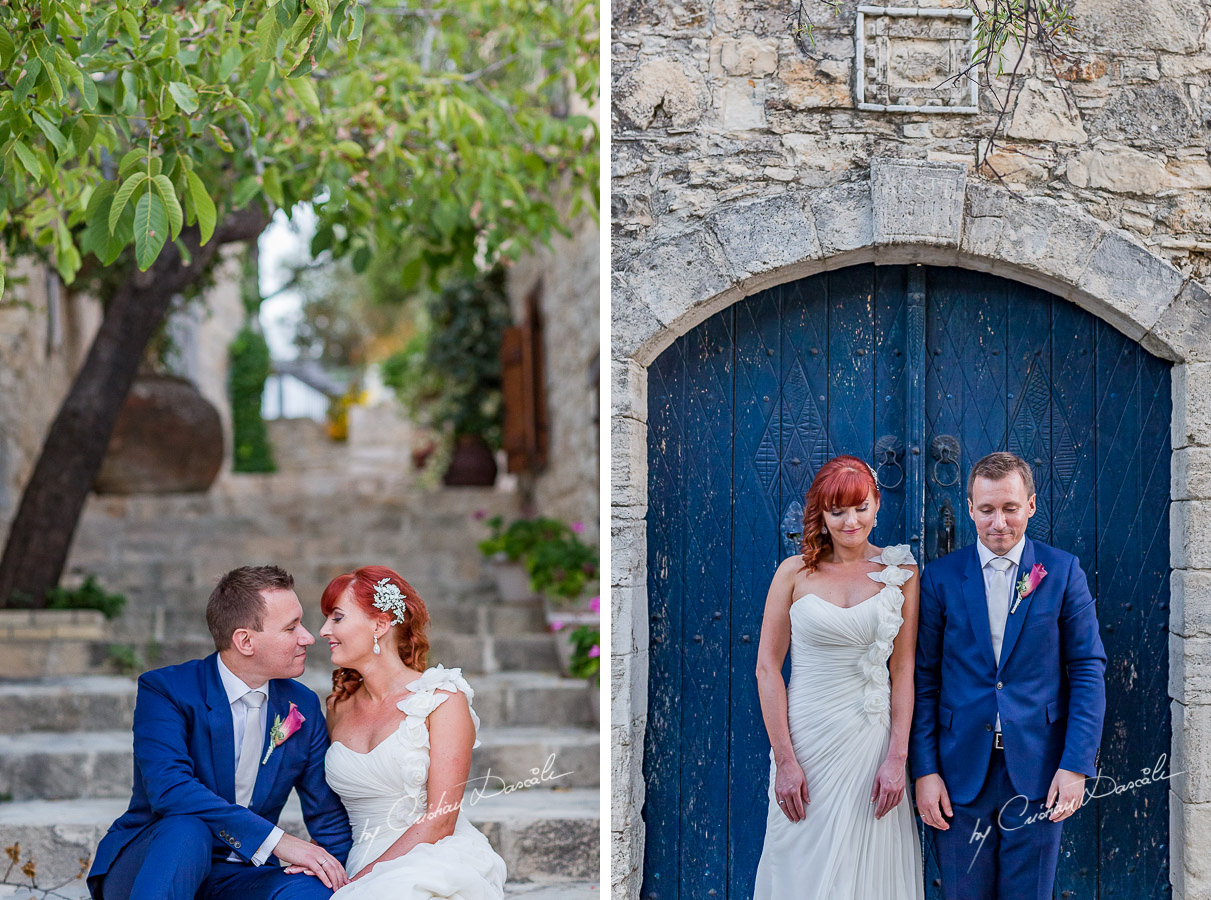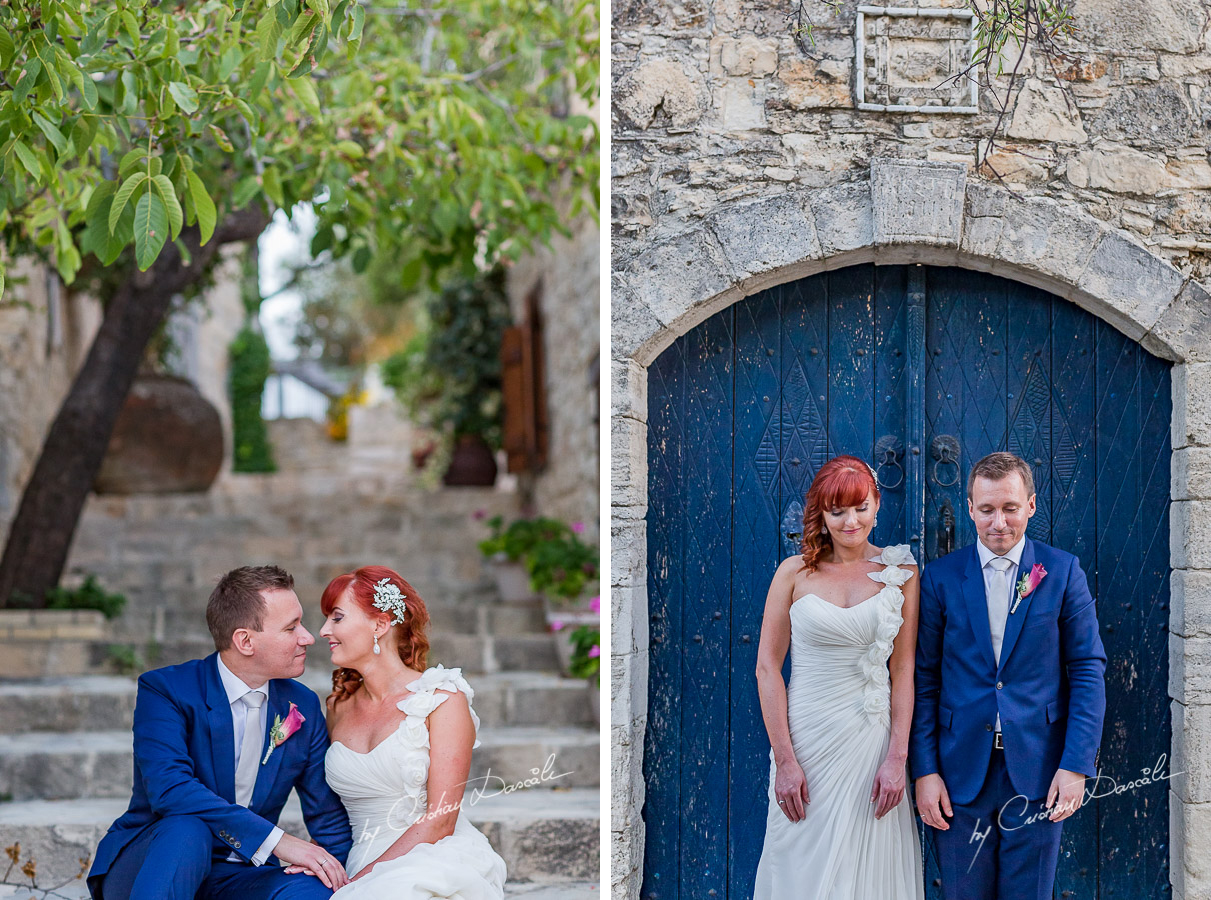 Couples regret not investing more money in a photographer:
After the magical day comes to an end, you'll be left with your memories. Sadly, those fade with time. In order to ensure a lifetime of fidelity you must hire a photographer to immortalize all the beautiful moments. But this is not enough. You must also choose the right photographer and that may come with a considerable price tag.
However, it'll be worth it. After all, you only have one shot to get it right. Only one! You cannot share the first kiss as husband and wife for the second time! For this reason, not going with the cheapest option will guarantee that you will not have to endure blurry, point-and-shoot snapshots of your wedding, but professional and meaningful pictures.
Amateur photography is visible in the work and performance of photographers:
No matter how capable the camera is, if the photographer is an amateur, your wedding day is compromised. That's because good photography is much more than a fancy camera. Besides, what's the point in having perfectly sharp and focused pictures if the spirit of the wedding and all the key moments are missing or are improperly shot?
Professionals invest a lot of time, energy and money in their equipment and education. They spend literally thousands of hours perfecting their craft. Moreover, they have passion and commitment, which is visible in their work. They take things seriously and always aim to do their best. An amateur, on the other hand doesn't take your special day as seriously, which shows in their work and performance.
They don't make the extra effort to adapt to the environment properly, so, if the lighting is tricky they will compromise your photos: they'll either be overexposed or too dark.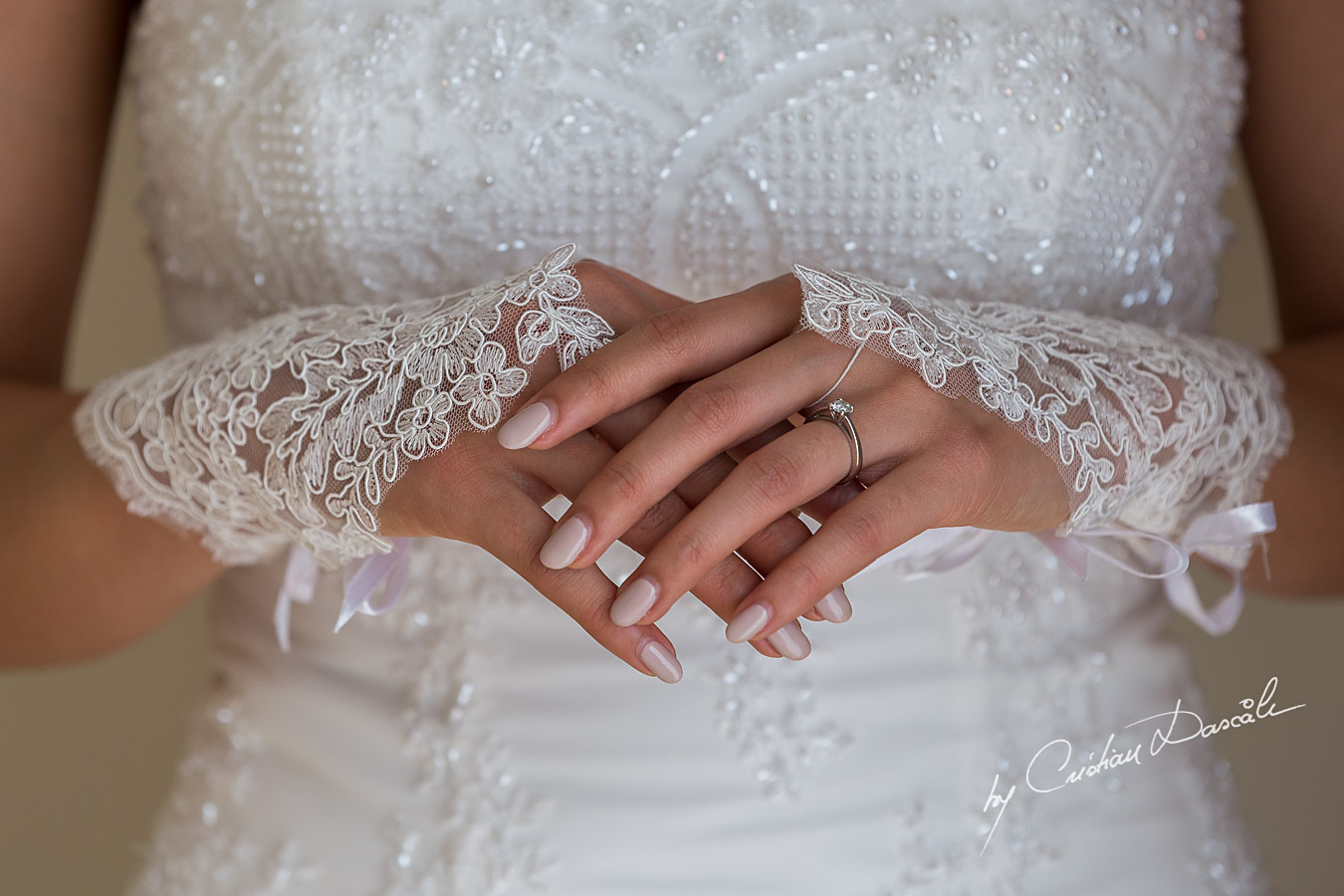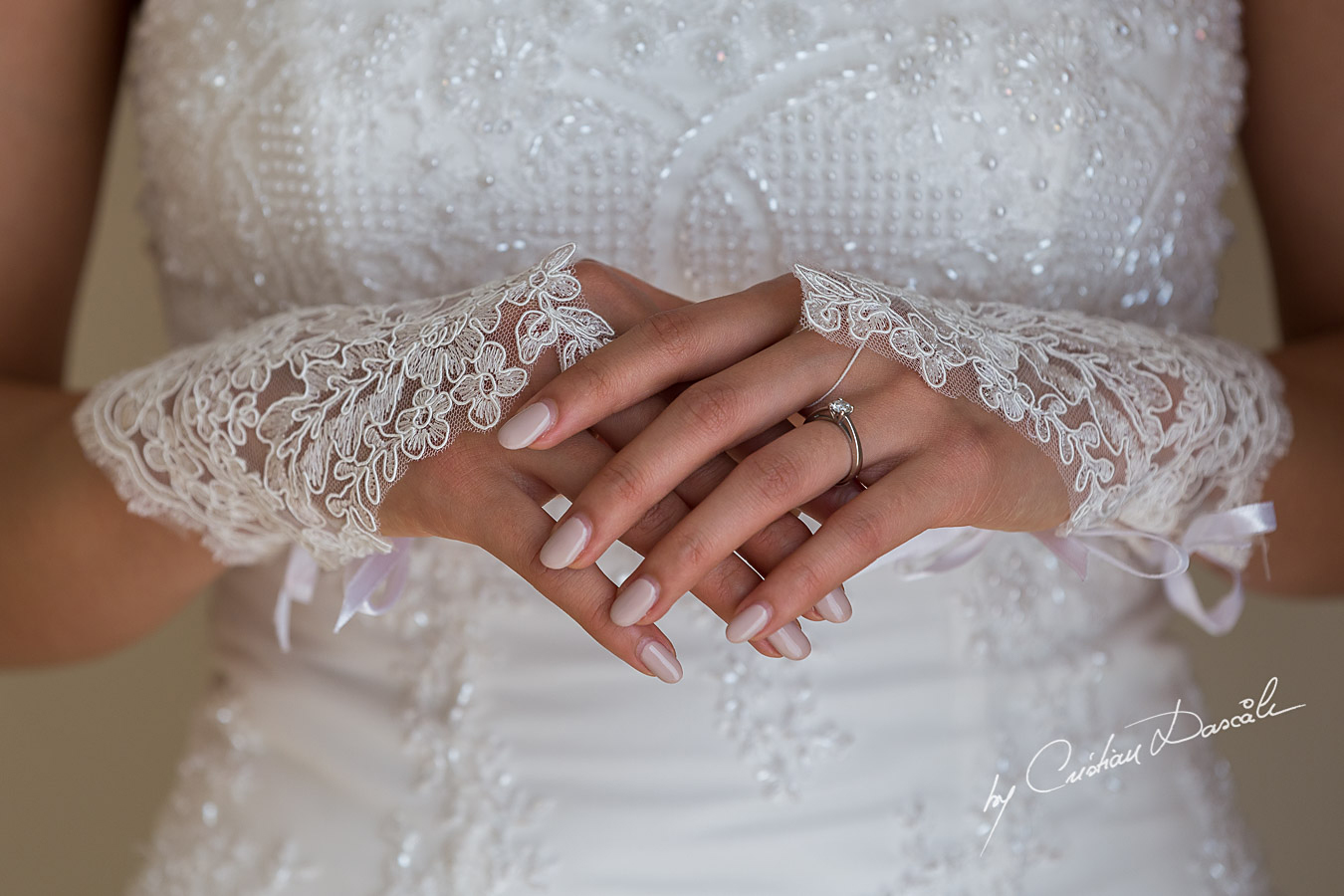 Experience has an important say in wedding photography:
Talent is something that people are born with. However, raw talent is rarely enough to create a work of art. In this regard, experience has the final word. That's why you need a photographer with wedding experience that will ensure perfect images, no matter what.
Unlike amateurs, a professional will know how to guide you in your poses, how to adapt to certain angles and how to use lighting to their advantage, enhancing your best features and hiding those little imperfections. Moreover, experienced photographers know how the day flows. This allows them to know where to look and more importantly, when. This allows them to take a shot of your dad as a tear rolls down his cheek or the look of love and loyalty on your soon-to-be-husband's face as you walk down the aisle.
When the unpredictable happens, you can count on Plan B:
Amateurs are called amateurs for a reason. They may be well-intentioned, but they lack what it takes to really navigate the volatile waters of wedding photography. In a day where everyone's emotions are sky-high and each important moment seems to take place seconds after the previous one, things can easily go wrong. Cameras may break, memory cards may become corrupt and batteries can run out of juice. If you're an amateur, that means the end of the world.
A professional, on the other hand, will keep their calm and switch the card for a new one or replace the broken camera with the back-up one. Should an emergency arise in your wedding photographer's life, he will always have someone just as prepared to take over for him while he is away. Unfortunately, such guarantees cannot be made by an amateur.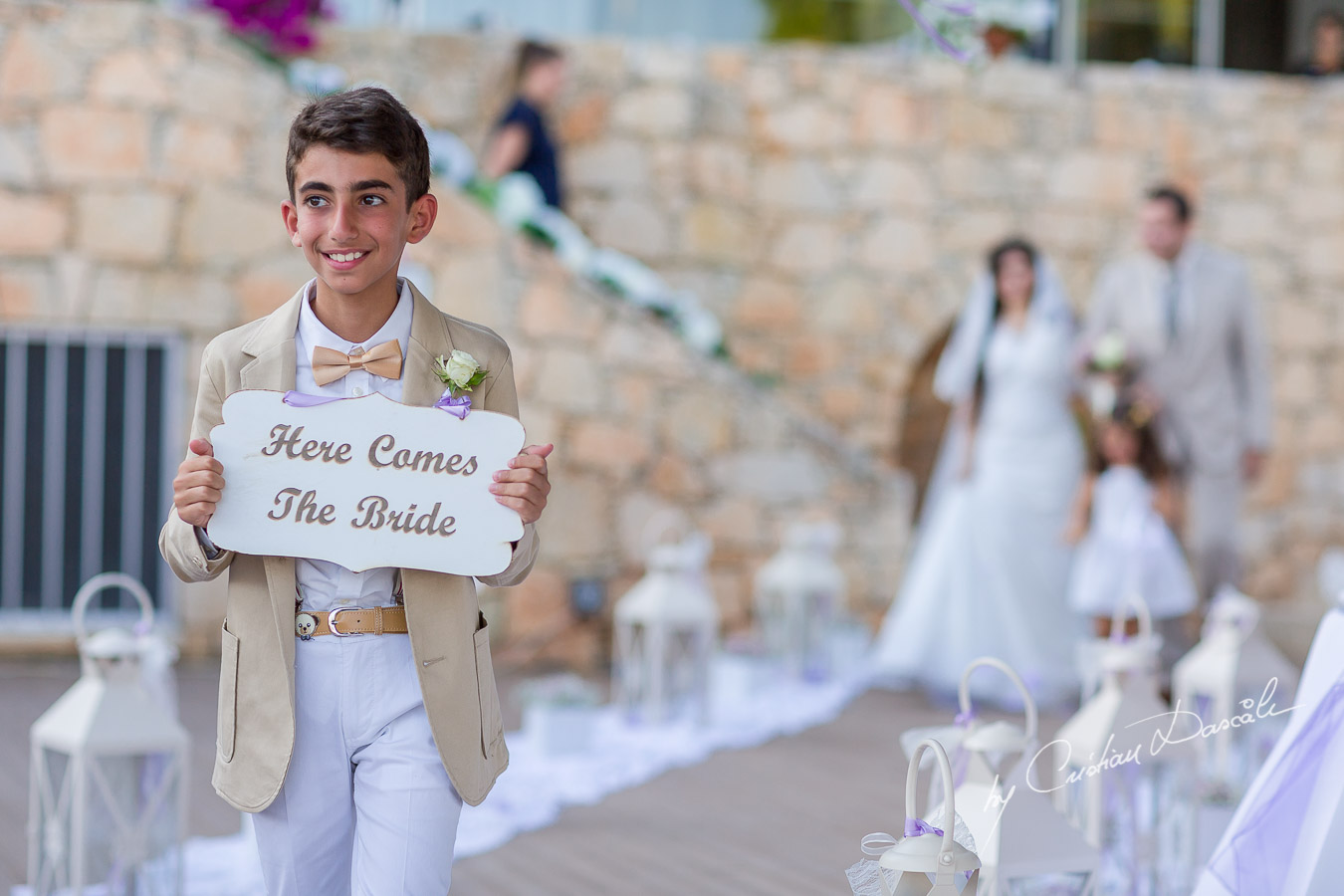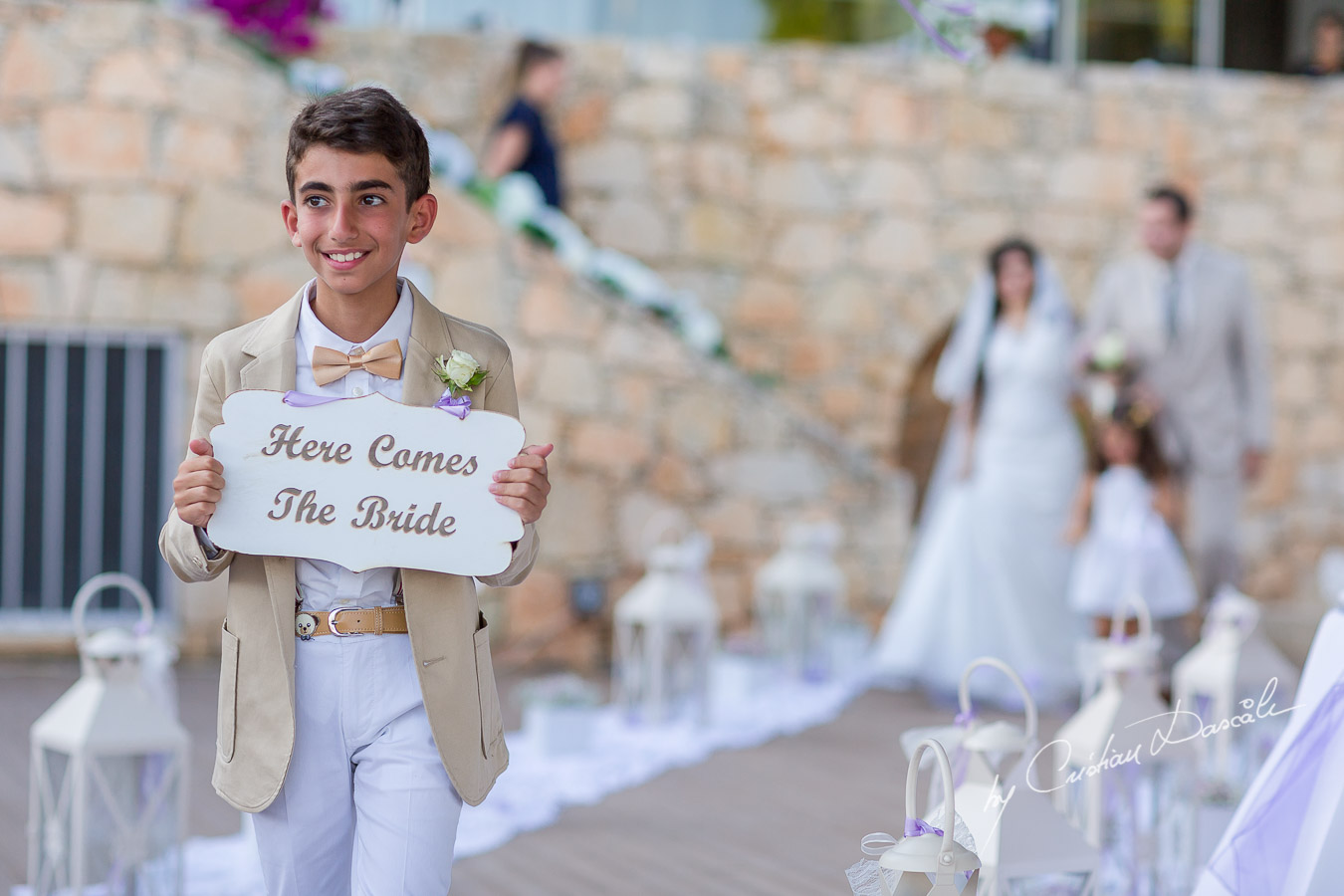 Professionals master the art of speech:
When everyone's Instagram-ing the wedding with their smartphones and uncle John decided to take out his iPad and snap a picture of the bride and groom, tackling all these obstacles as a photographer, in order to capture an important moment can be impossible. For this reason, the photographer must be able to swiftly move through a crowd, assume a position and fire away. However, weddings are full of guests moving around and dancing.
This is where verbal and non-verbal skills come into play. This is where the distinction between professional photography and amateur photography is most clear: dealing with people. Amateurs simply lack the required social graces to be assertive and engaging enough in order to take the perfect images without being rude or irritating the guests.
Hiring a professional photographer will ensure that you are inviting someone who has all the right tools and all the right skills to capture the most beautiful day of them all – your wedding day. By hiring a well-versed photographer you make sure that no important moment will go by unphotographed, that all the emotions will be captured, and, perhaps, above all, you will ensure a lifetime of beautiful, cinematic and candid memories.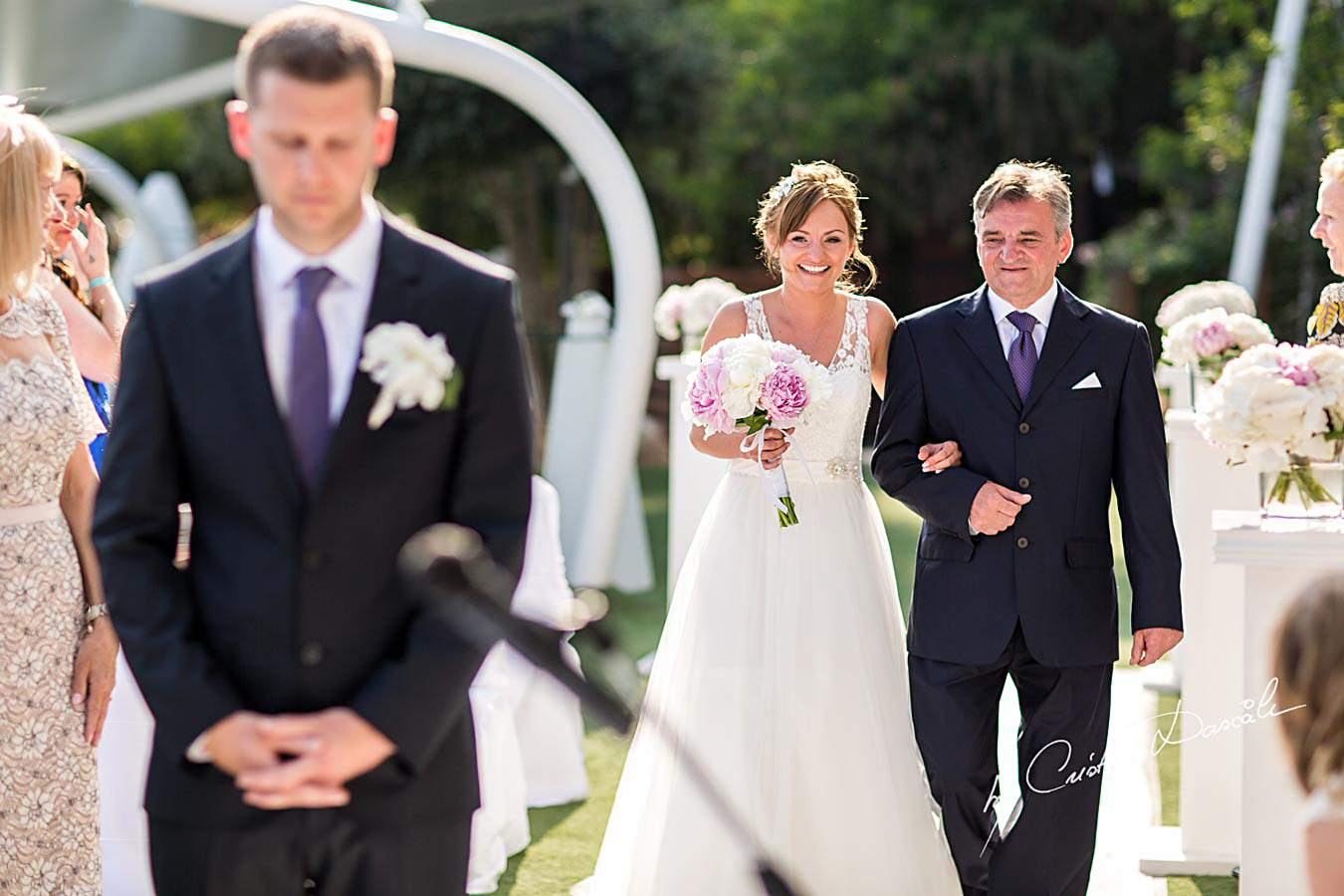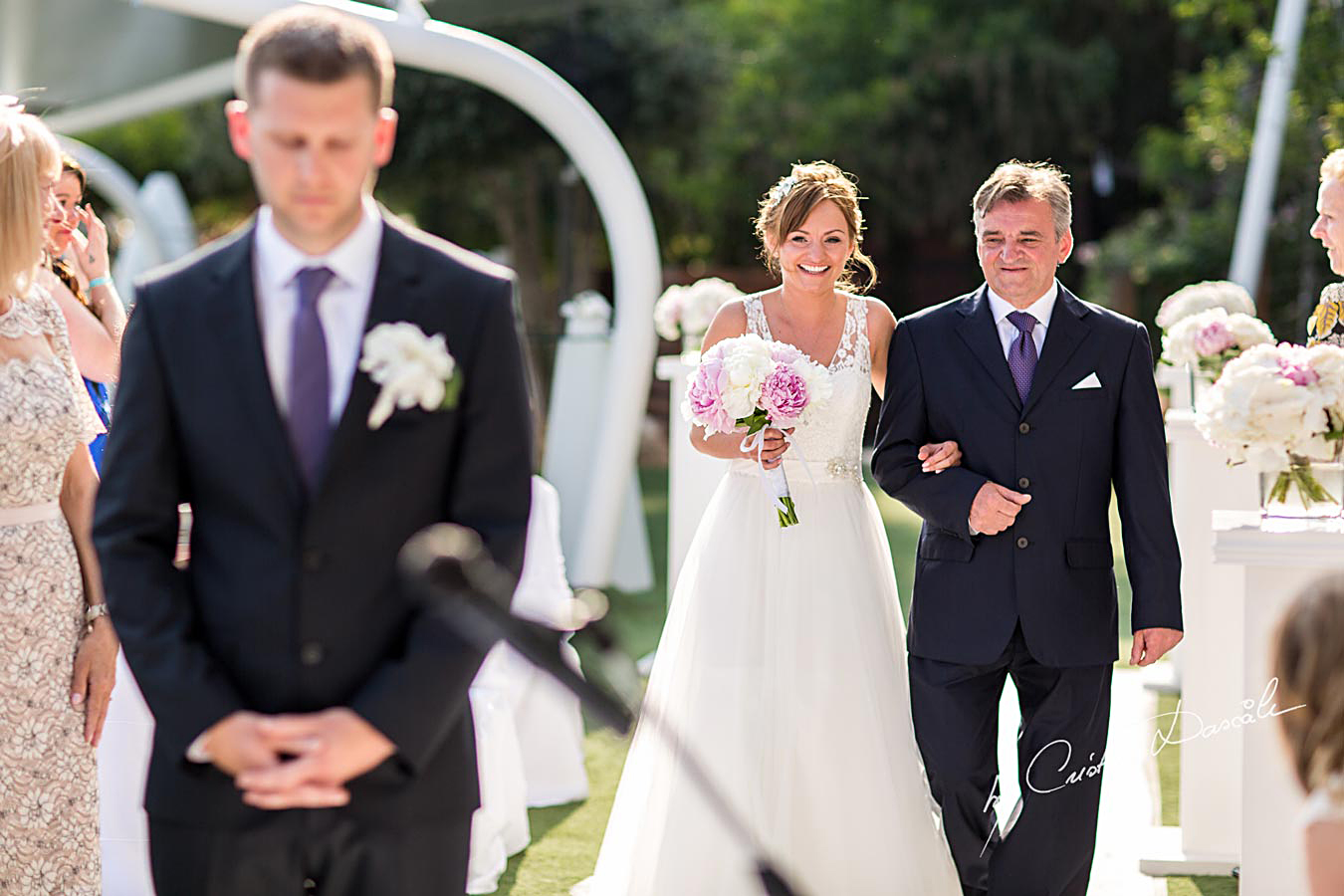 Being a professional wedding photographer in Cyprus also involves:
adhering to a strict ethical code and aiming to achieve the highest standards.
improving their skills constantly through specialized courses and seminars.
producing photo quality at least equal or better with the samples they present.
always putting all their abilities and efforts at the customers' disposal in order to provide the best photographic services.
maintaining constant cooperation with professionals in the same field, sharing their knowledge in order to maintain exceptional standards.
Why Cristian Dascălu Photography ?
Because I have a unique style that you want to see implemented in your photo albums.
Because I work with passion, dedication and I really love what I do.
Because all photo sessions we have are fun.
Because I also have experience outside of Cyprus, as well as numerous collaborations with various photo studios and production houses.
Because I always use the latest generation of professional equipment.
Because I do everything in our power to provide exceptional sets of photos & digital albums.