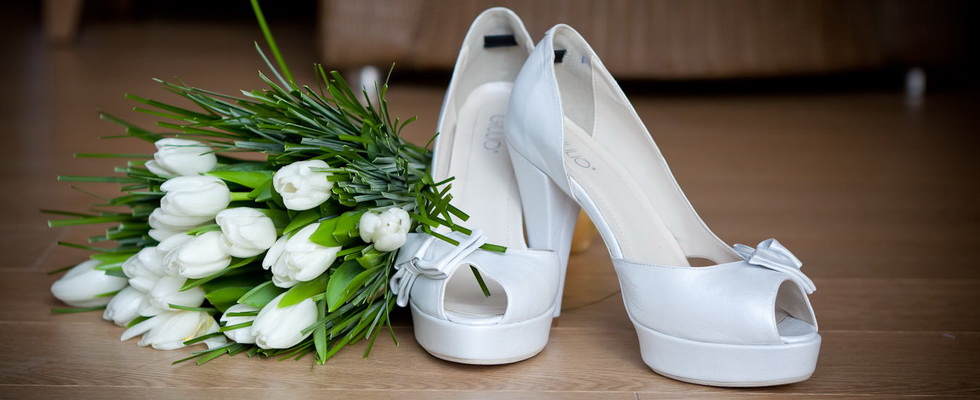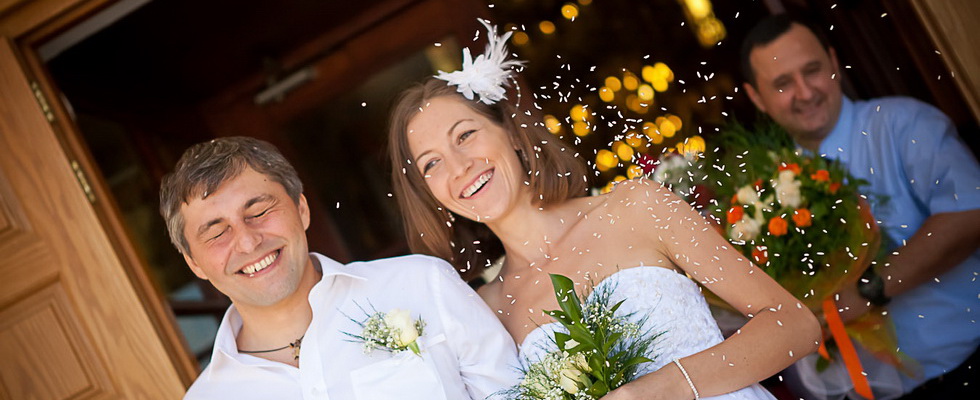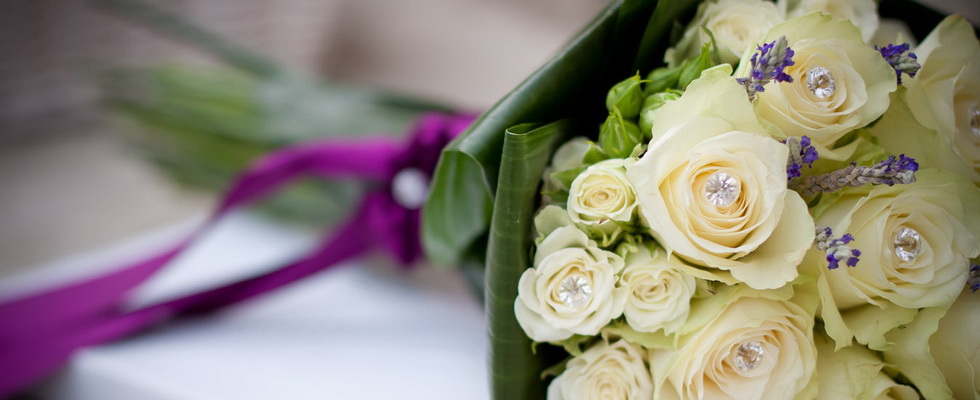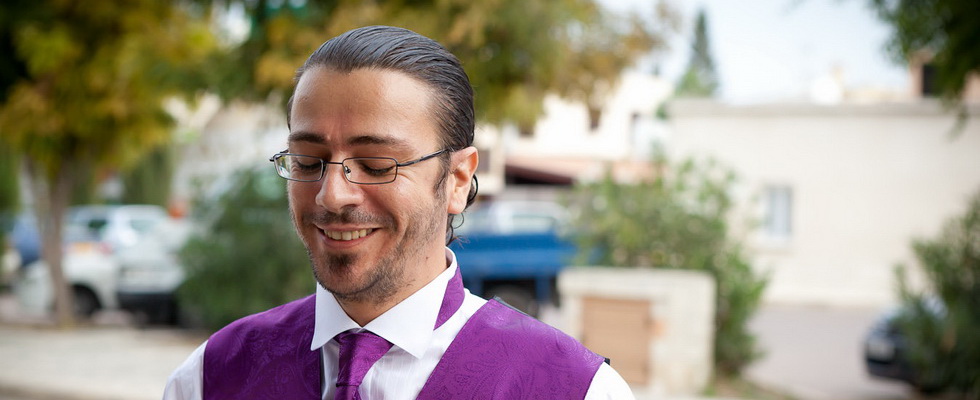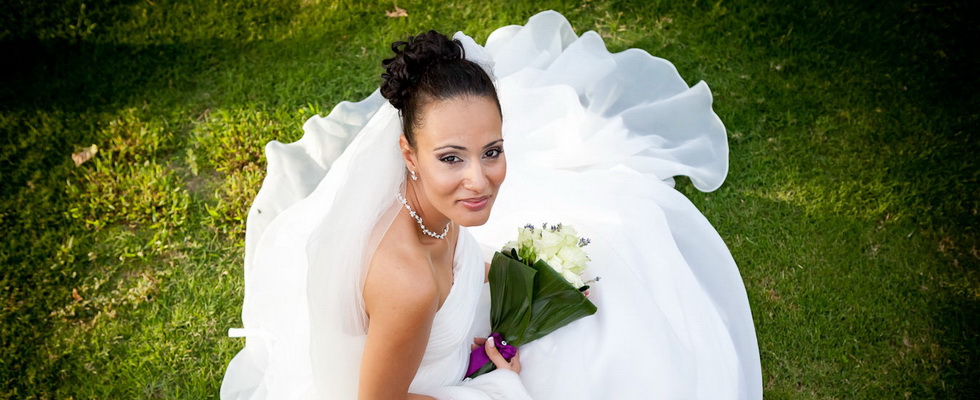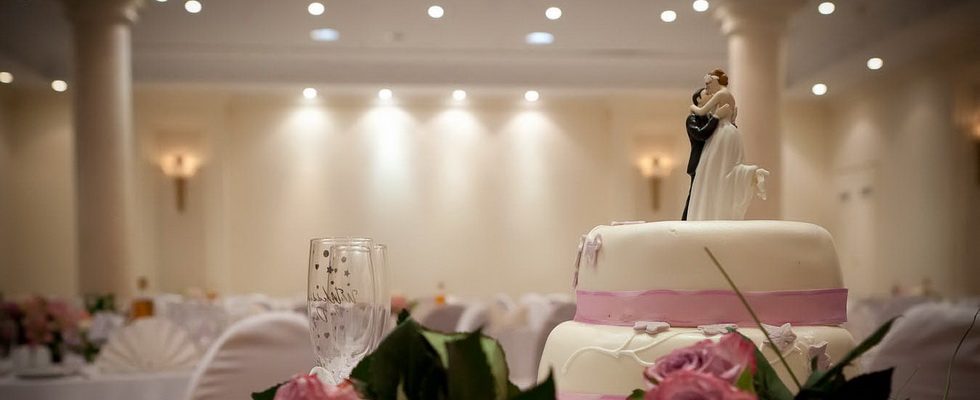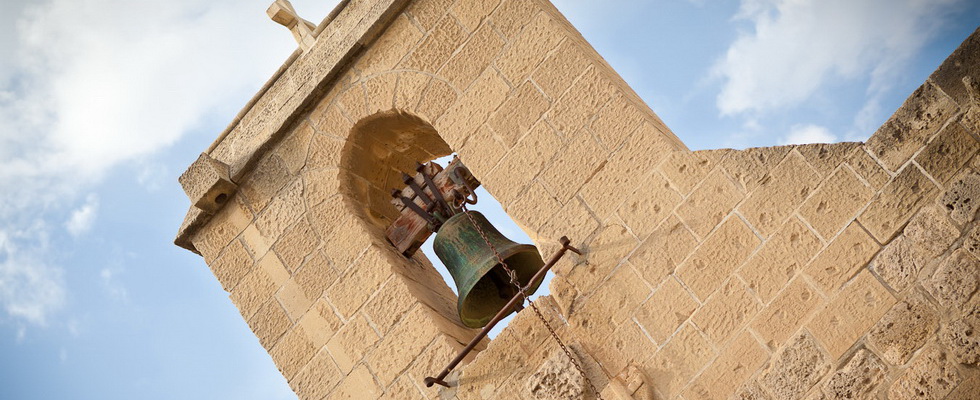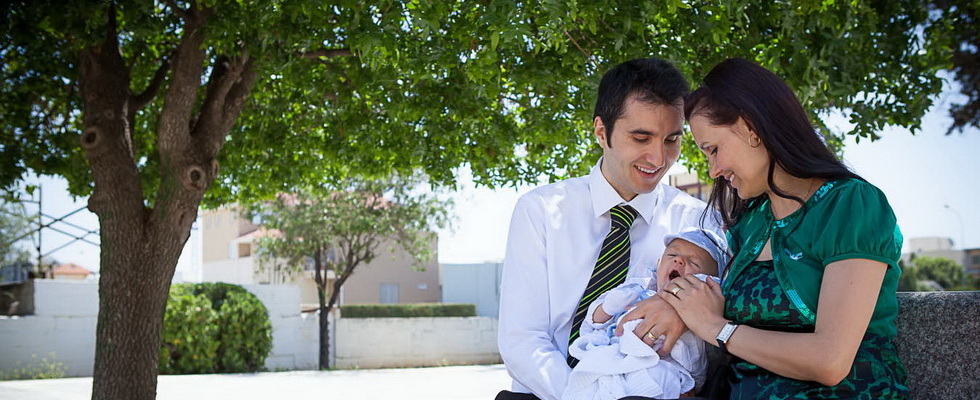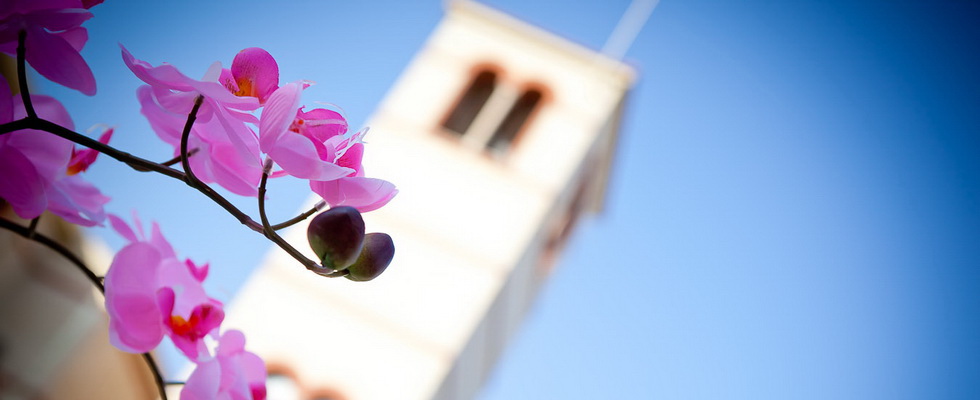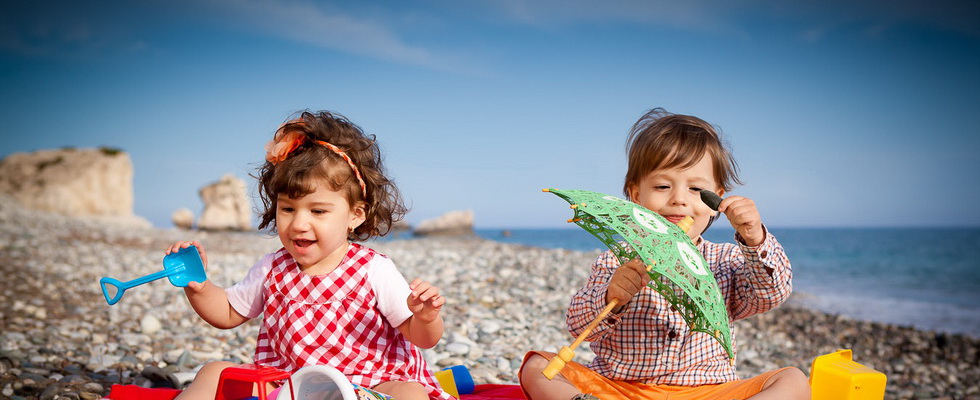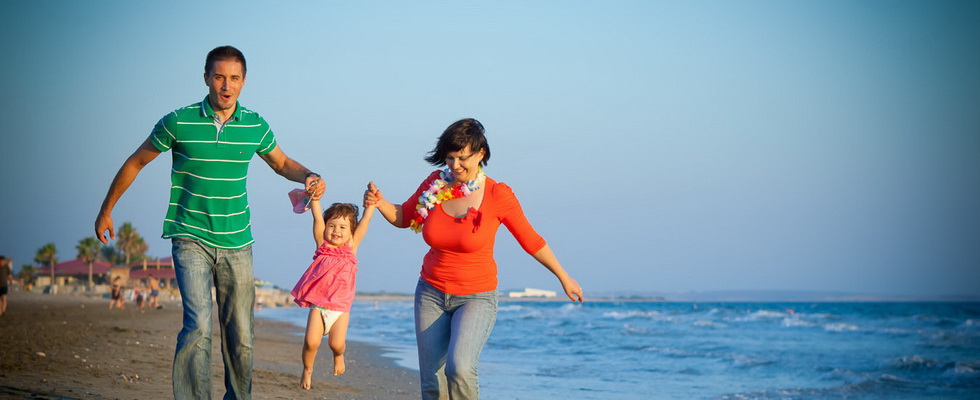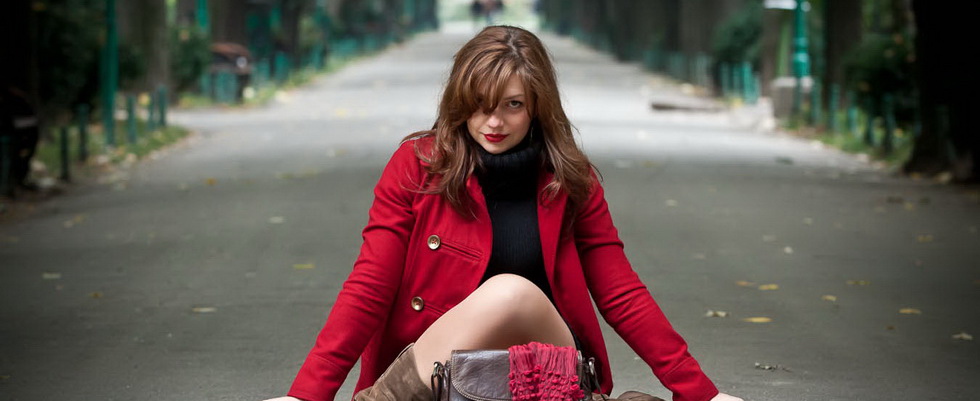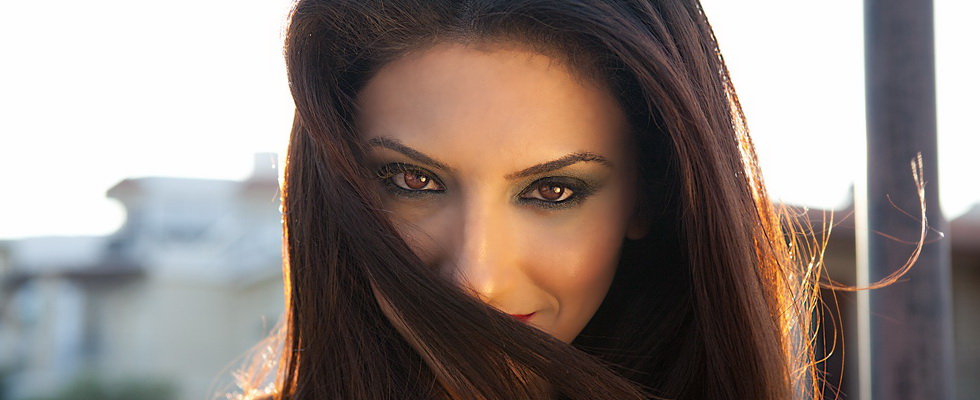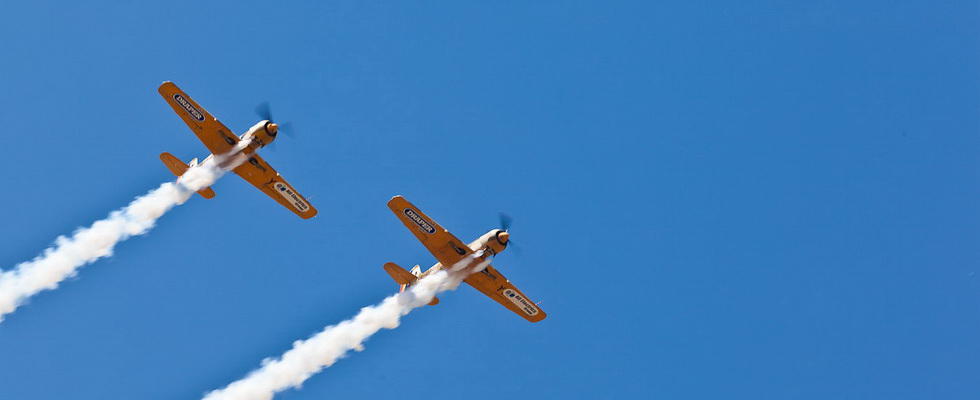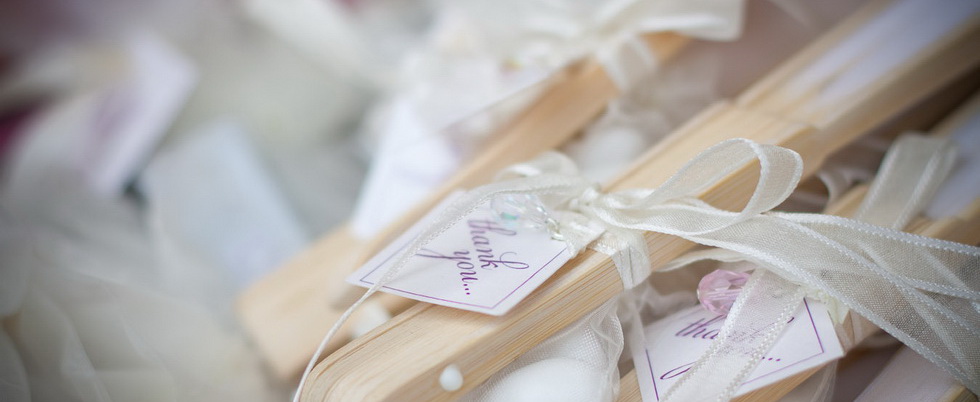 Cyprus Wedding Photographer
Cristian Dascalu is a Cyprus Wedding Photographer, specialized in professional wedding photography techniques, photojournalism and portraits. Based in Limassol, Cristian Dascalu`s style is creative, always unique and imaginative, bringing out the best every time, in every subject that he approaches.
Photojournalistic Wedding Photography
As a resourceful and an accomplished photographer, Cristian Dascalu is more focused in capturing those unique memories and special moments for you, to value for years to come. Whether you are looking for an artist photographic portrait, reportage or commercial photography, and moreover for a distinguished Cyprus wedding photographer, Cristian Dascalu will capture long lasting memories that can be treasured for generations. His portfolio contains a wide range of photographic articles from professional portrait to landscape. For his wedding work, he is proud of being part of Cristian Dascalu Photography team, who`s founder and main photographer he is. His team unites some of the most creative and passionate photographers & video producers in Cyprus and his services are covering the most part of Cyprus, but being available abroad on request. For Cristian Dascalu`s latest Wedding Photography work please visit his blog.
Our Studio
Cristian Dascalu Photography`s studio is about to be opened soon, as Cristian Dascalu is looking for the perfect location, where he can install his fine fin art backgrounds and perfect lighting kits – the best ingredients for obtaining perfect memories for you. Despite the fact that Cristian Dascalu loves the natural light, the necessity of having a professional photo studio in Limassol arise from the many requests received from couples that had a new baby born, so the best spot for a newborn photo session would be a photo studio.