"Time is very slow for those who wait. Very fast for those who are scared. Very long for those who lament. Very short for those who celebrate. But for those who love, time is eternal…" – William Shakespeare
Have you ever stepped into an old church and felt a wave of serenity wash over you? The buzz of human activity stills and suddenly, you remember the eternal spirit within you. You feel God in the silence between the notes of our busy human lives.
This is one of the many reasons why I love having the opportunity to work in historic churches, as I did during Yamen and Desiree's Lebanese wedding in Larnaca. Despite the bustle of the wedding guests, one can still feel an ageless stillness within the confines of the church's stone walls, and it creates a hallowed atmosphere that underpins the ancient rites of marriage. This aura was especially powerful at the location Yamen and Desiree chose to say their vows: Before shooting wedding photography at Lebay Hotel in Larnaca, I was invited to accompany them to one of the oldest churches in Cyprus, the Church of St. Lazarus.
As the name suggests, this ancient church, which dates back to the 9th century, is more than just a beautiful old structure: It's said to contain the tomb of St. Lazarus. In one of the most famous stories in the bible, Lazarus was resurrected by Jesus, who he was a devout follower of in life. Through the power of Jesus's divine love, Lazarus was given a second chance to fulfill his life's purpose, spreading a message of caring and compassion from his native Israel all the way to Cyprus. Today, his story reminds us that love can create miracles when all hope seems lost, for it is the strongest force in the universe. This is a truth I am reminded of every time I photograph a celebration like this Lebanese wedding in Larnaca: No matter what burdens those being wed may have carried in the past, in the moment their love is declared, they're born anew.
Once Yamen and Desiree had committed their union to love's eternal kingdom, I emerged from the church to finish shooting the couple's wedding photography at Lebay Hotel in Larnaca—a luxurious venue that overlooks the Mediterranean. As the sun set over the lilac-blue waves of the sea, everyone in attendance began to dance and celebrate, bubbling over with a joy that knows neither time nor boundaries. Though the party would be over all too soon, for Yamen and Desiree, another life is just beginning…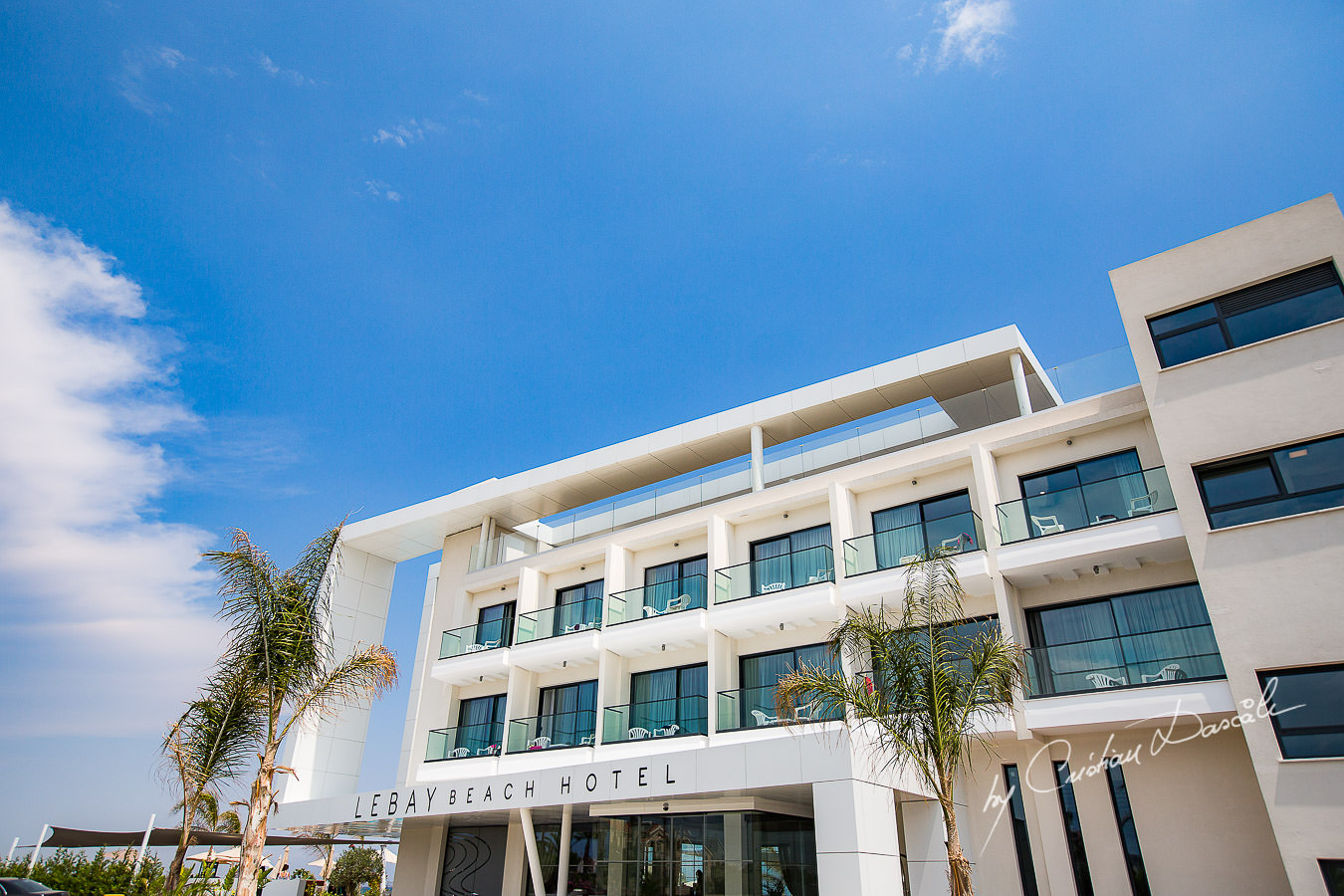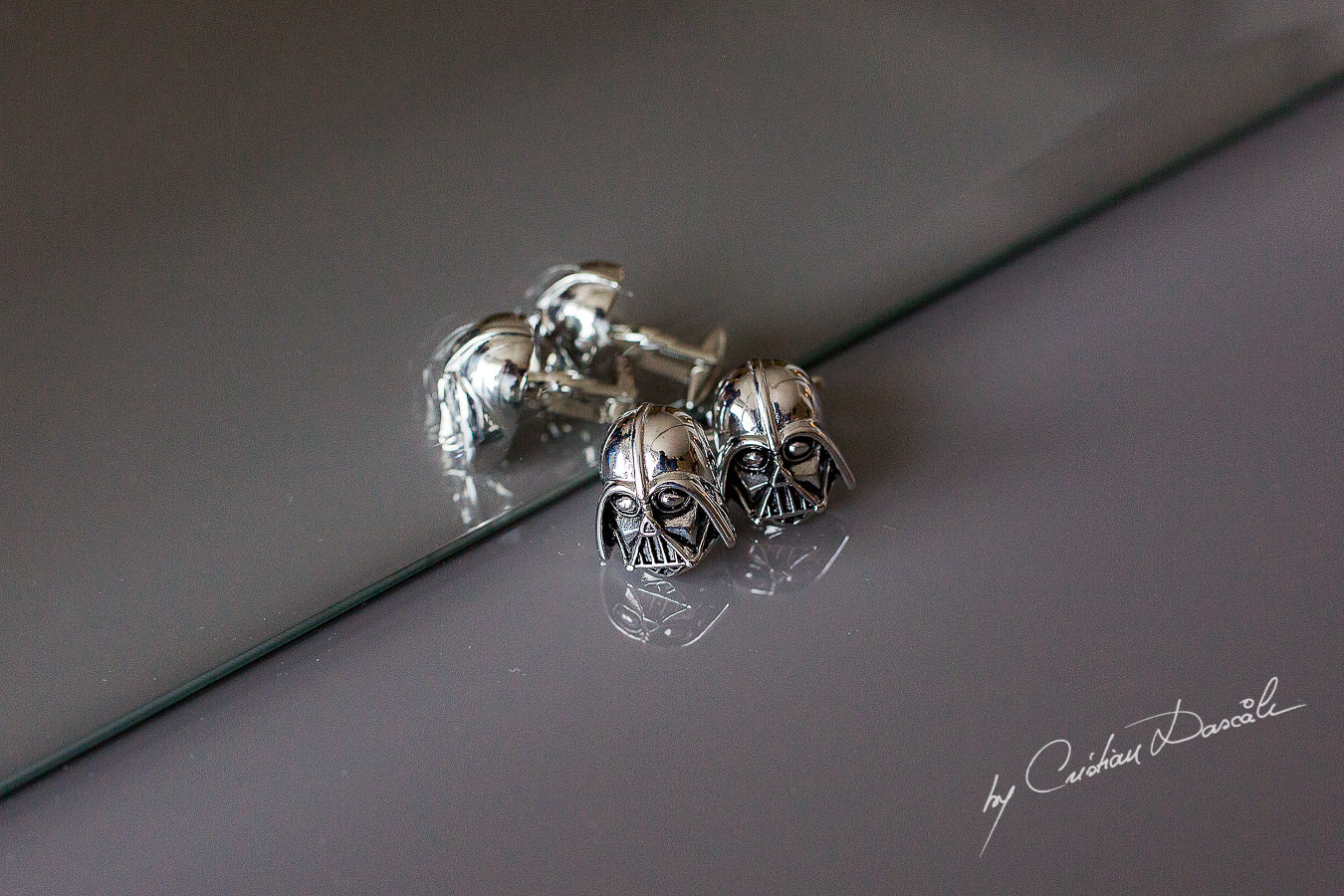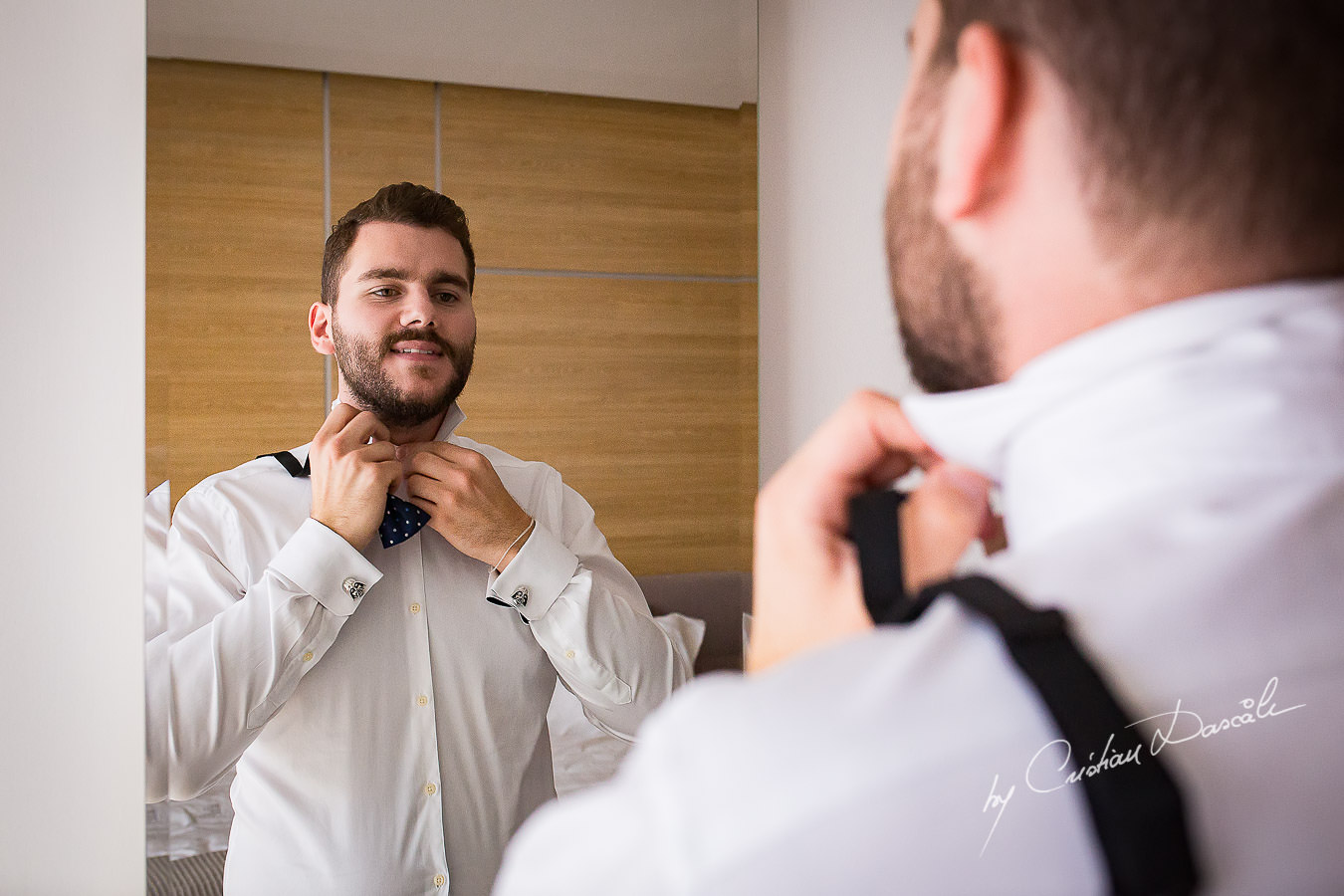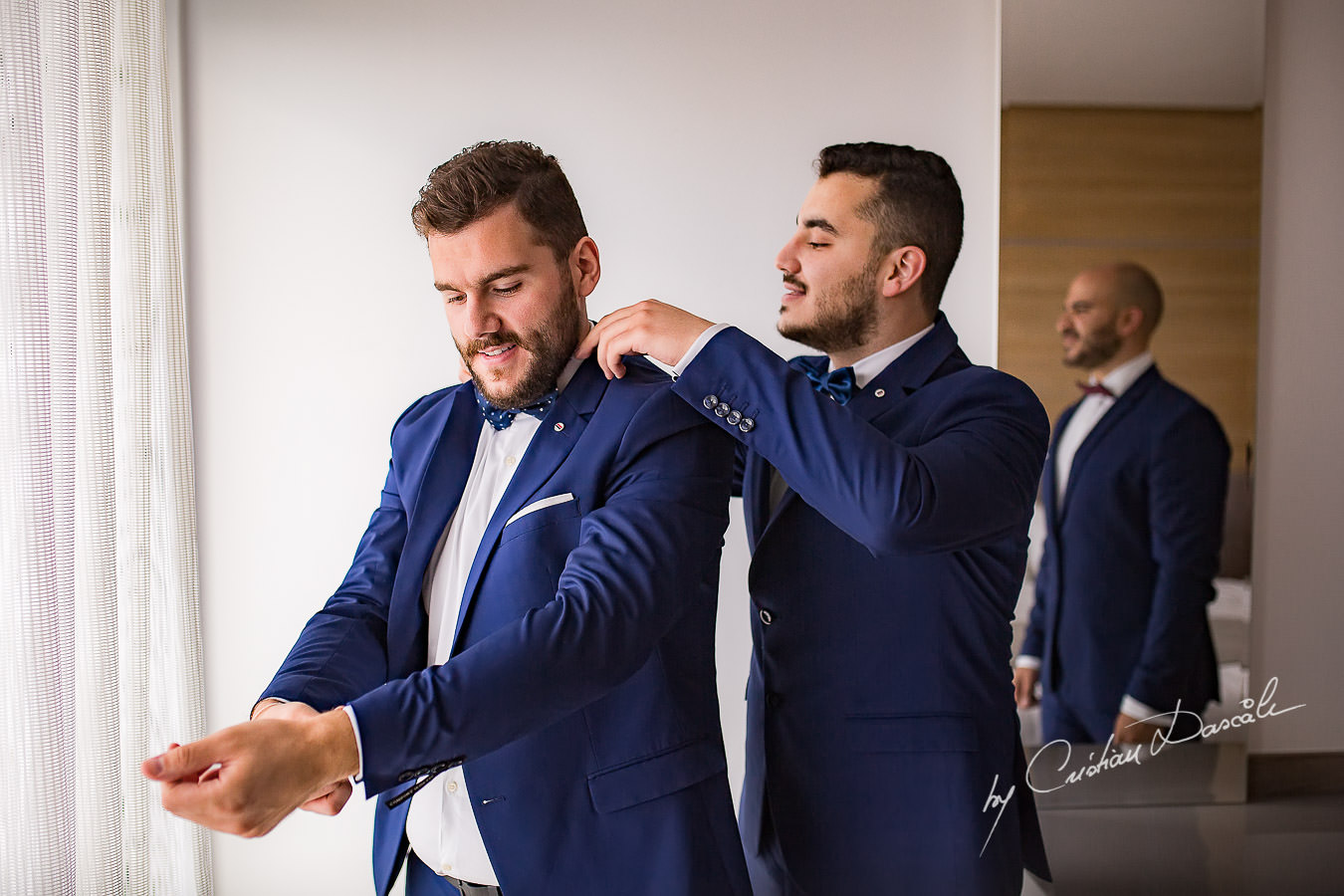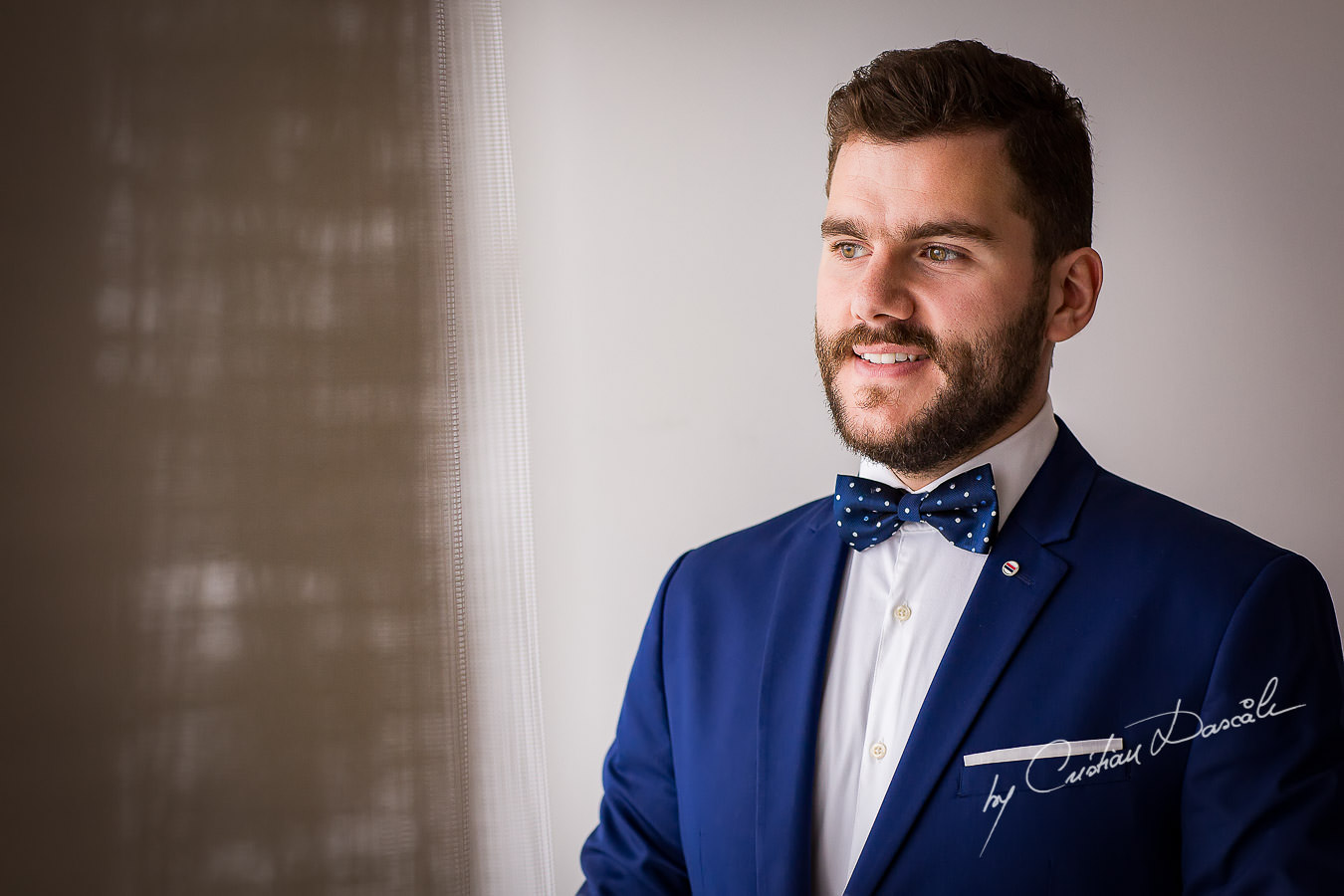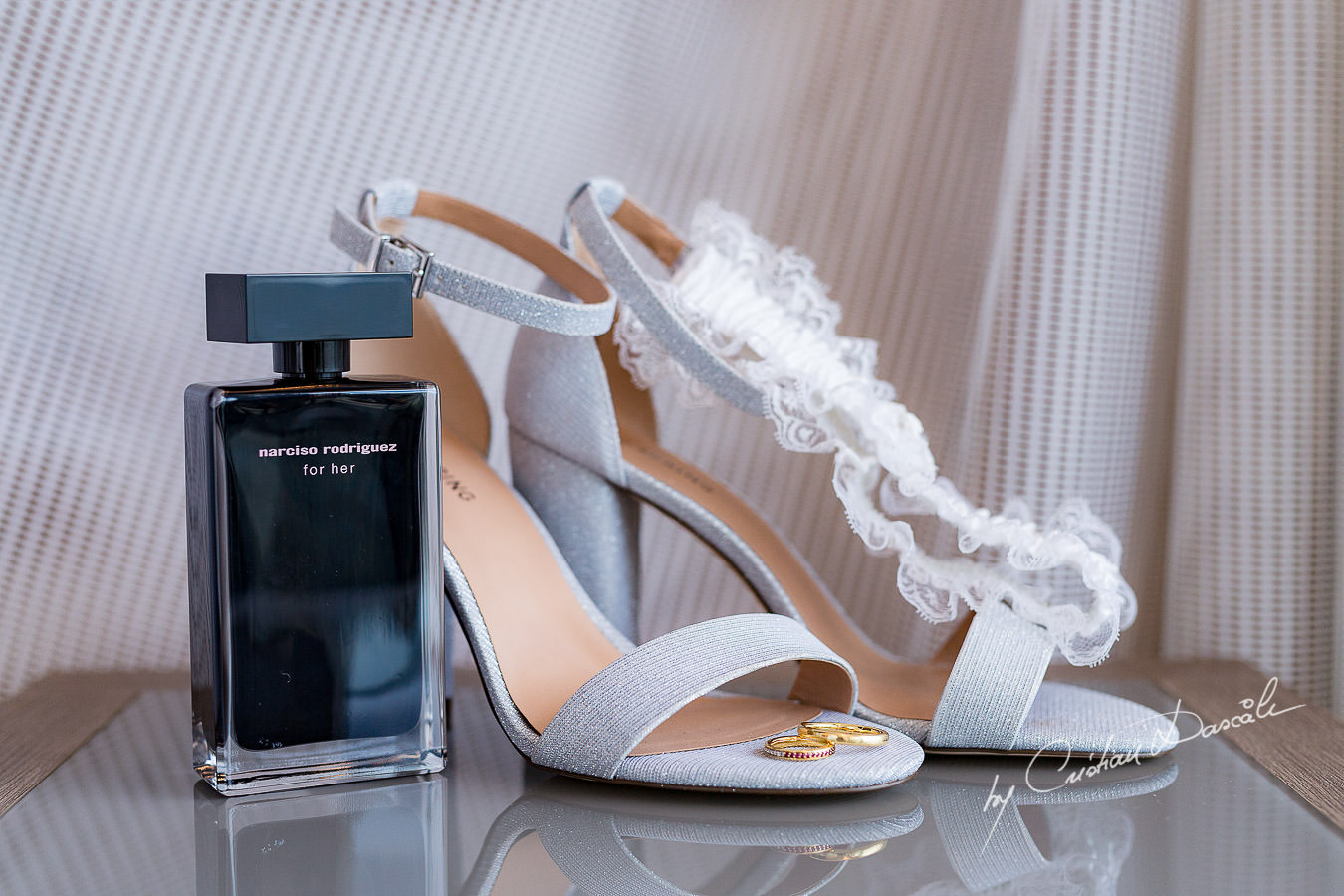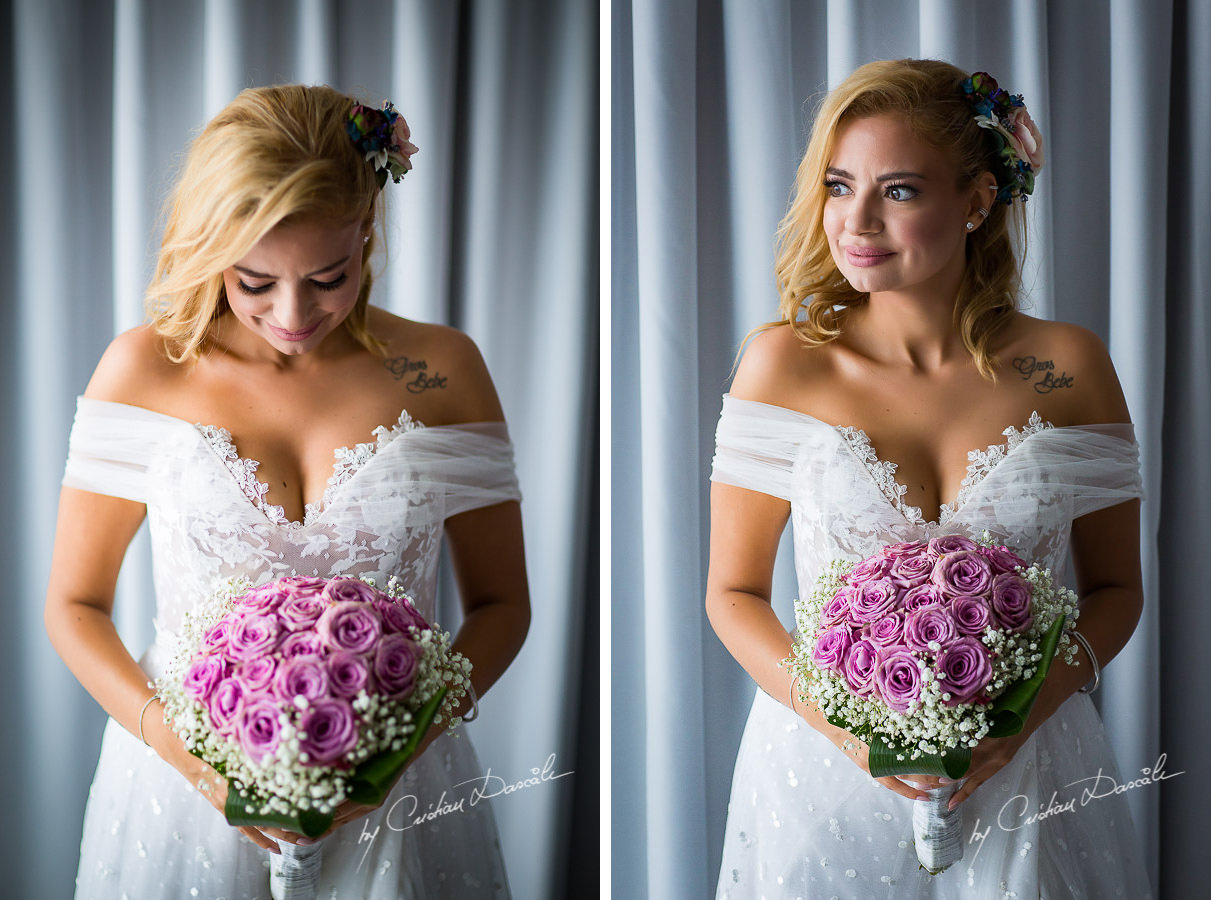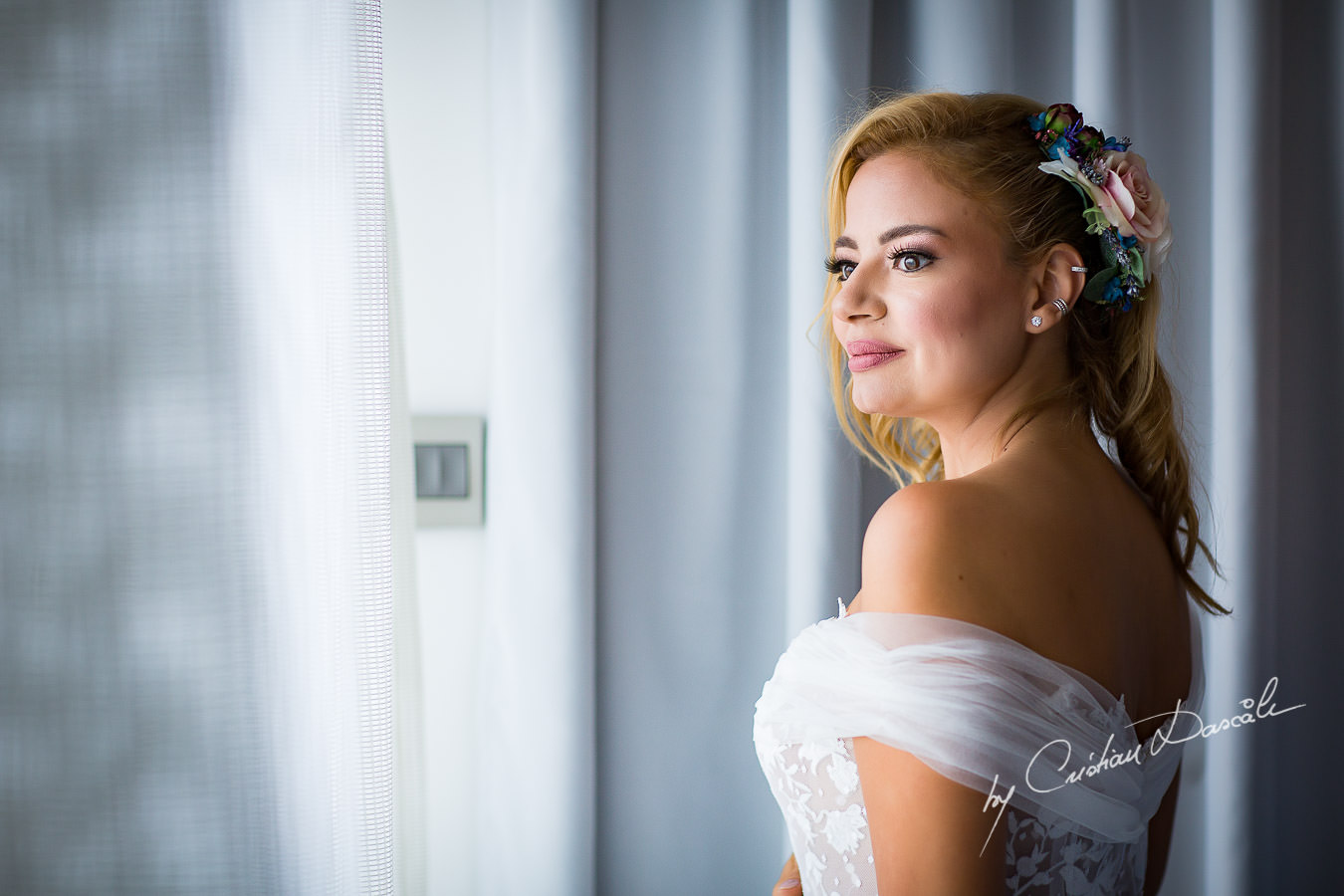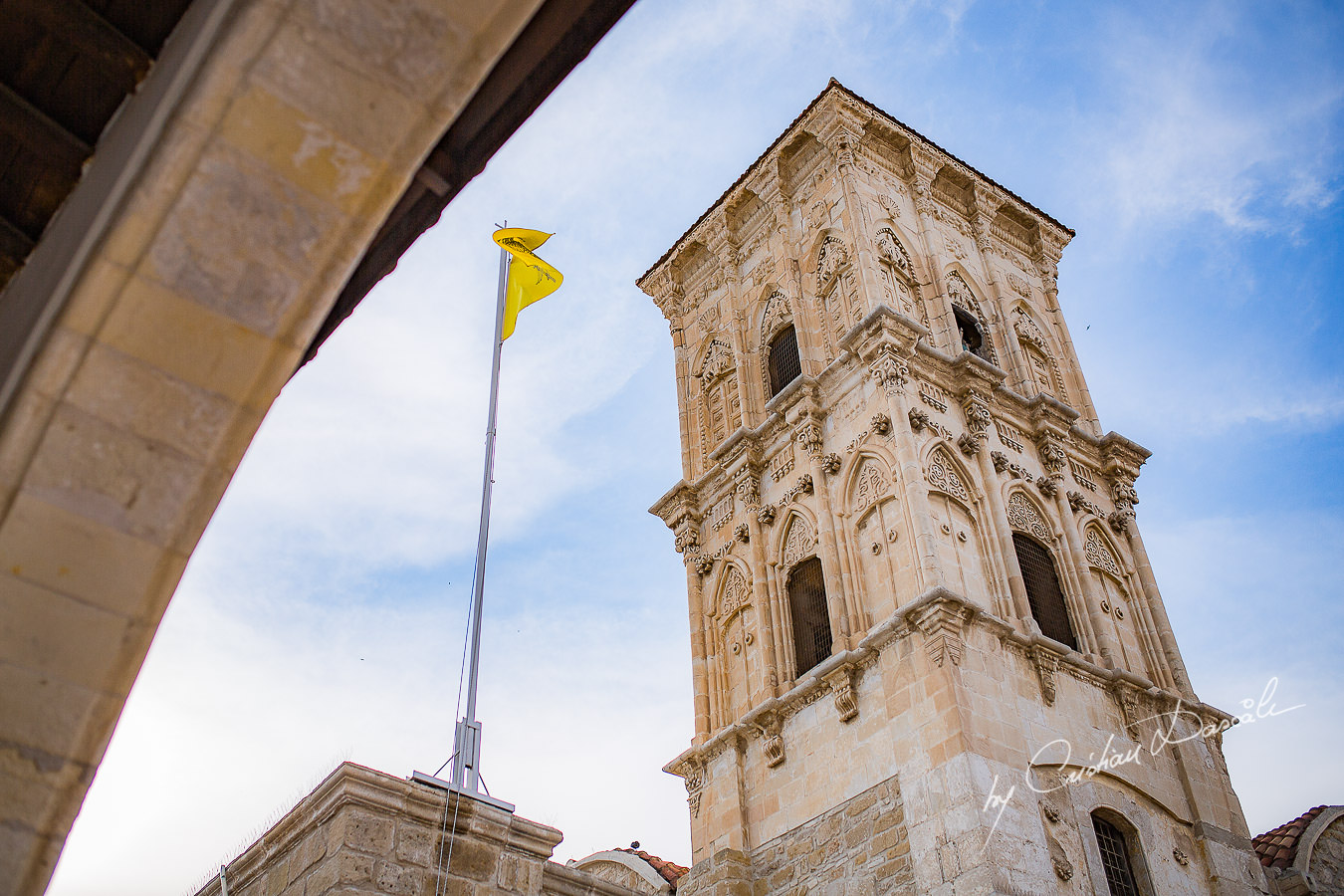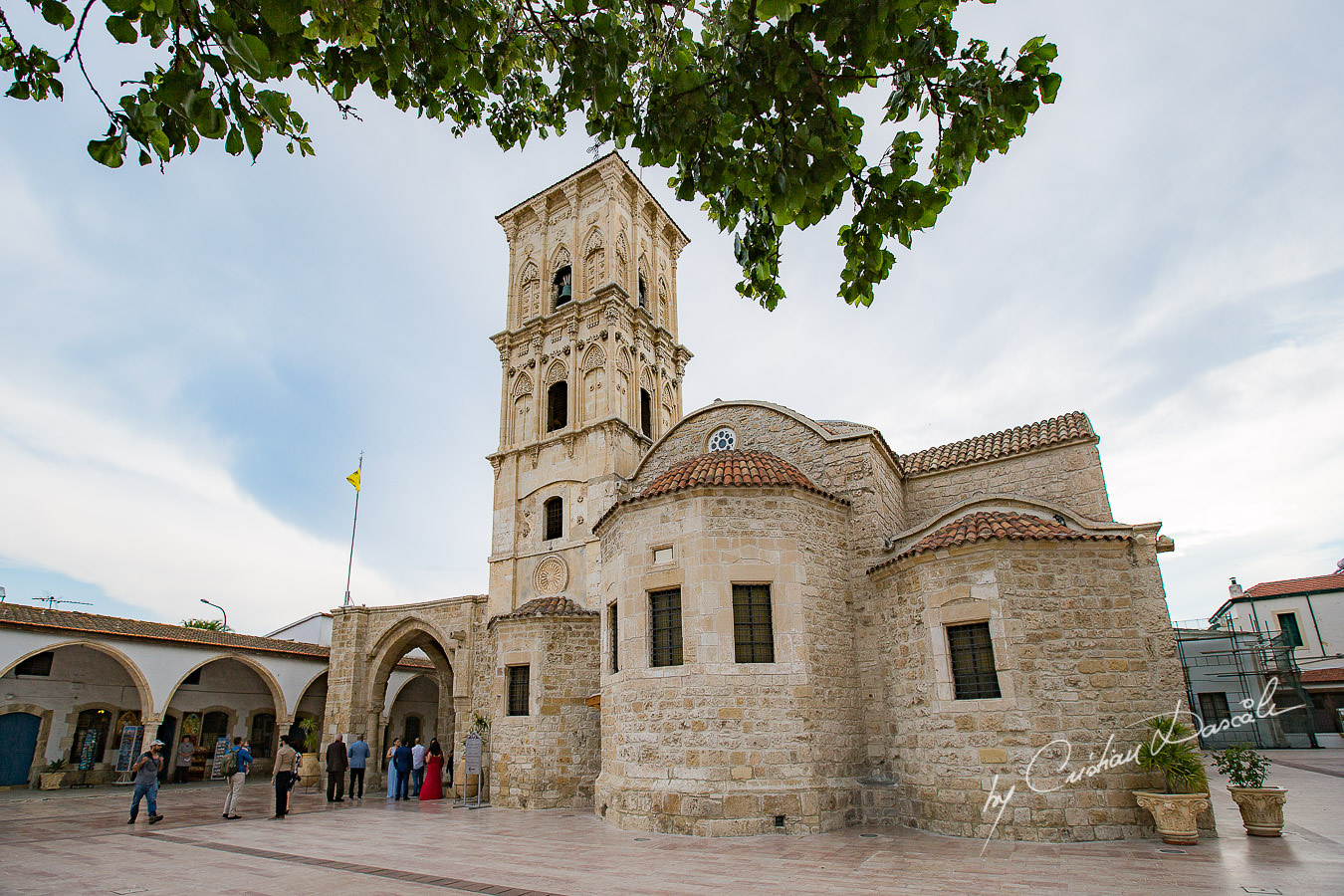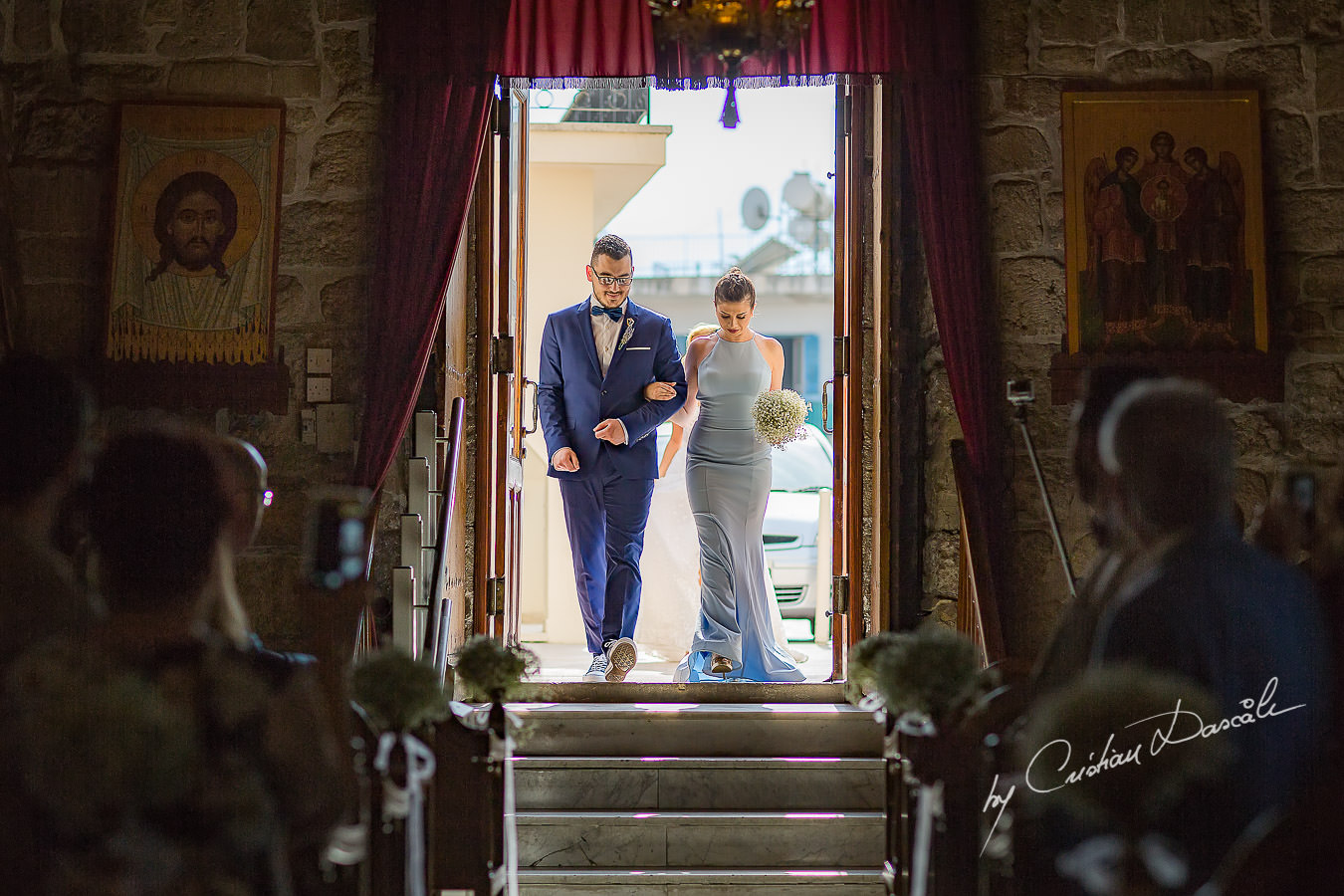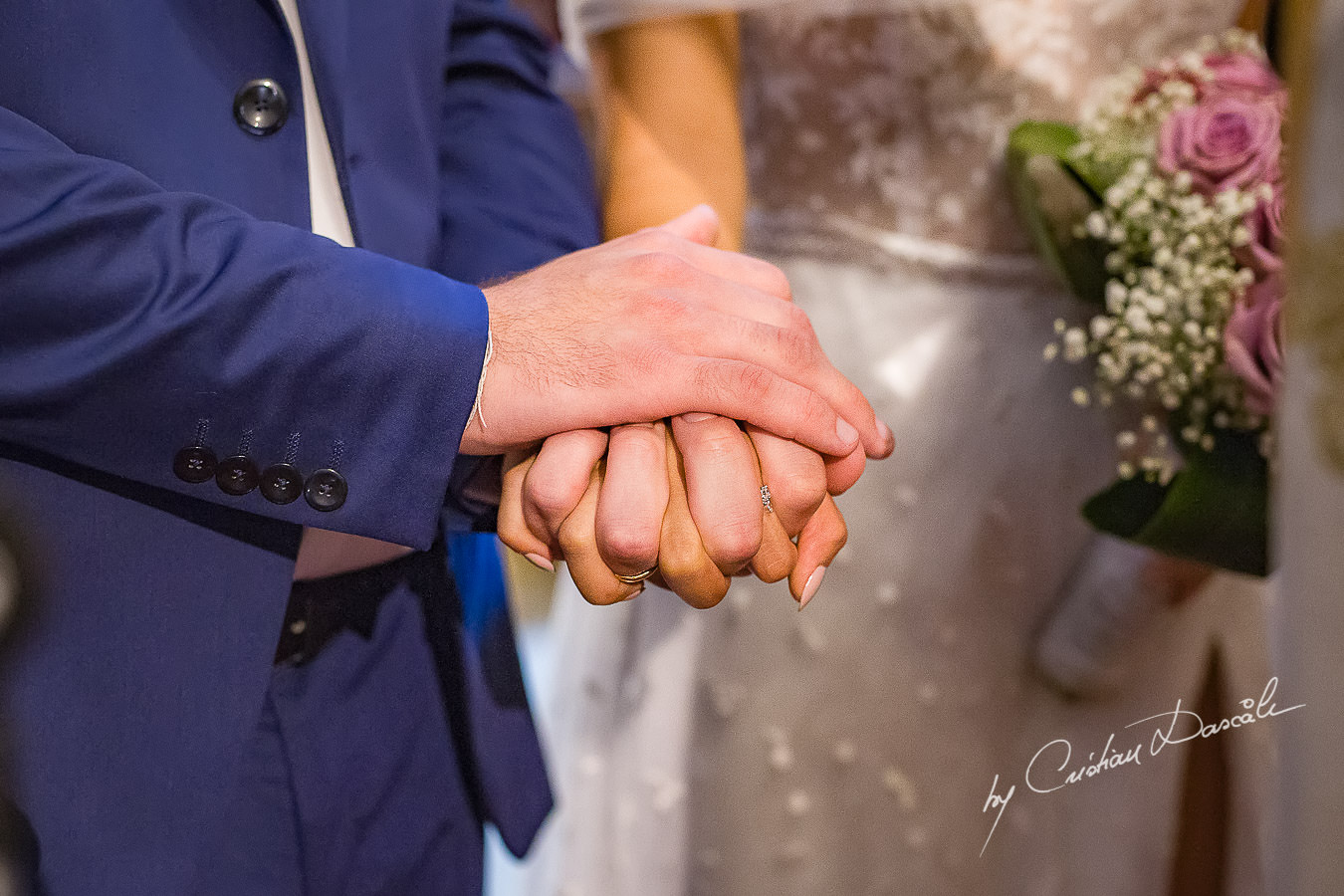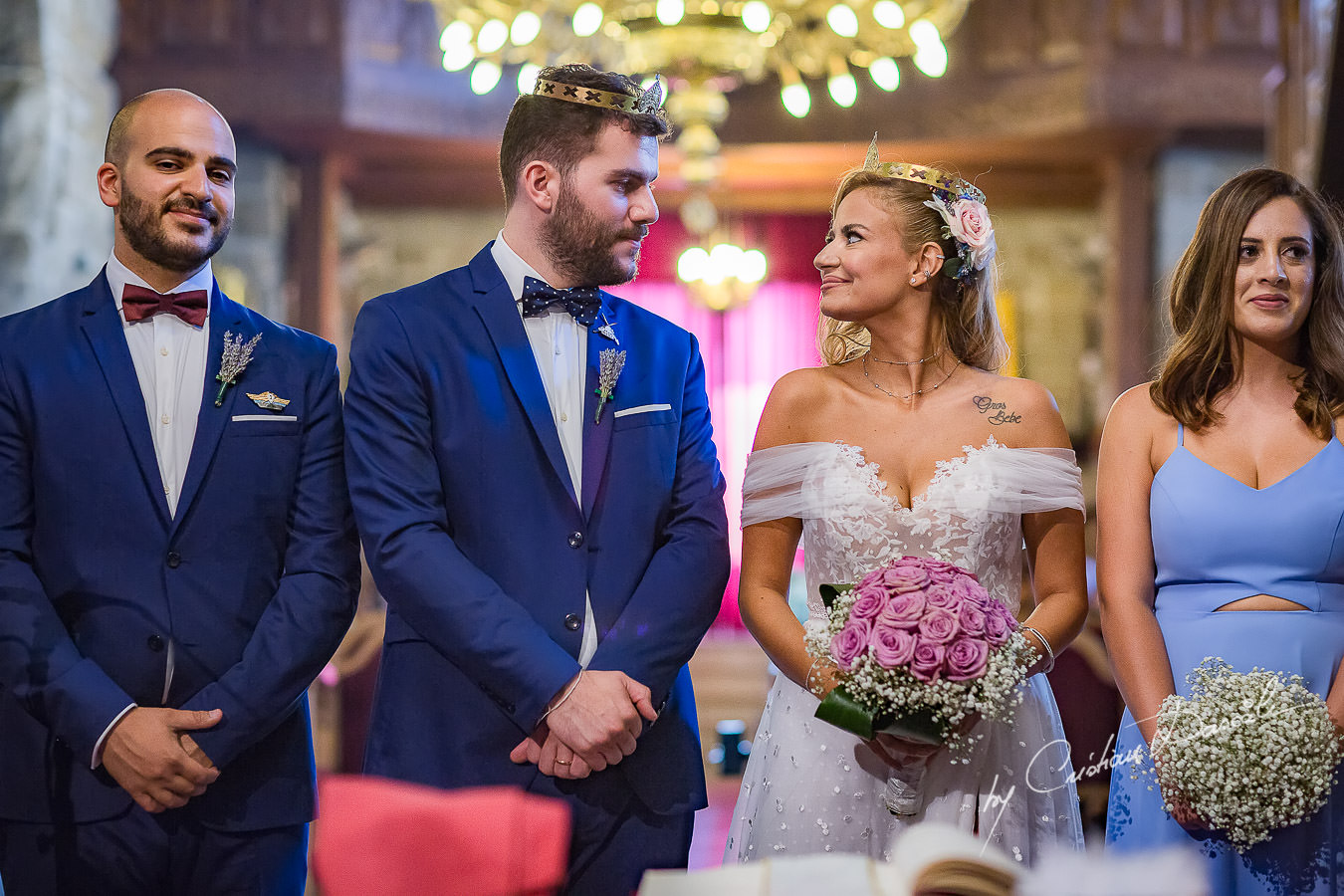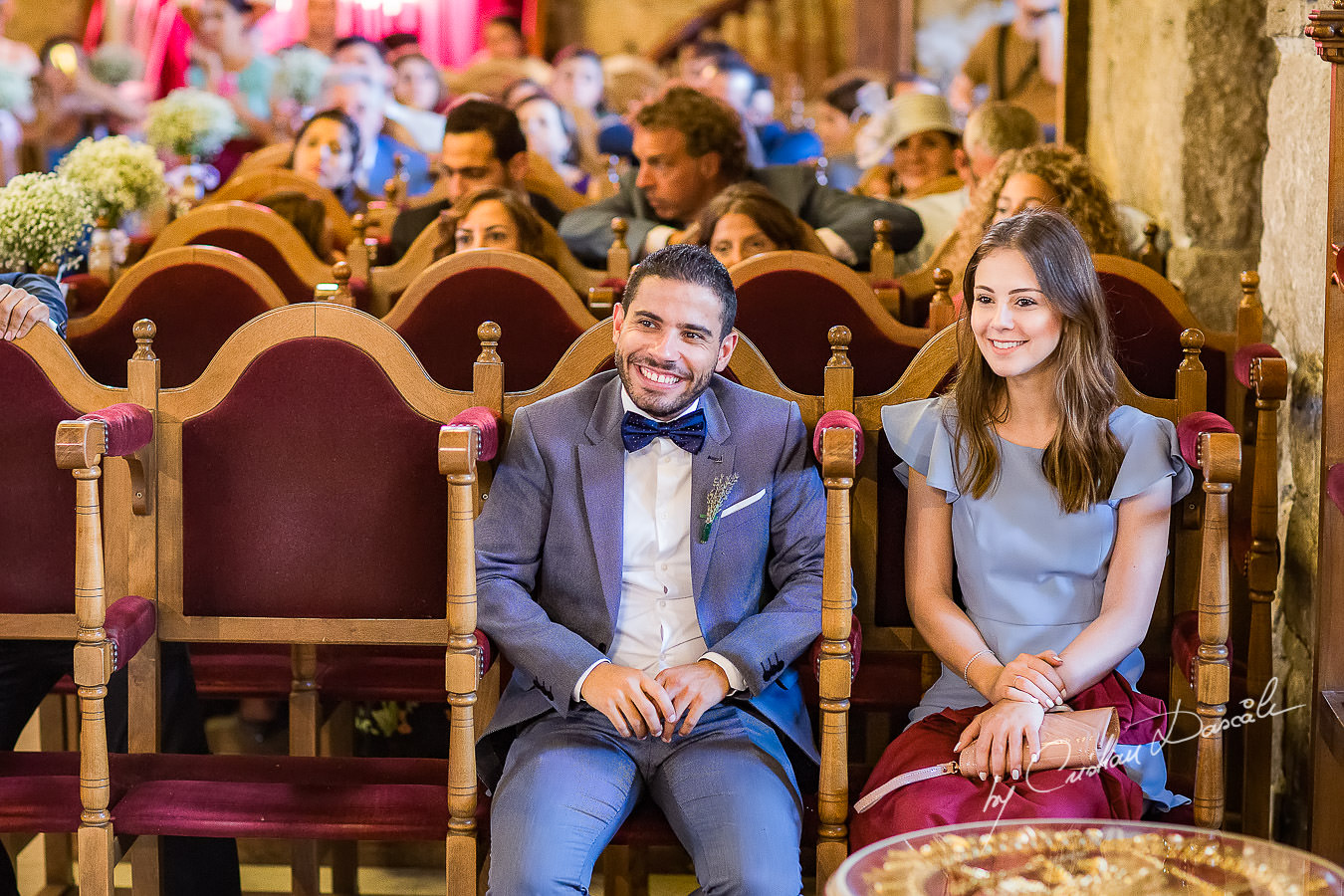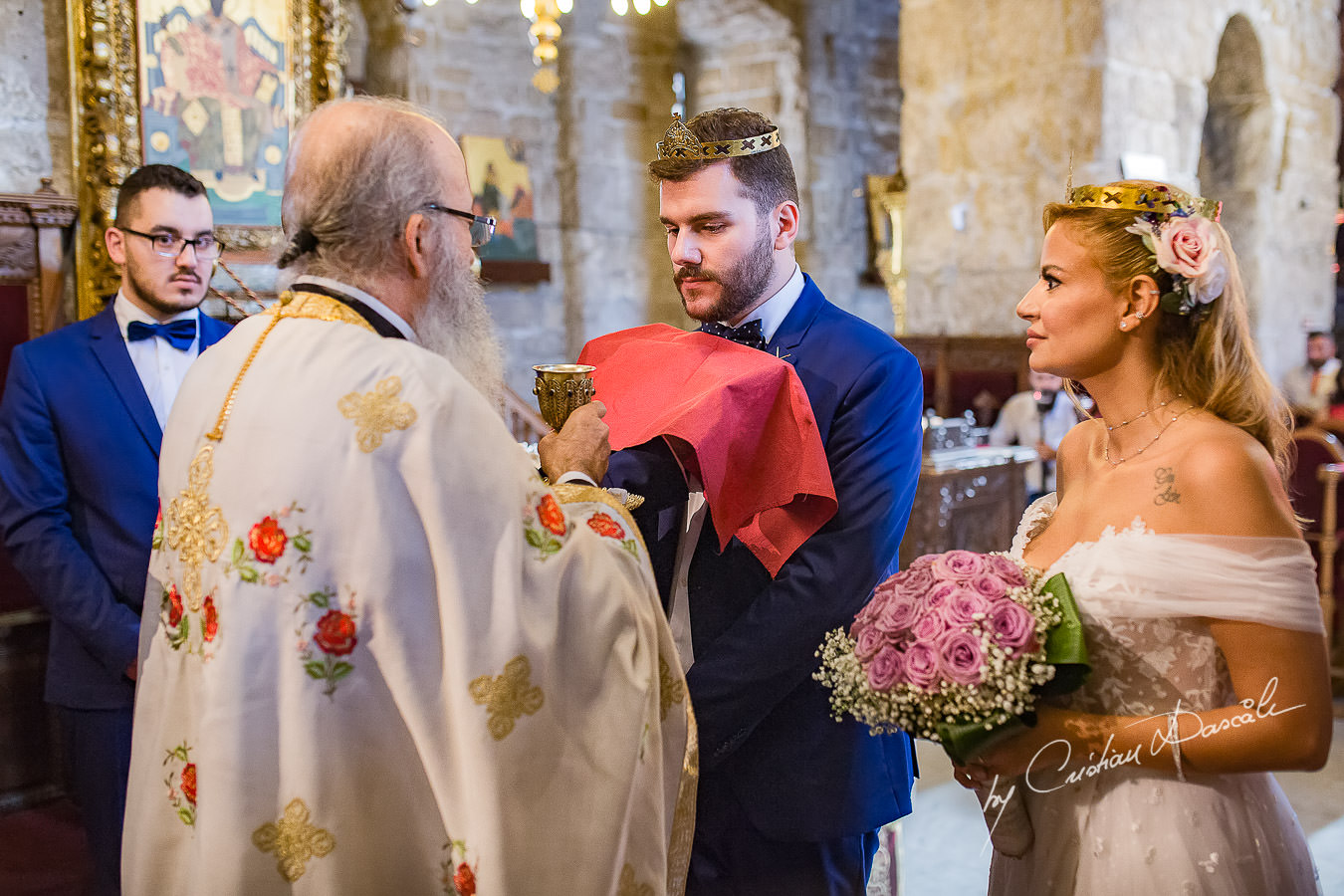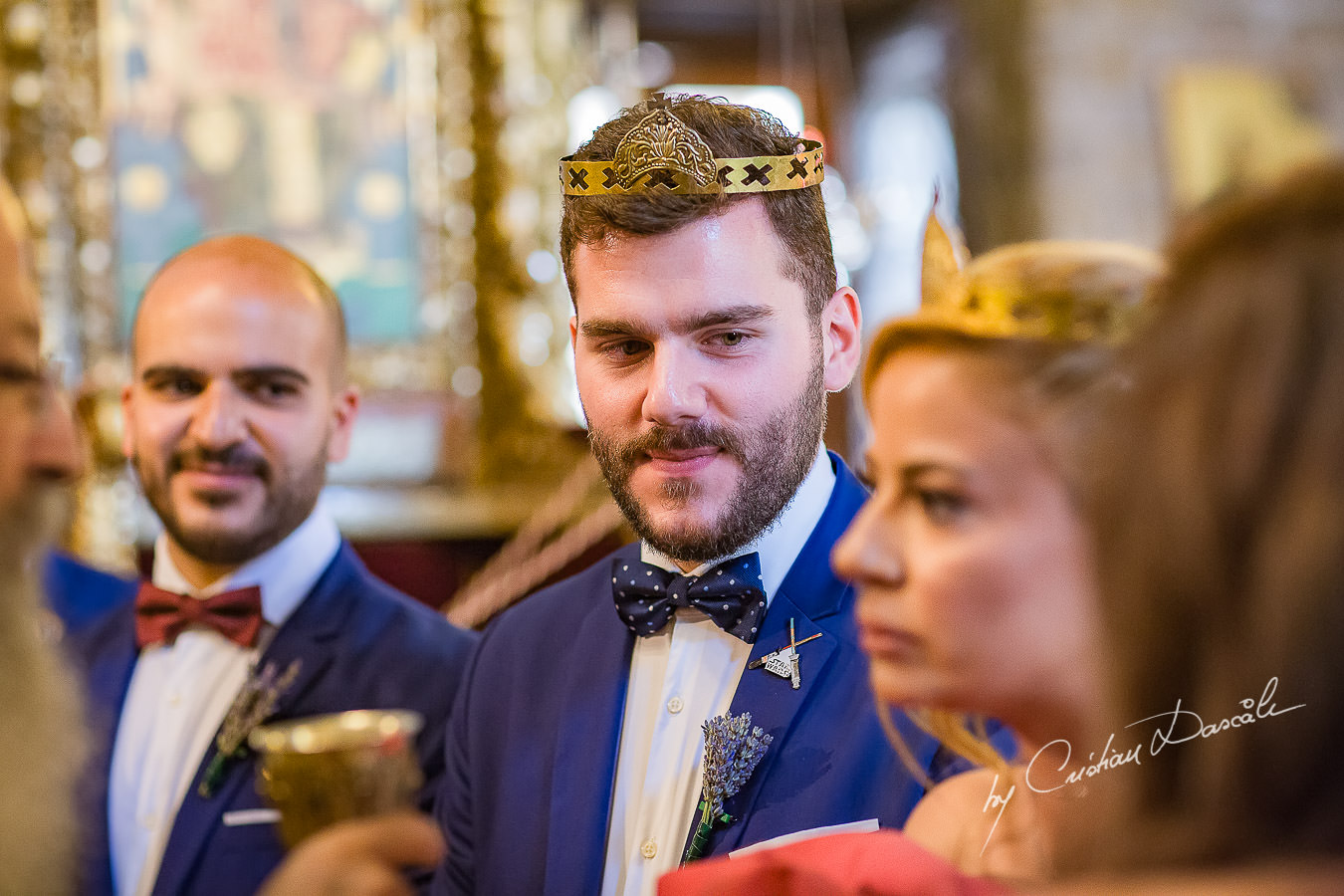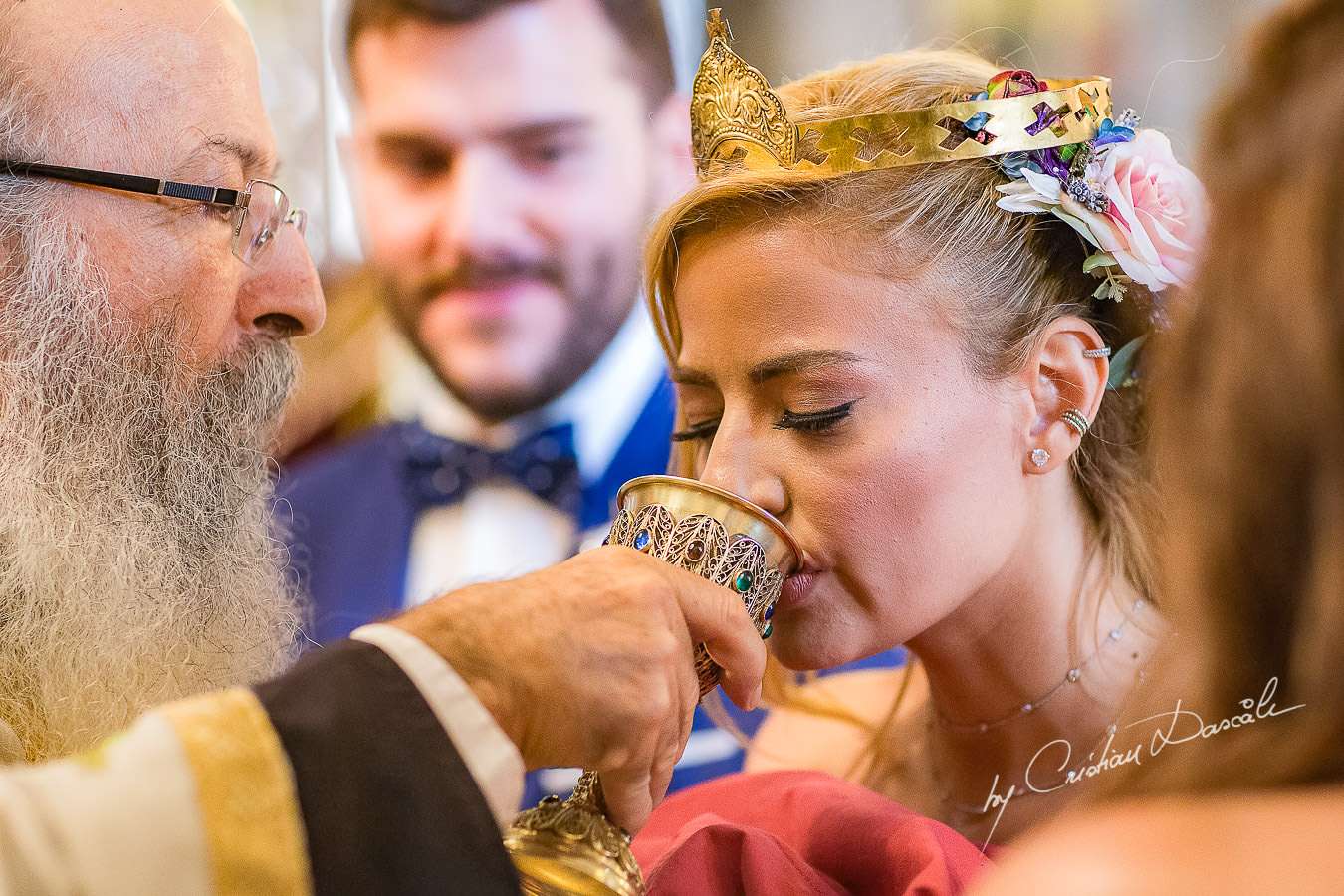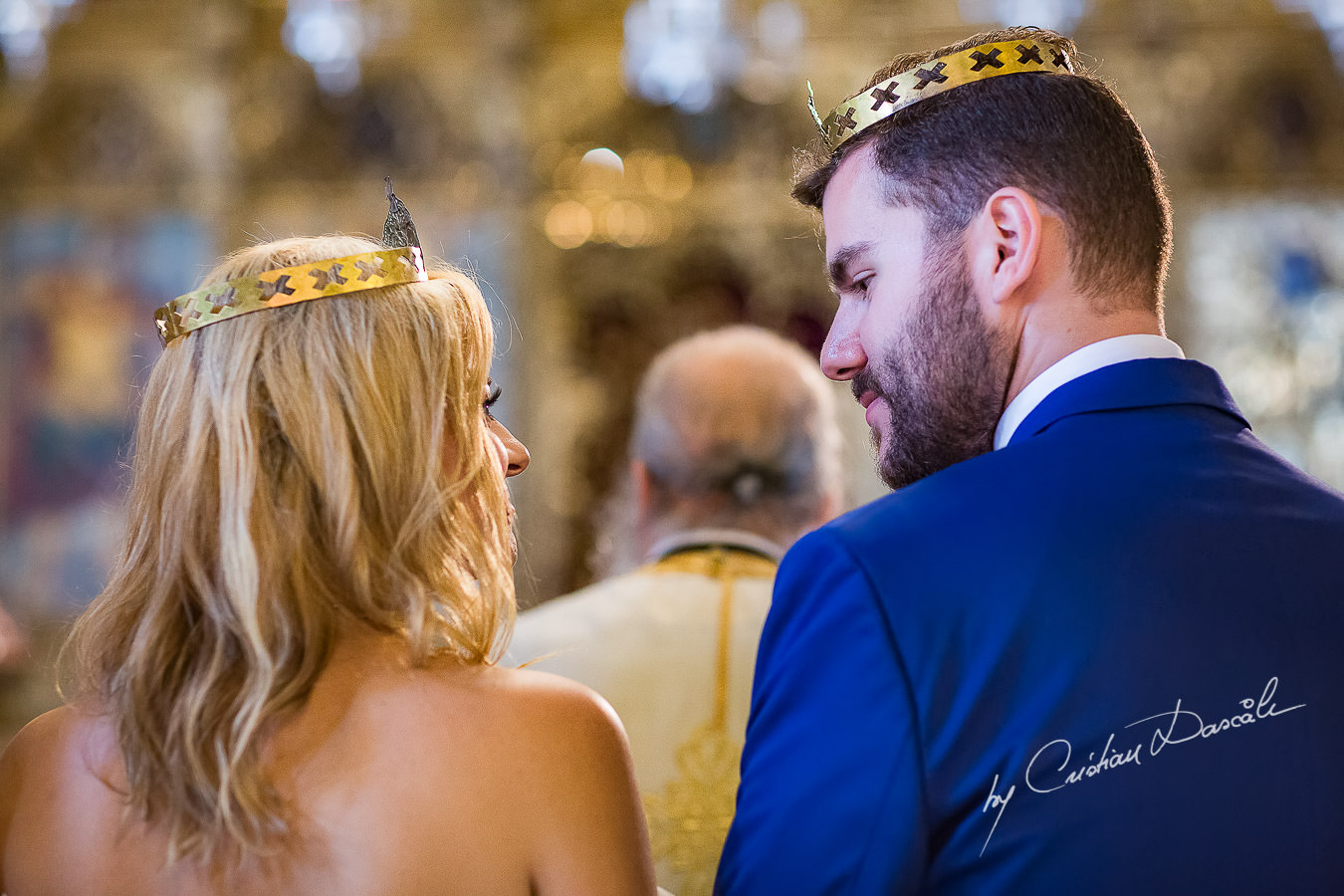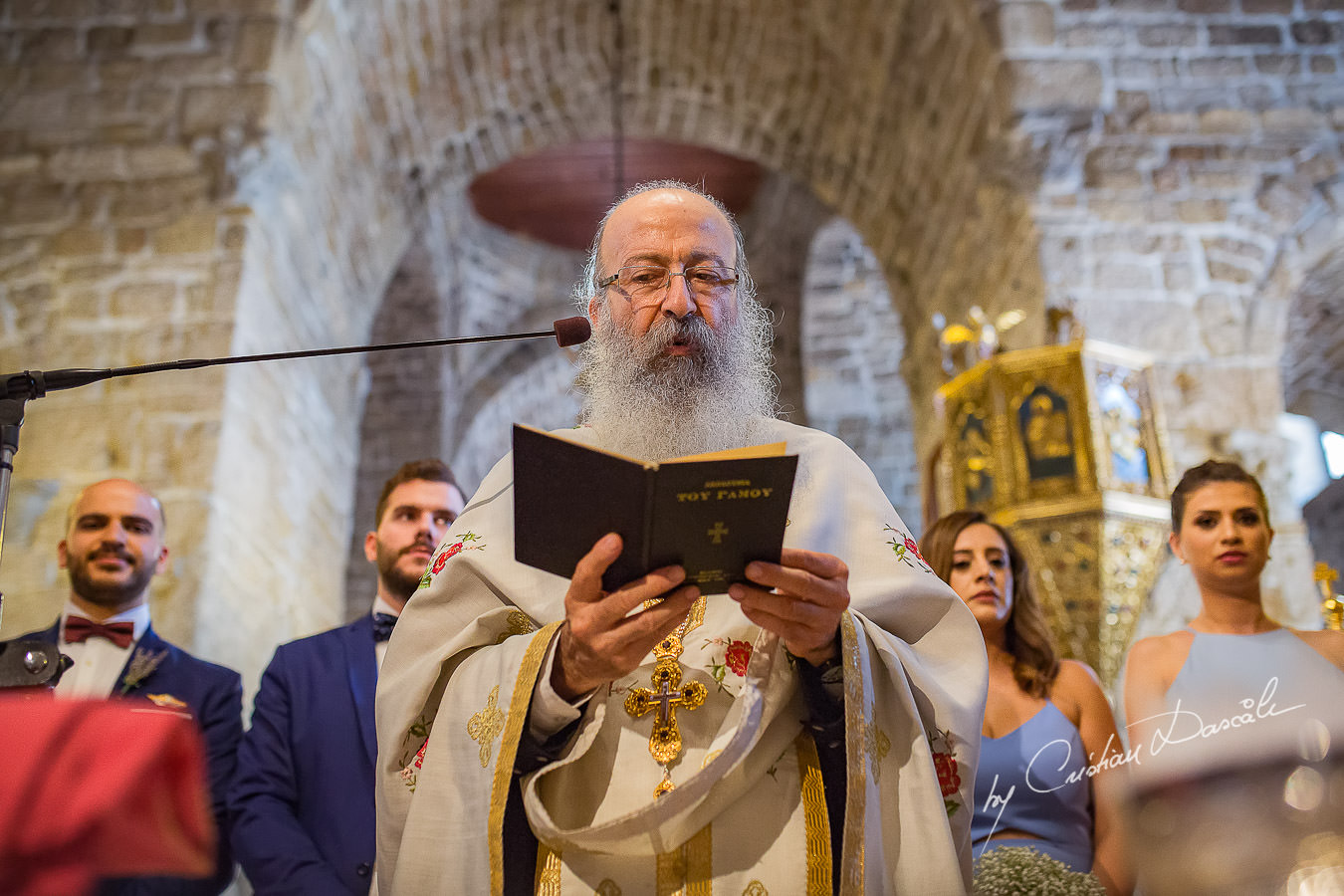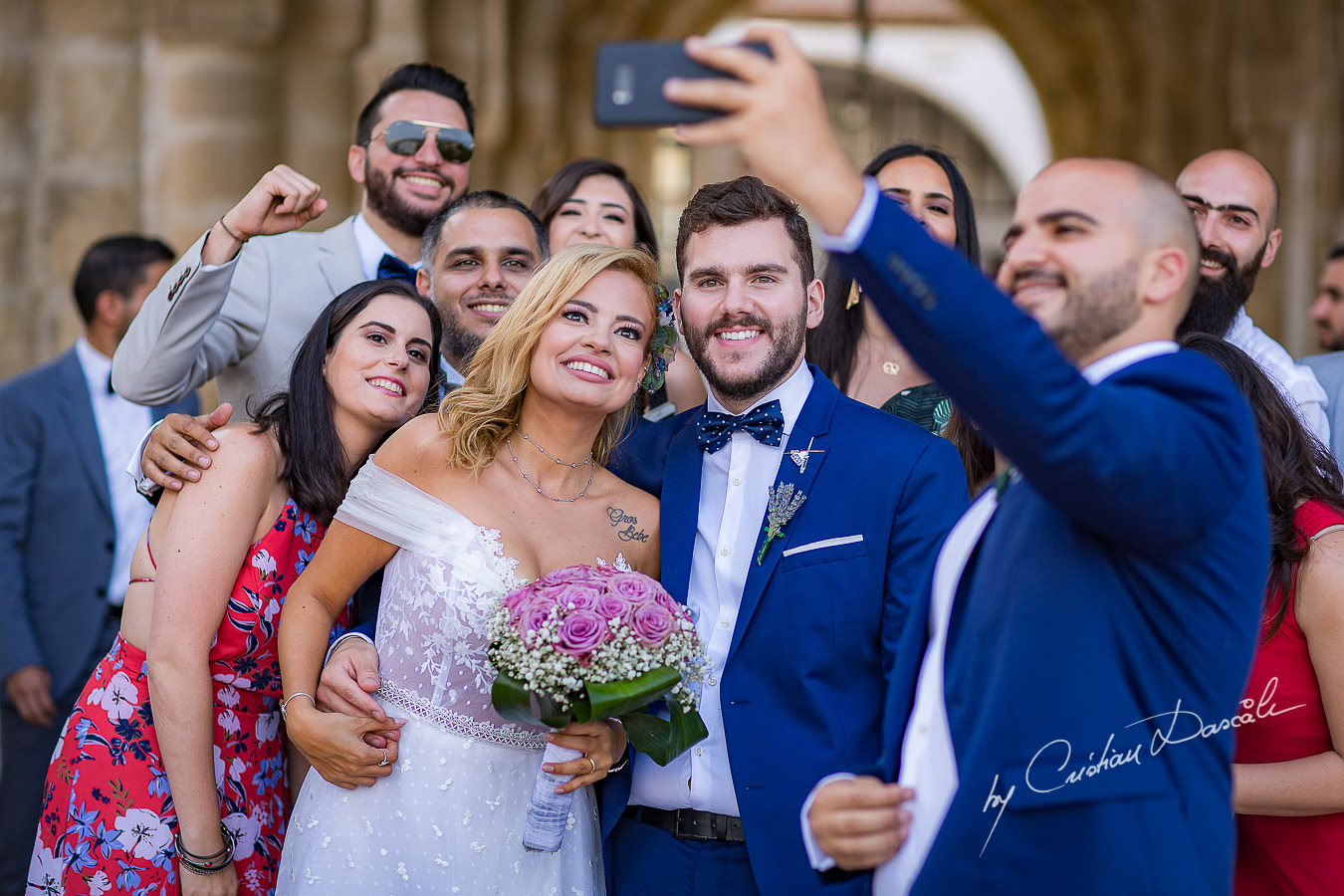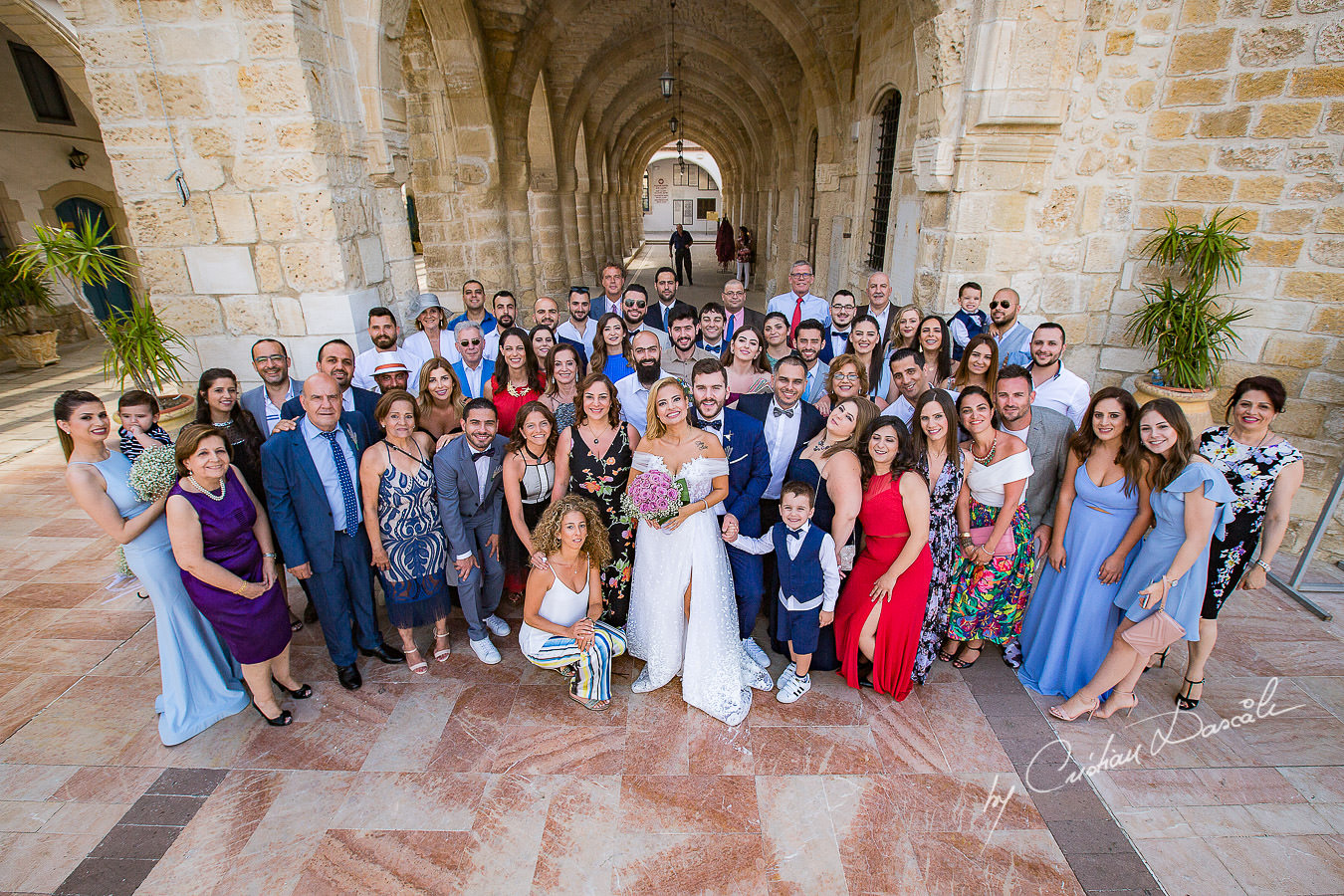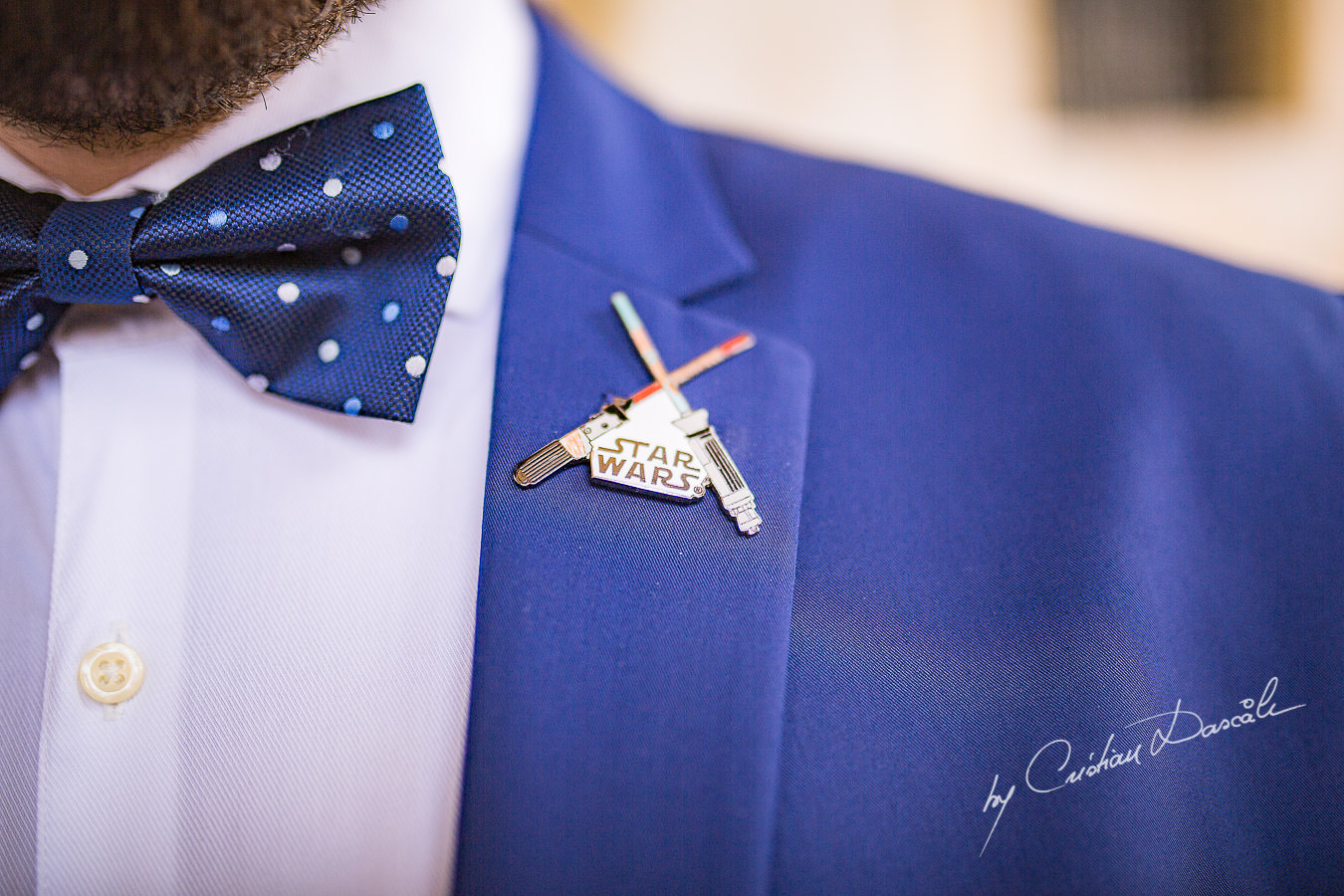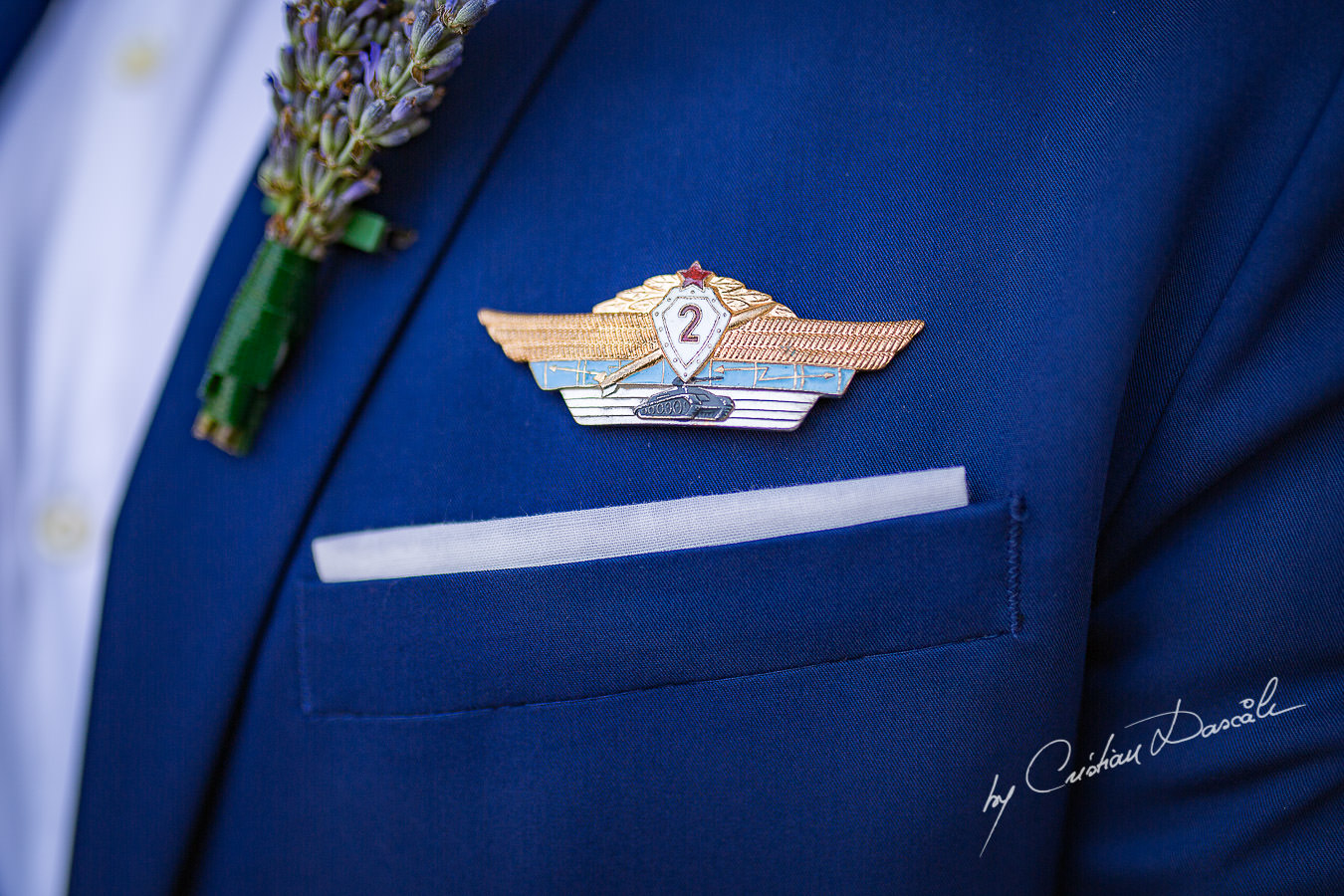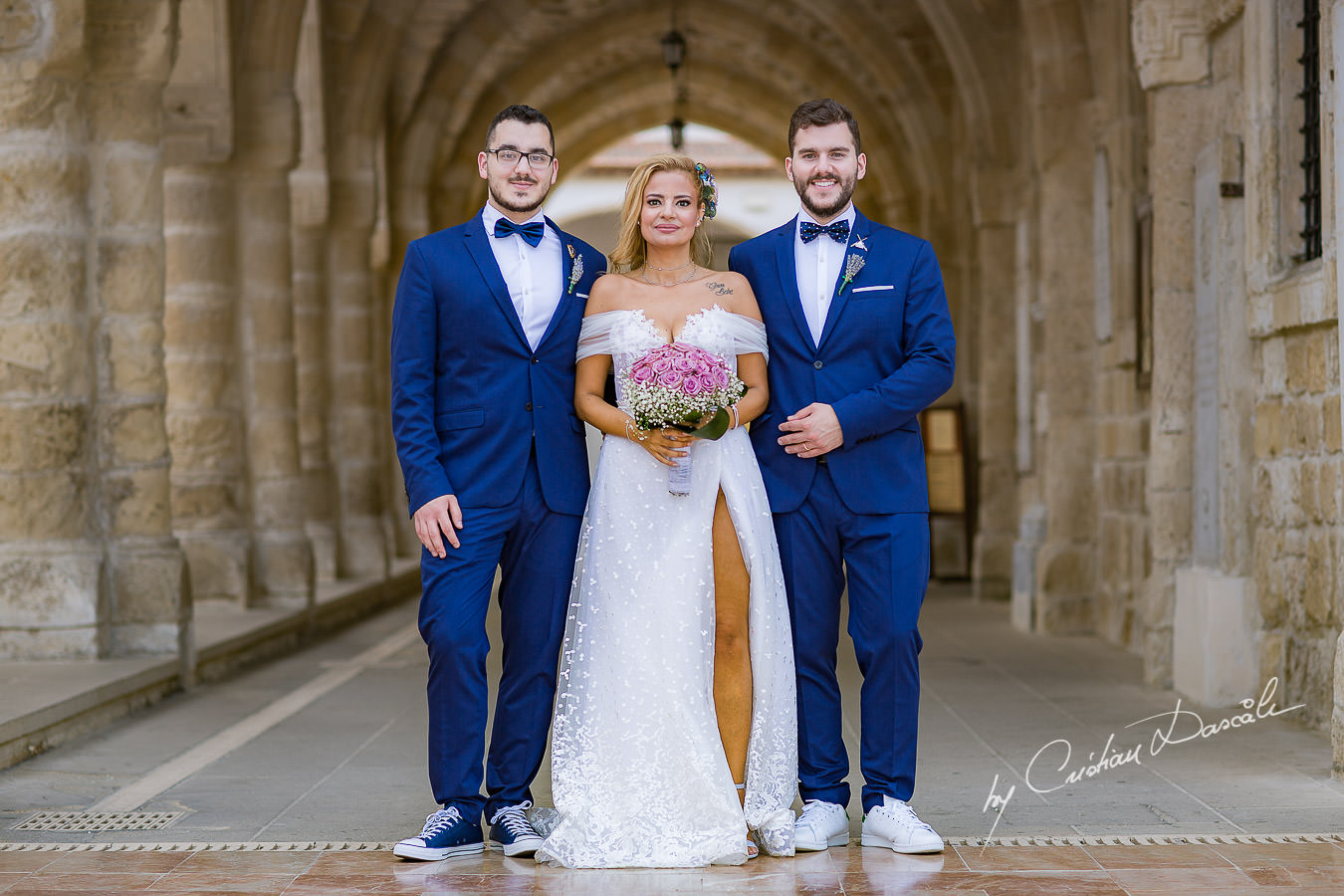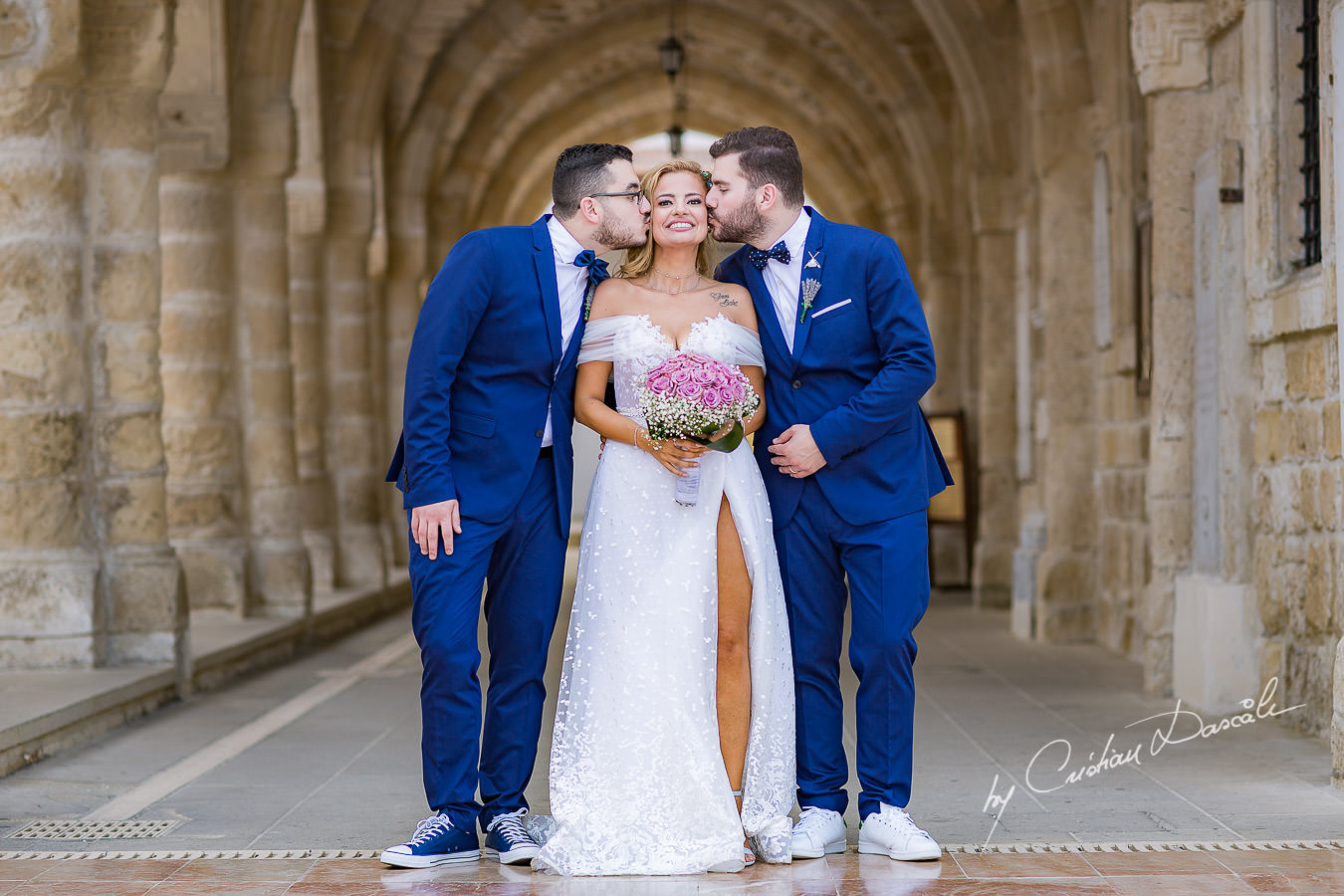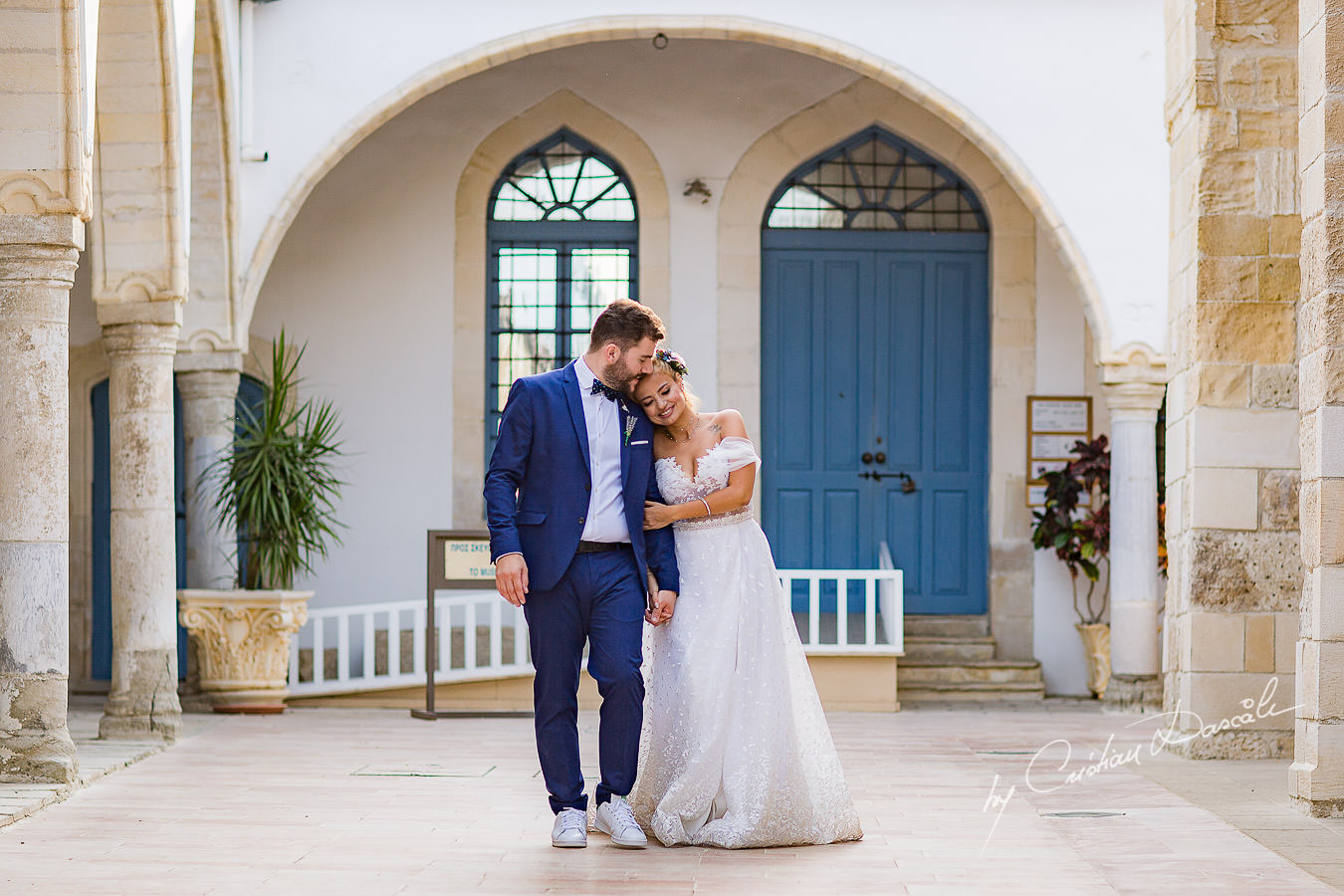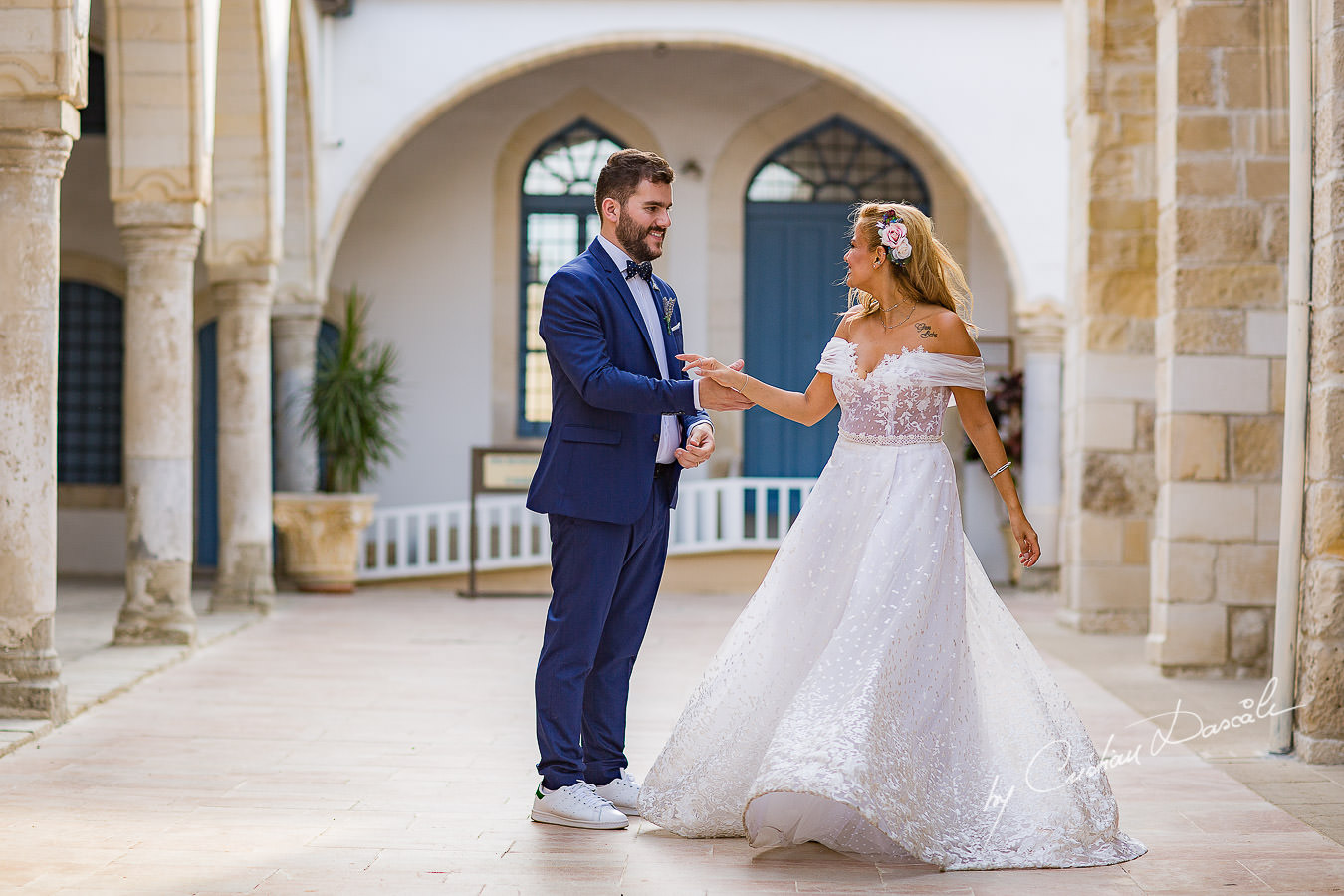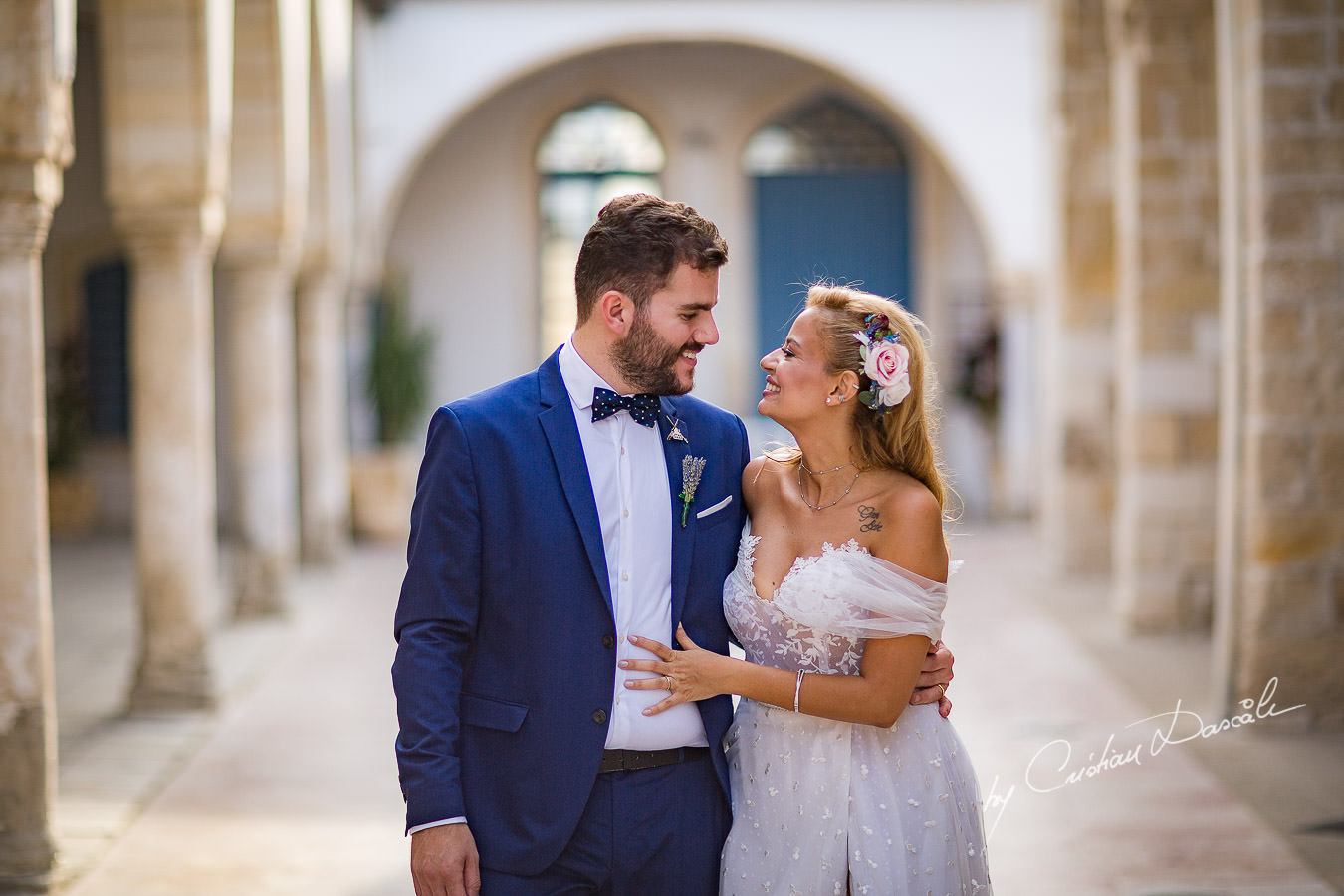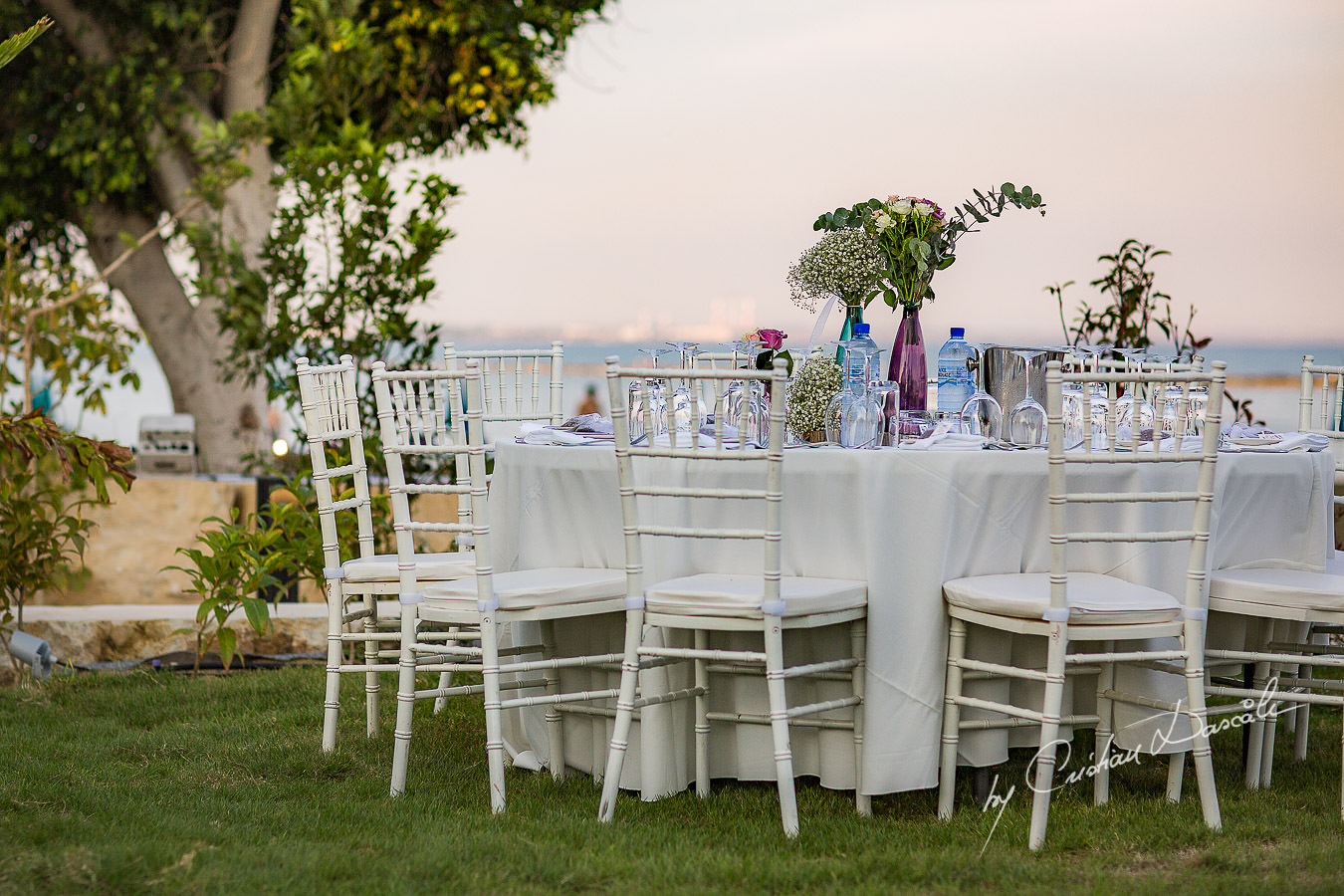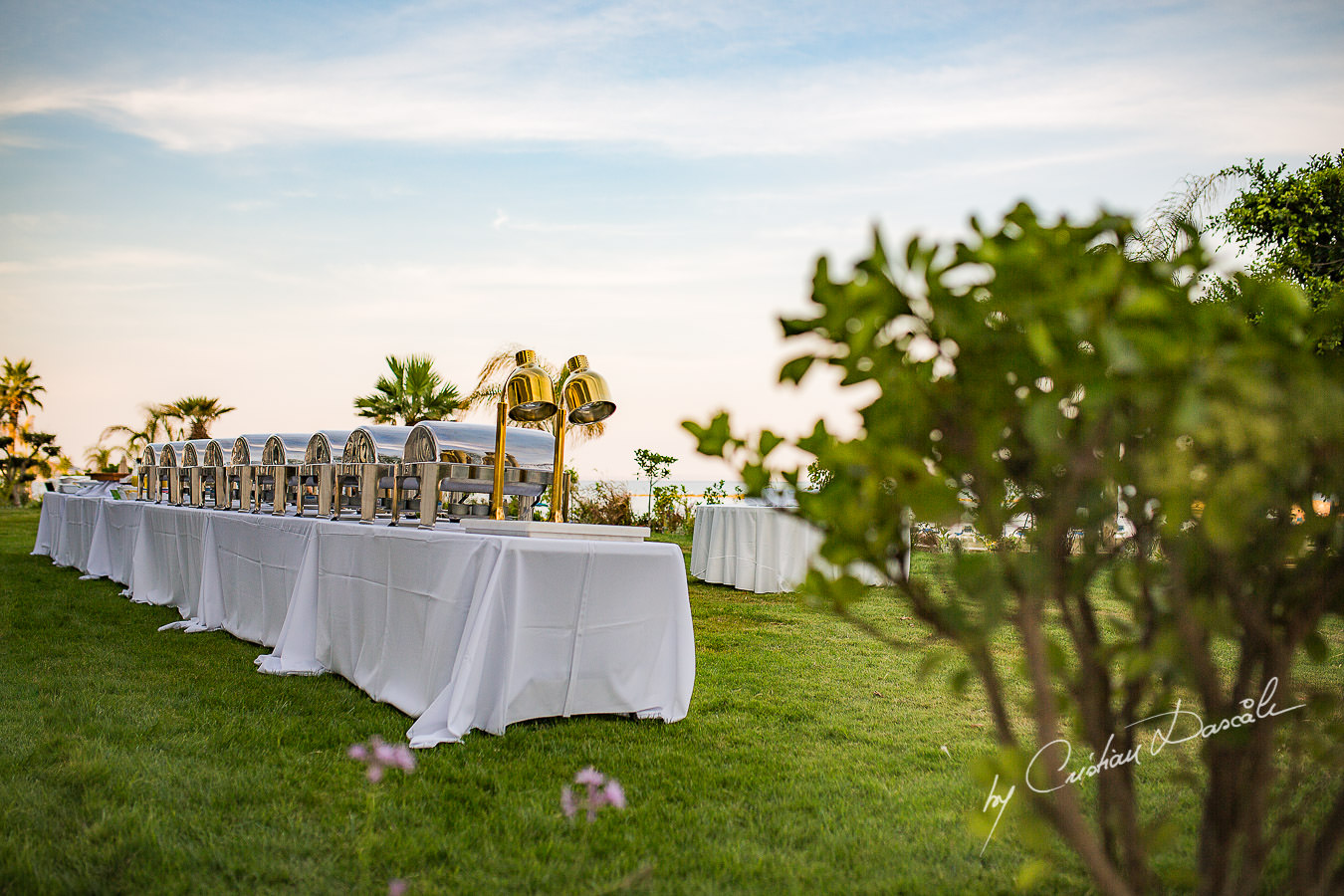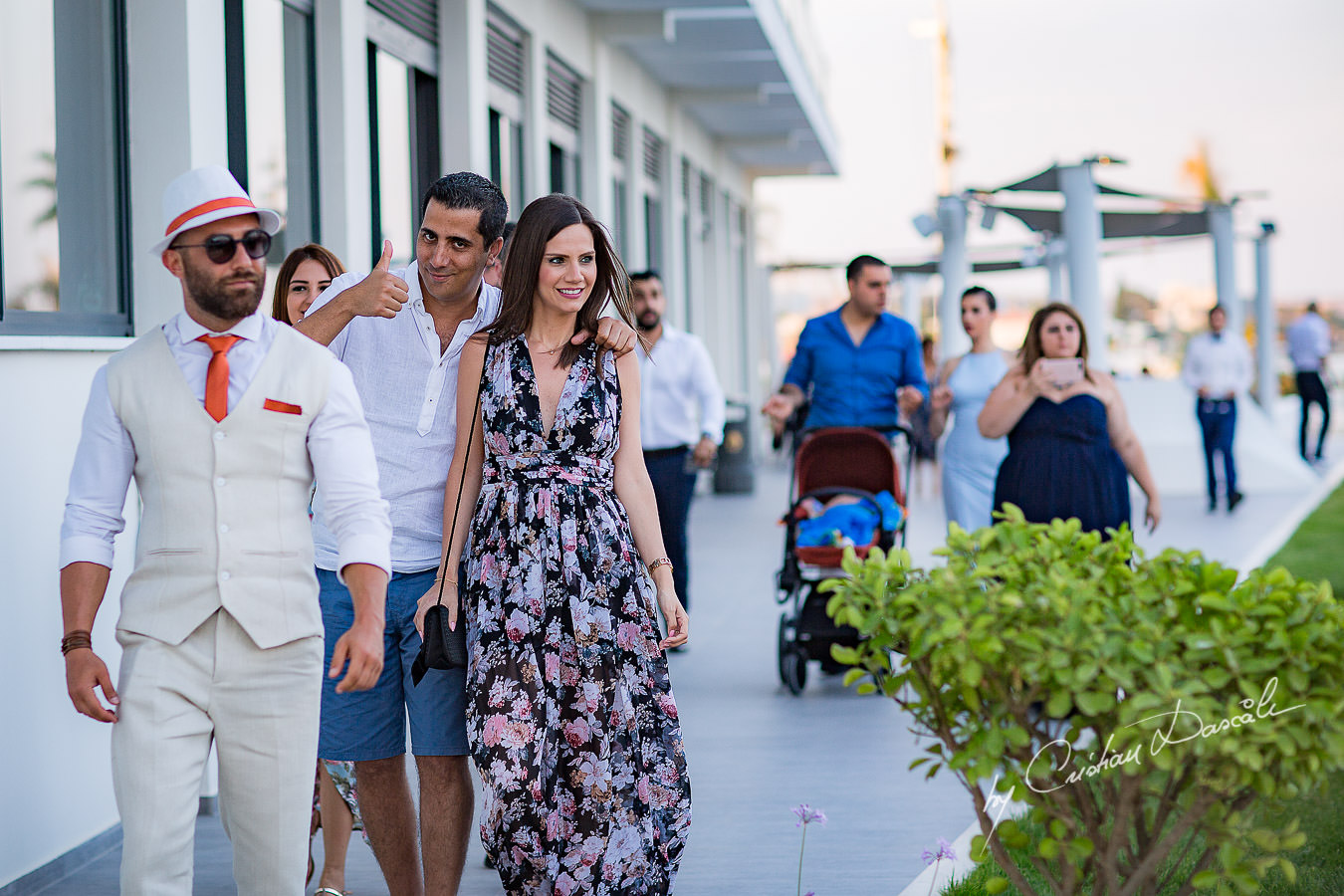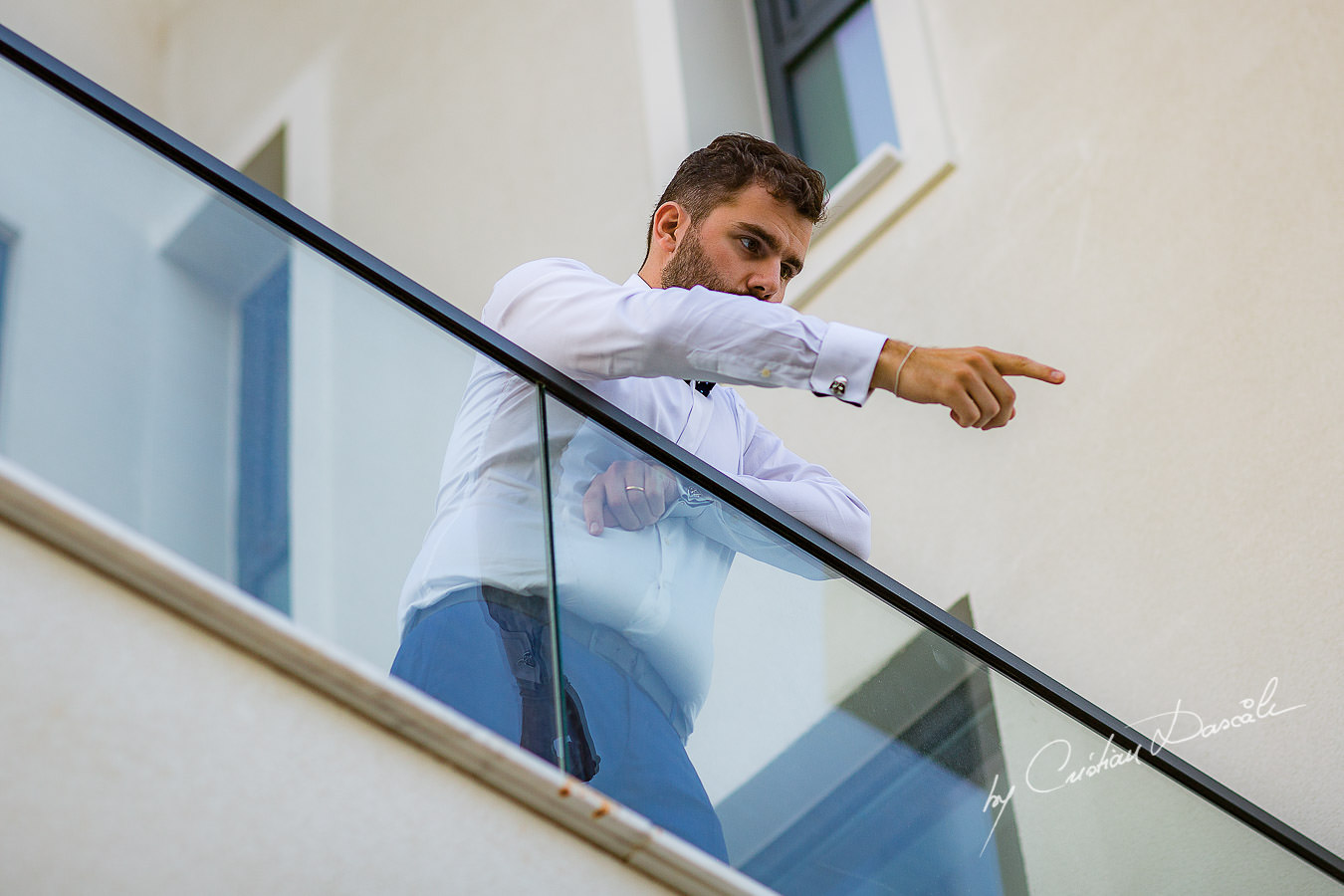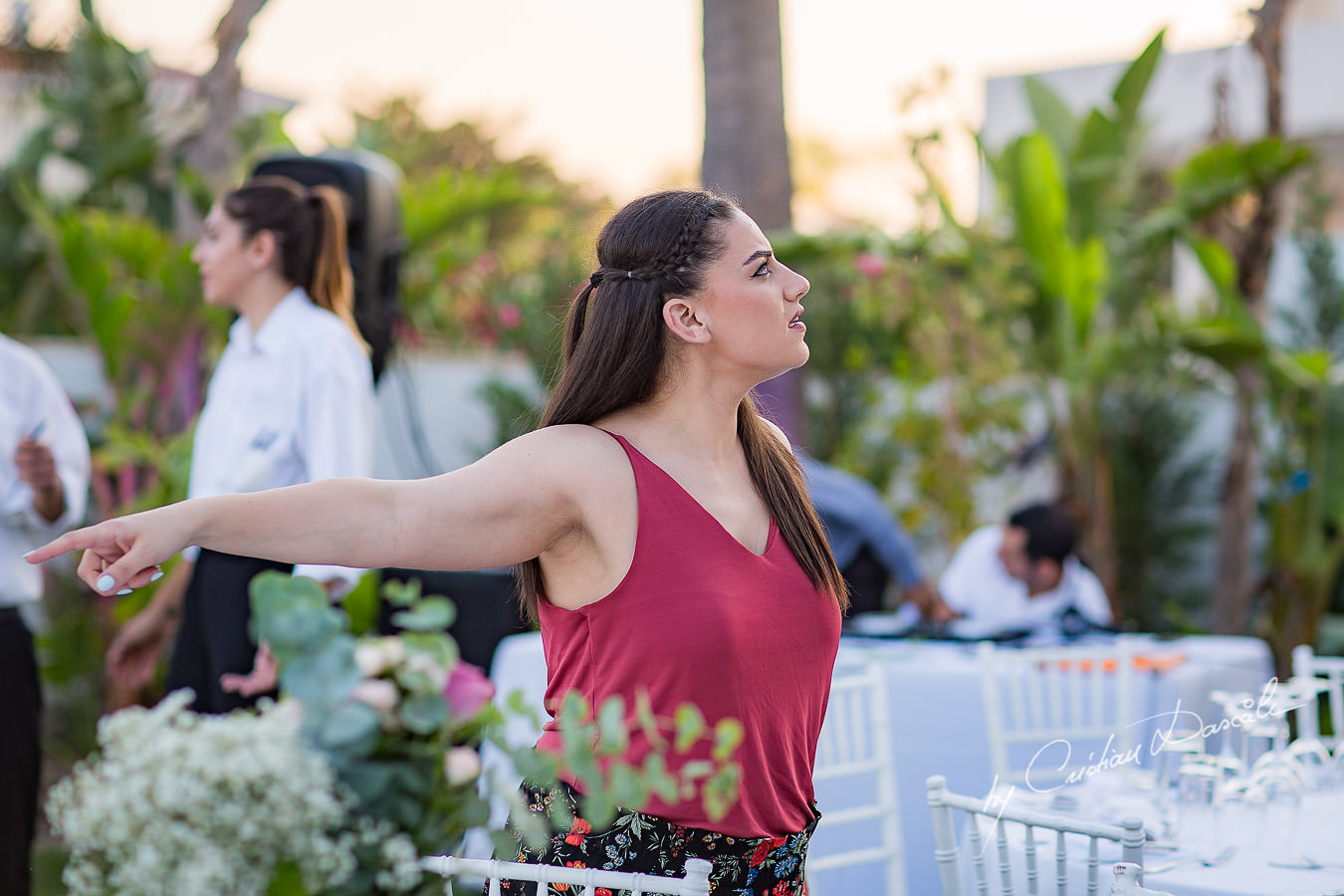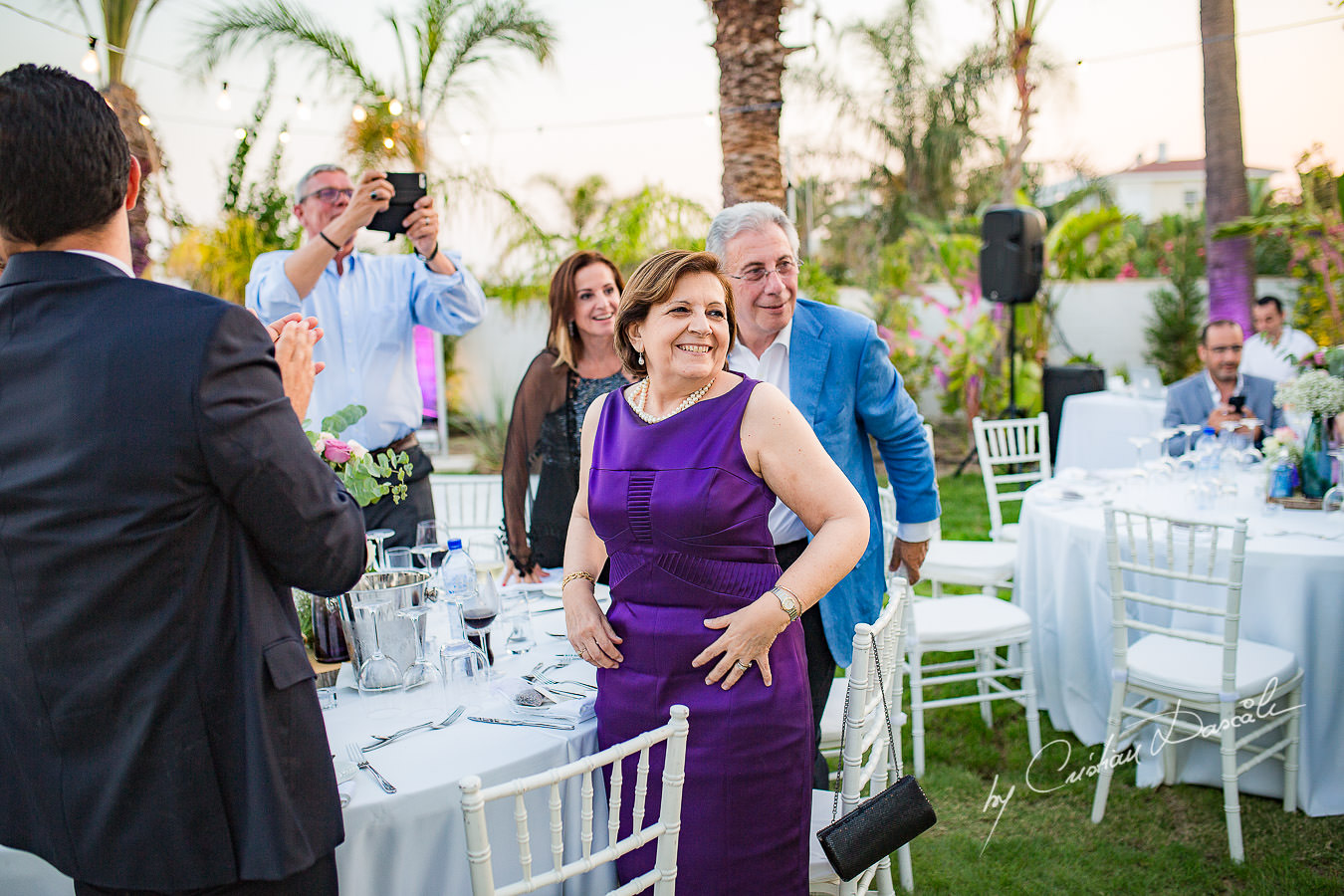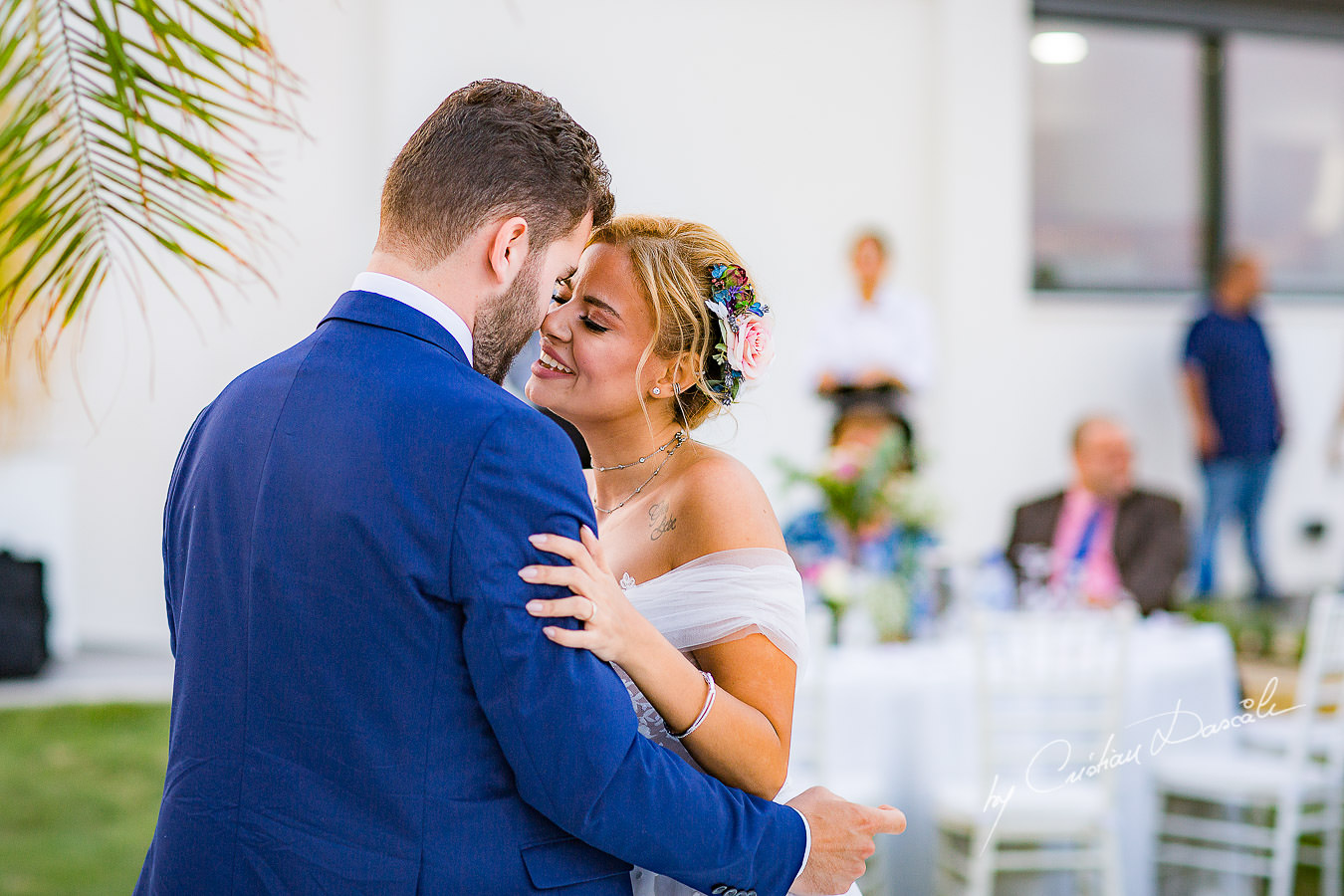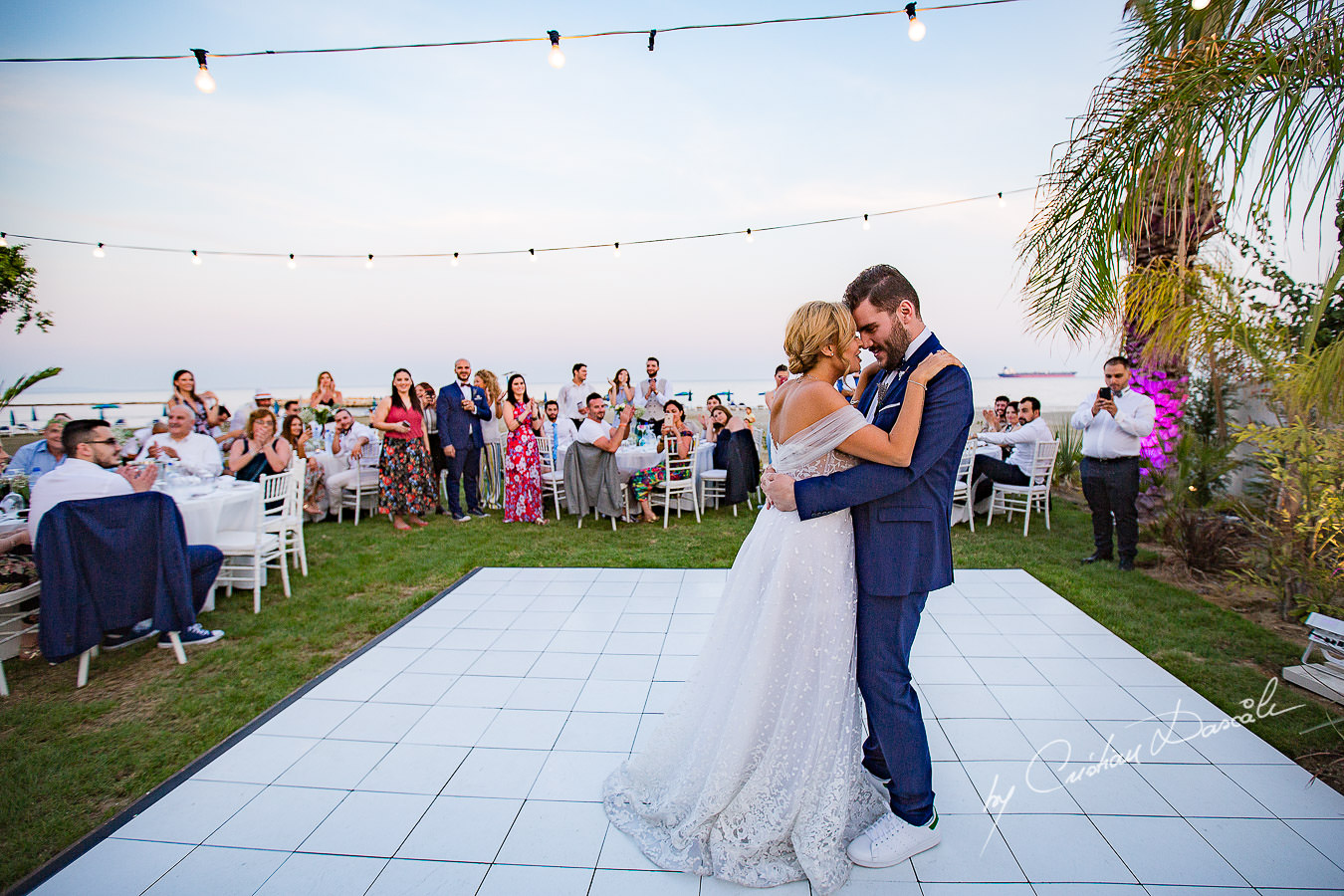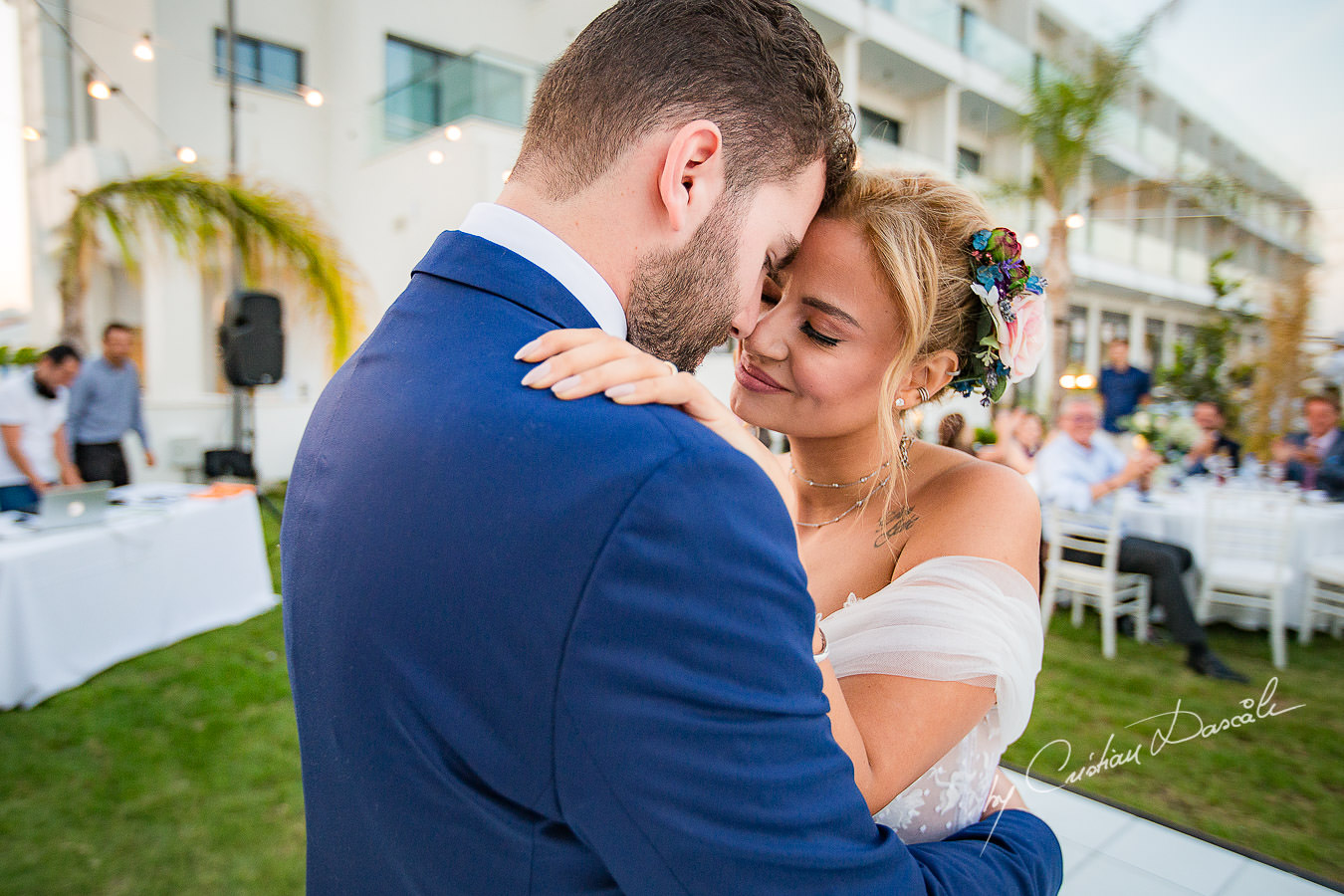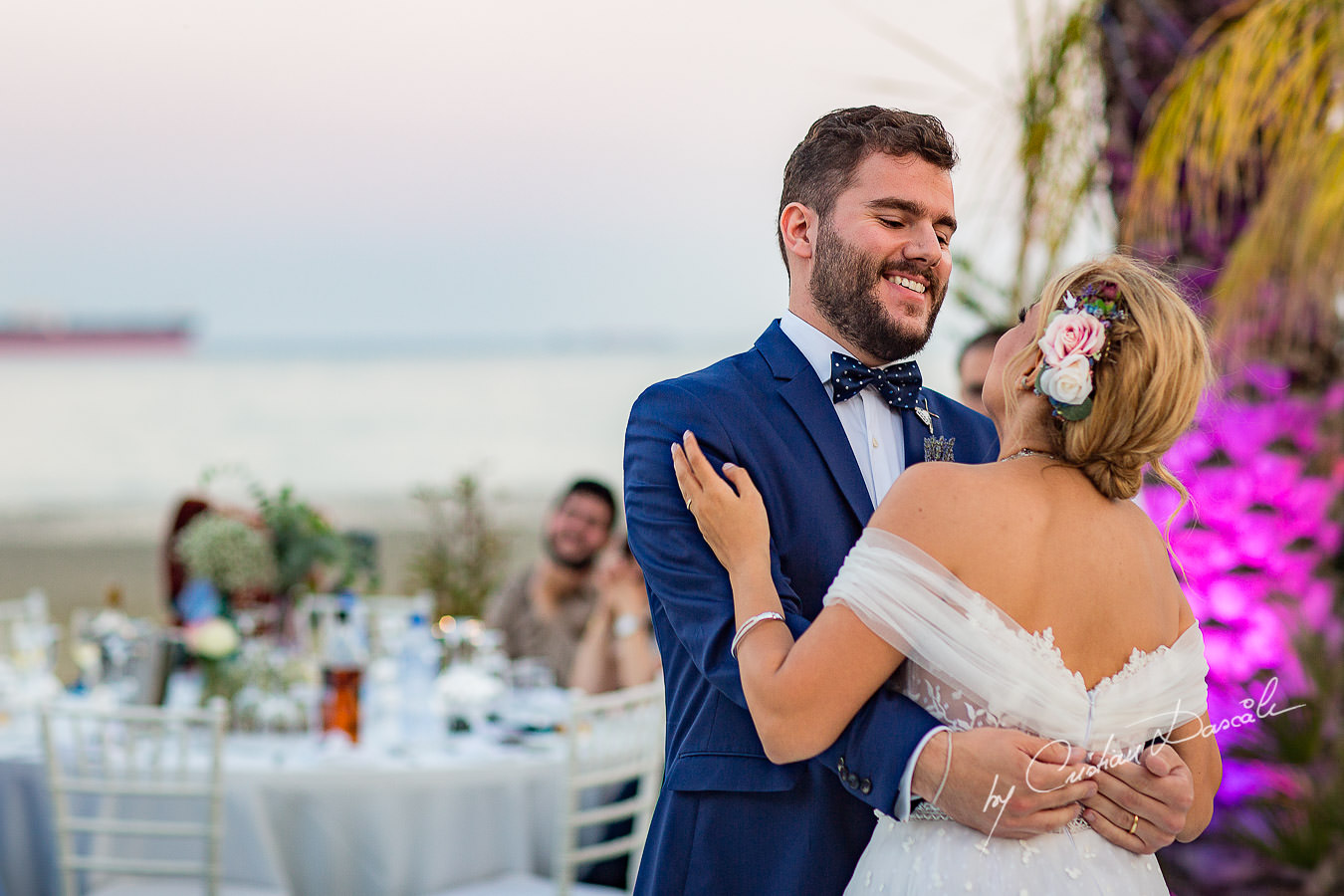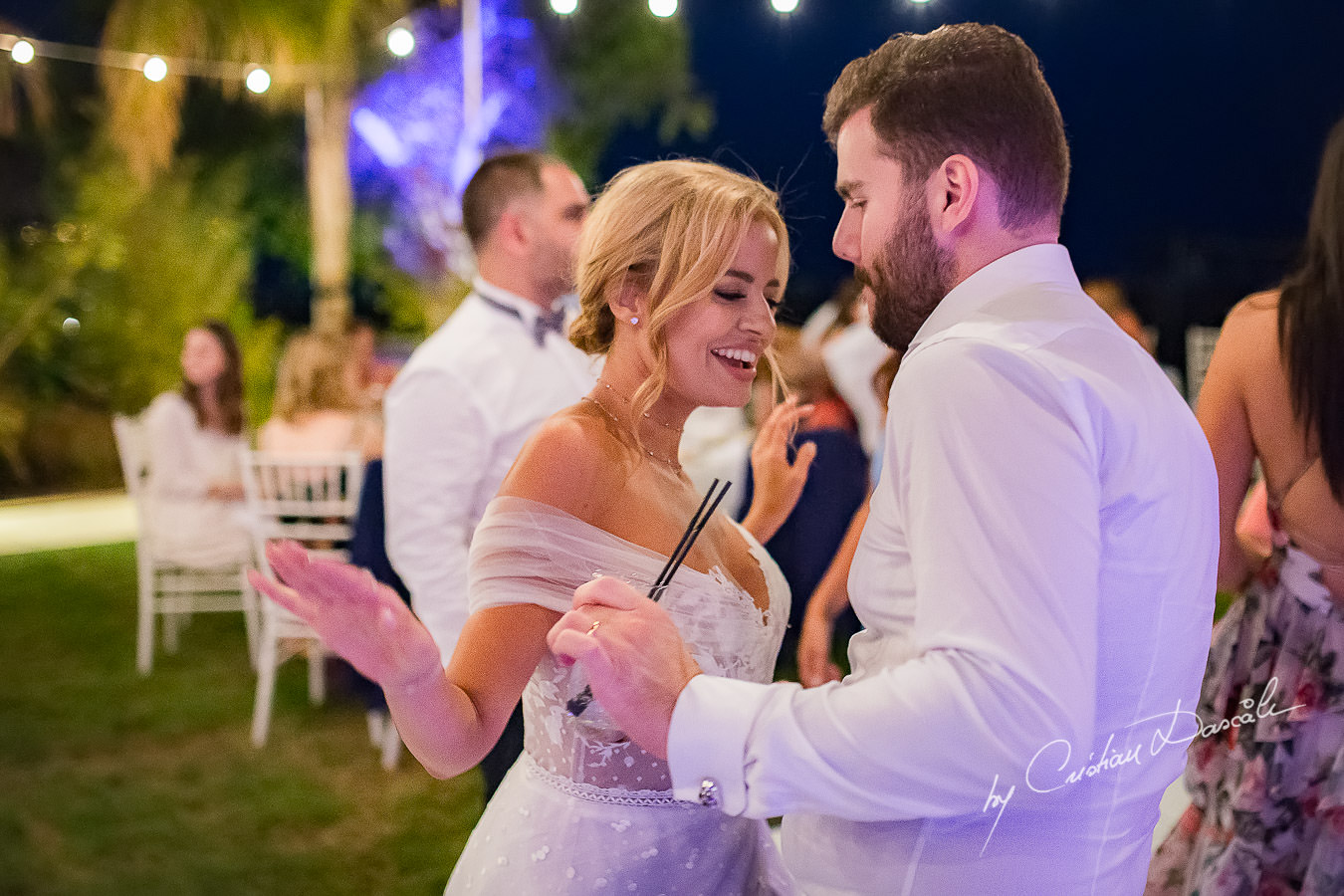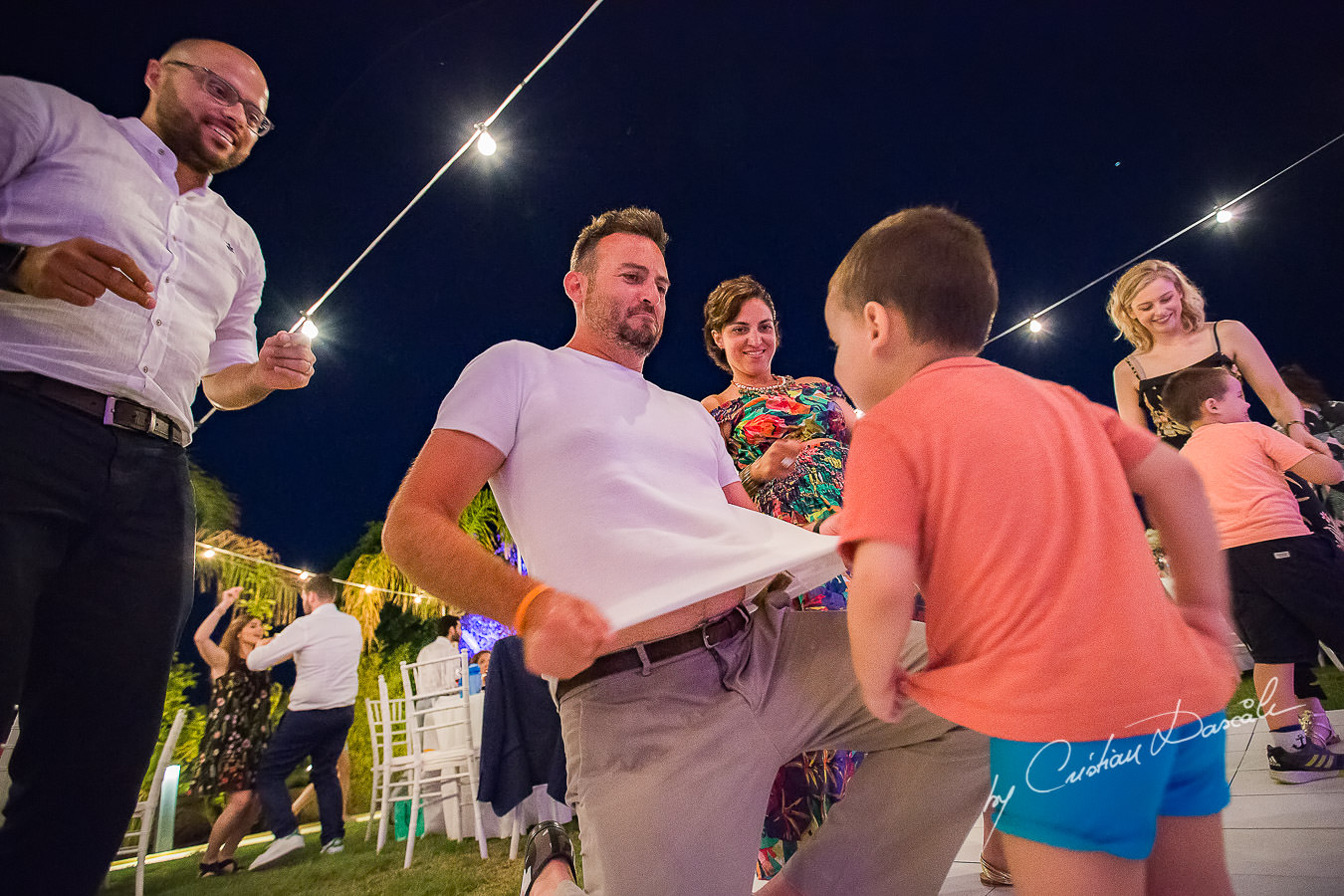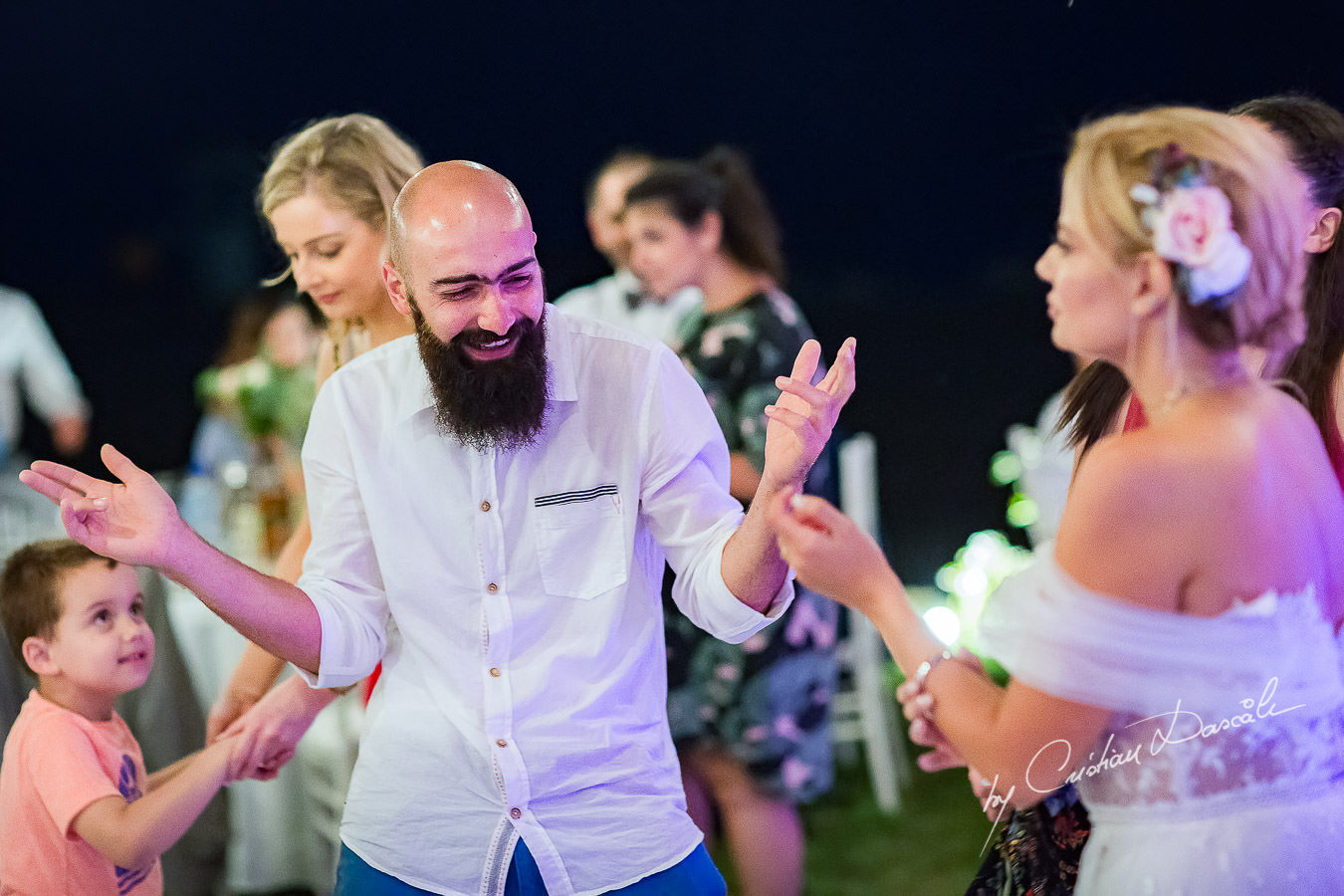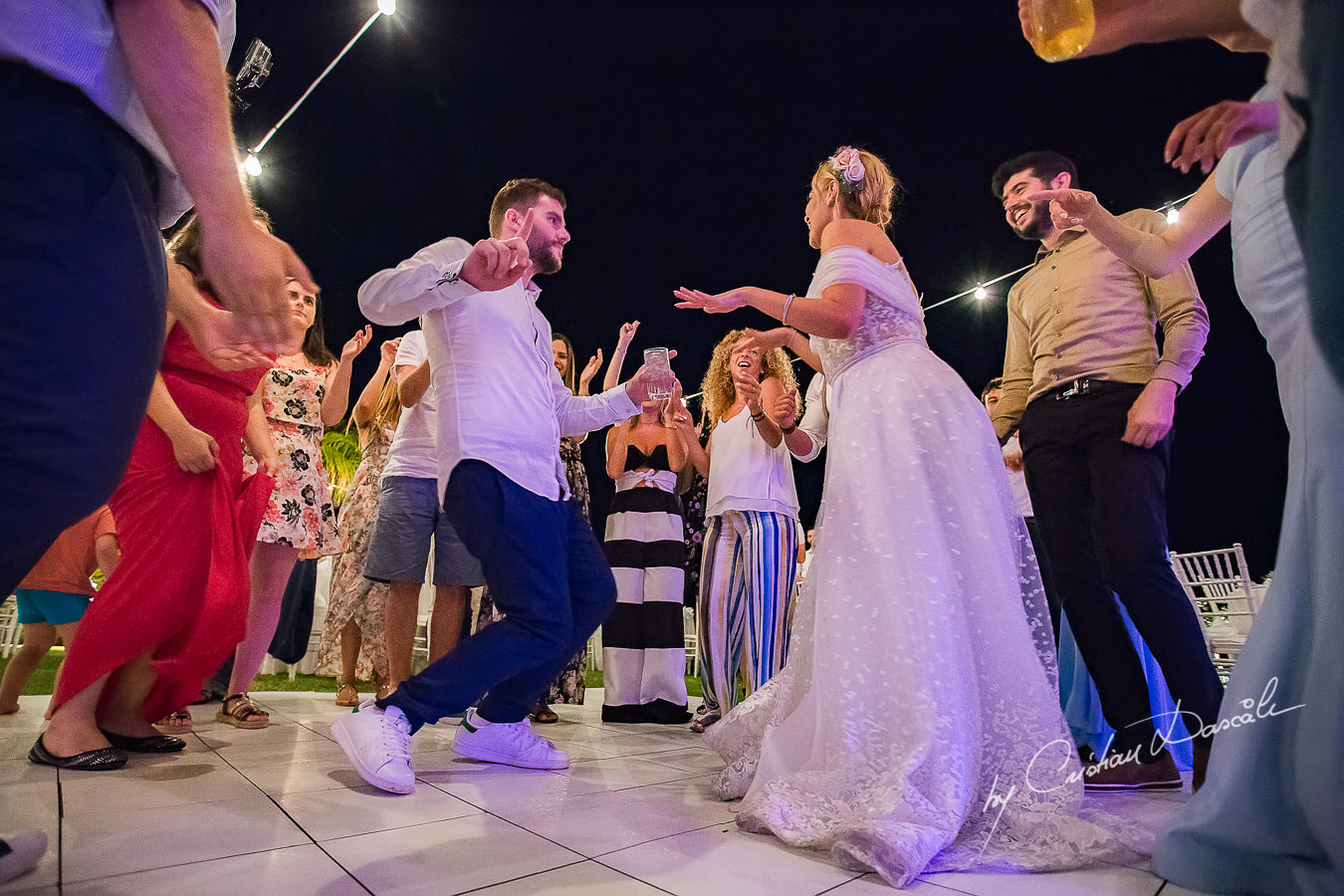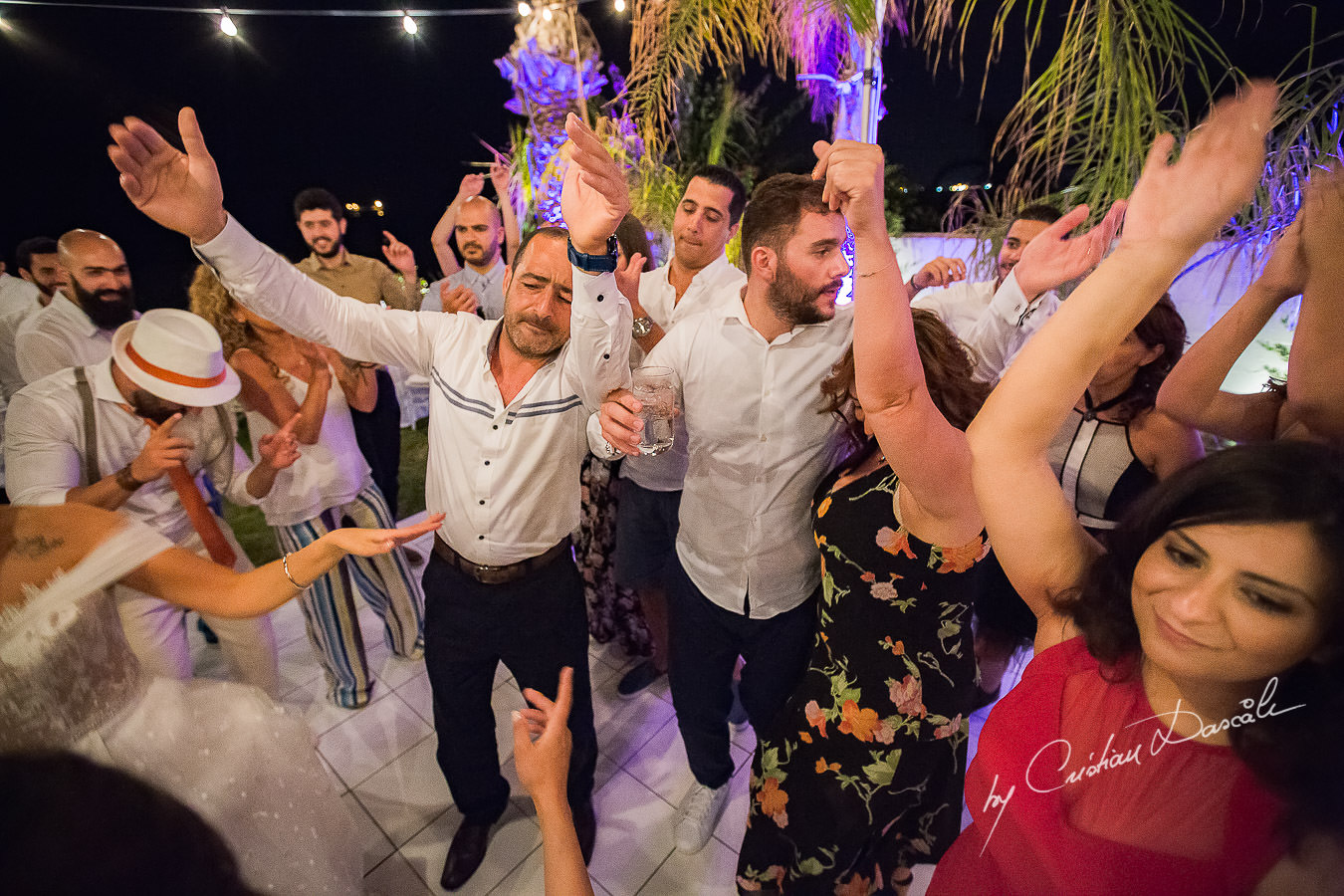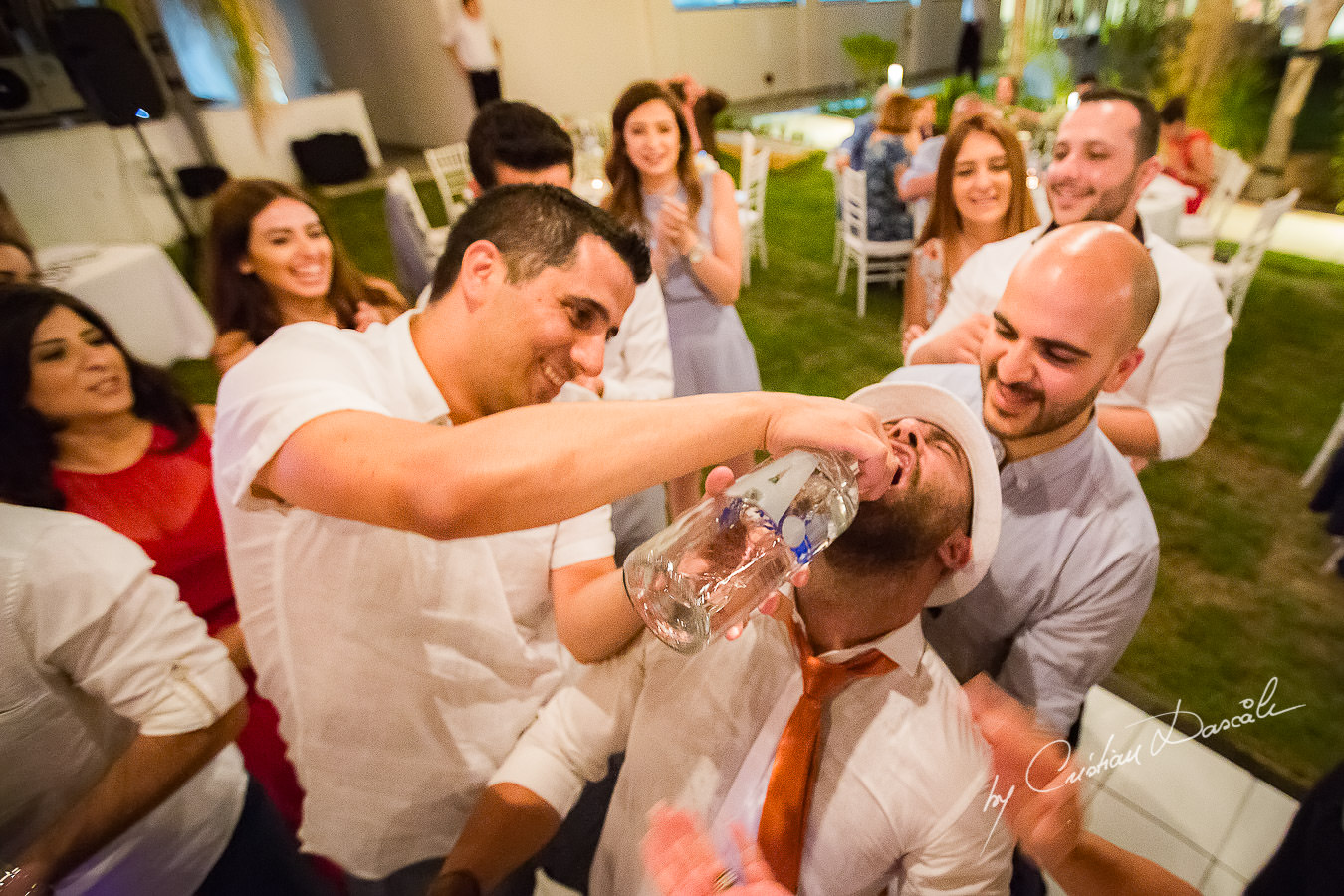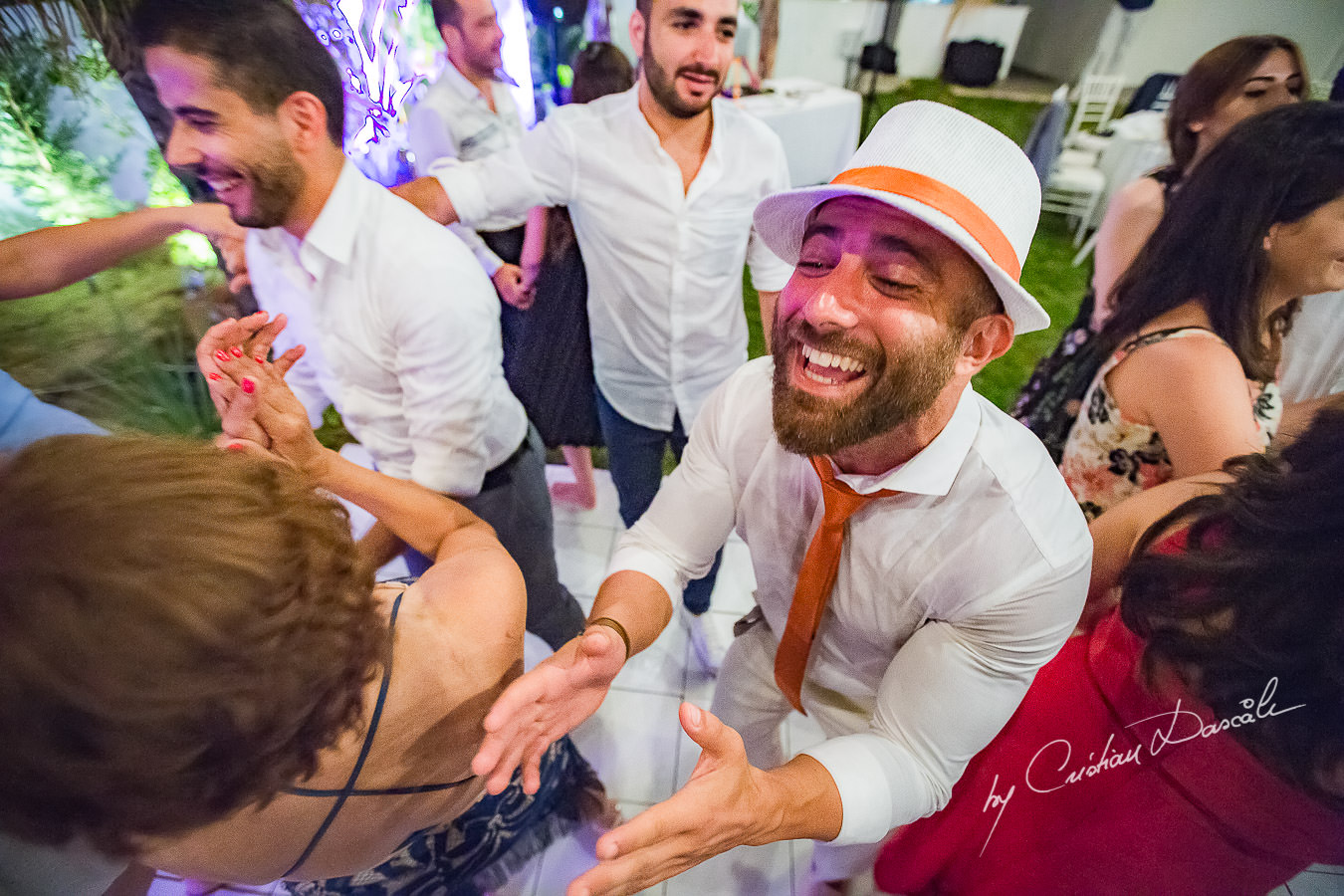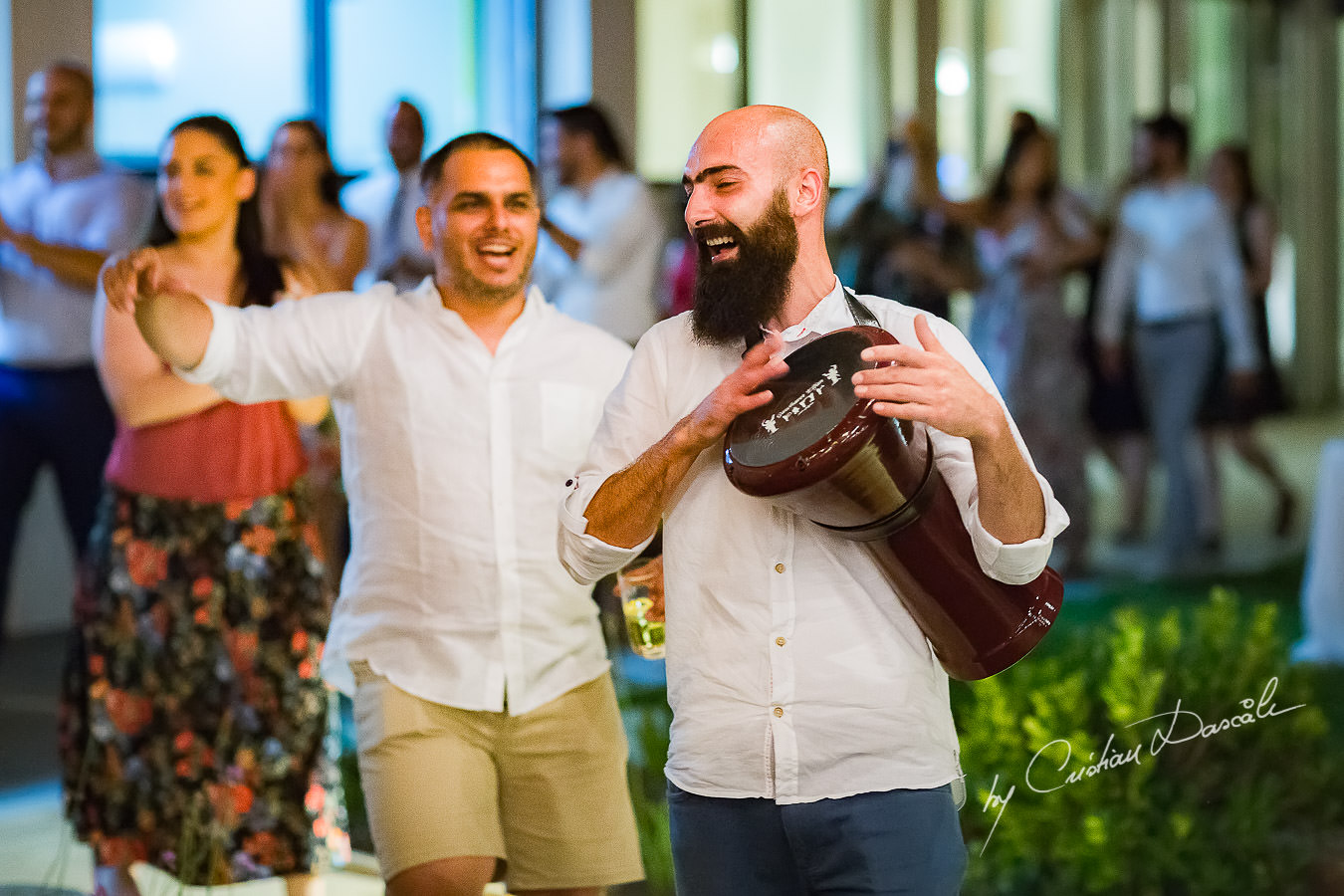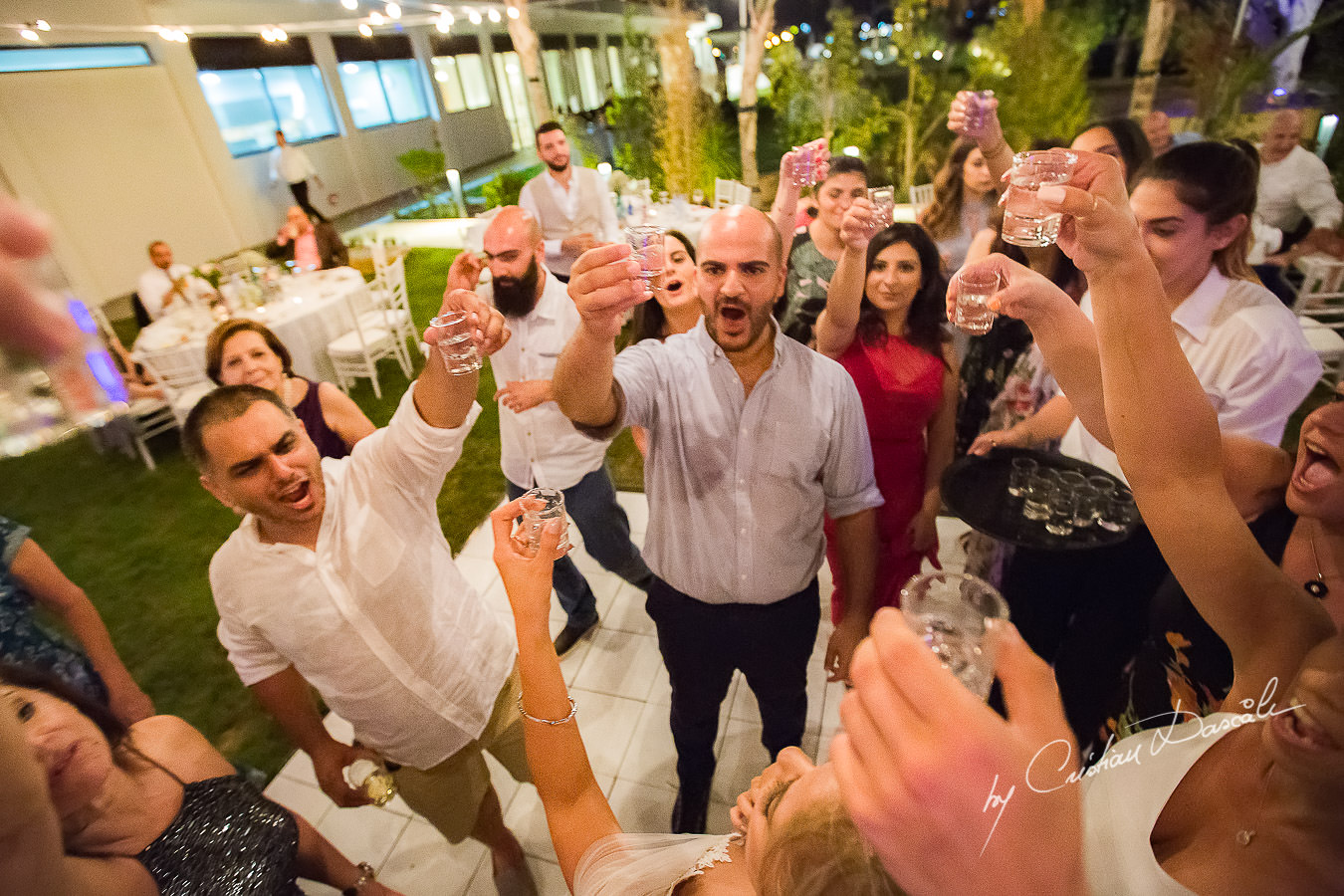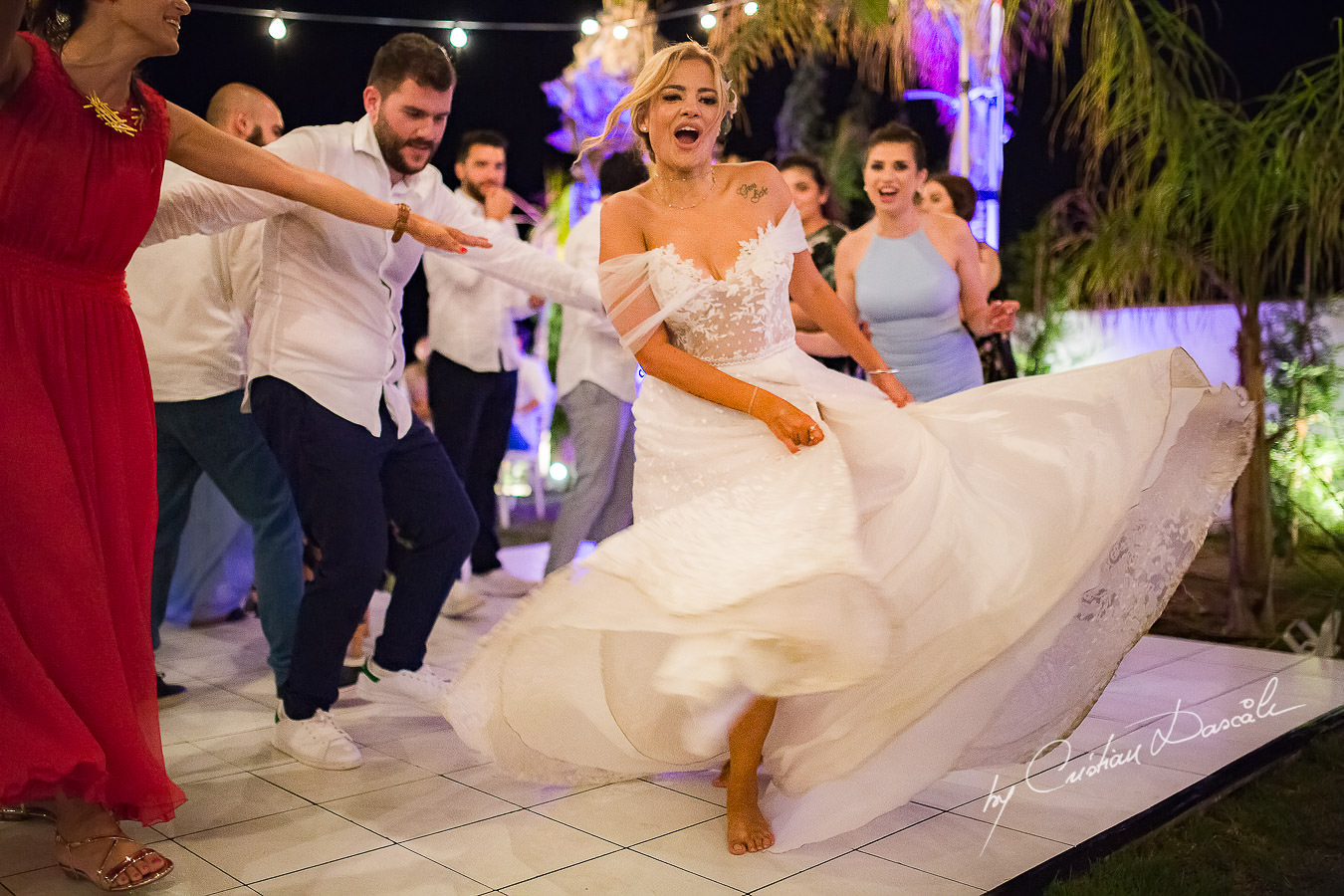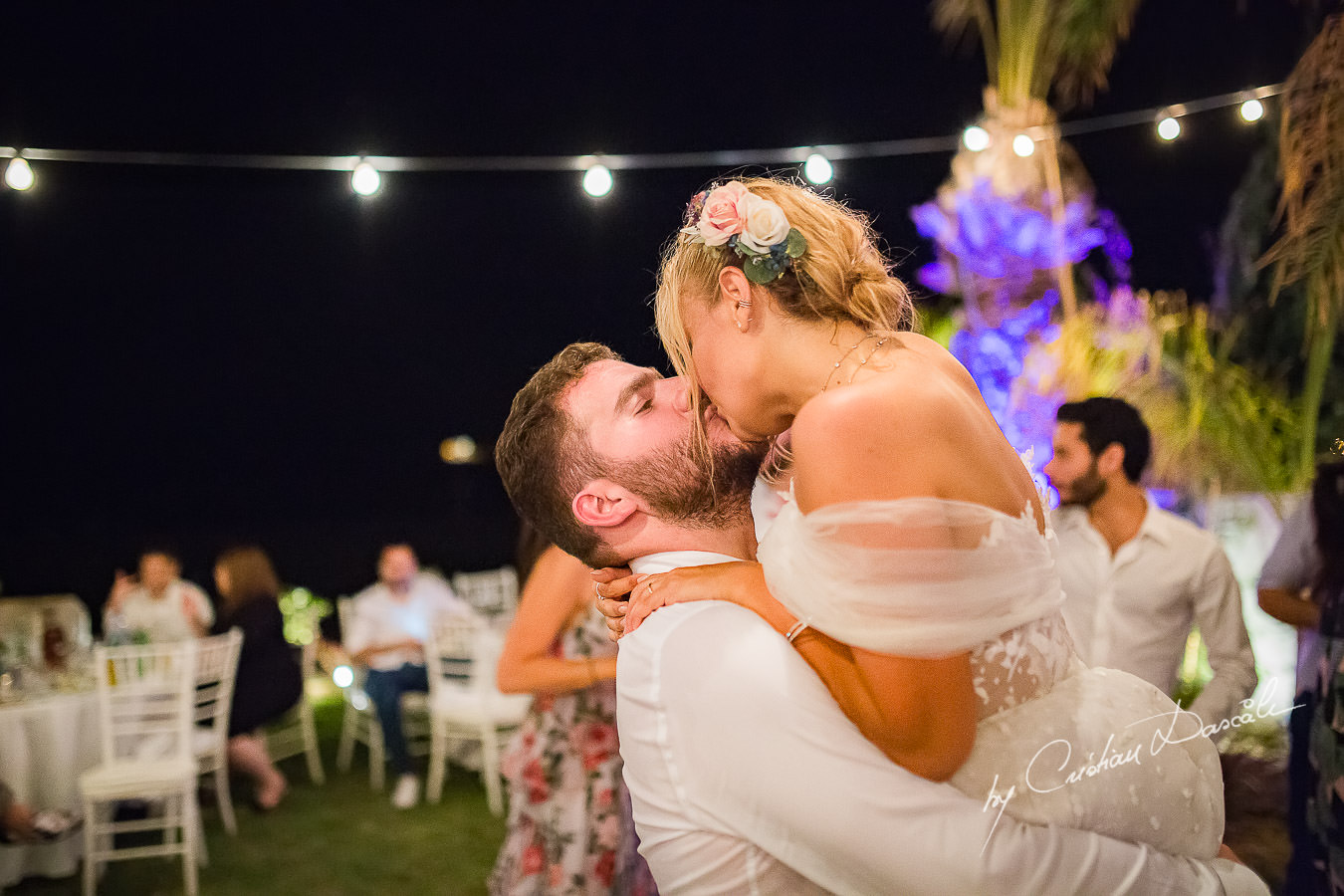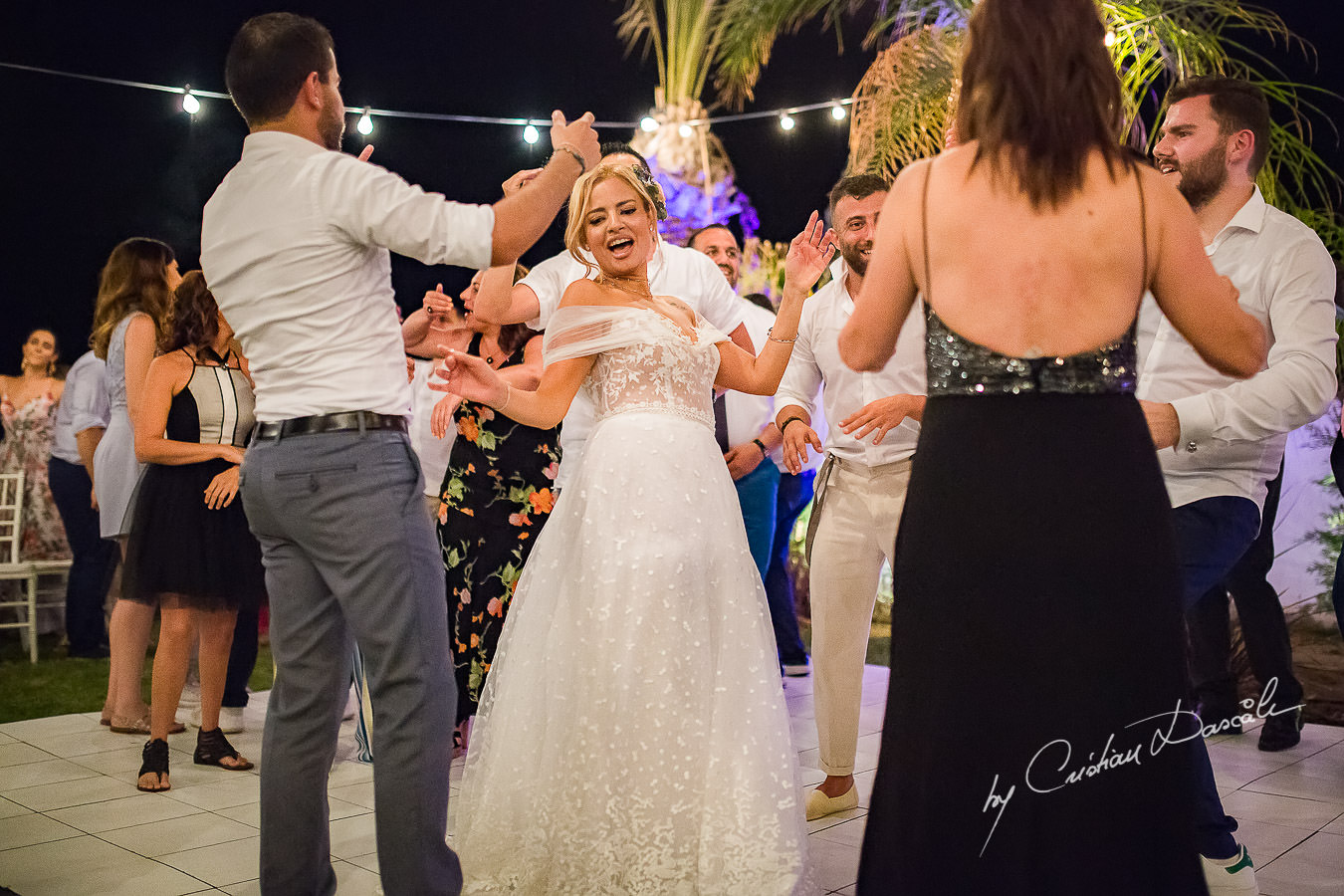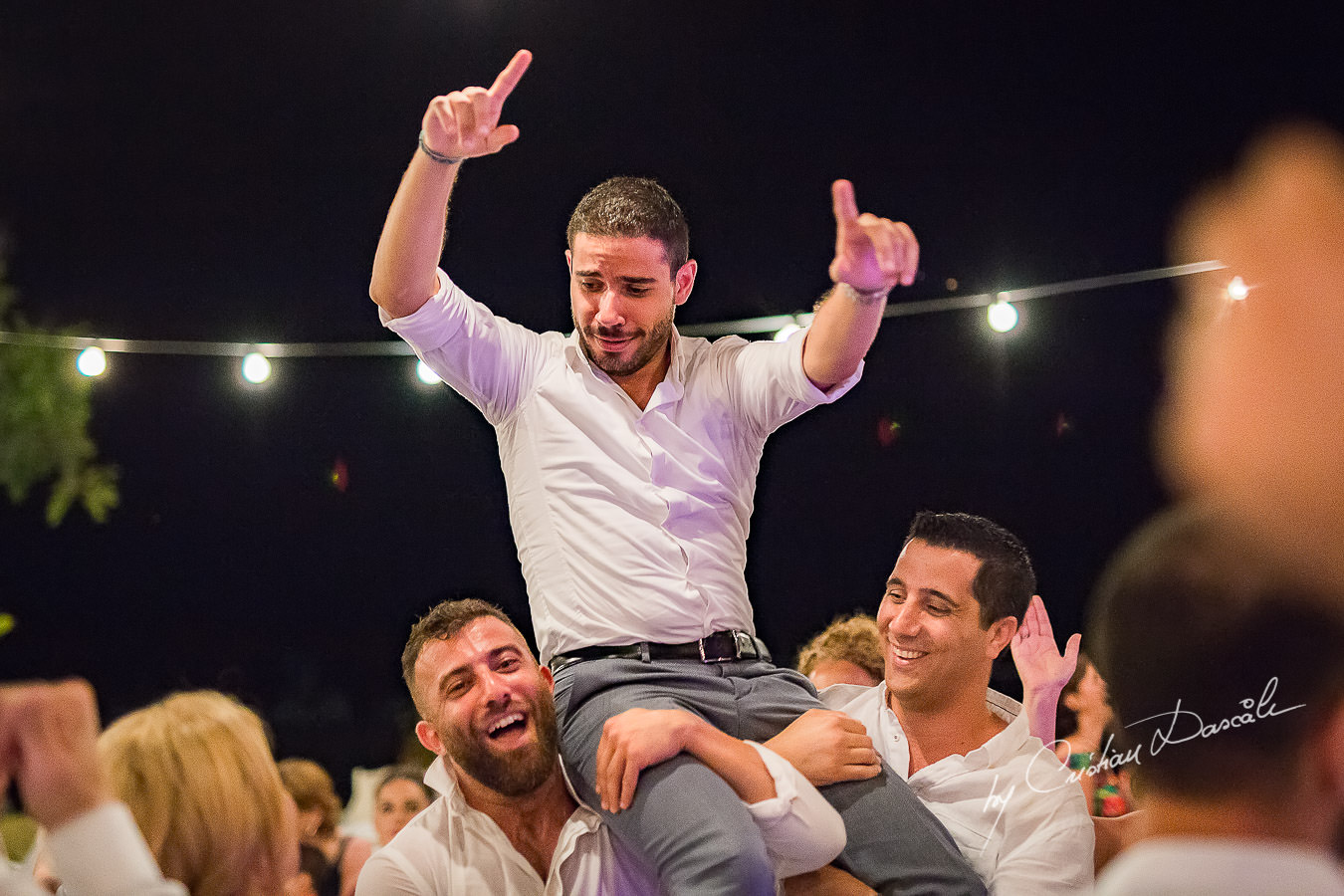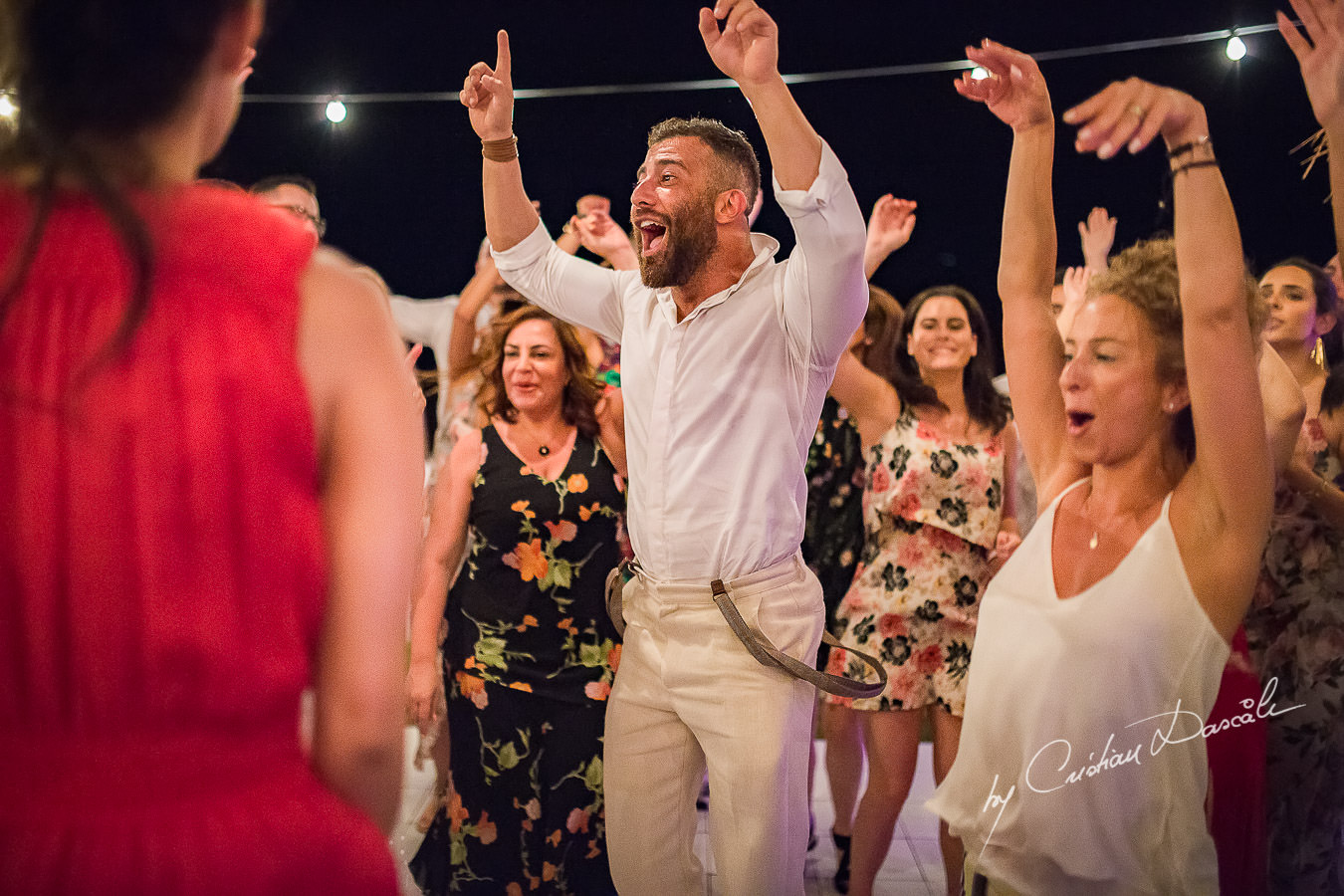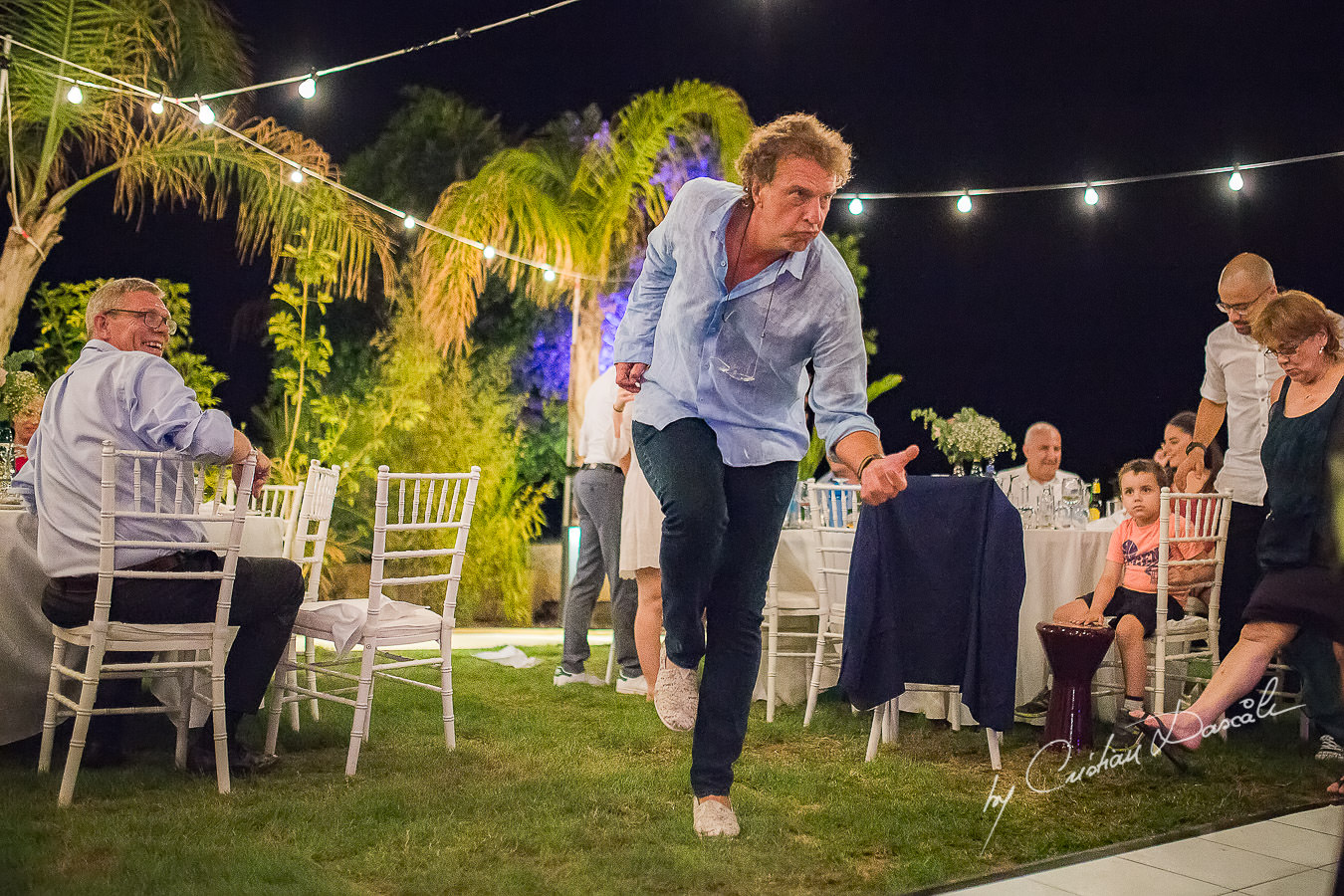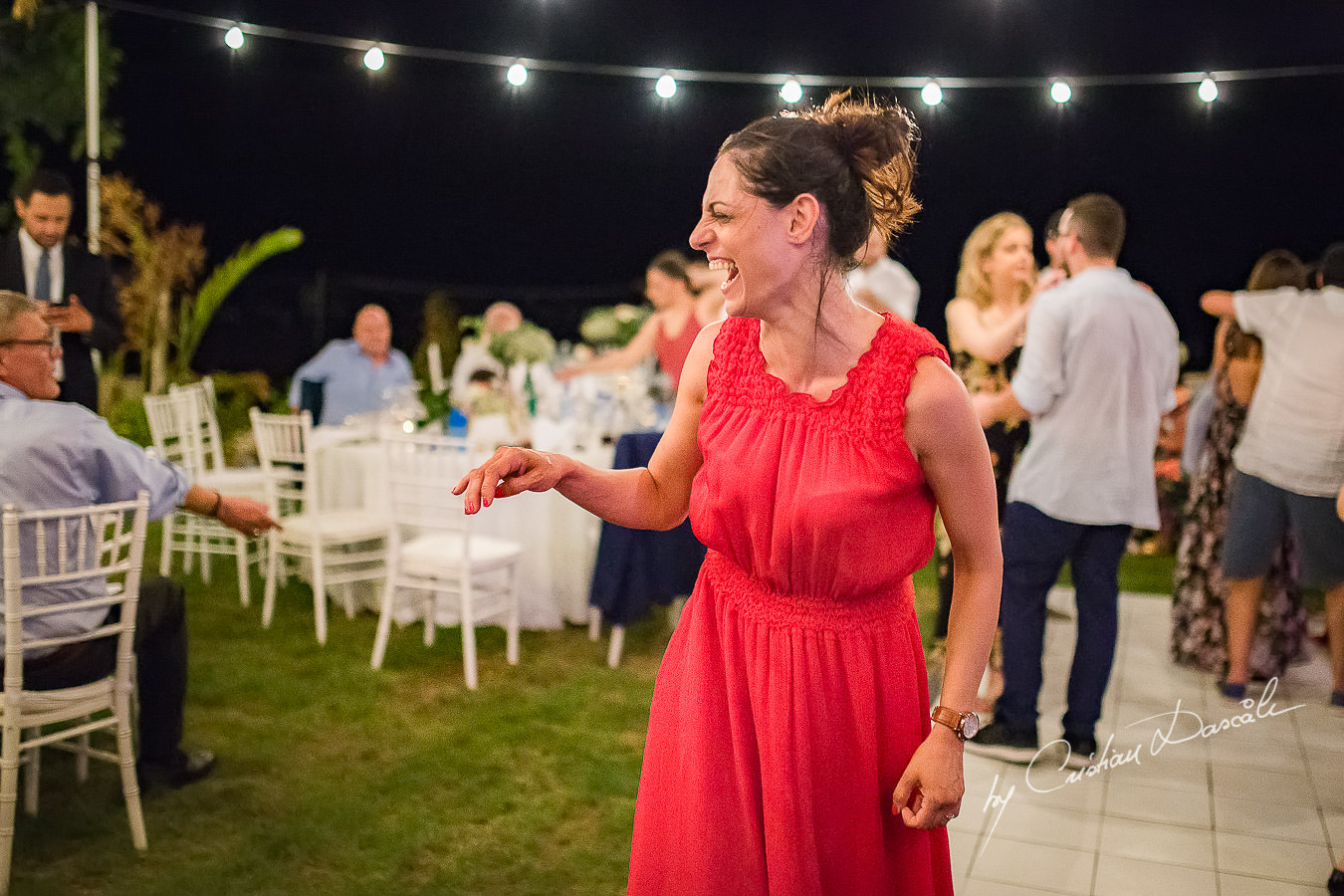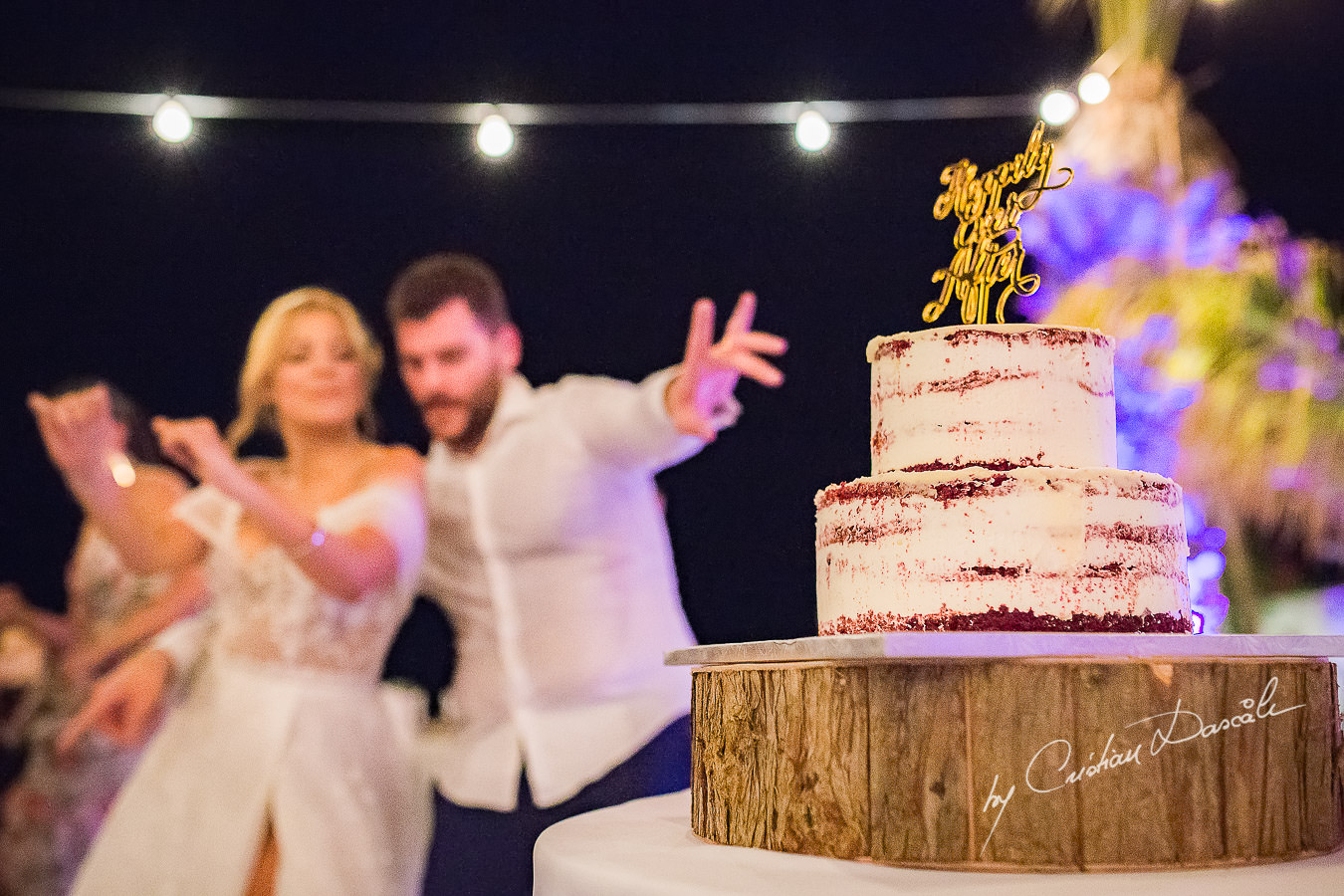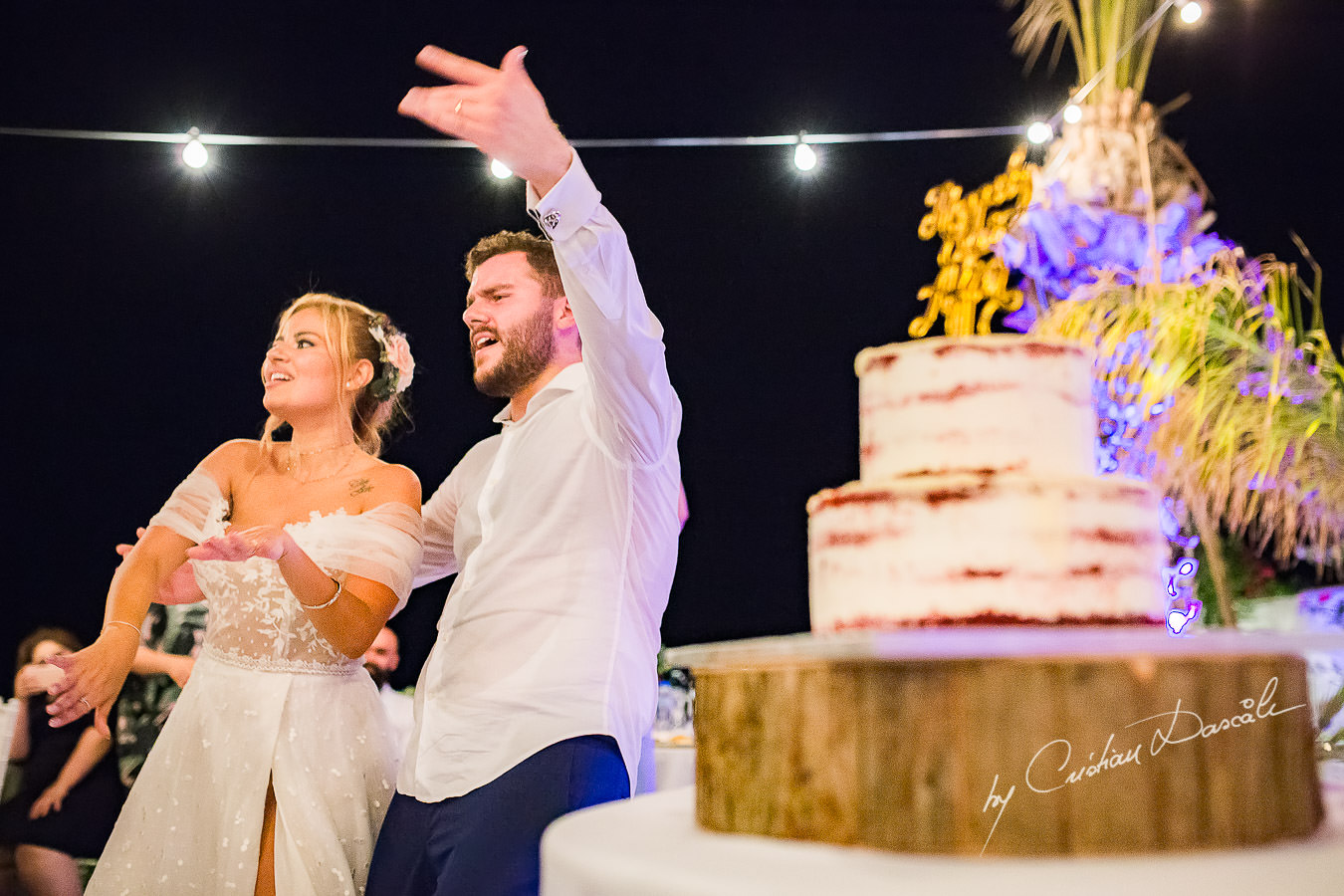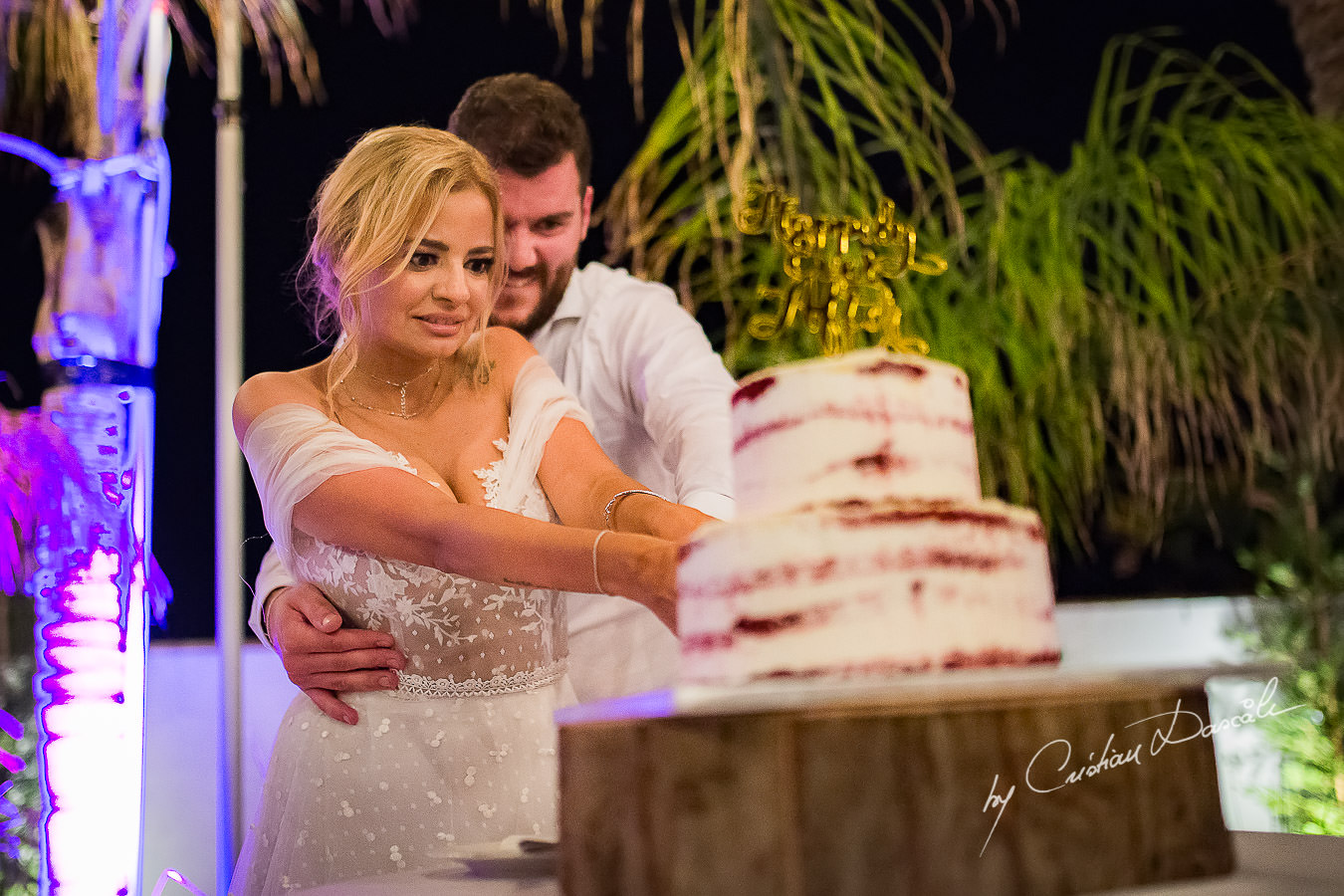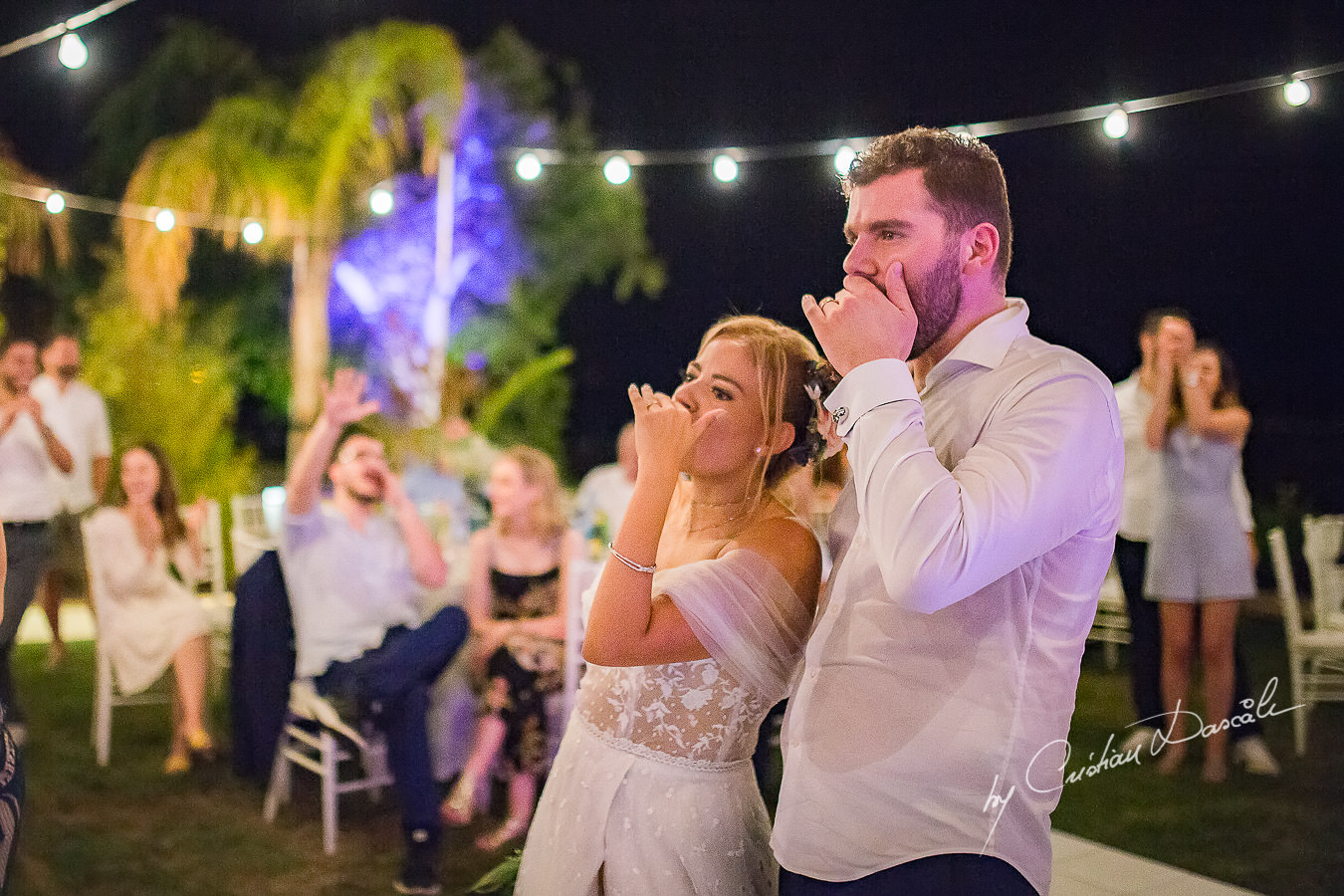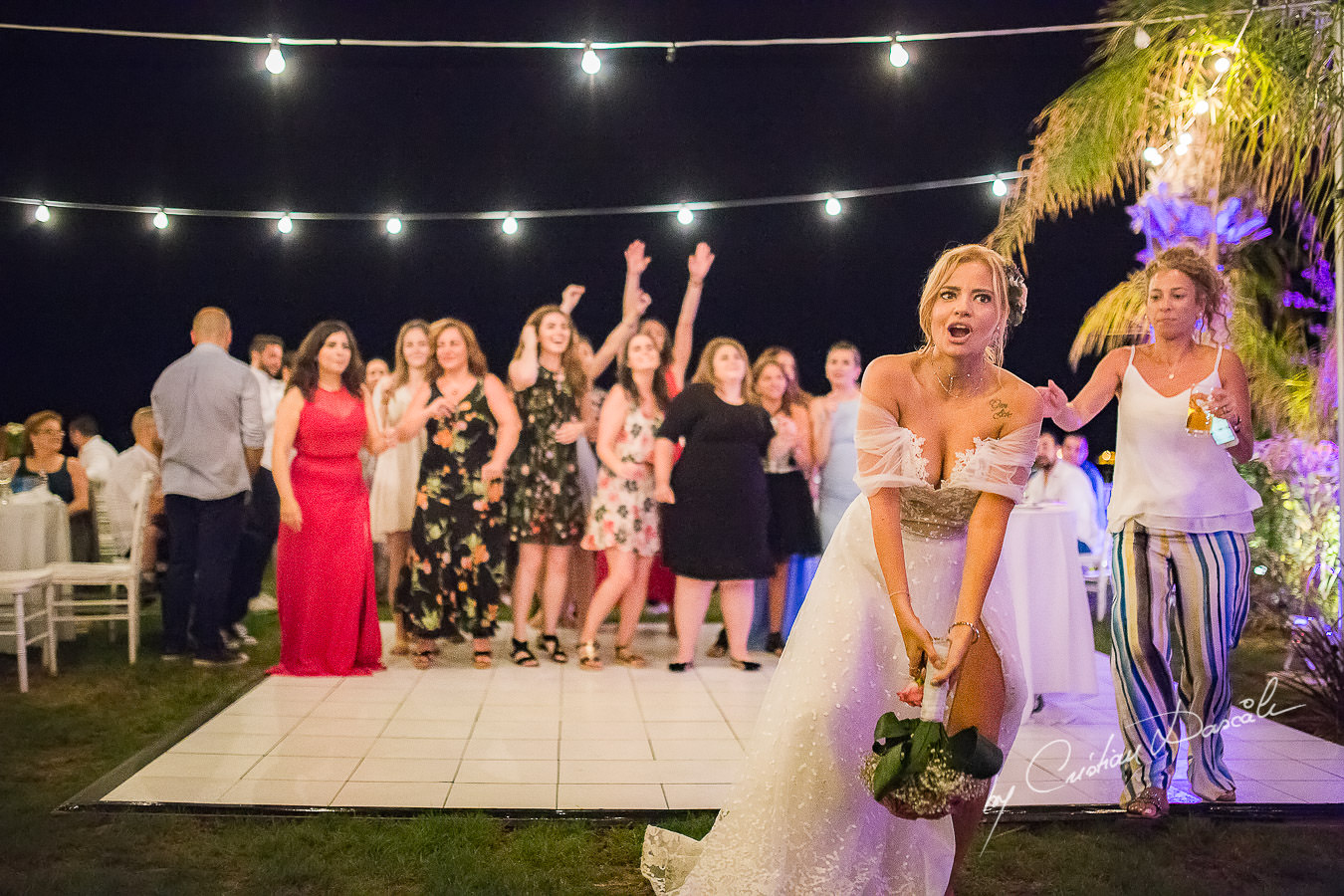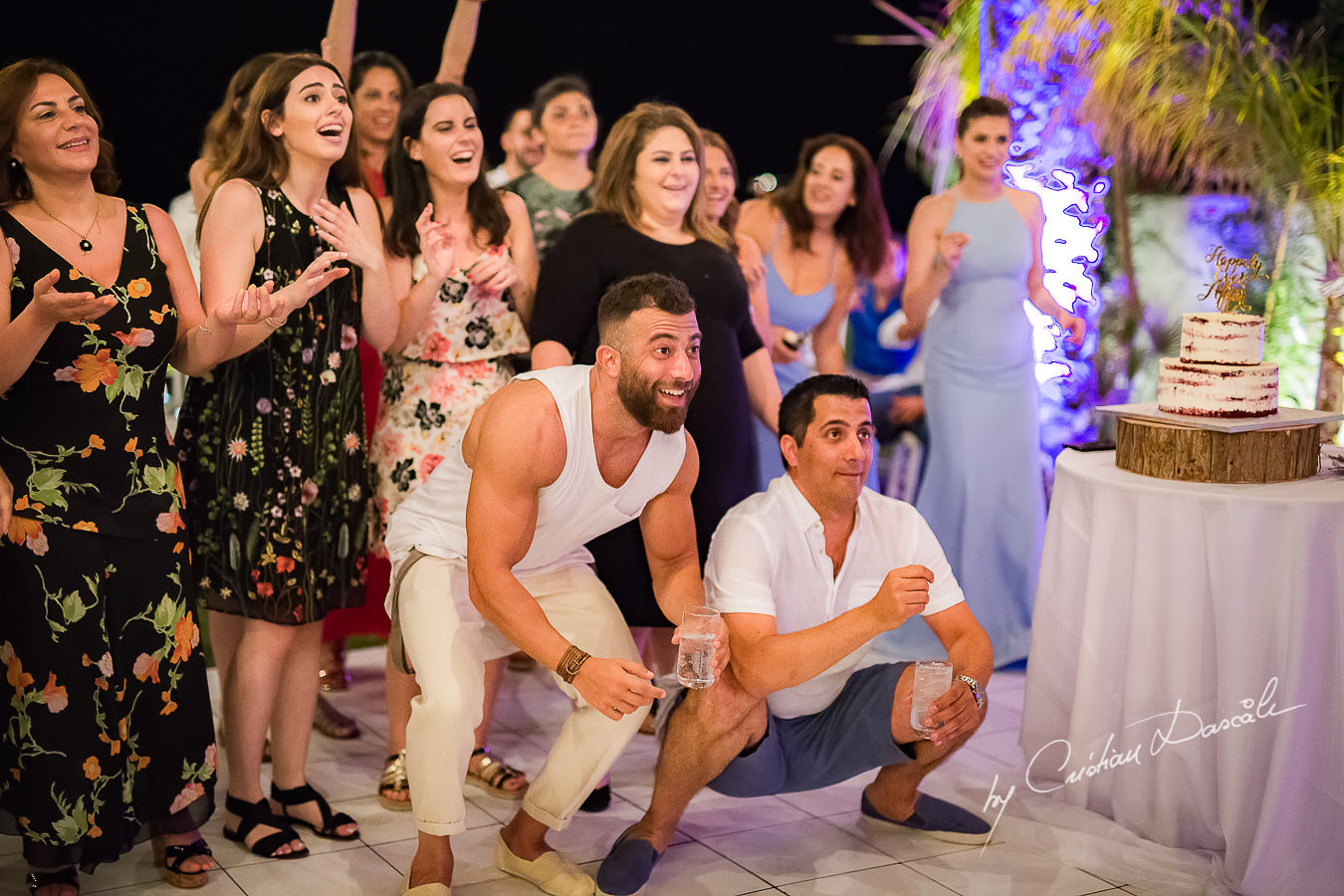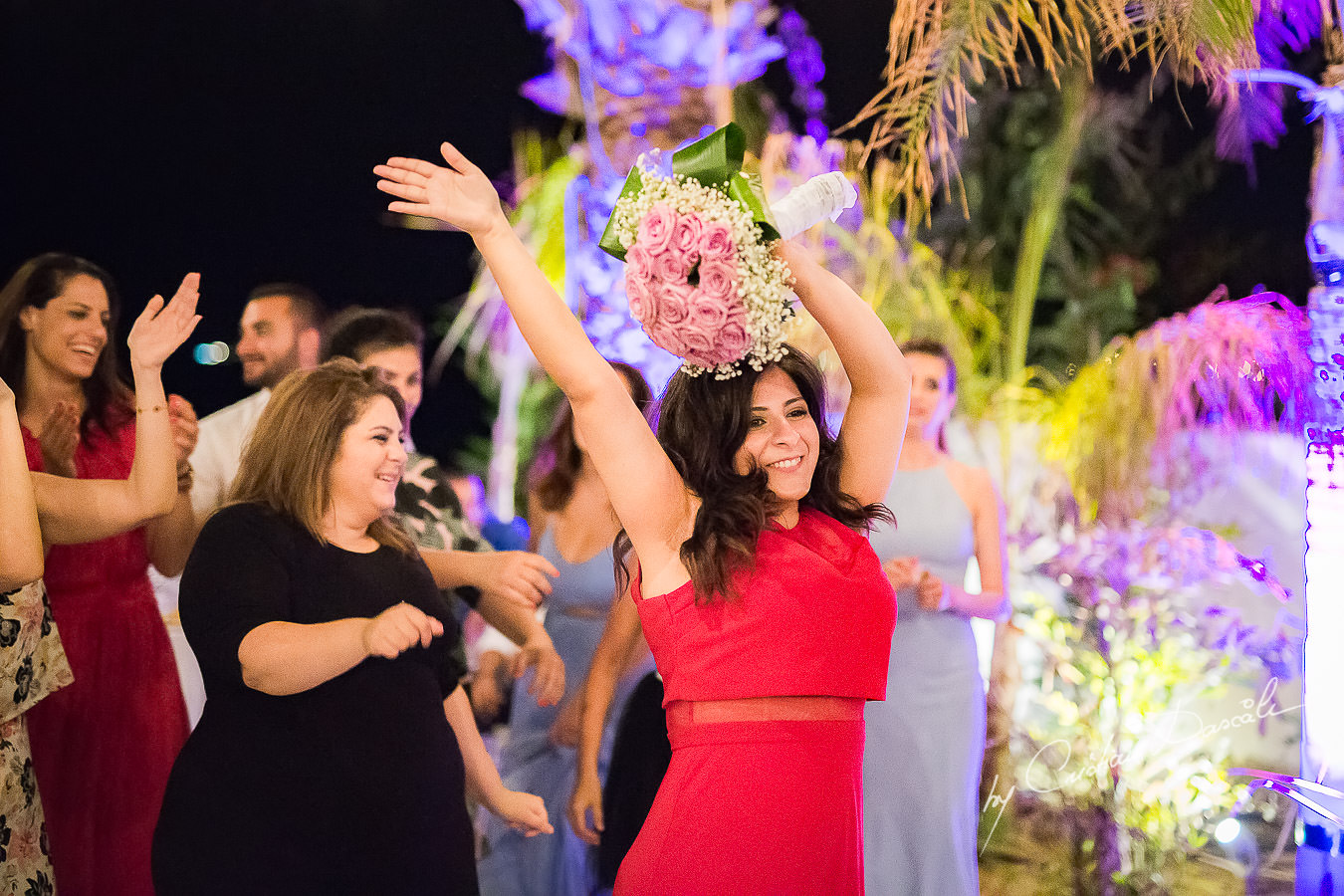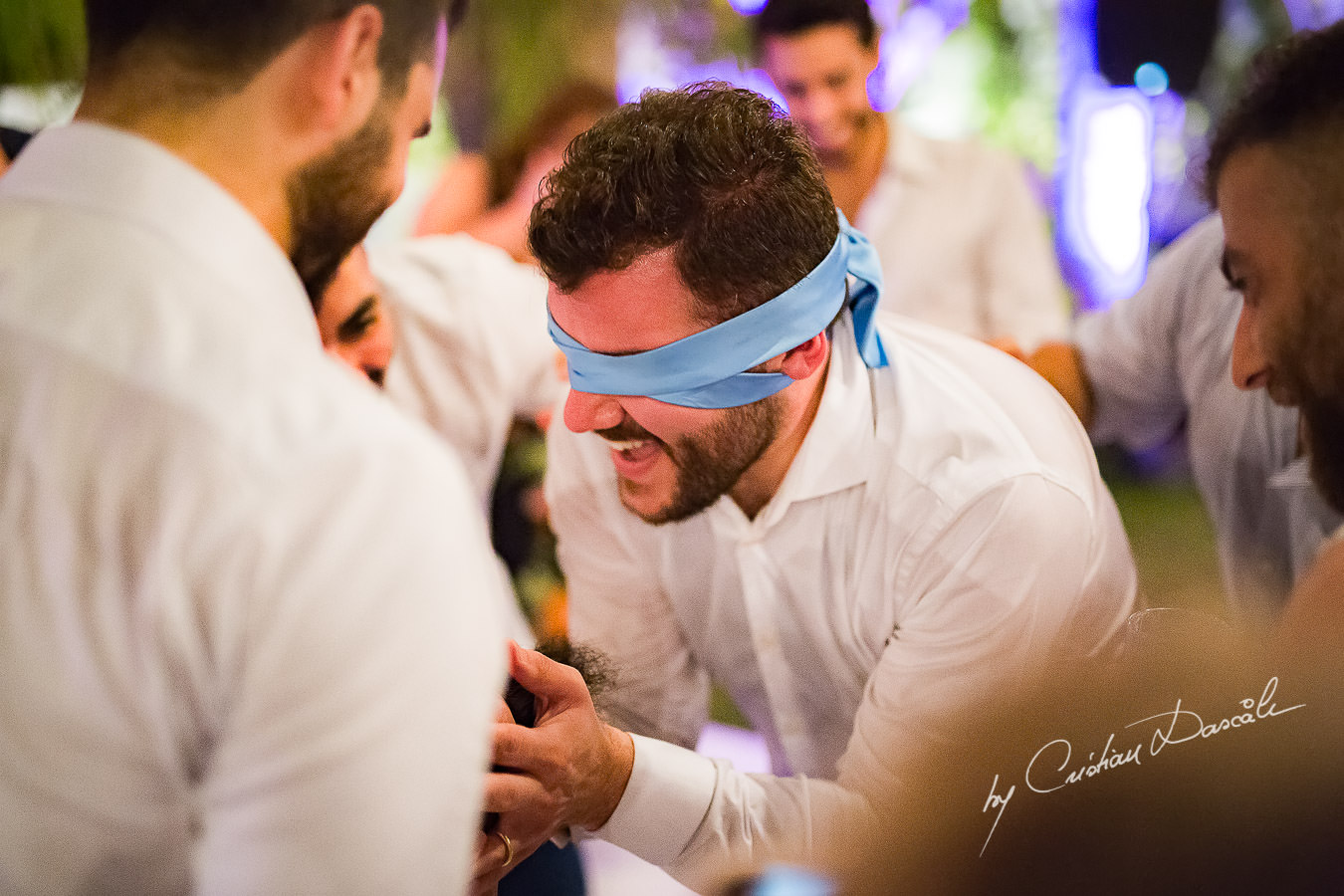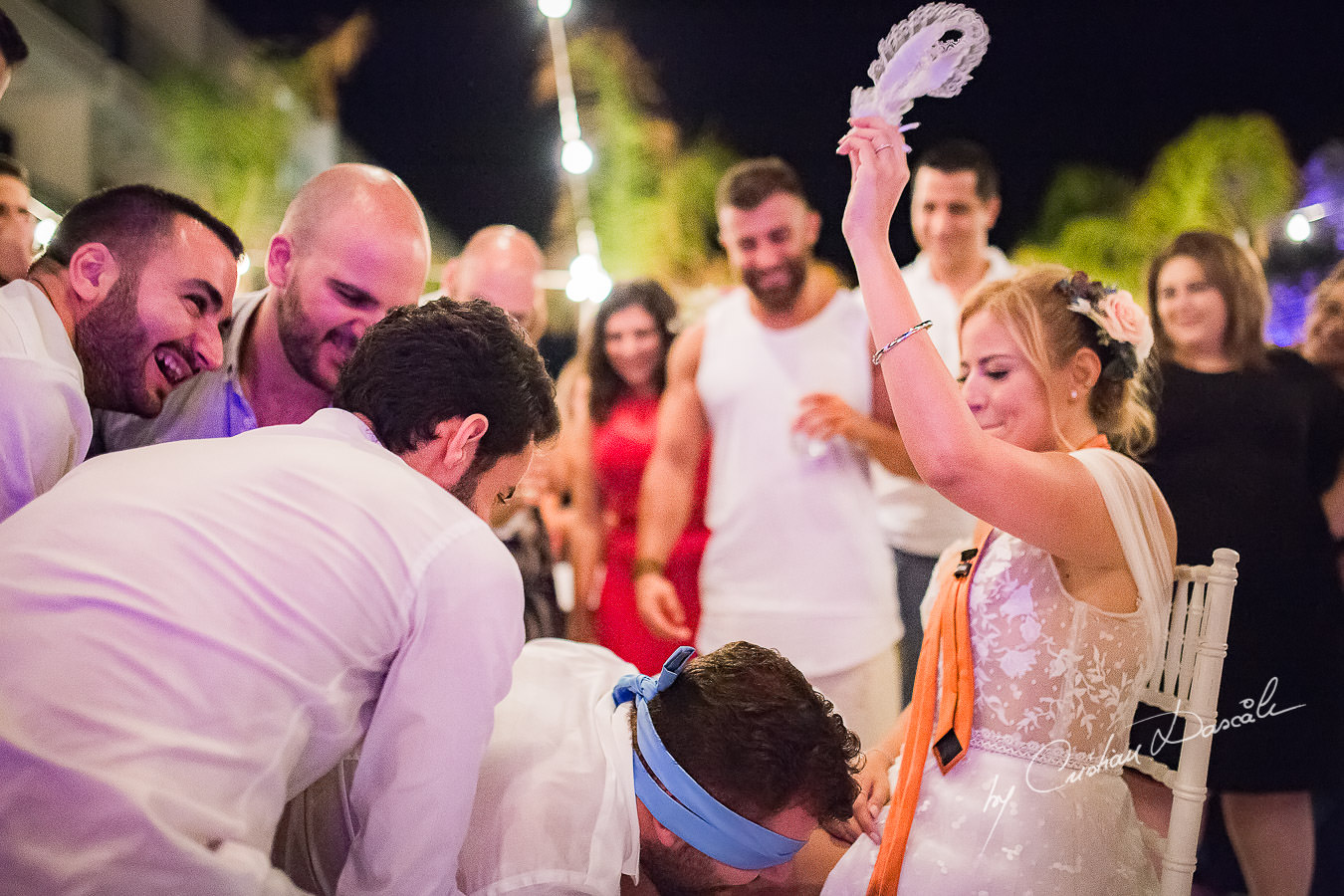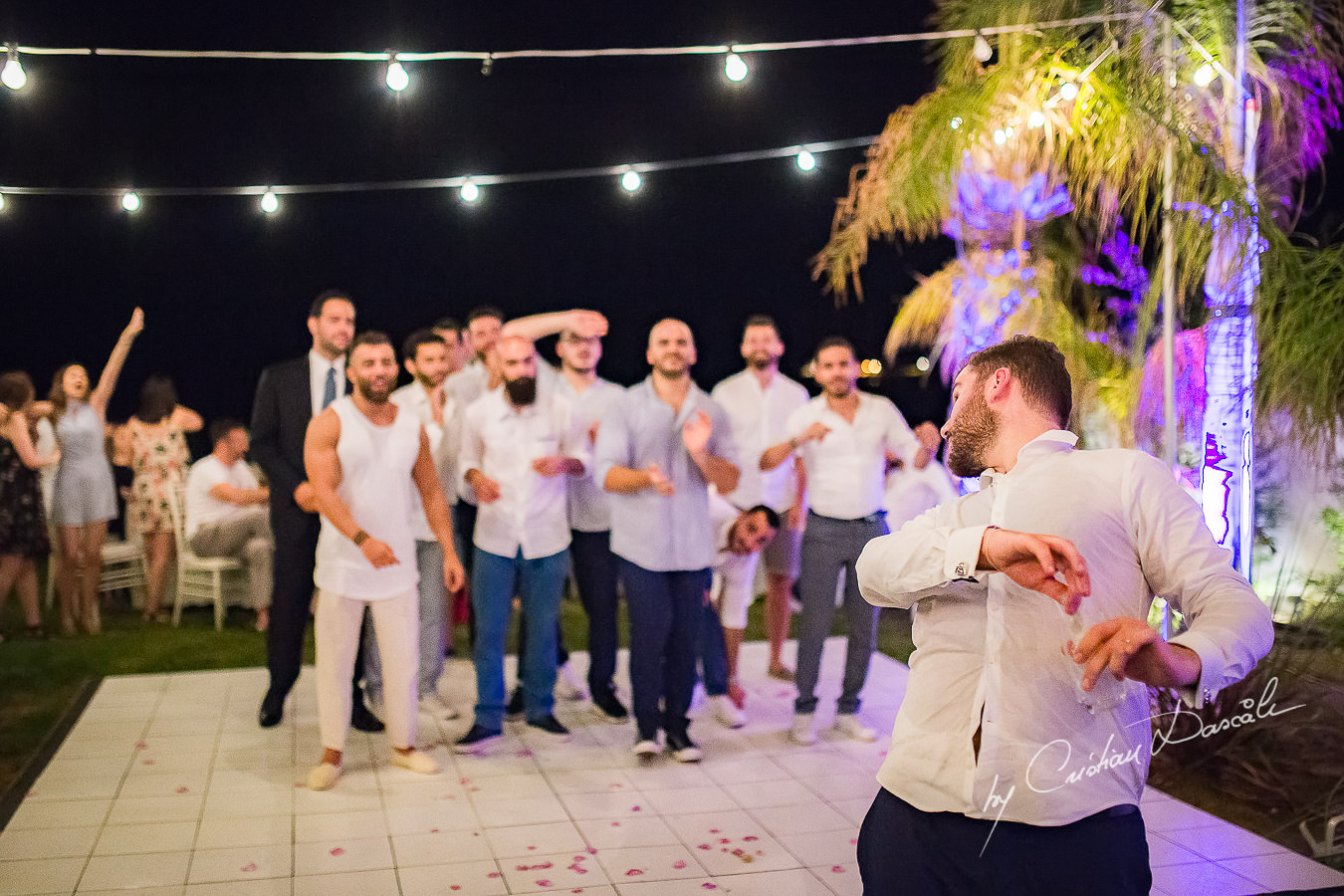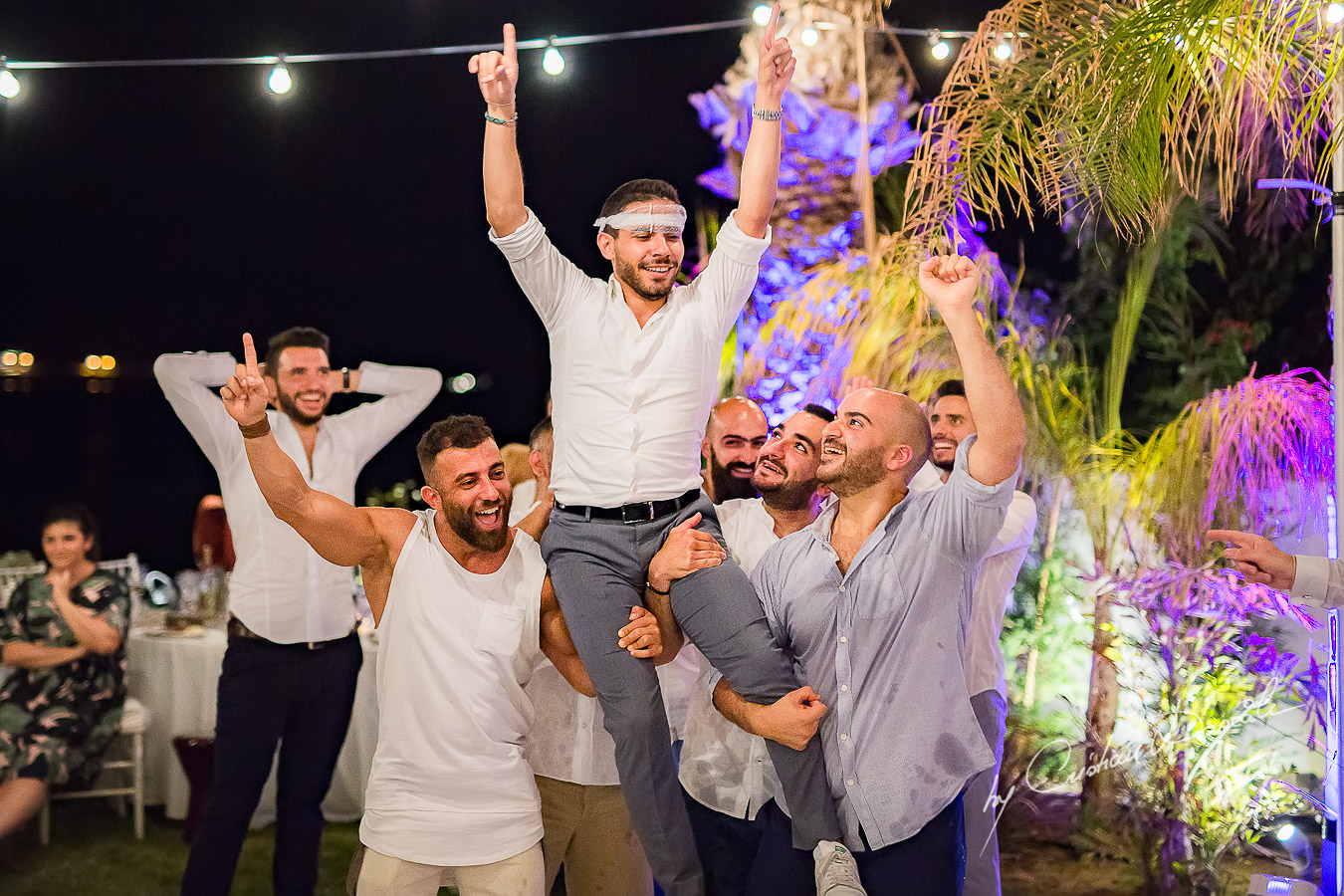 Featured on: