It's that time of the year again, the time when we look back and we count achievements, and see where we improved – it's time for Cristian Dascalu's Professional Photographer in Cyprus Year in Review 2017. 
Well, wow – these past twelve months have not only flown, but they've also been filled with so many great opportunities and people that I have met, which makes it a bit difficult to summarize everything here. The year of 2017 was a big year for me and for my photography's studio history. I'm improving my skills and quality a lot, I became more proficient at work better – and also, like the previous years, I've focused more on quality rather than quantity. Also, like every past year, I've attended to few International Photography workshops, where I saw great photographers and tutors, like Irina Skripnik, Dominique Agius and few other greatest photographers. Also, I have been accepted on few more prestigious photography organizations which that will help me raise my standards and quality of work.
I made new friends, I met new people in the industry and I could continue, but I would like to keep it simple and say that 2017 was an incredible year. Last year I set out with a short list of goals and I am so happy to say that I accomplished those goals. I was able to find my path and develop the road that I want to continue traveling on. I want to give a big thank you to all my 2017 couples who gave me the privilege of capturing fleeting moments for you in the year that passed, but also I want to thank to all my 2018 and 2019 couples for trusting me with their photography needs.
Also worth mentioning:
I've spent less time I wanted to spend with my family. I will spend more in 2017.
I did not play much football, and I did not have that much time in the GYM.
I sold my motorbike and spent more time on the bicycle – it's (a bit) safer that in Cyprus.
I traveled more.
Looking back, my Professional Photographer in Cyprus Year in Review 2017 has been quite a year! With this retrospect in mind, I would like to say a very heartfelt Thank you to everyone who contributed to that!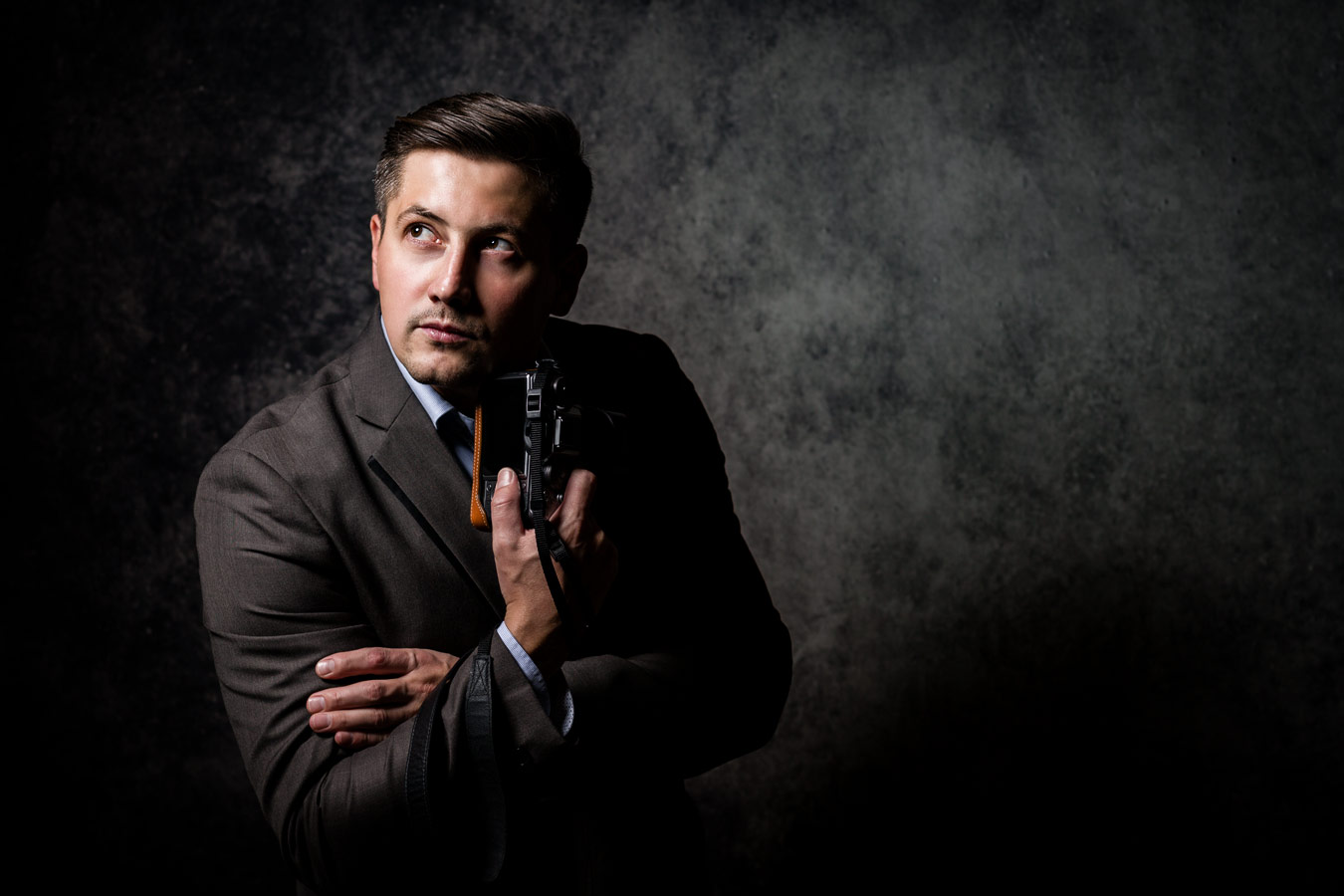 For 2018 I look up ! Let's make 2018 rock!!!