Being a professional wedding photographer in Cyprus, 2015 has been a wonderful year filled with a lot of joy, challenges and professional satisfaction. However, 2015 was not all about doing photography; it was also about improving myself as a photographer and keeping my skills sharp. Therefore, I got to attend a lot more international workshops which gave me the opportunity to see at work some of the best wedding and fashion photographers in the world! Here are some of the names that stuck with me this year:
Keda Z – Bucharest, January 2015 and Athens, April 2015
Salvatore Dimino – Athens, April 2015
CM Leung – Athens, April 2015
Babis Tsoukias – Athens, April 2015
Akis Douzlatis – Athens, April 2015
Jerry Ghionis – Brasov, May 2015
Daniel Ilinca – Larnaca, October 2015
Marian Sterea – Iasi, November 2015
I believe you can learn valuable lessons from everyone you meet along your way, and the photographers from the workshops I attended were no exception! All of them were amazing, and I learned a great deal from them. Keda – for example- is an amazing artist! He literally took the term "photography" to a whole new level by painting with the light with such amazing techniques!
Another expert that really made an impression was Salvatore – an authentic Italian from the South of Italy. His approach to wedding photography has left me breathless! What makes his take on photography amazing is the combination of style, elegance and professionalism he has towards his brides.
Daniel Ilinca, a Romanian artist, has left me speechless with his out-of-this-world Photoshop skills. Also, the modesty of this amazing digital artist has really impressed me.
But buy far, I've been impressed by the amazing Jerry Ghionis and his wife Melissa. While Jerry is primarily a wedding photographer, the principles he presented in his seminar apply to any photographer who takes portraits -regardless if tuxedos, wedding gowns, and teary-eyed parents are involved. If you take photographs of people, then attending to Jerry Ghionis workshops is a must!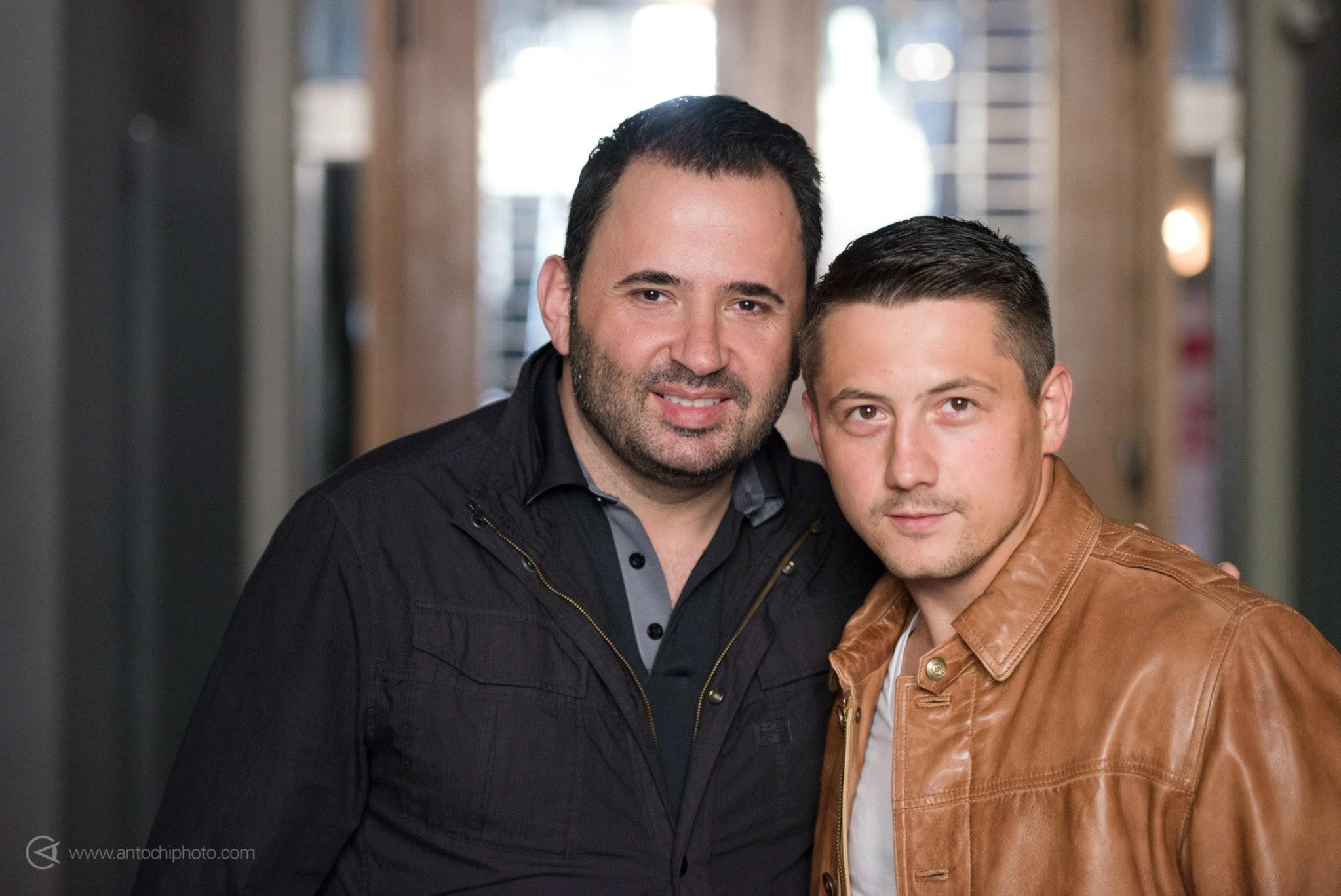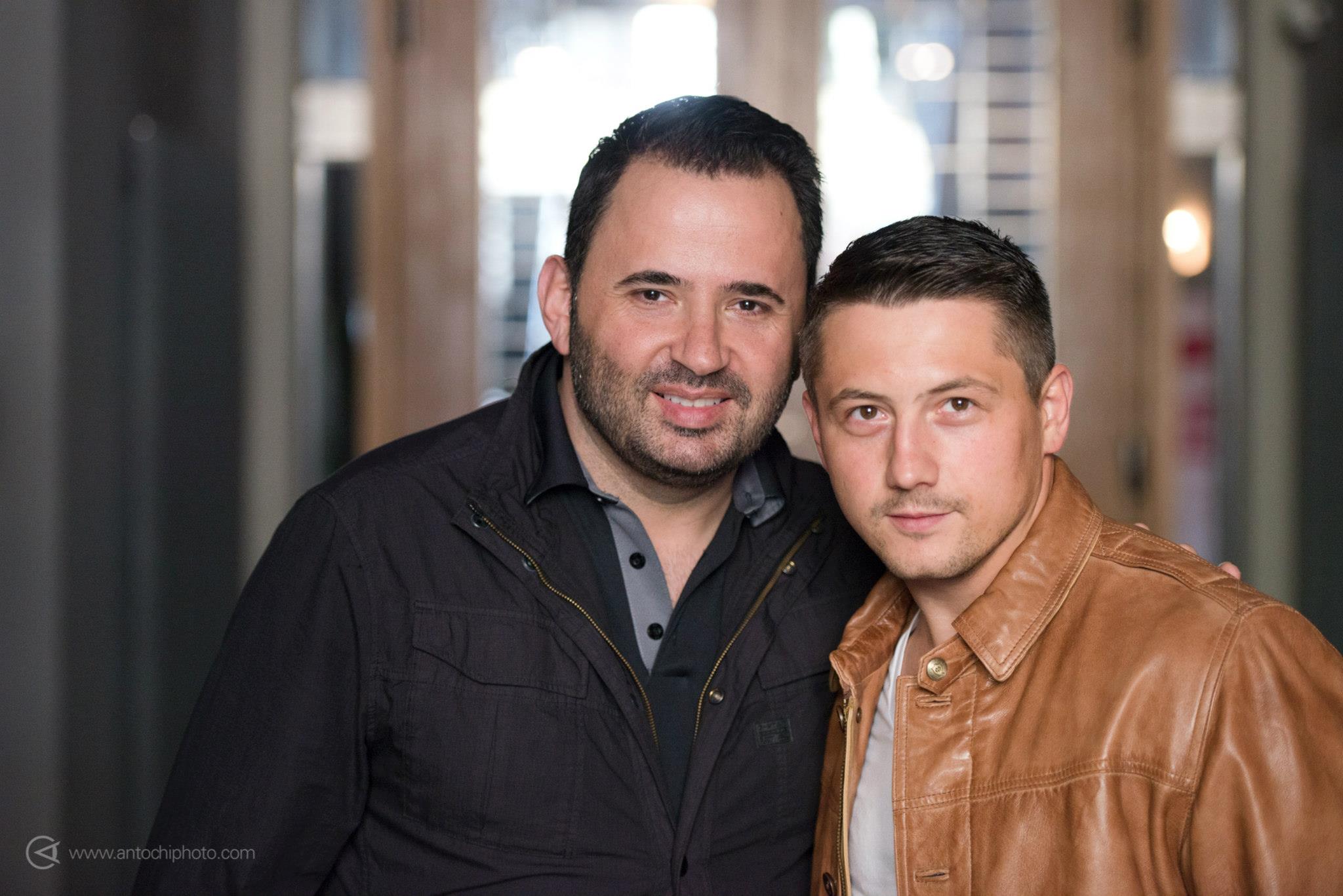 Last but not least, Marian Sterea impressed me to my bones – amazing approach, amazing character and stunning artist!
Looking back, 2015 has been quite a year! I spent it photographing numerous couples committing to each other, taking portraits and improving myself – both as a person and as a professional wedding photographer in Cyprus!
Also worth mentioning:
I've photographed 60+ events in Cyprus and abroad.
I've met extraordinary people.
I've spent more time with people very close to me. For 2016, I am planning to spend even more time.
I played more football 🙂
I've restarted the GYM.
I've had more sleep 🙂
With this retrospect in mind, I would like to say a very heartfelt Thank You to everyone who has helped me have such a wonderful and prosperous 2015! Let`s make 2016 rock! 🙂