Kids are no doubt blessings. They not only bring a new beginning in your life but also hold the promise of our future. It is on this background that christening is such an important event that you must take time to plan. As a very important event in your child's life, you no doubt become filled with pride and happiness in the same measure as your child is baptized and blessed to stat a new life. Not only is your child baptized at the event; the event brings together all your family members, colleagues and friends together to welcome your little child not only into your family but to a larger family of friends as well. There is certainly no better way to keep such a memorable event alive than with professional christening photography.
Melting Christening Photography in Limassol | Thomas 
It was therefore very fulfilling to have received a call from a couple last November to prepare to shoot photos during their son's christening event. Interestingly, this was a very young coupe and their son, Thomas, was their first born. Few days before the christening, I met with the couple in Limassol just to get to know which church they went to event's program. This was important since it gave me the opportunity to visit the church days before the event with the aim of ascertaining how best I would take christening photos. Meeting the couple and paying a visit to the church also made it possible for me to pick the best photography equipment that would produce the best photos. This was not going to be like any other photography session; it had to be melting christening photography.
The christening event took place at the imposing Panagia Hrysafiliotisa Church in Limassol, Cyprus. It was good that I arrived before the couple and most of expected family members. Neither the big number of Thomas' relatives and family friends nor the rain intimidated me. As a matter of fact, the rain made it possible for me to capture photos of those in attendance in a natural way; they simply did not realize that they had been photographed and the resultant photos simply turned out to a product of melting christening photography.
Since the couple had informed me that everybody would head to Thalassa Restaurant some 15 minutes away for lunch, I quickly took more photos of those in attendance at the church's entrance after capturing the actual christening and blessing by the church's minister. I arrived at the restaurant and found the location a perfect location for melting christening photography. This is a very popular location during summer. The beauty and quietness of the location and the fact that rain had ceased gave me another golden opportunity to capture memorable photos, photos that everyone in attendance wanted to own in memory of Thomas' christening event.
My approach when engaged to take photographs at christening events is usually to allow you and your guests have a wonderful time. In this respect, I undertake melting christening photography very discreetly. This approach makes it possible for me to capture and produce photographs in a natural way; neither you nor your any of your guest is intimidated by the process of taking photographs. I simply take shots when everybody at the event is in a relaxed and joyous state, leading to production of high quality photographs with a natural theme.
Your child's christening is such an important event that you need to have quality photos to remind you of the same. The number of photographs you are likely to receive really depends on you. From my melting christening photography experience, most parents and godparents choose between 70 and 100 photographs, which are ideal. You no doubt receive photographs that have been professionally edited and processed in prints, CD and DVD formats to allow you share with your family members and friends alike.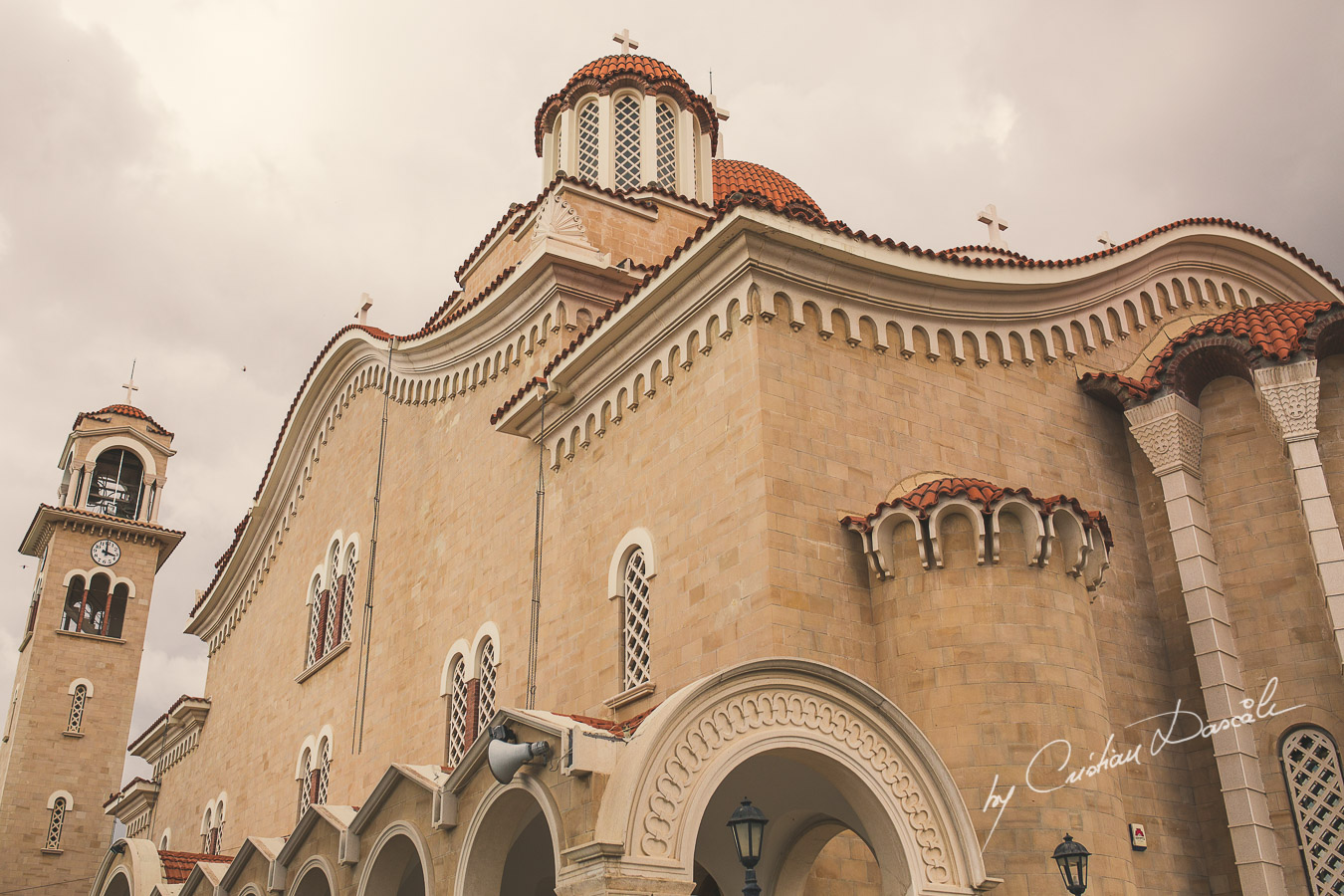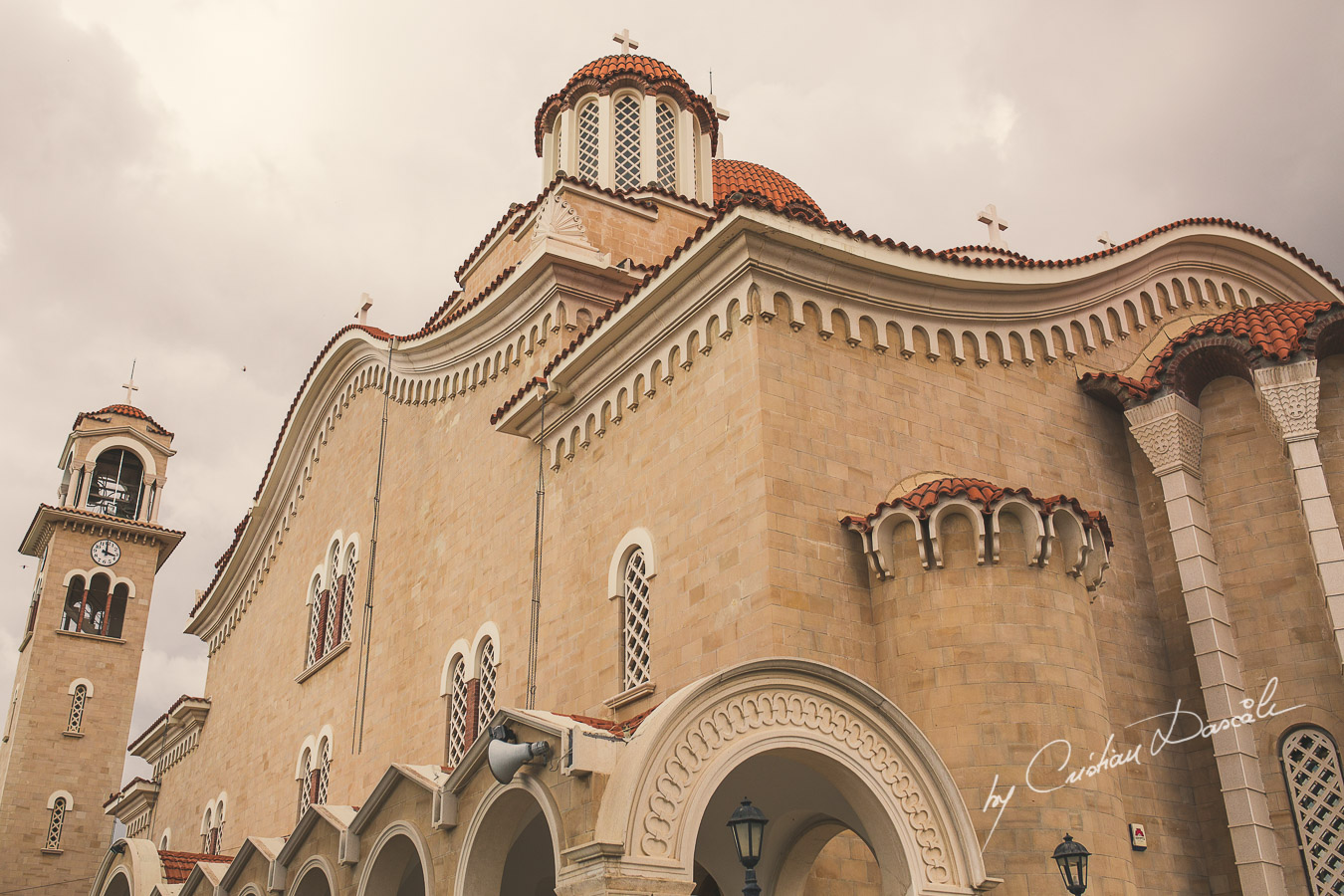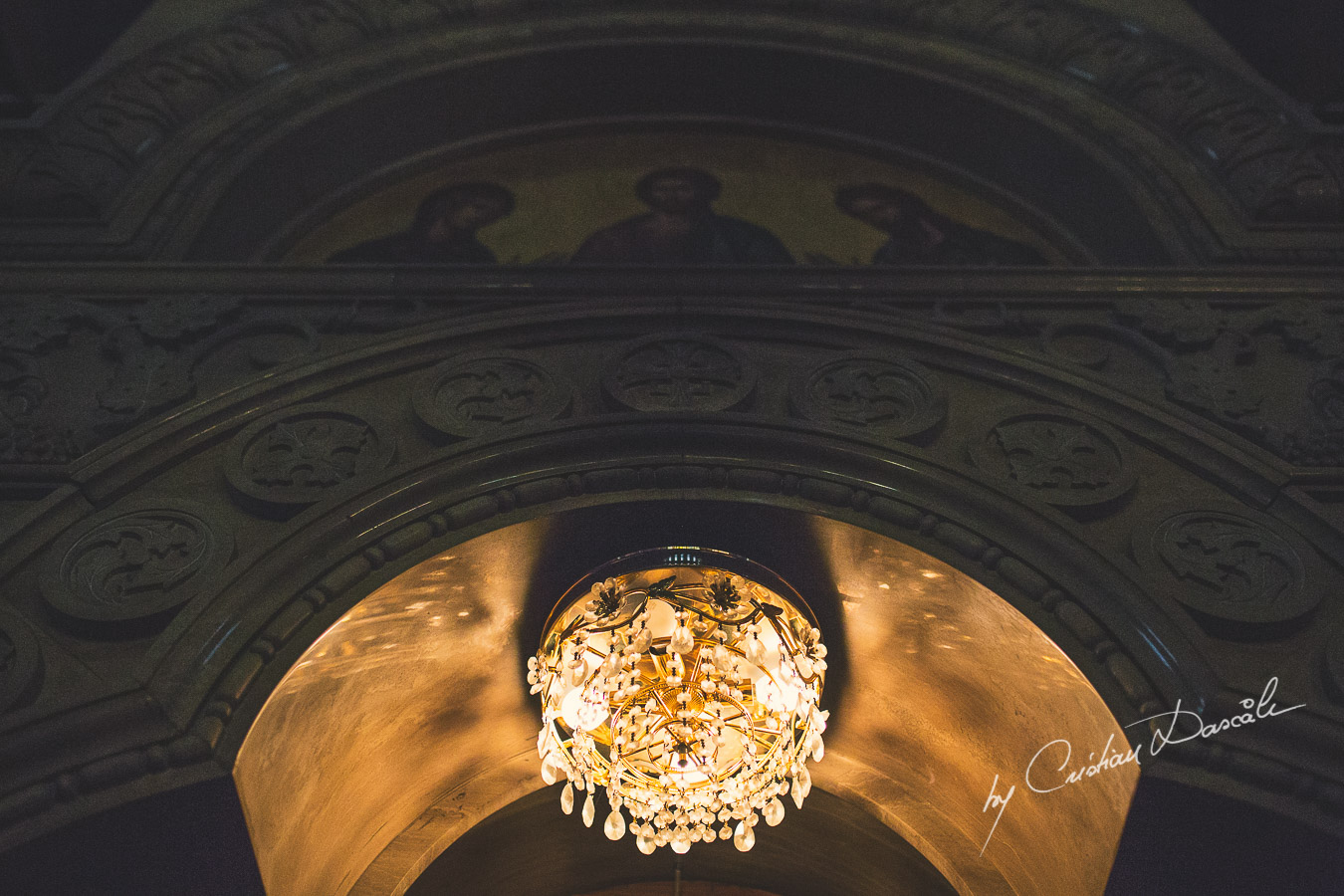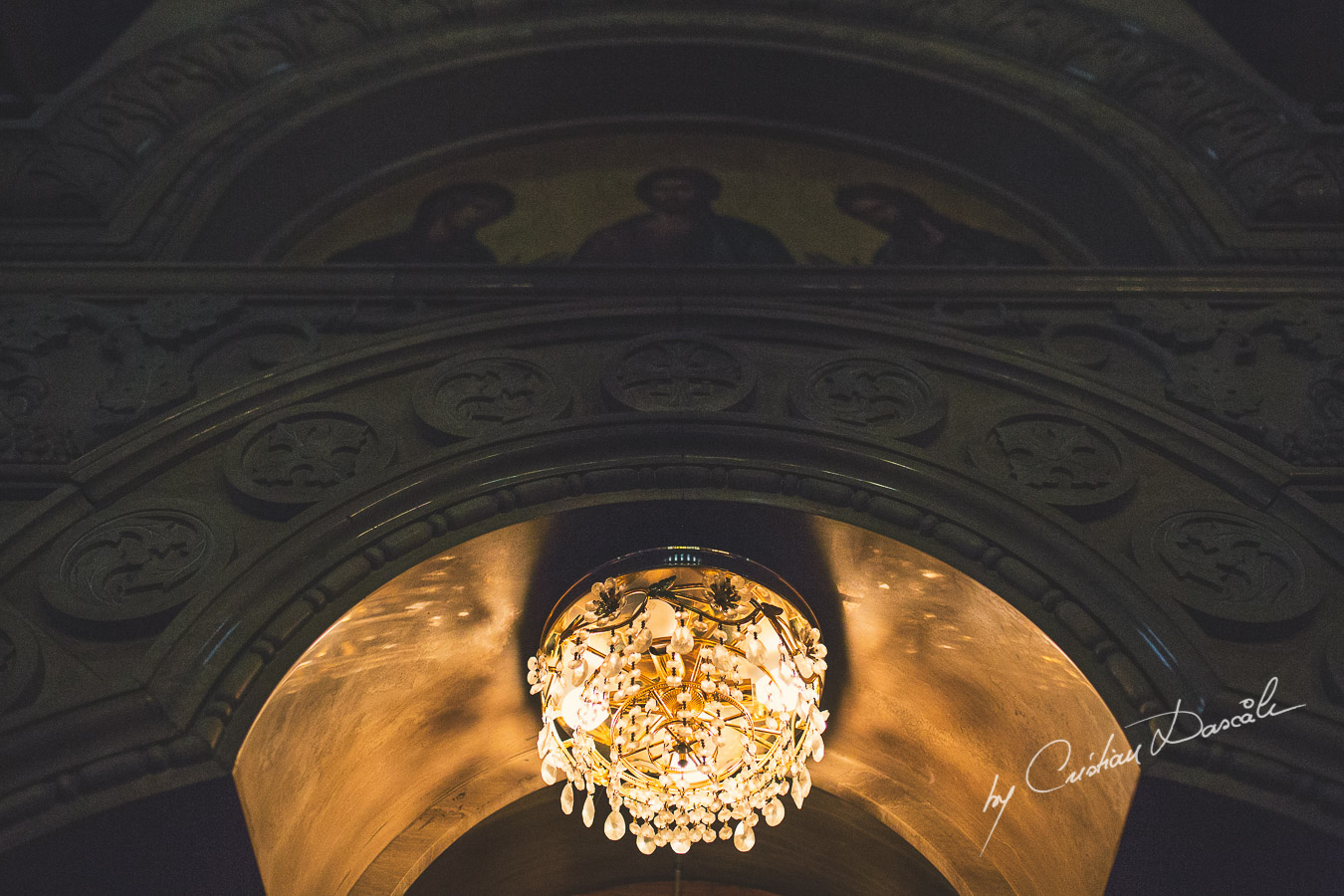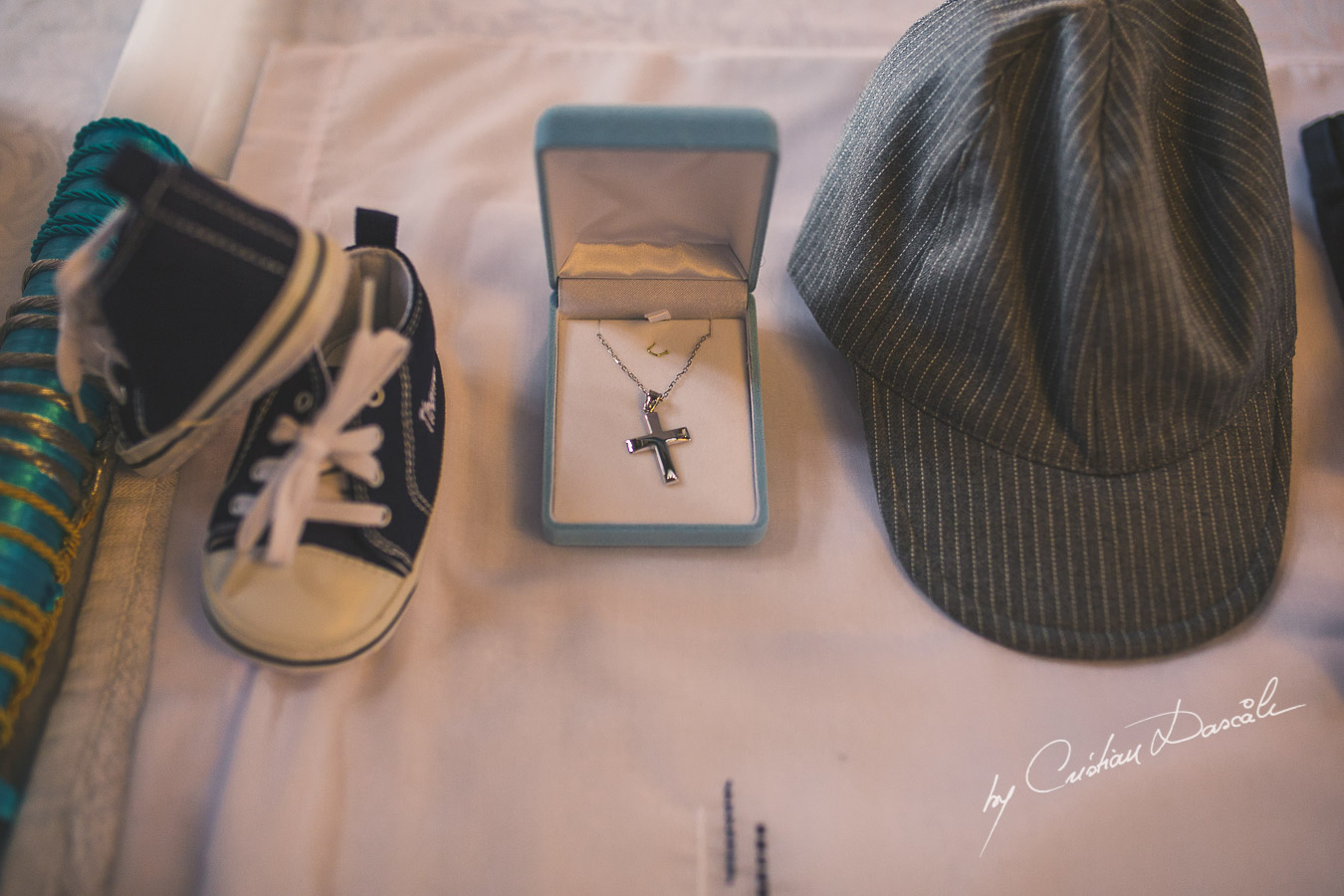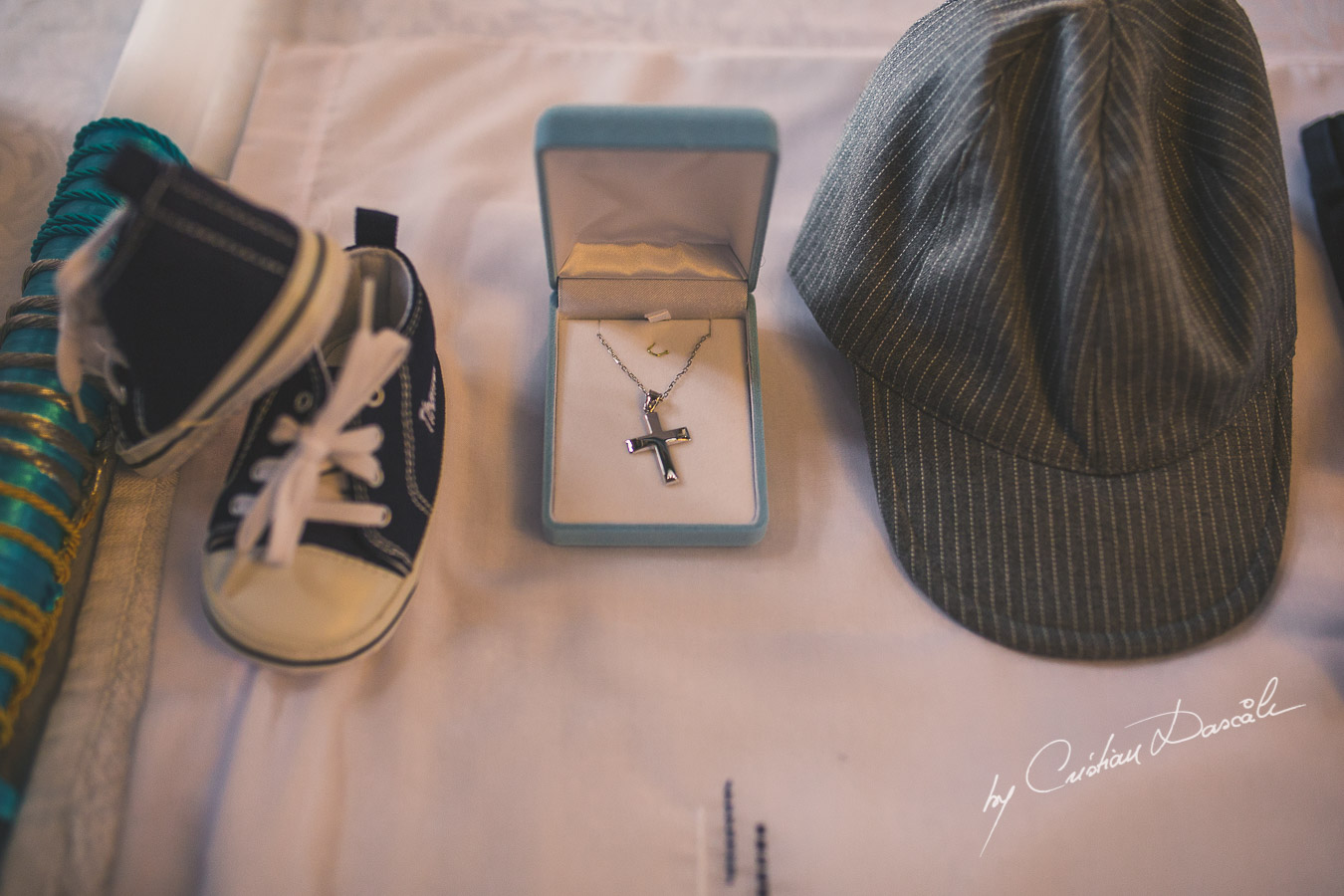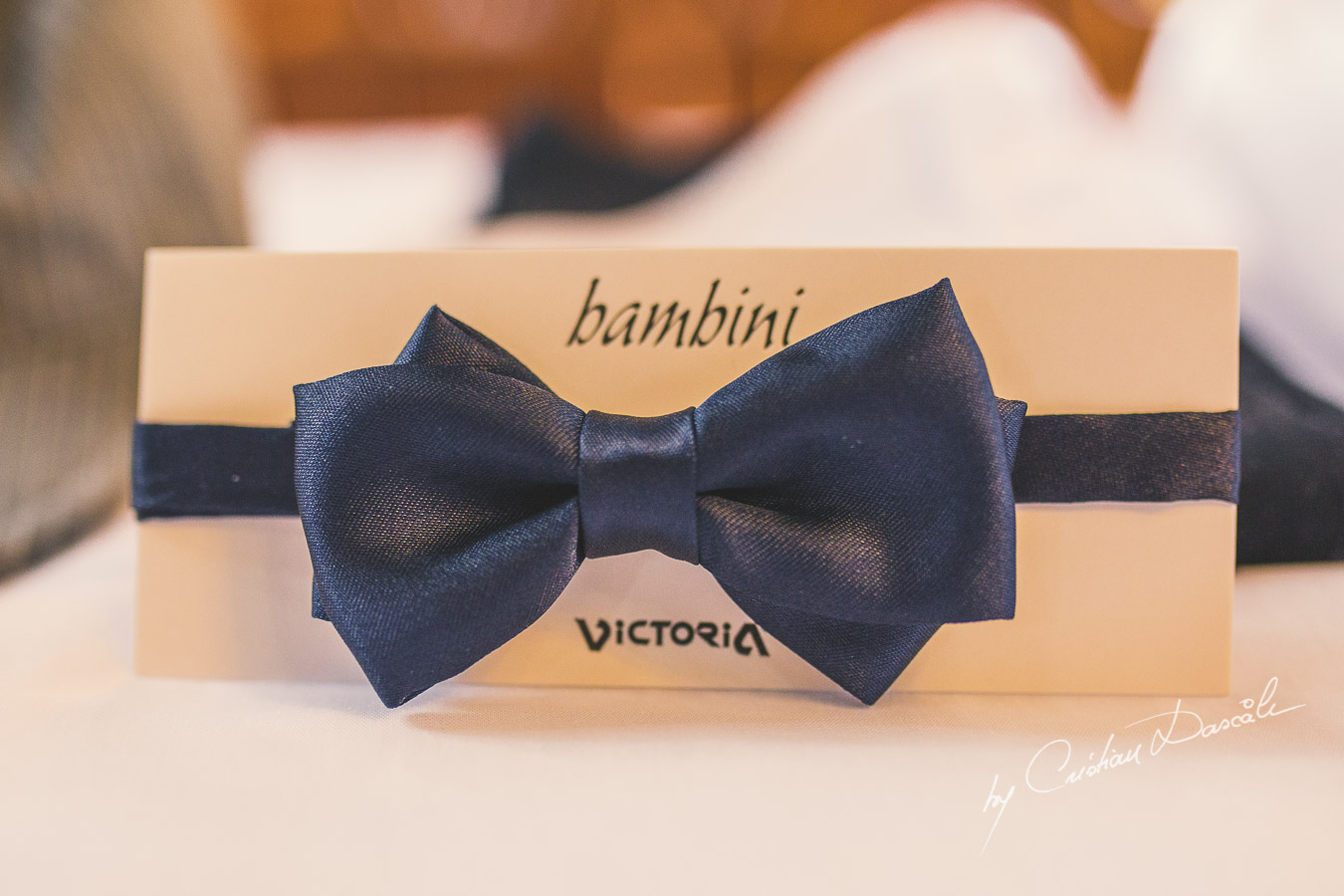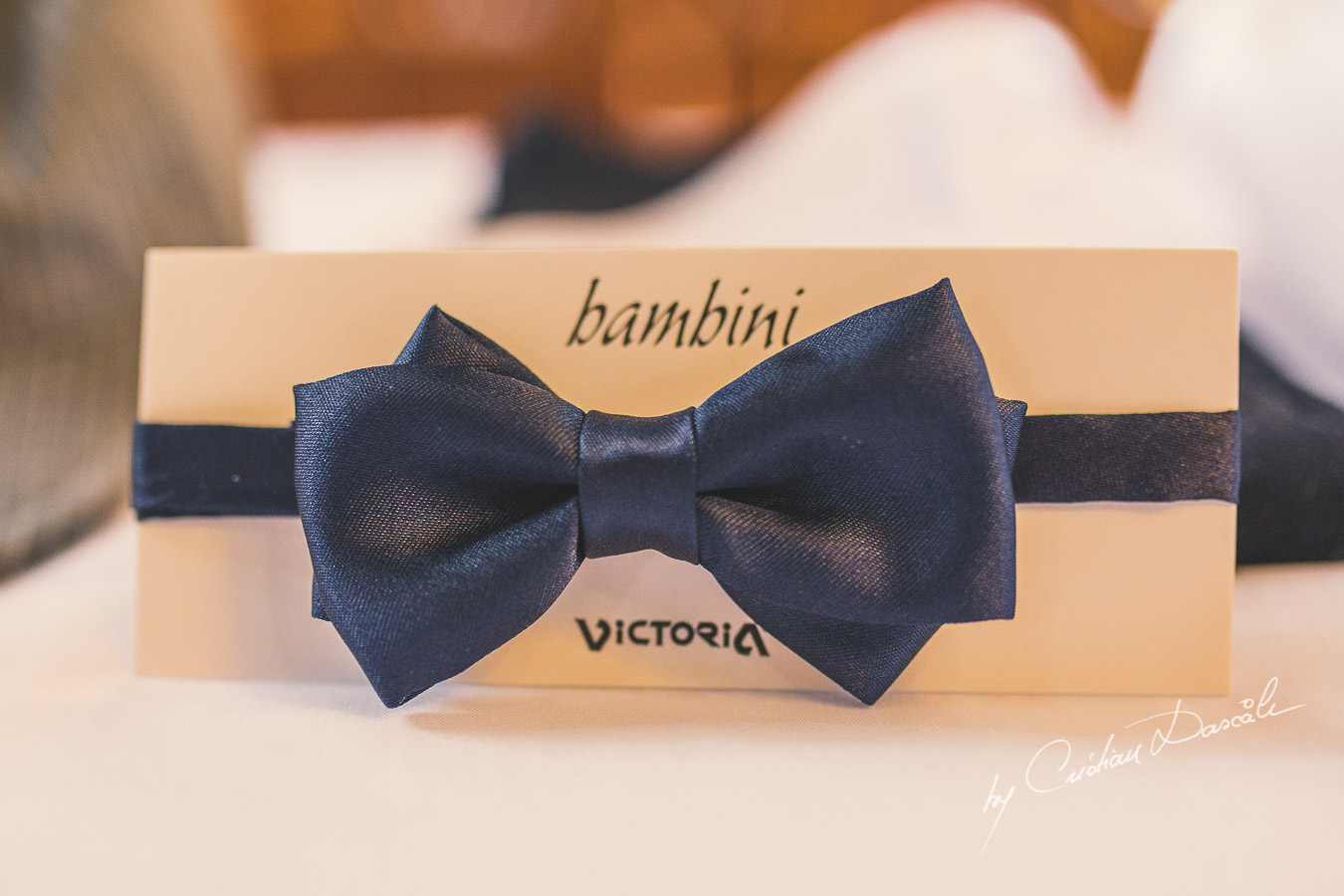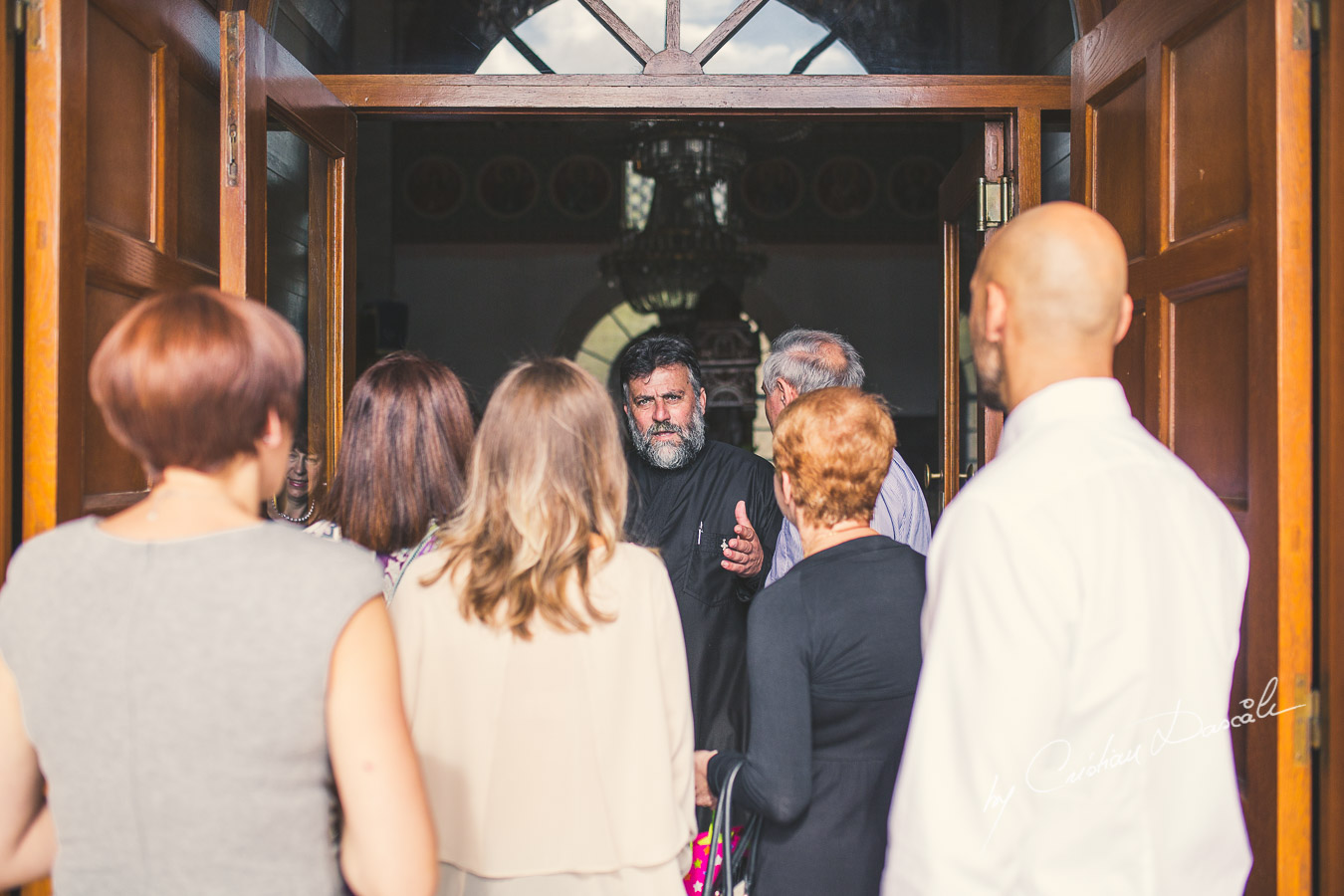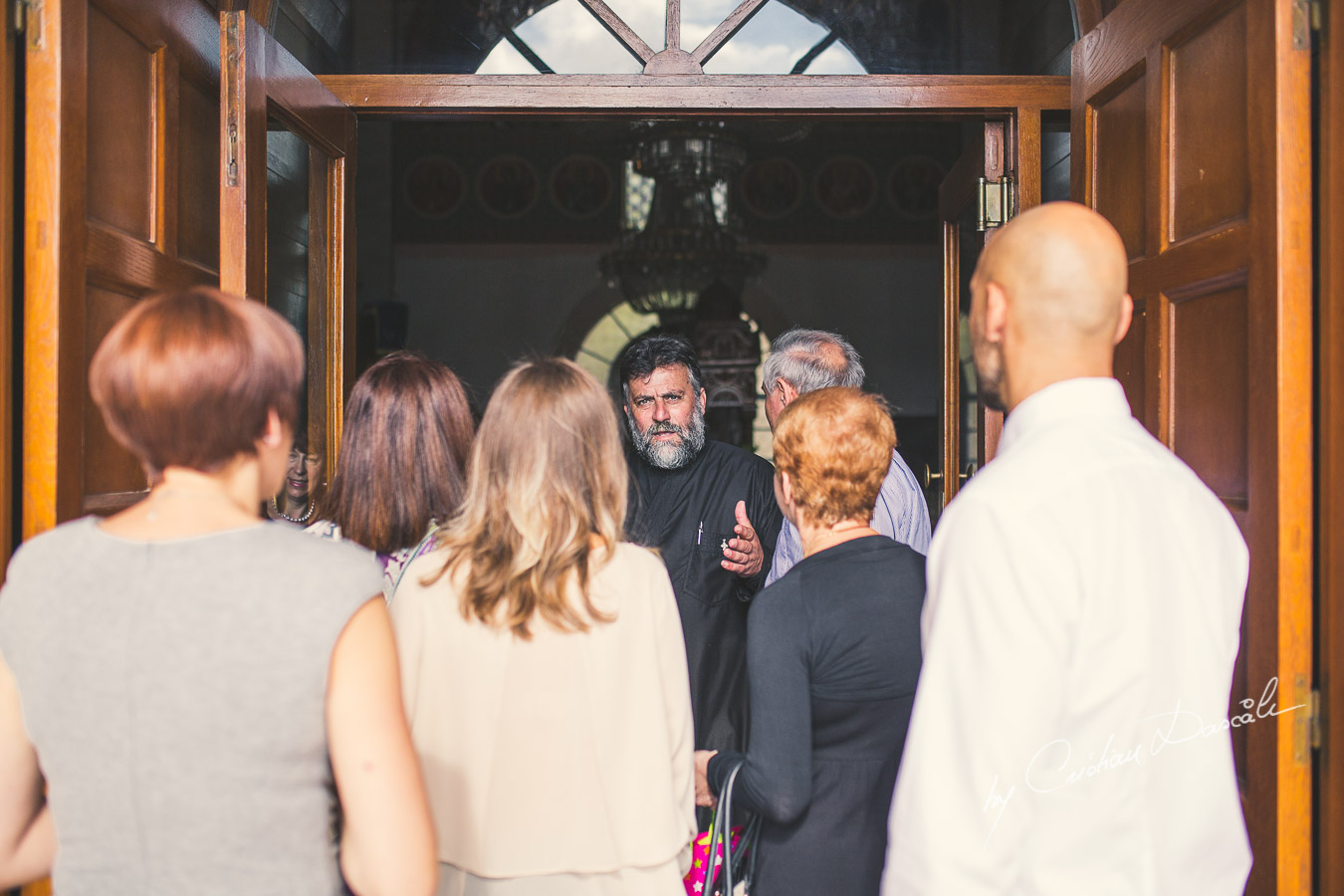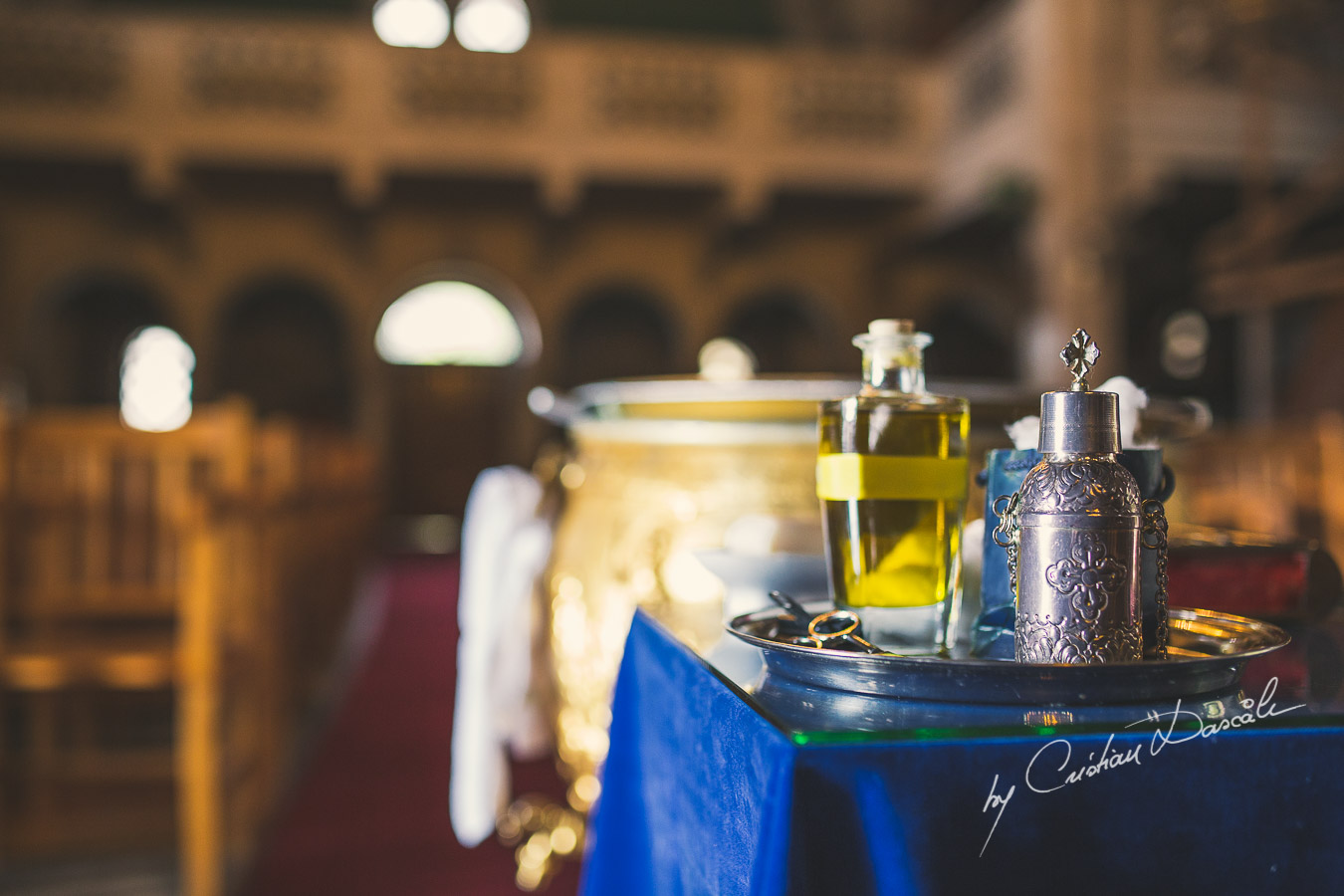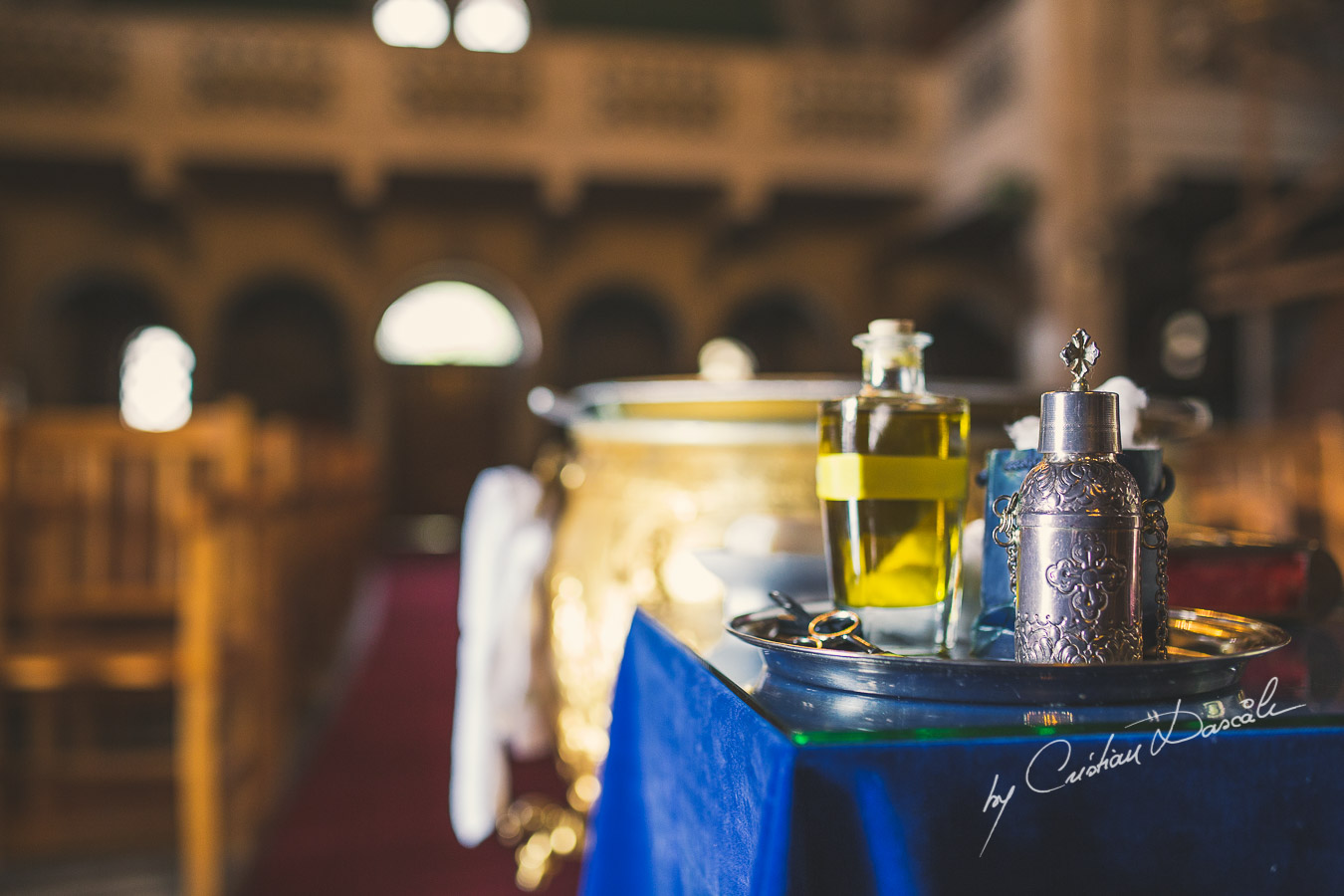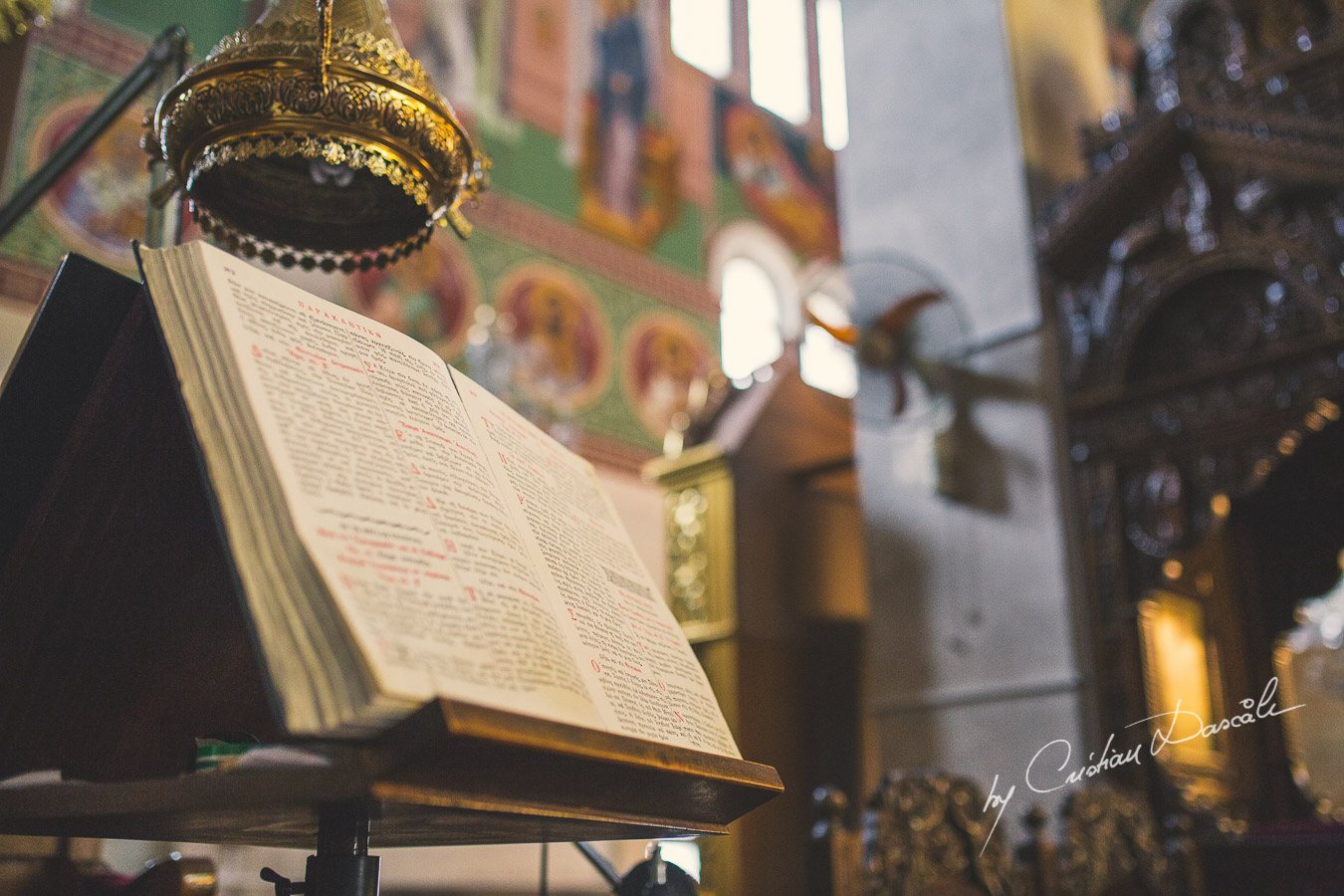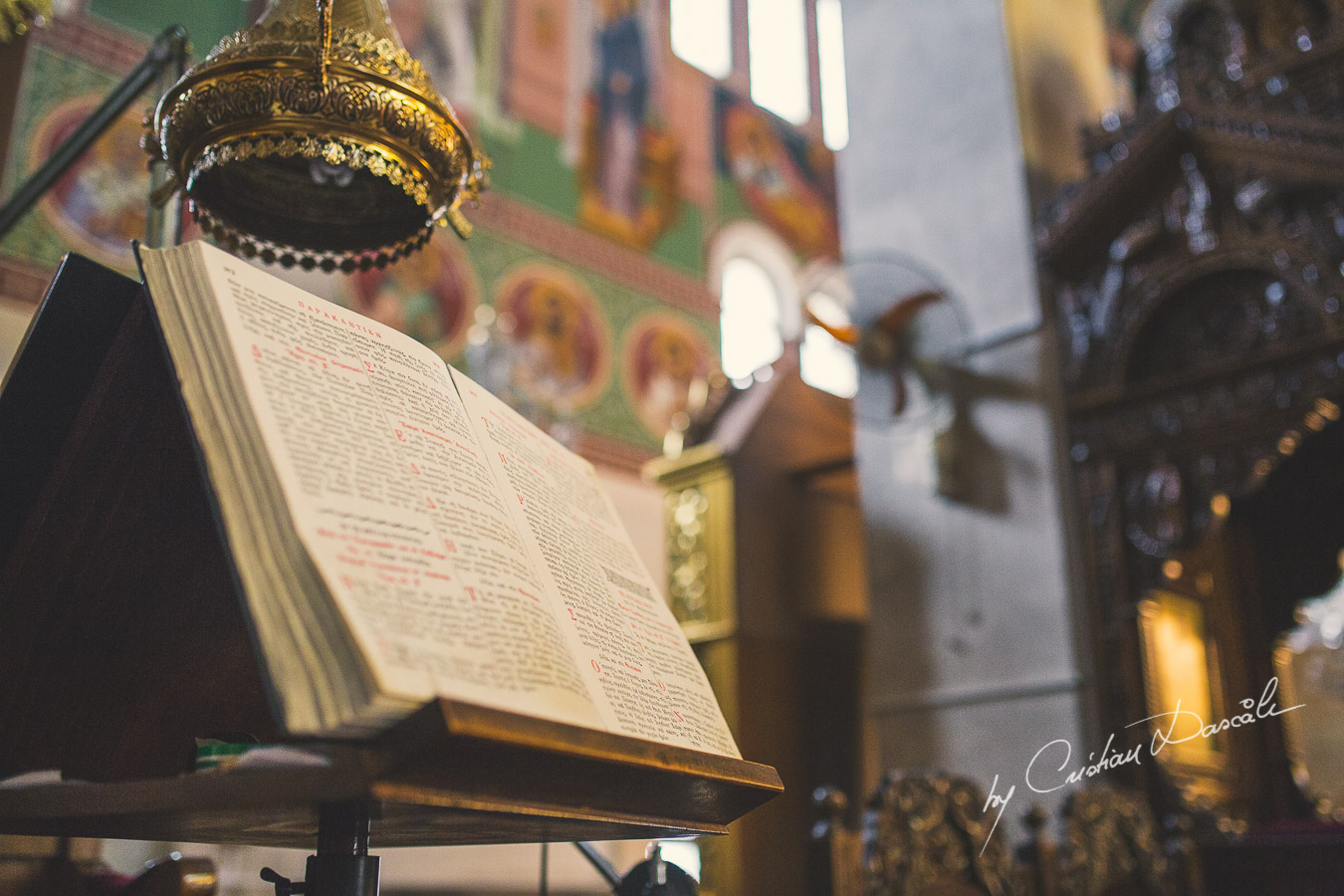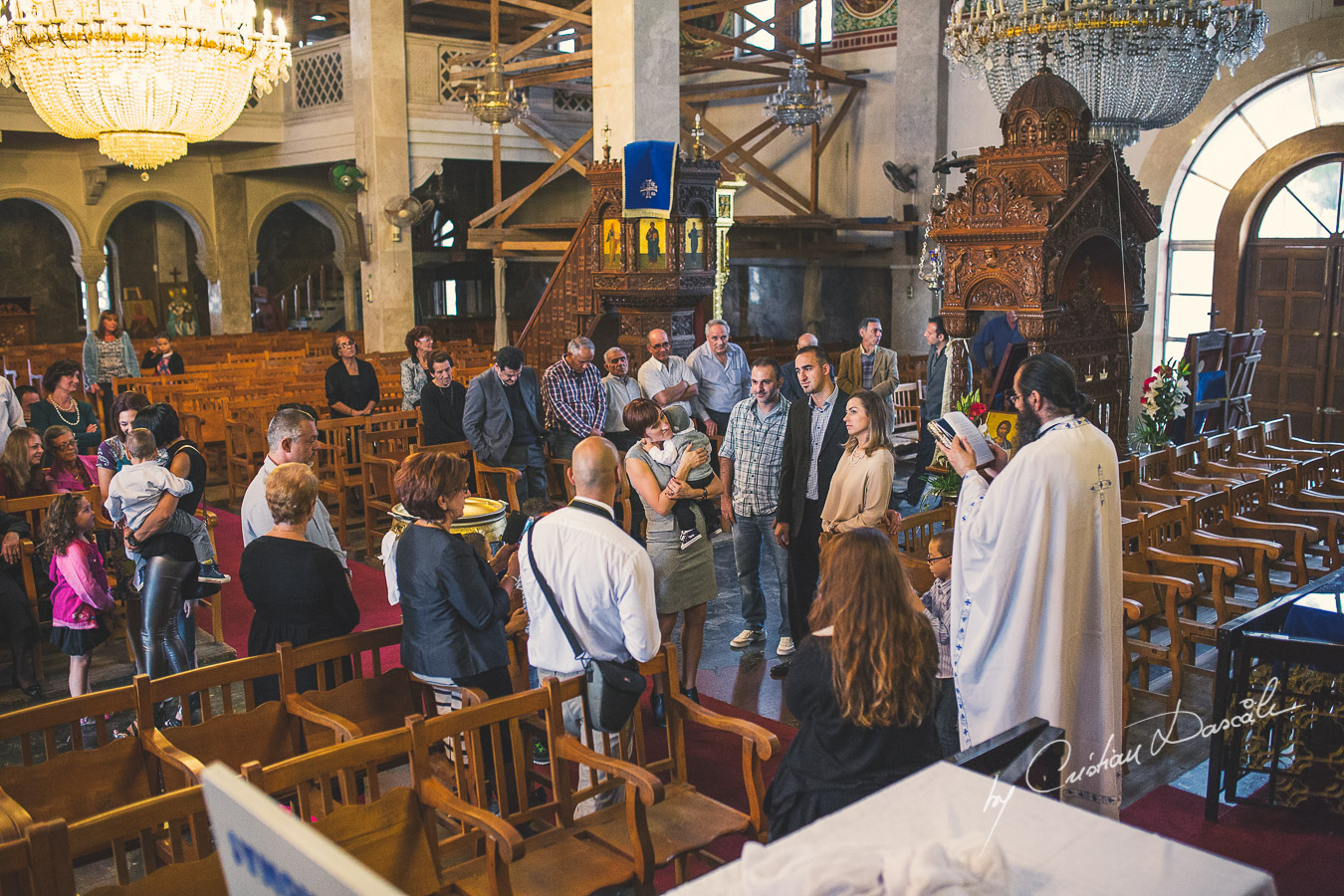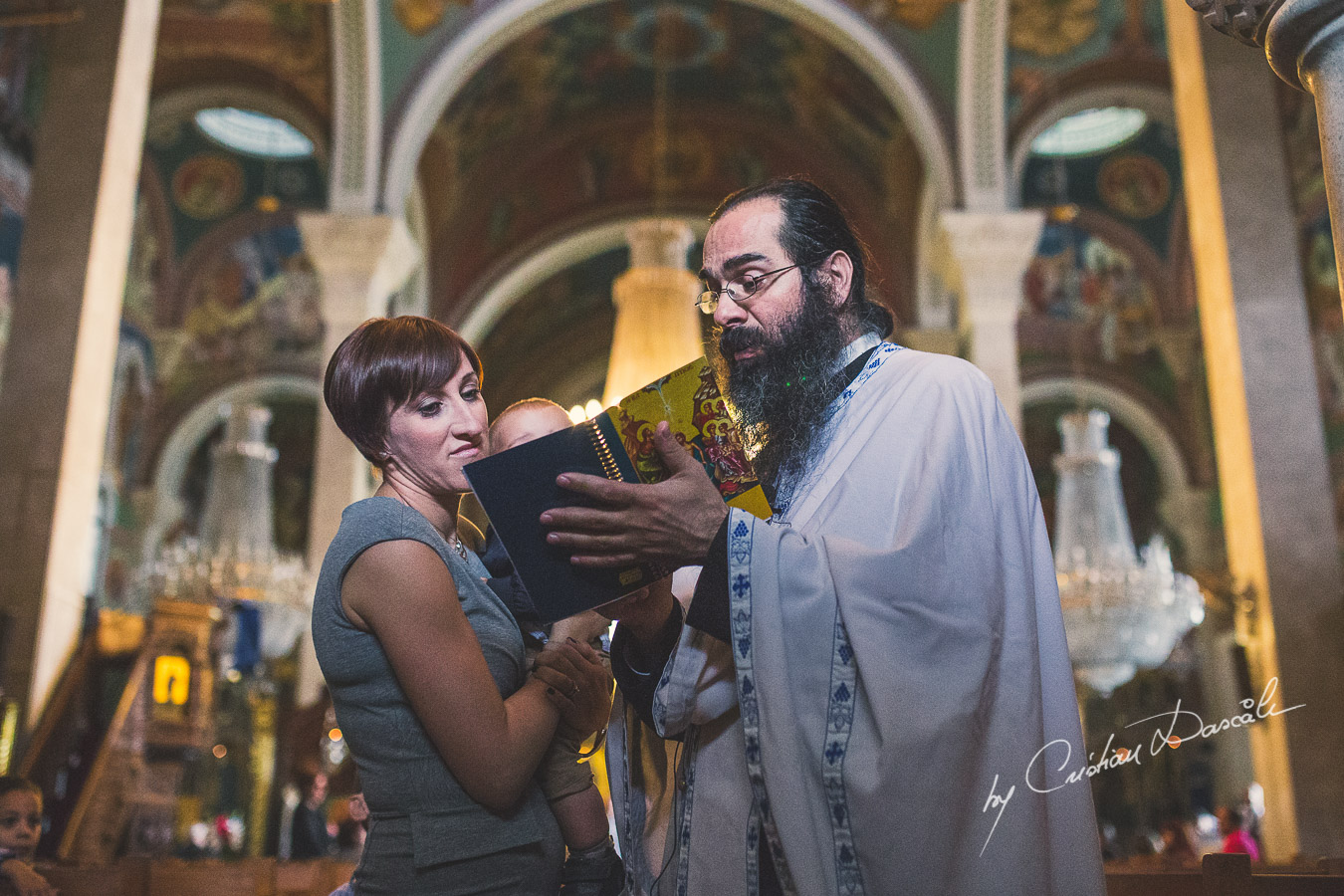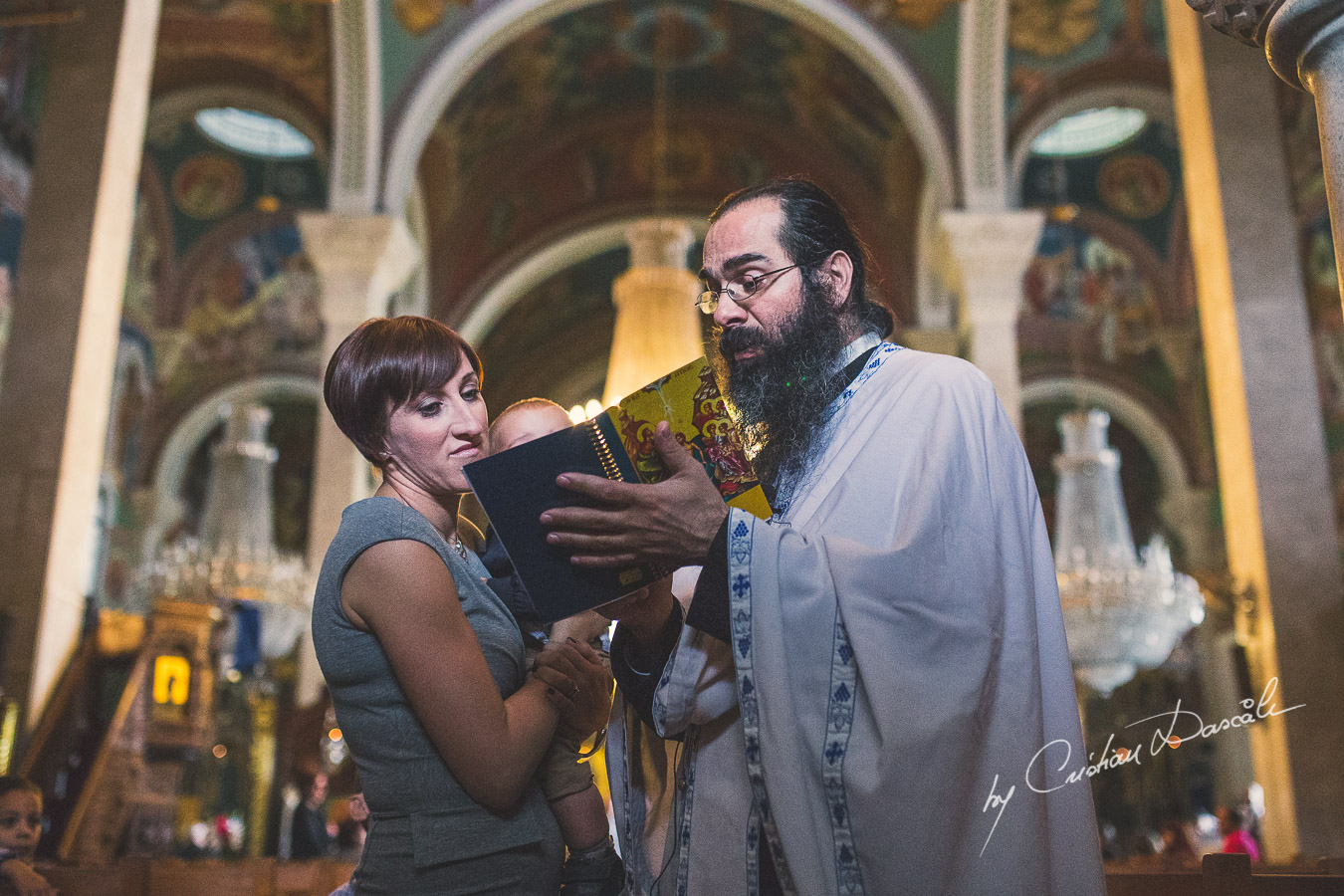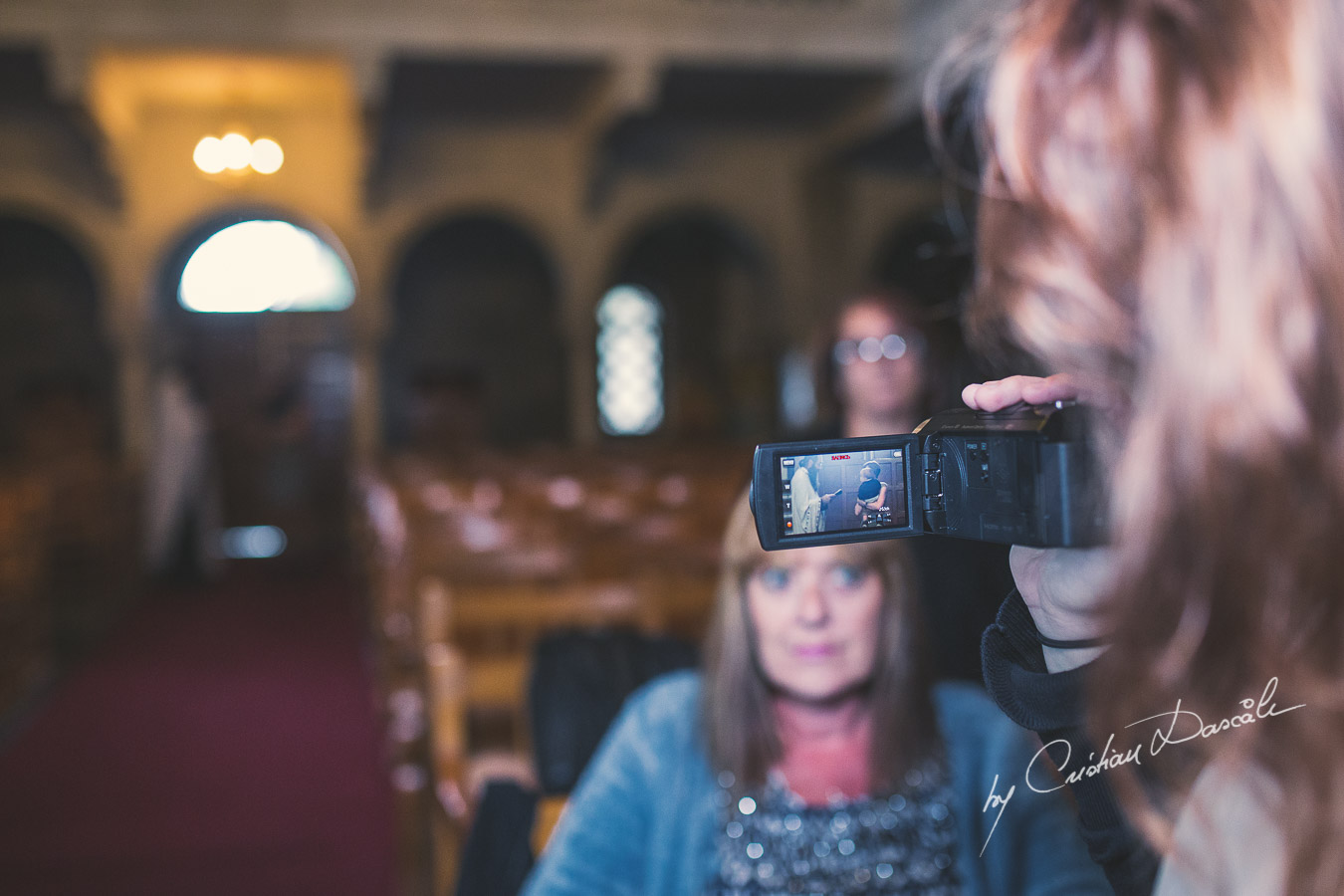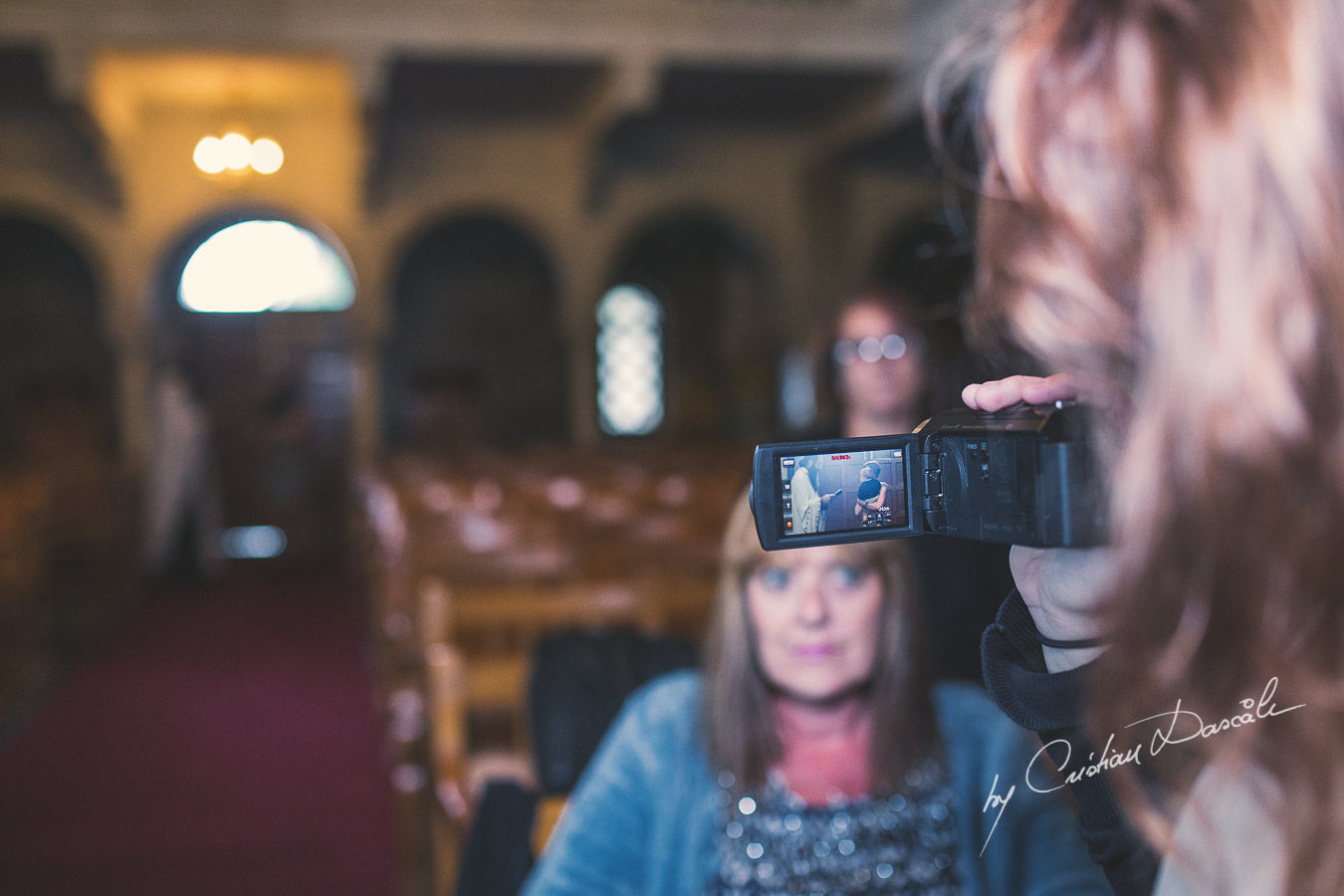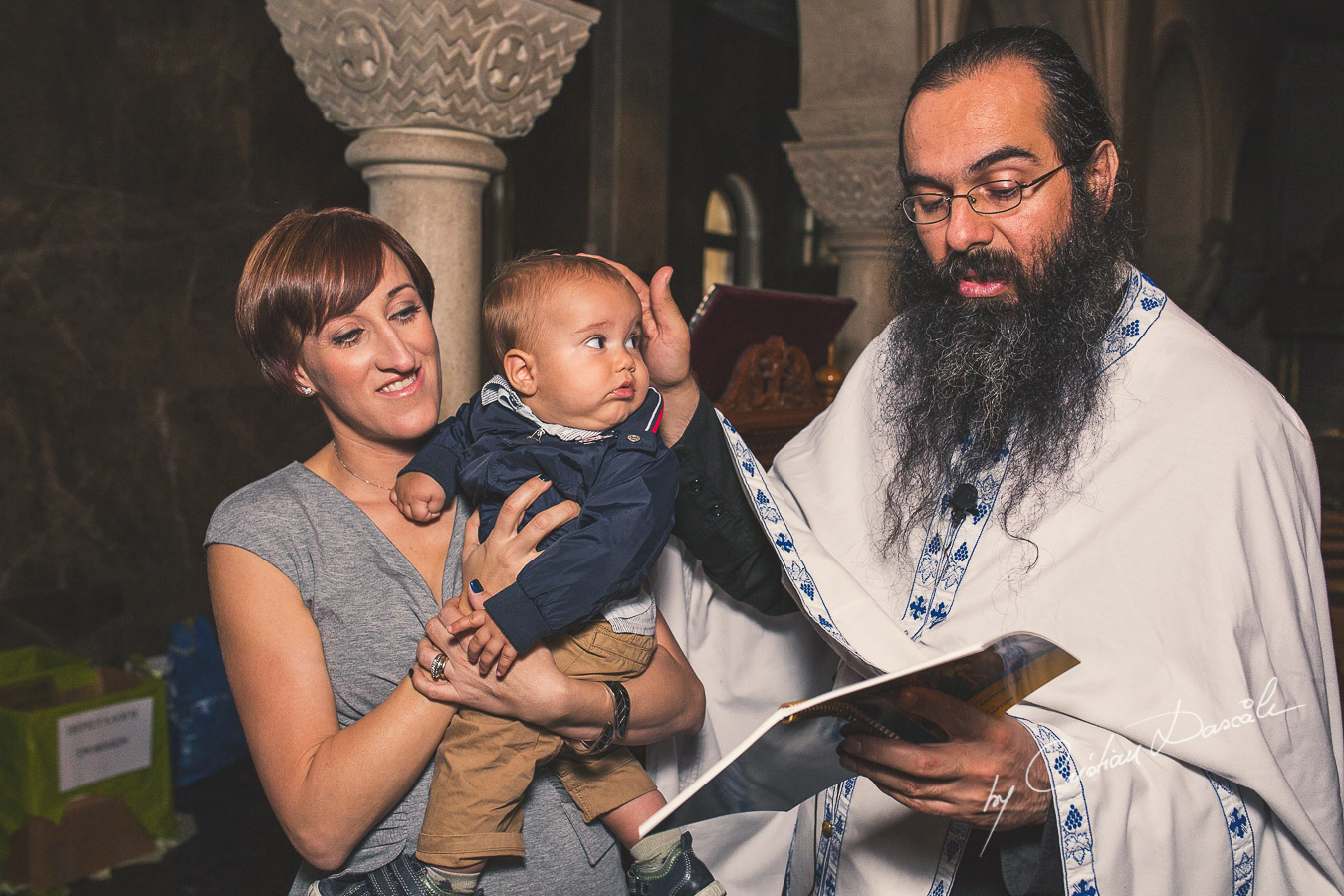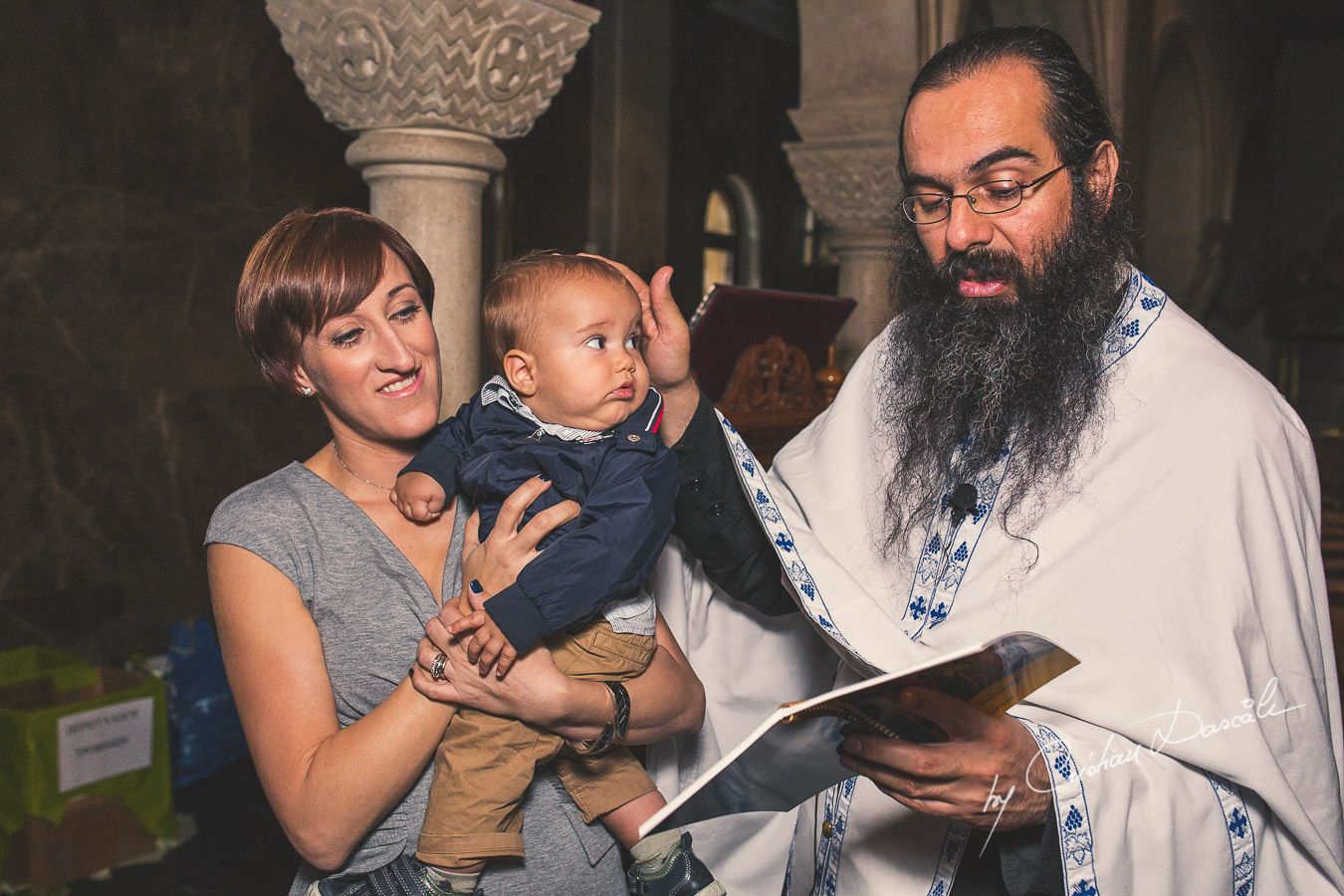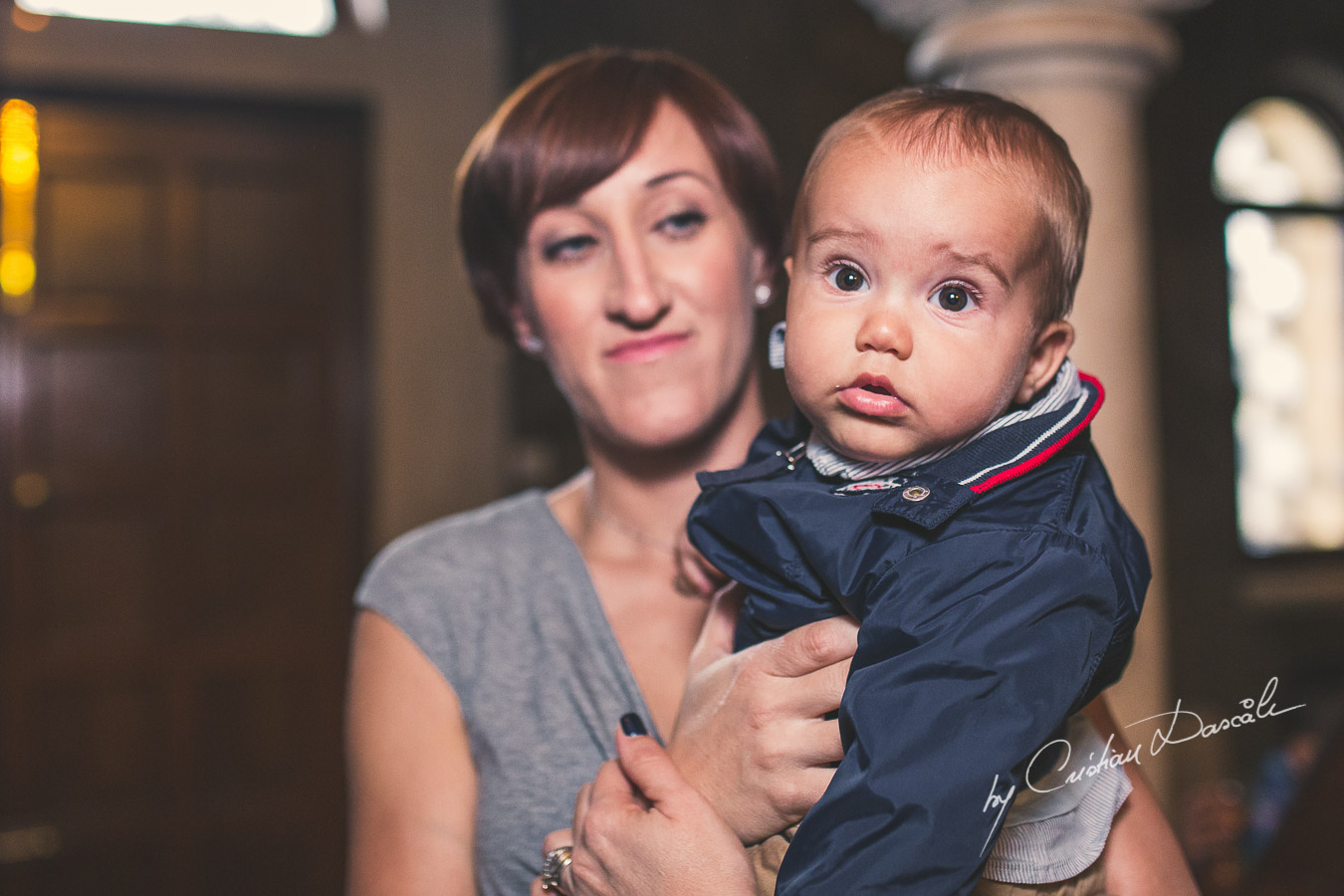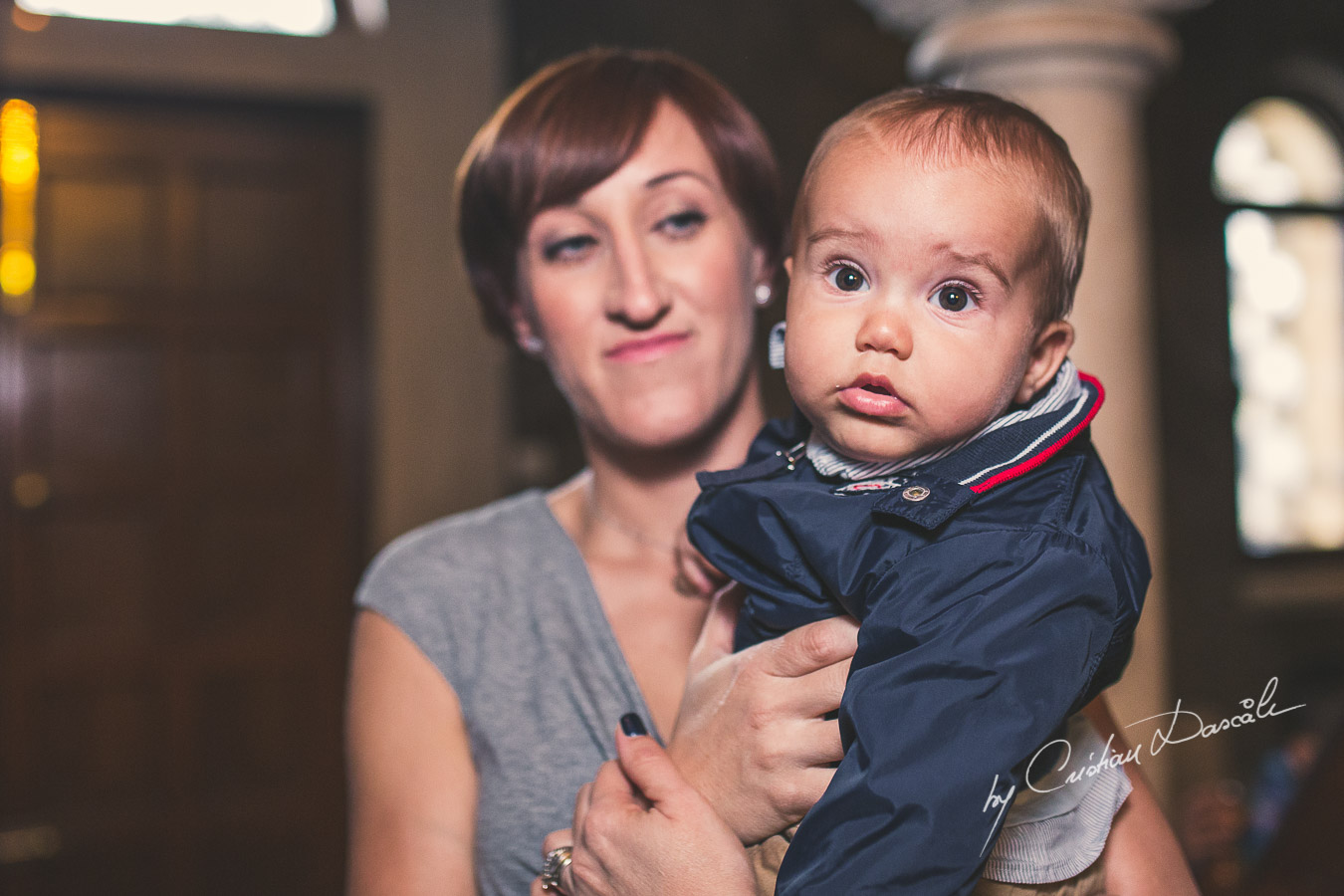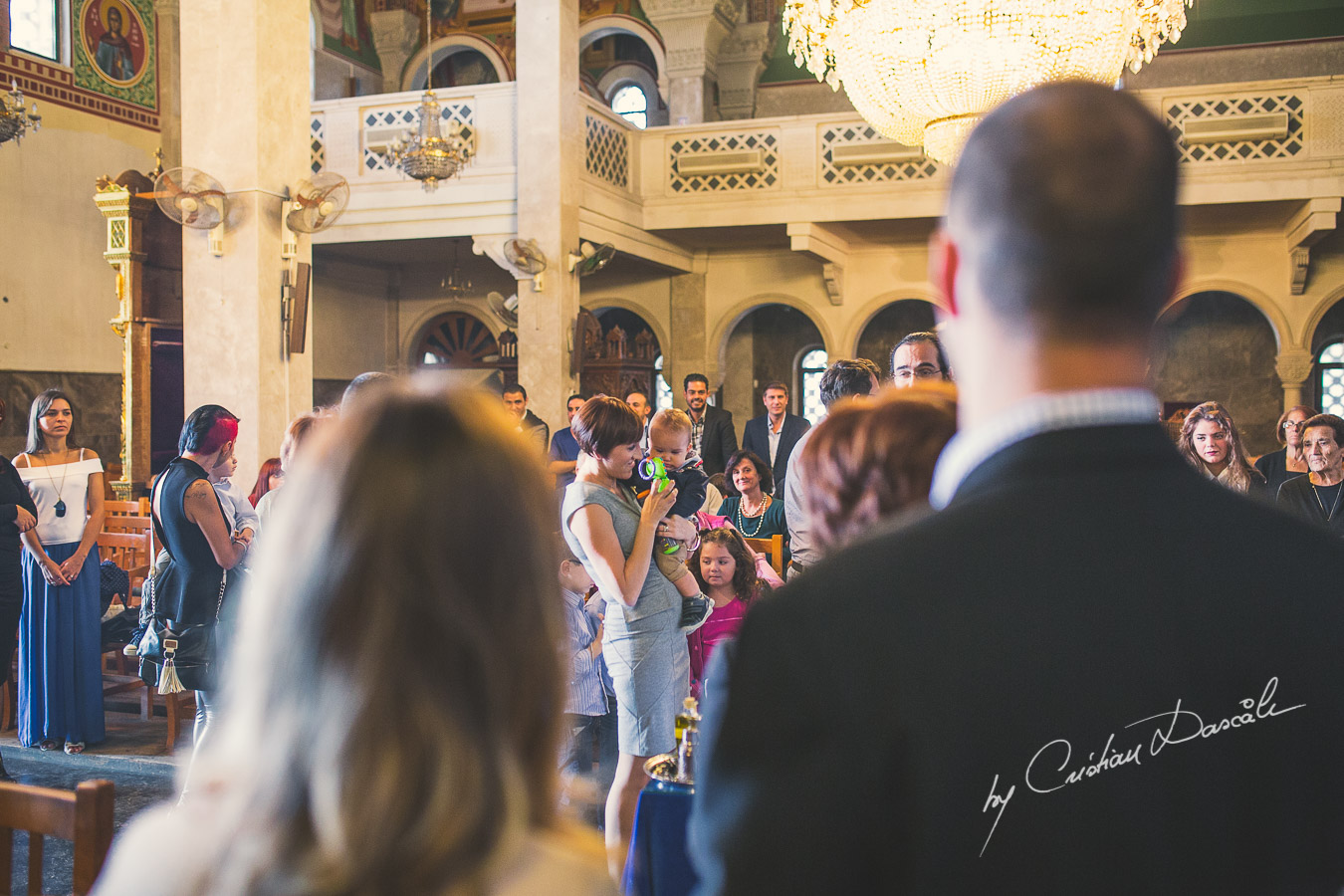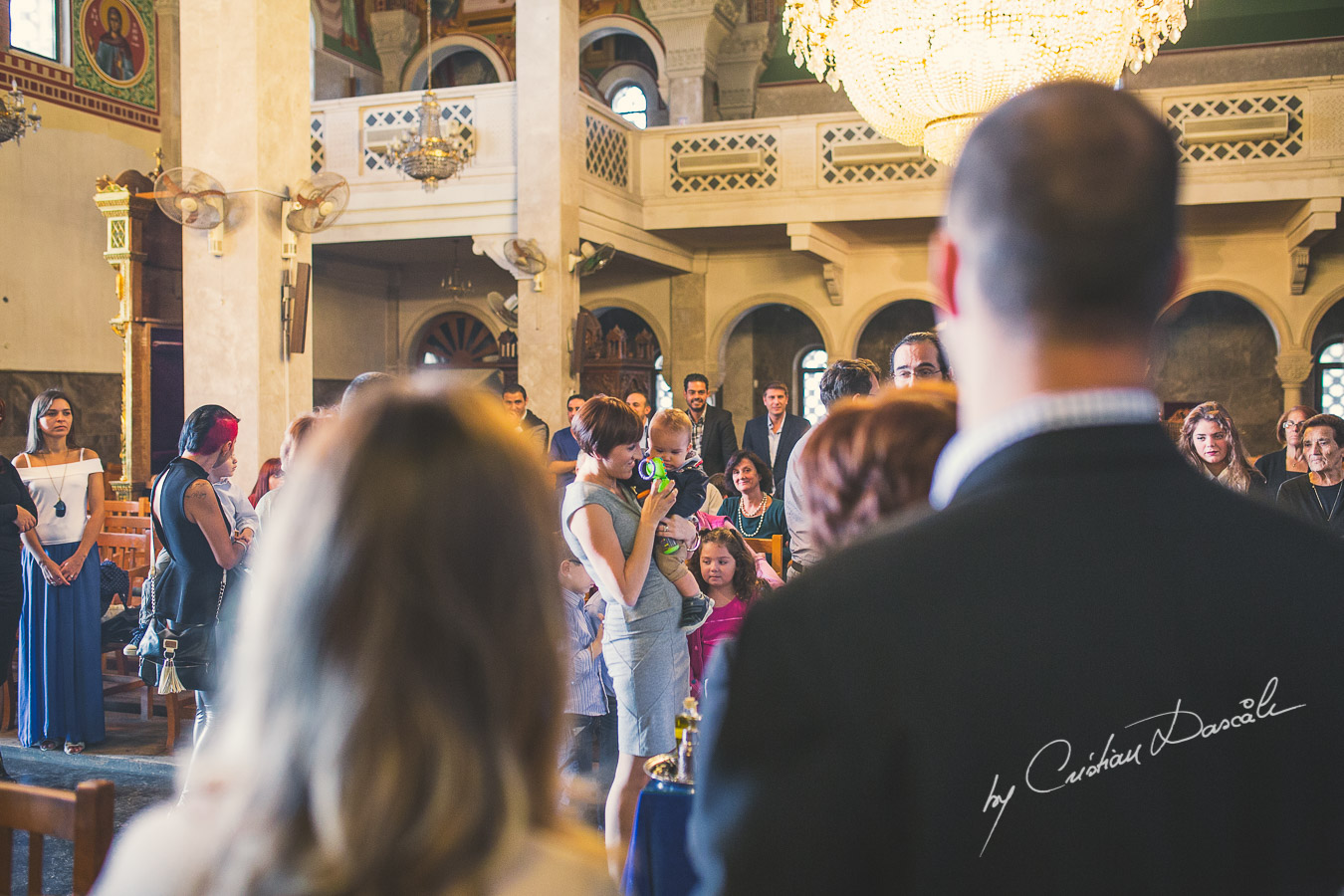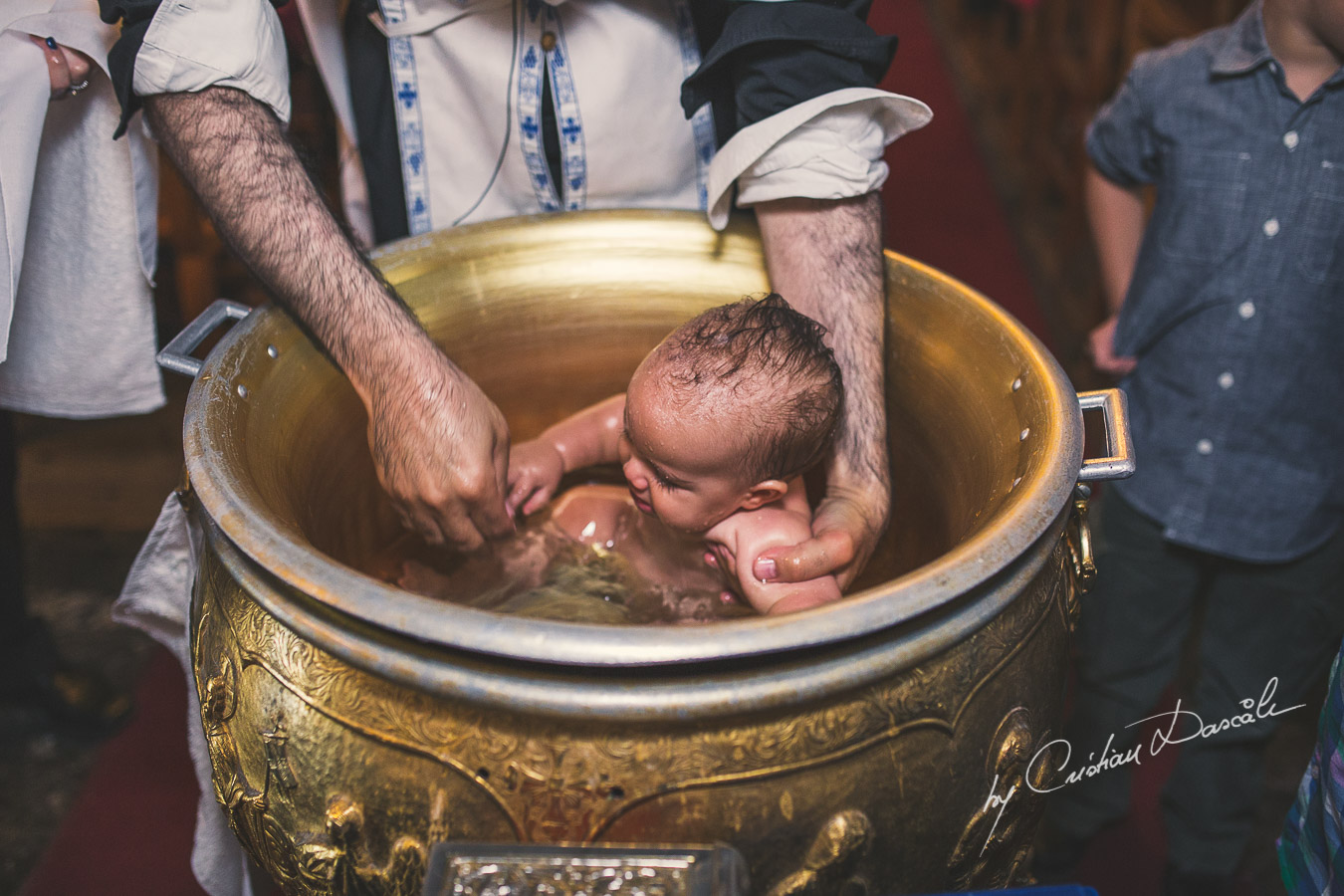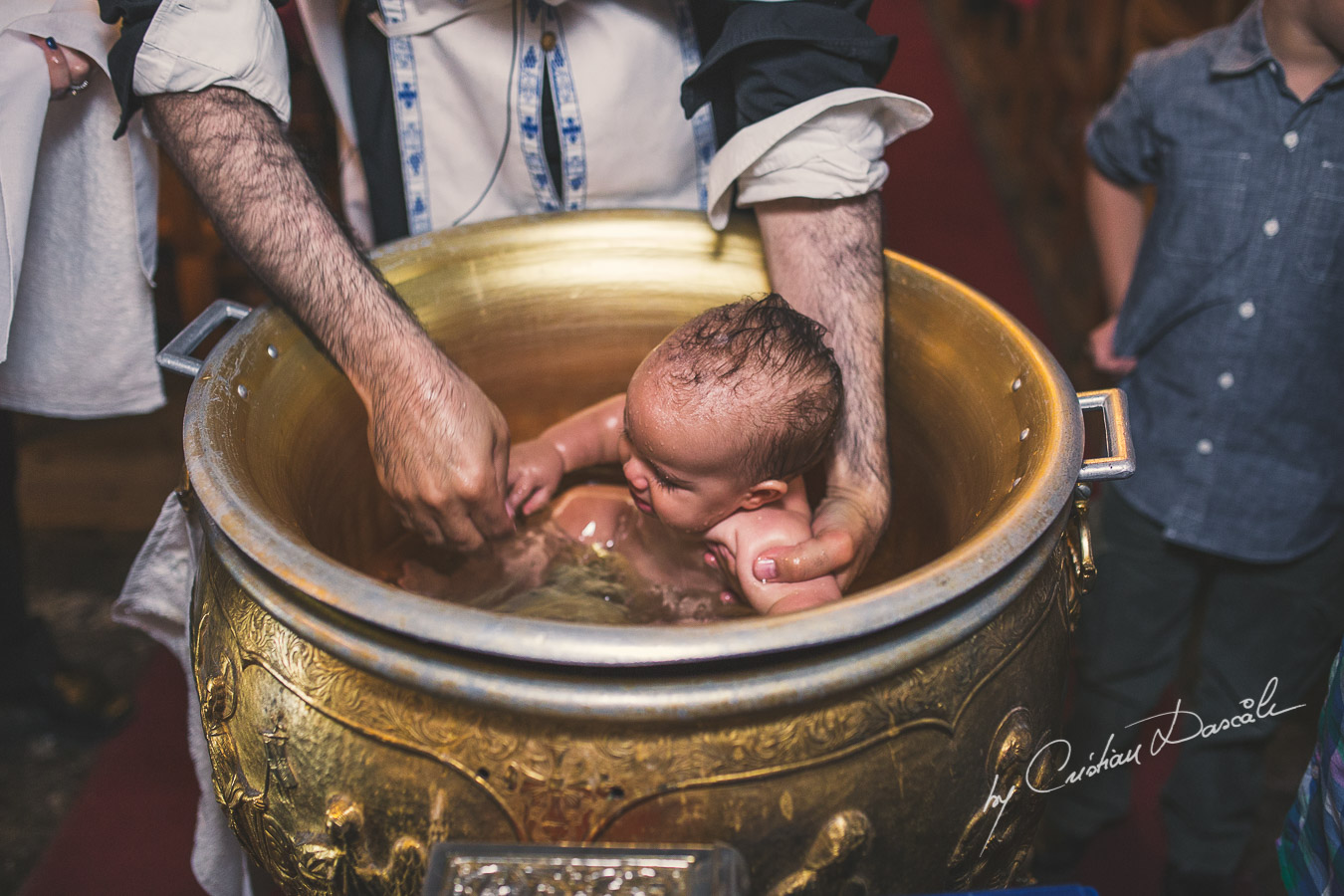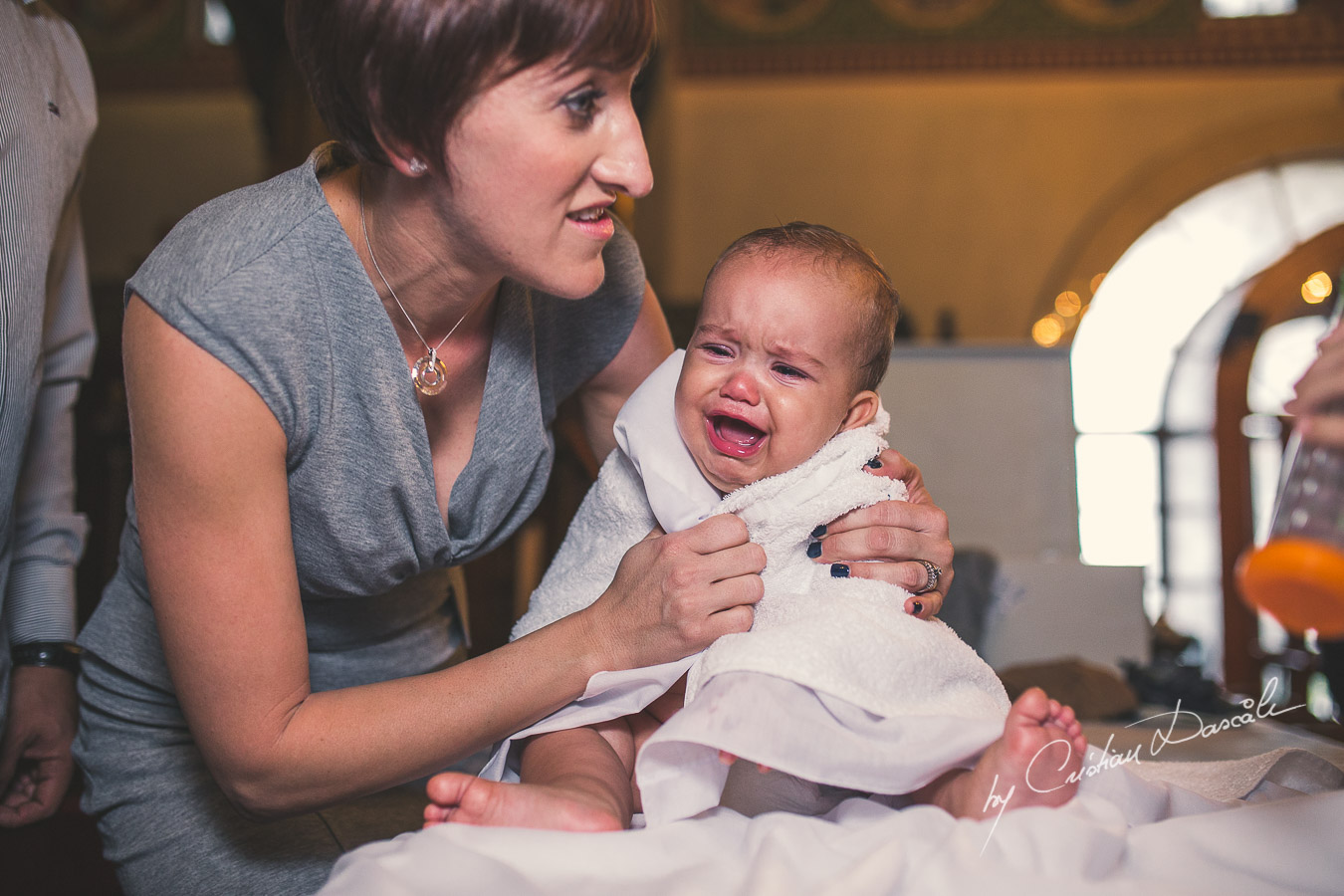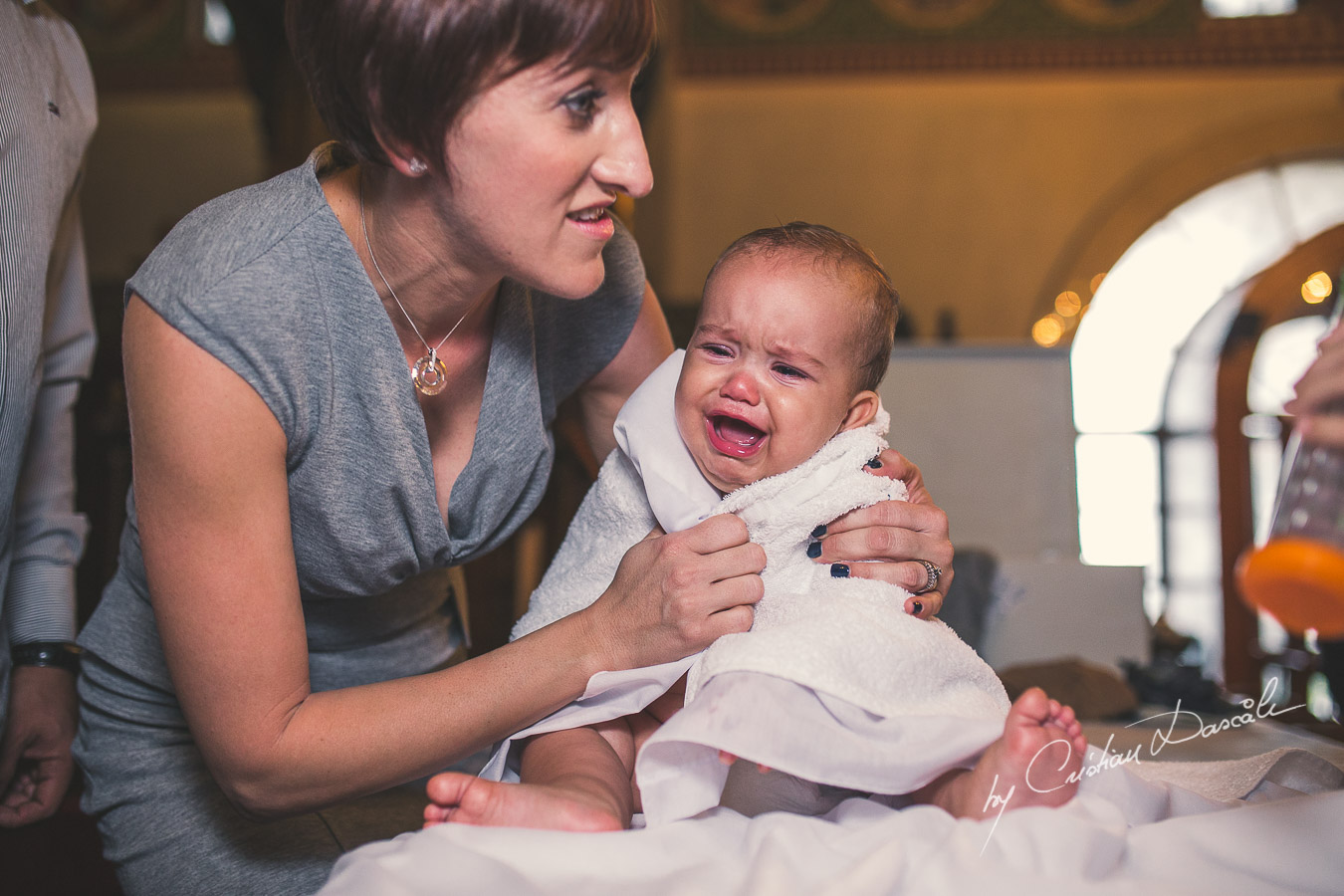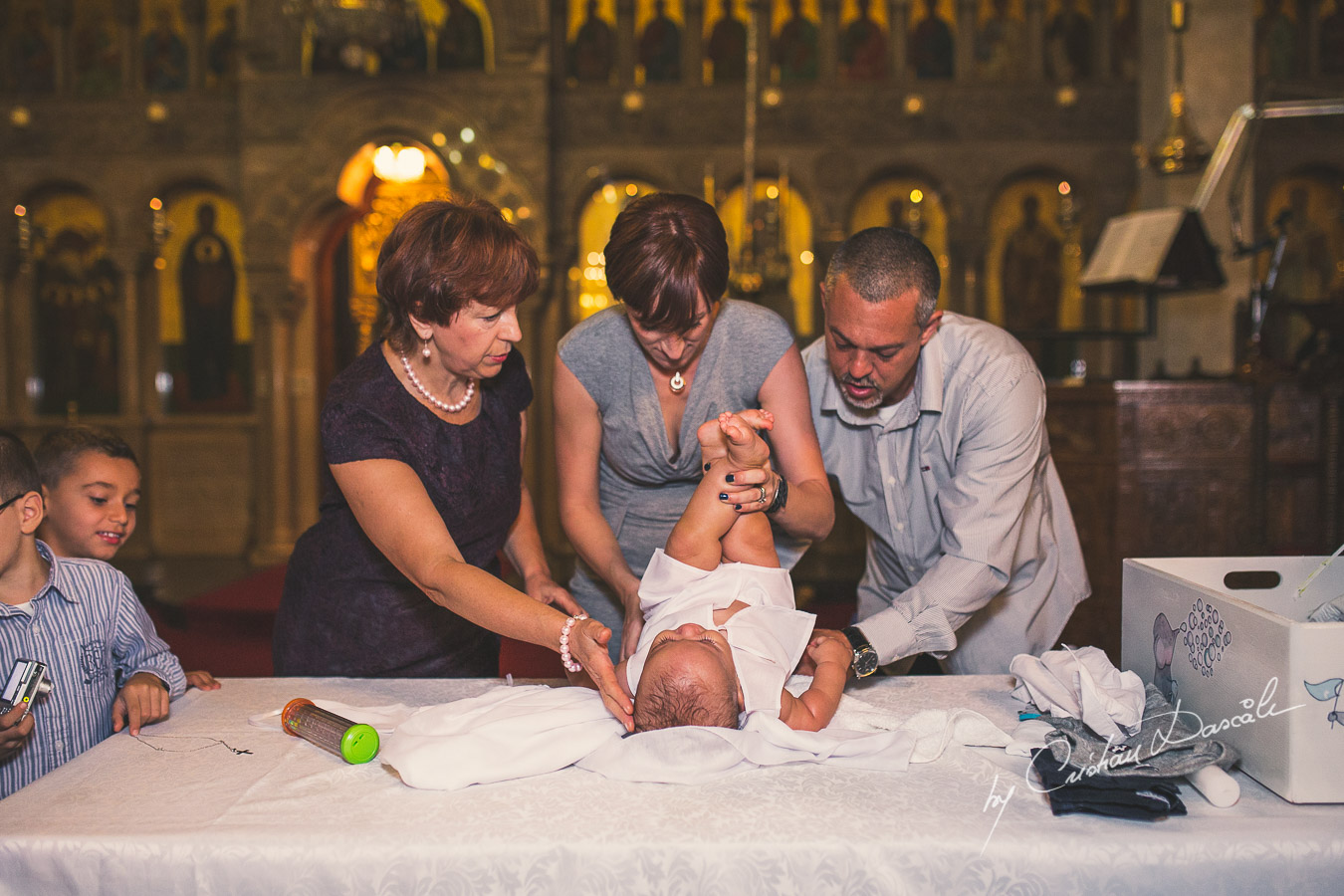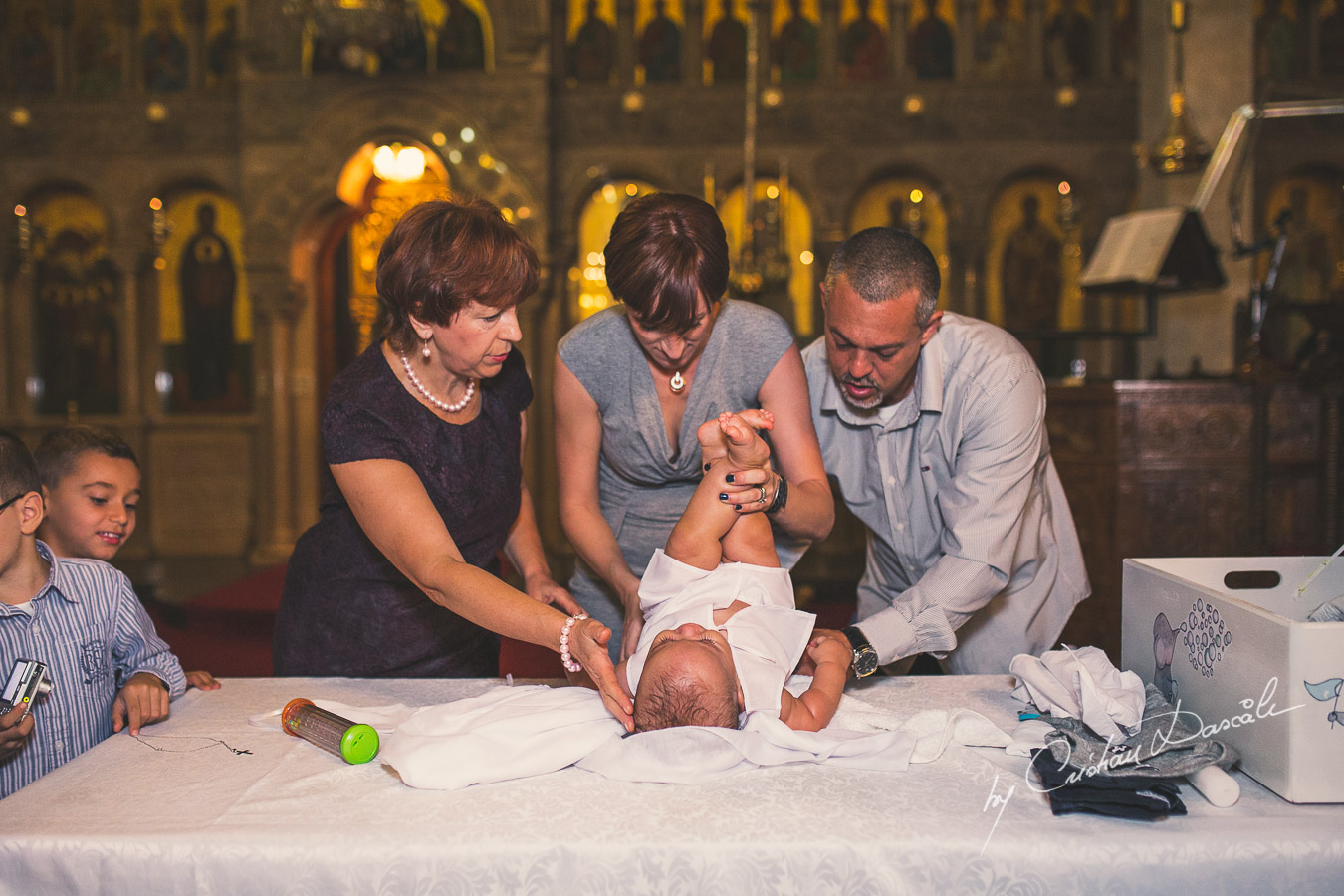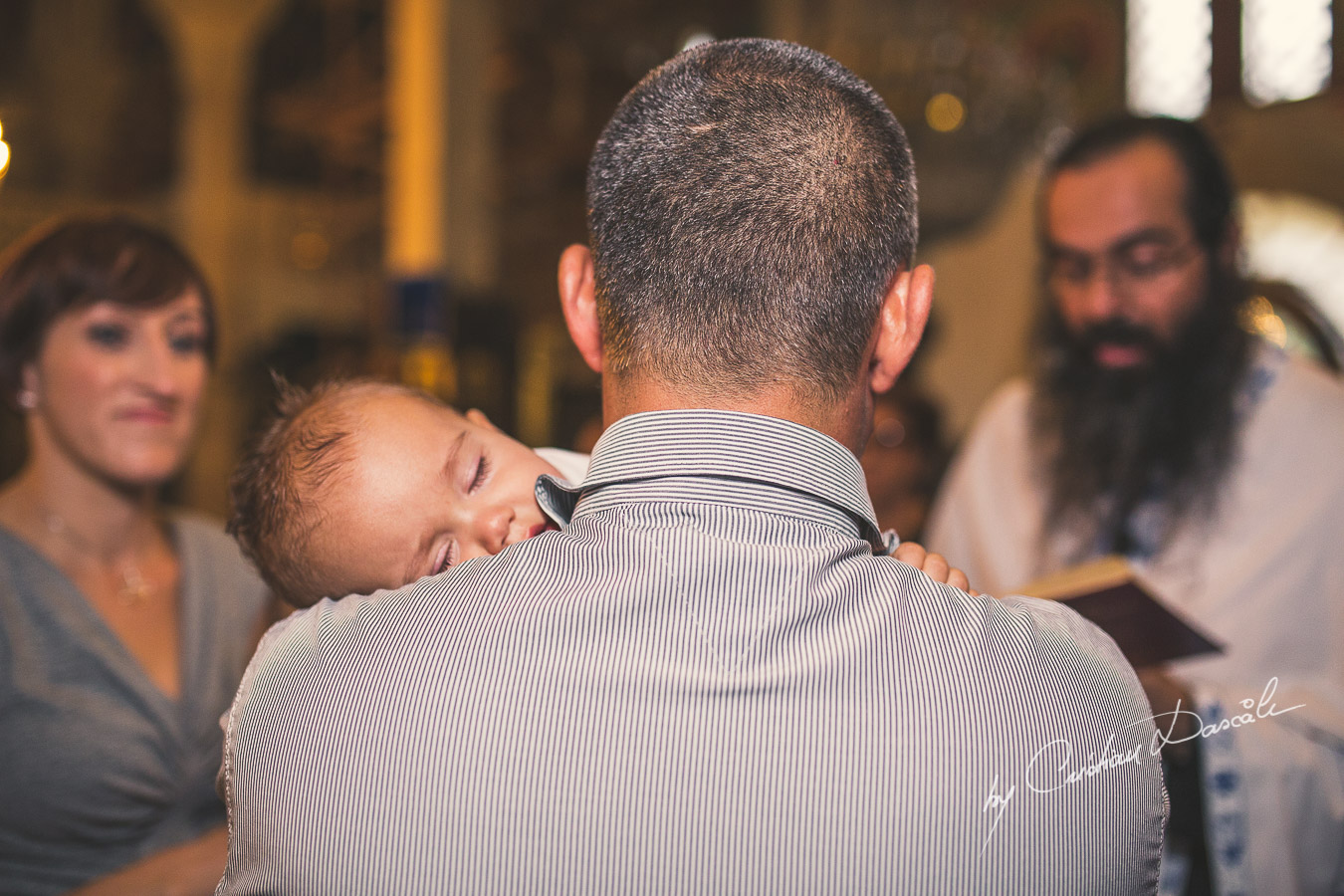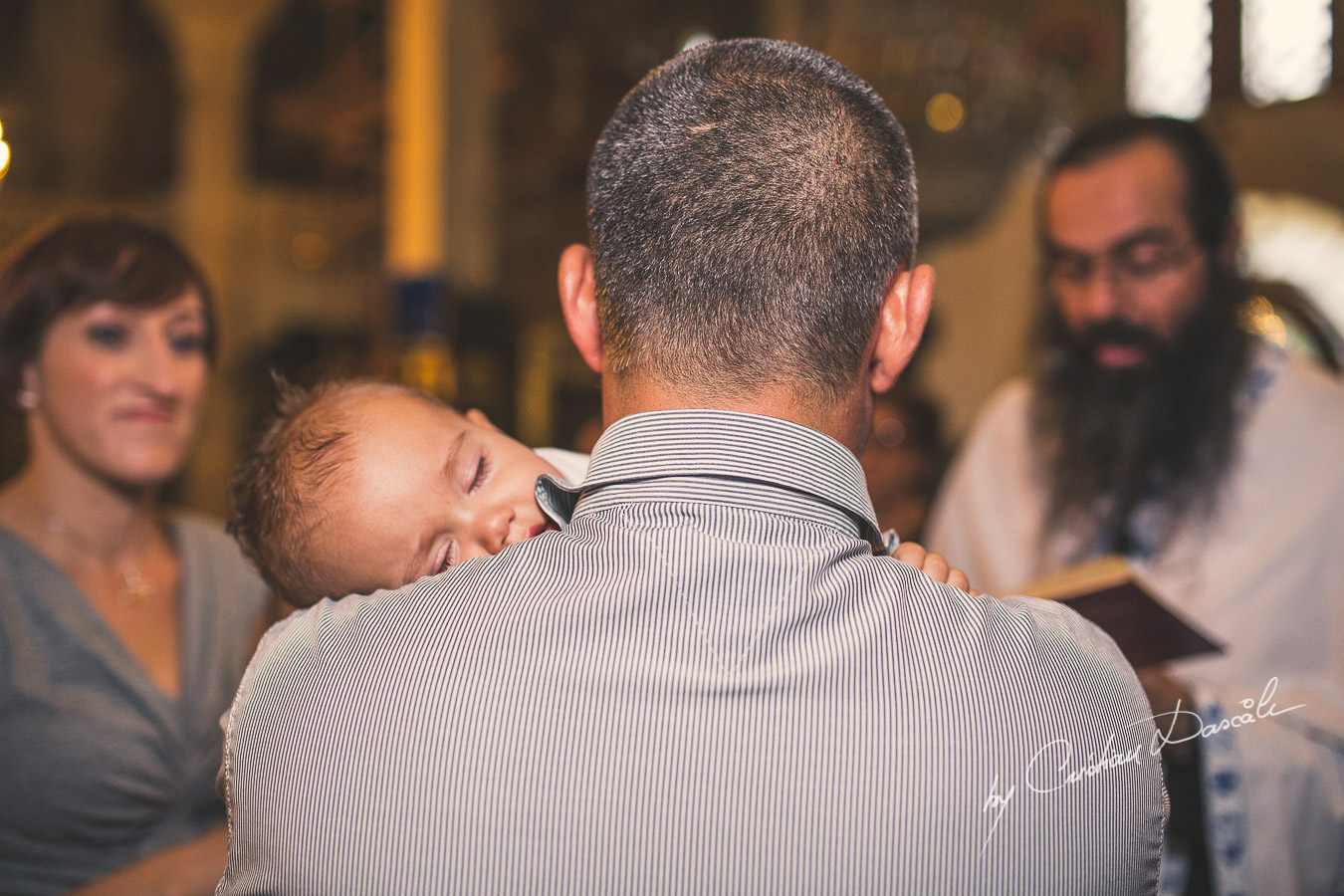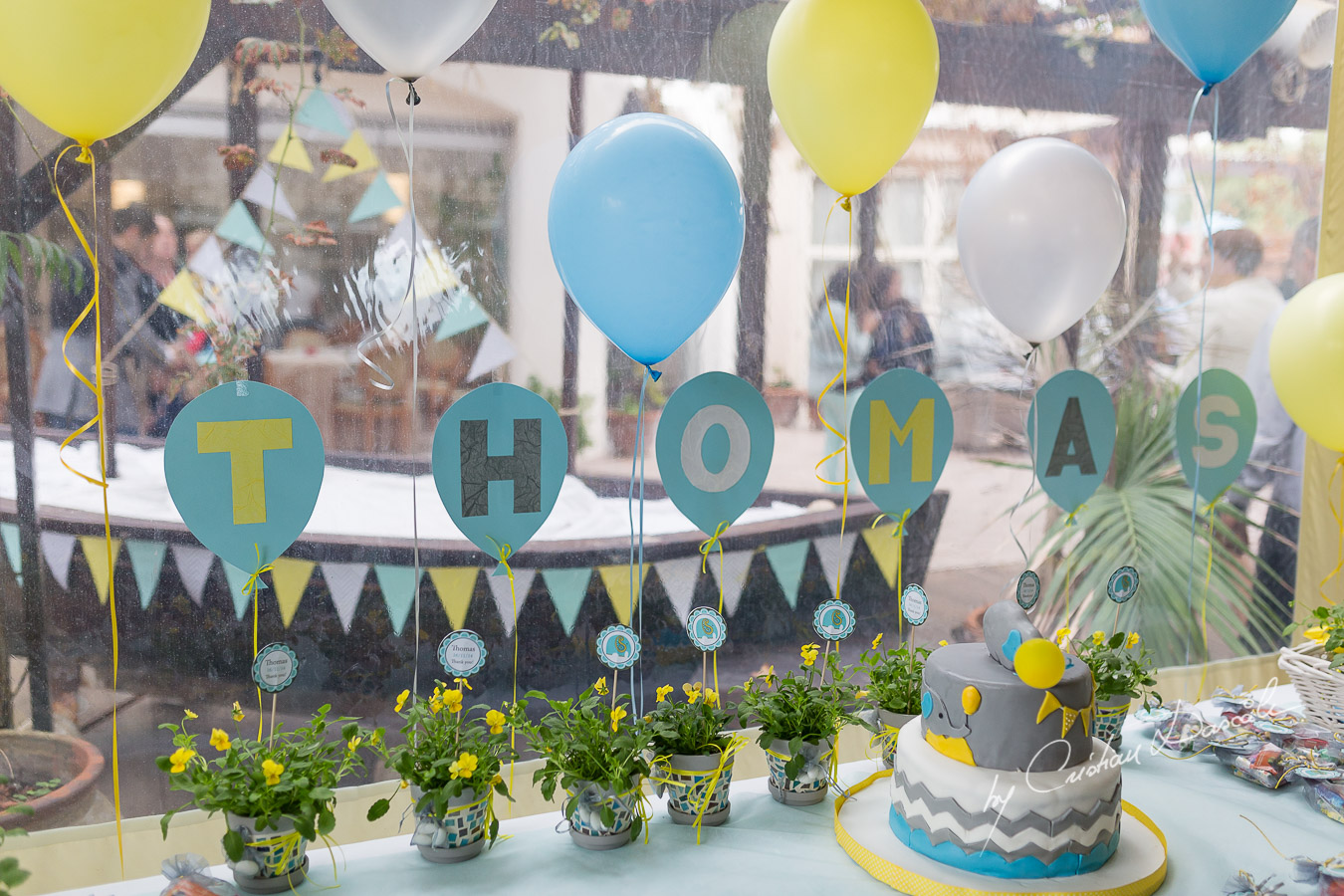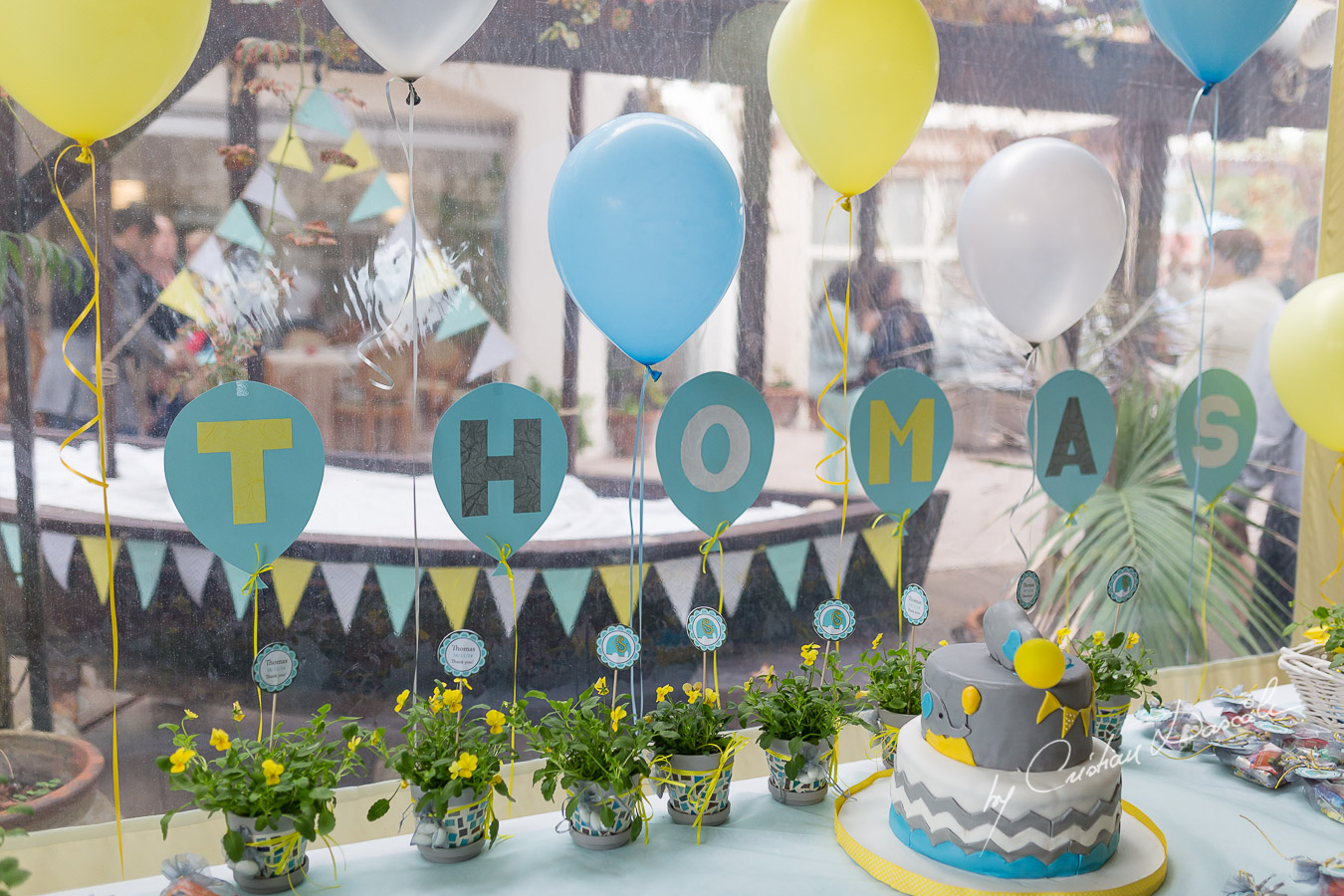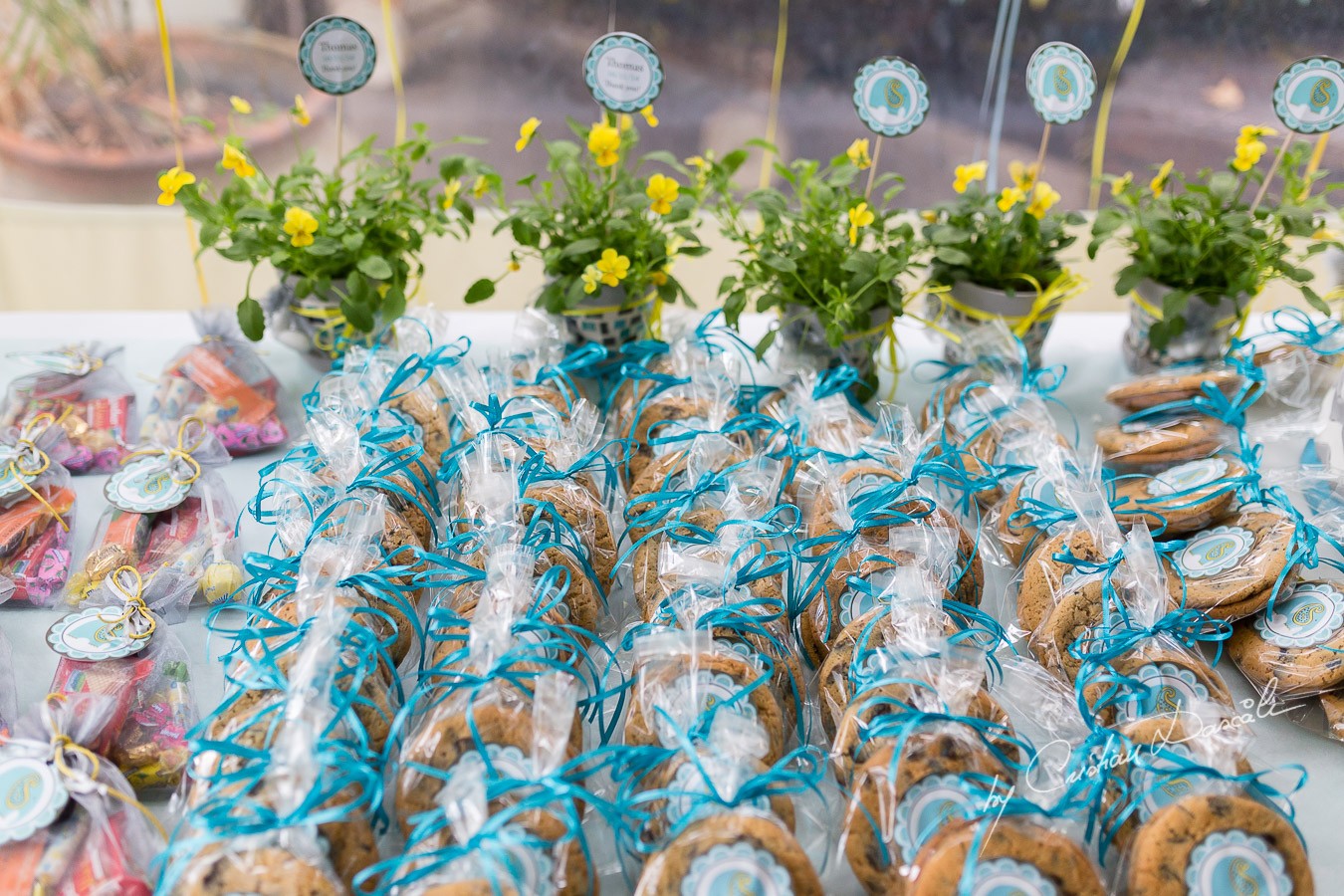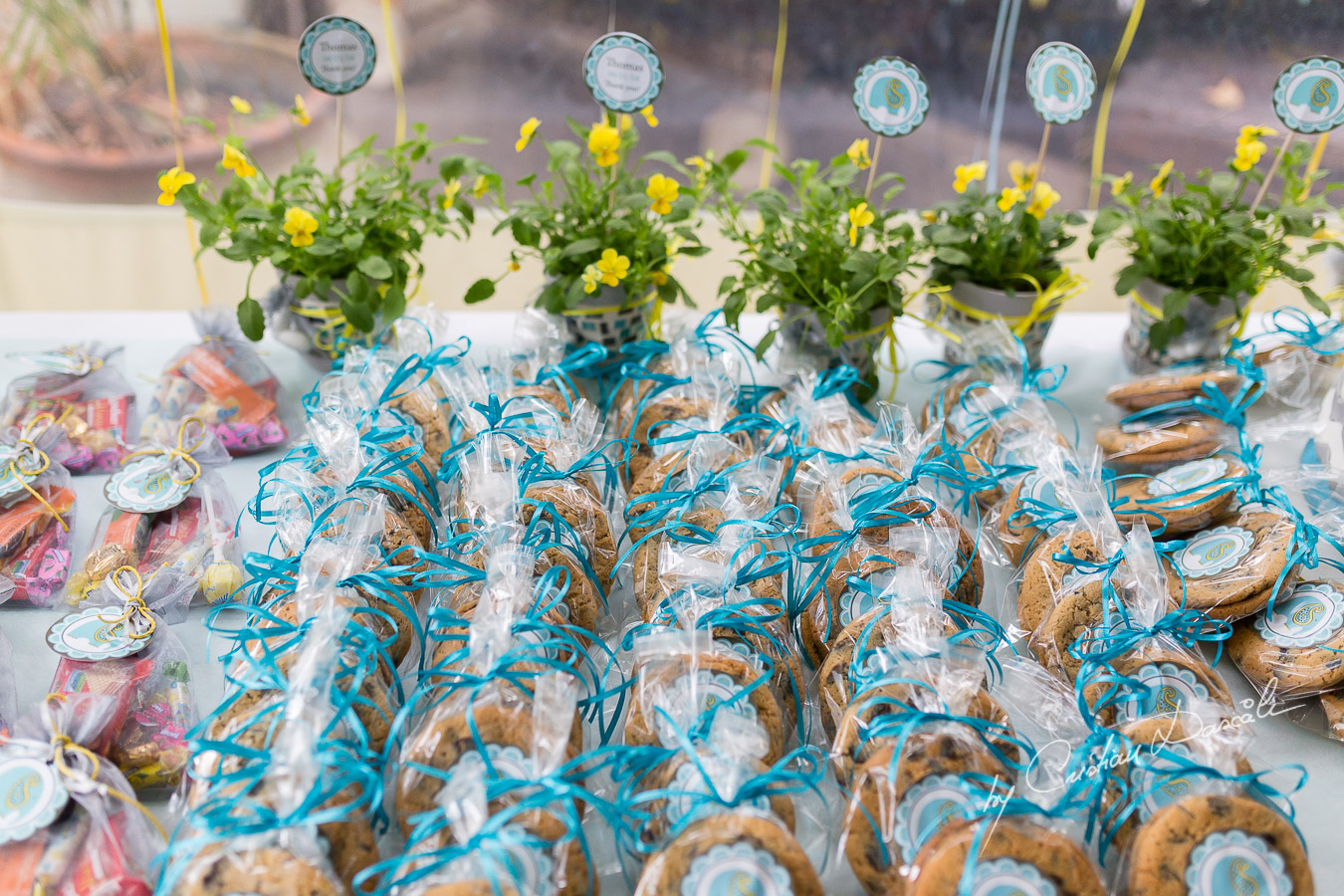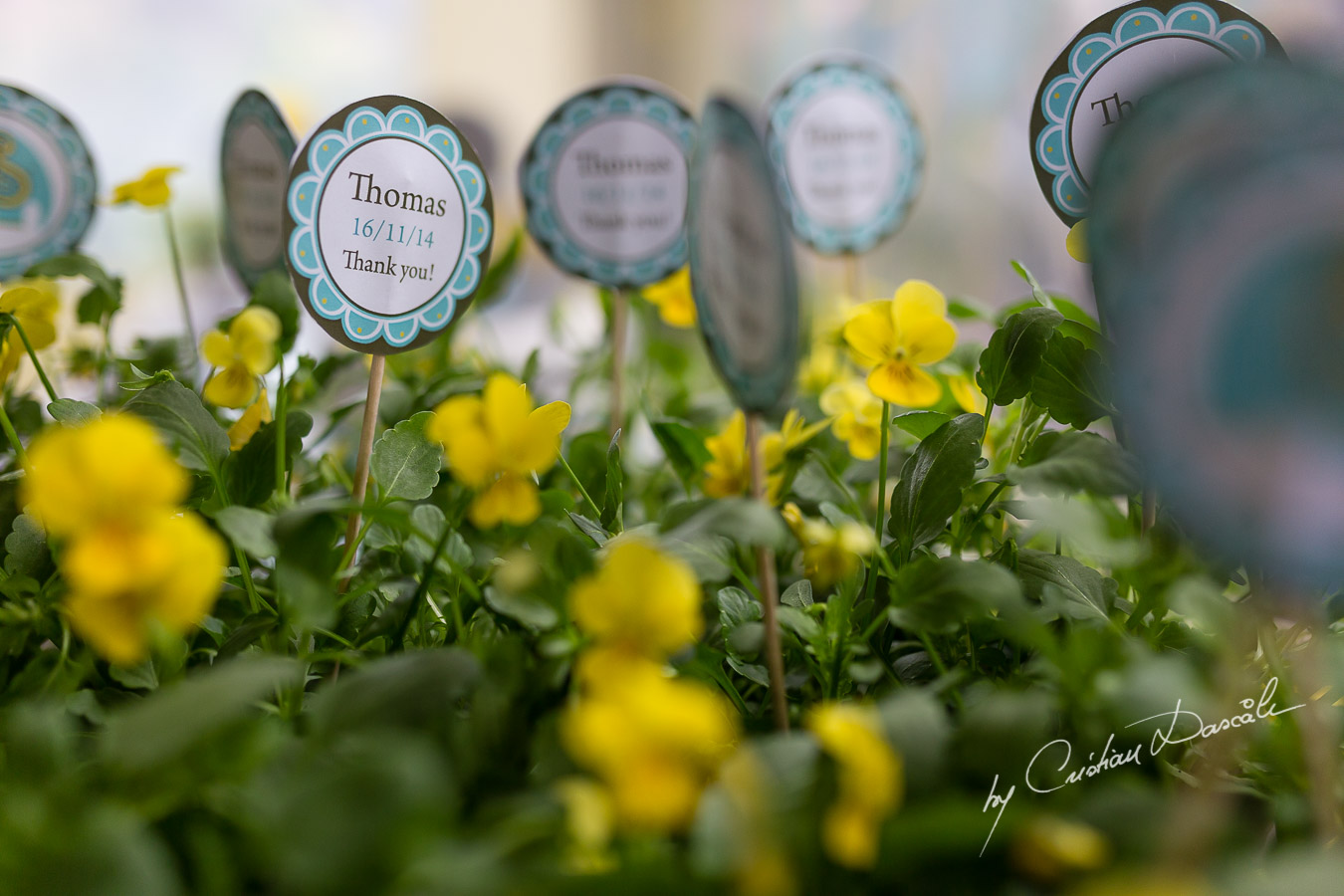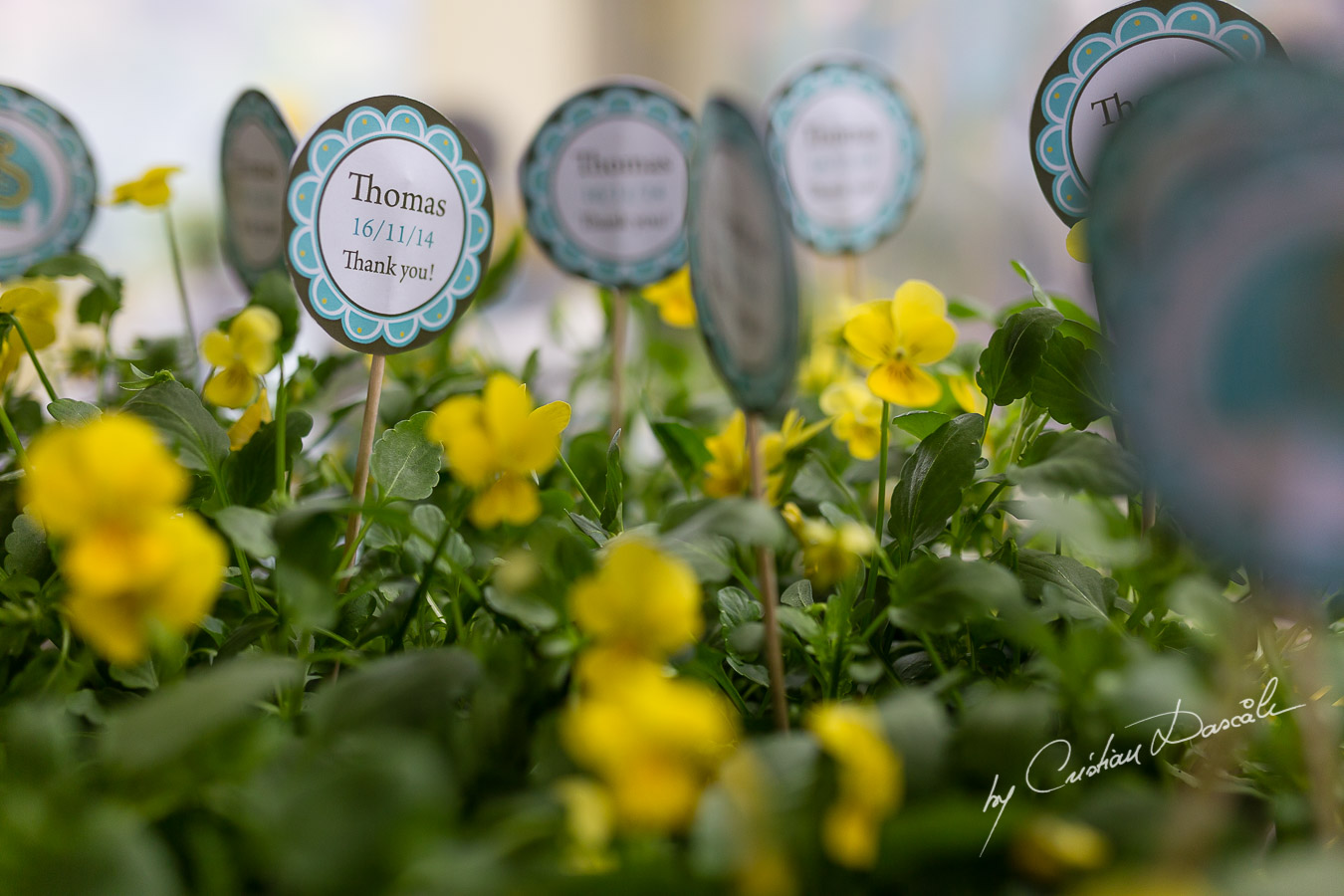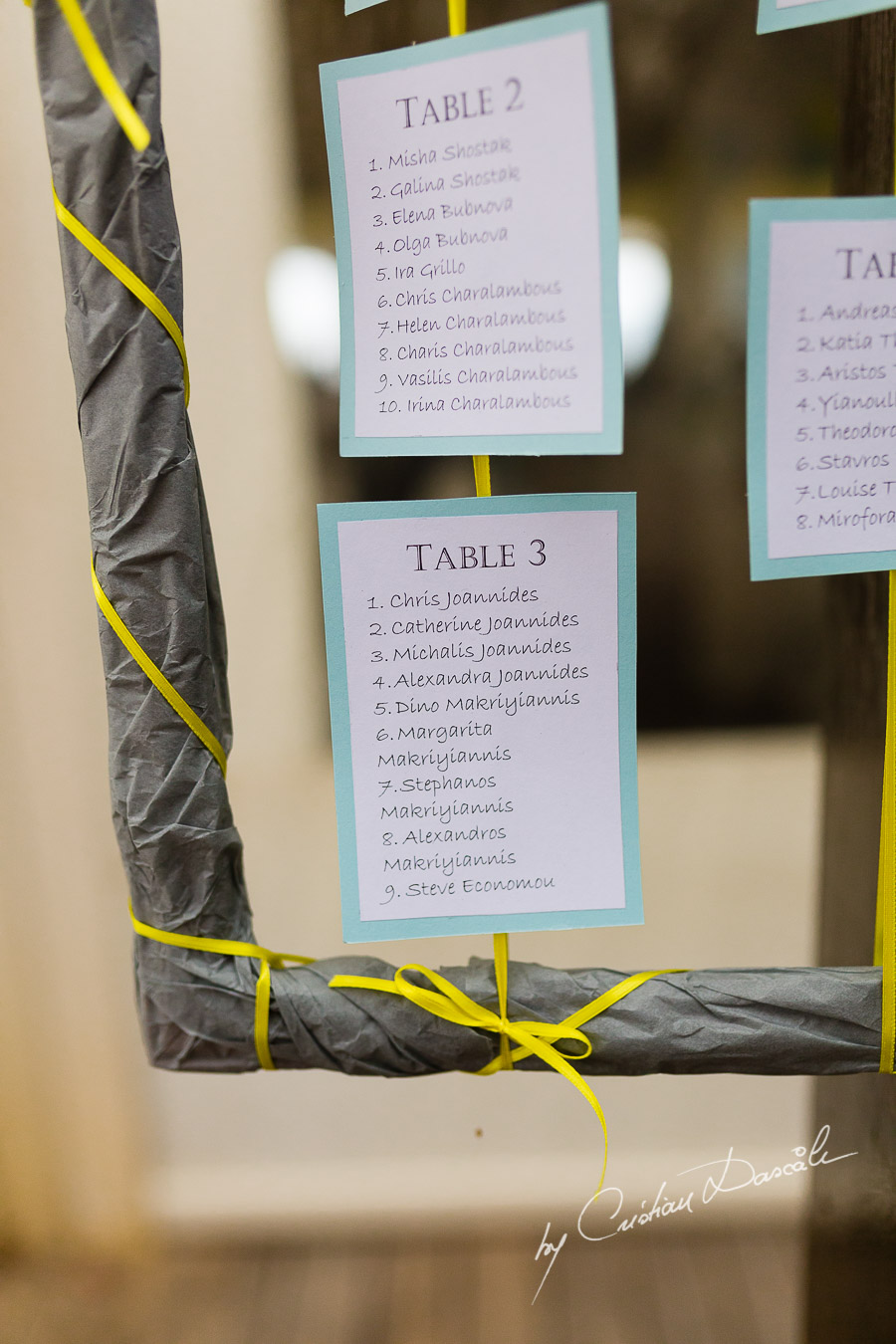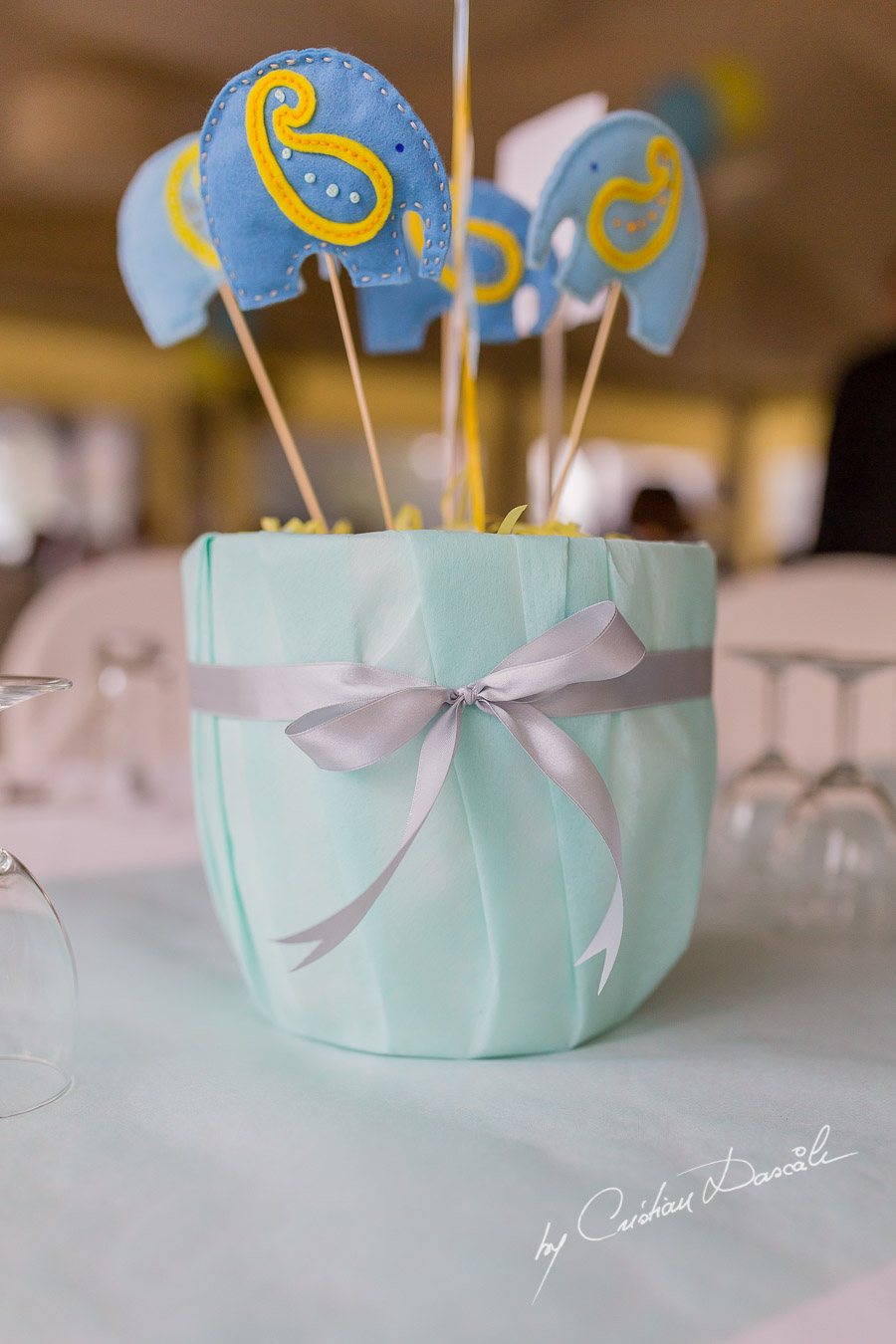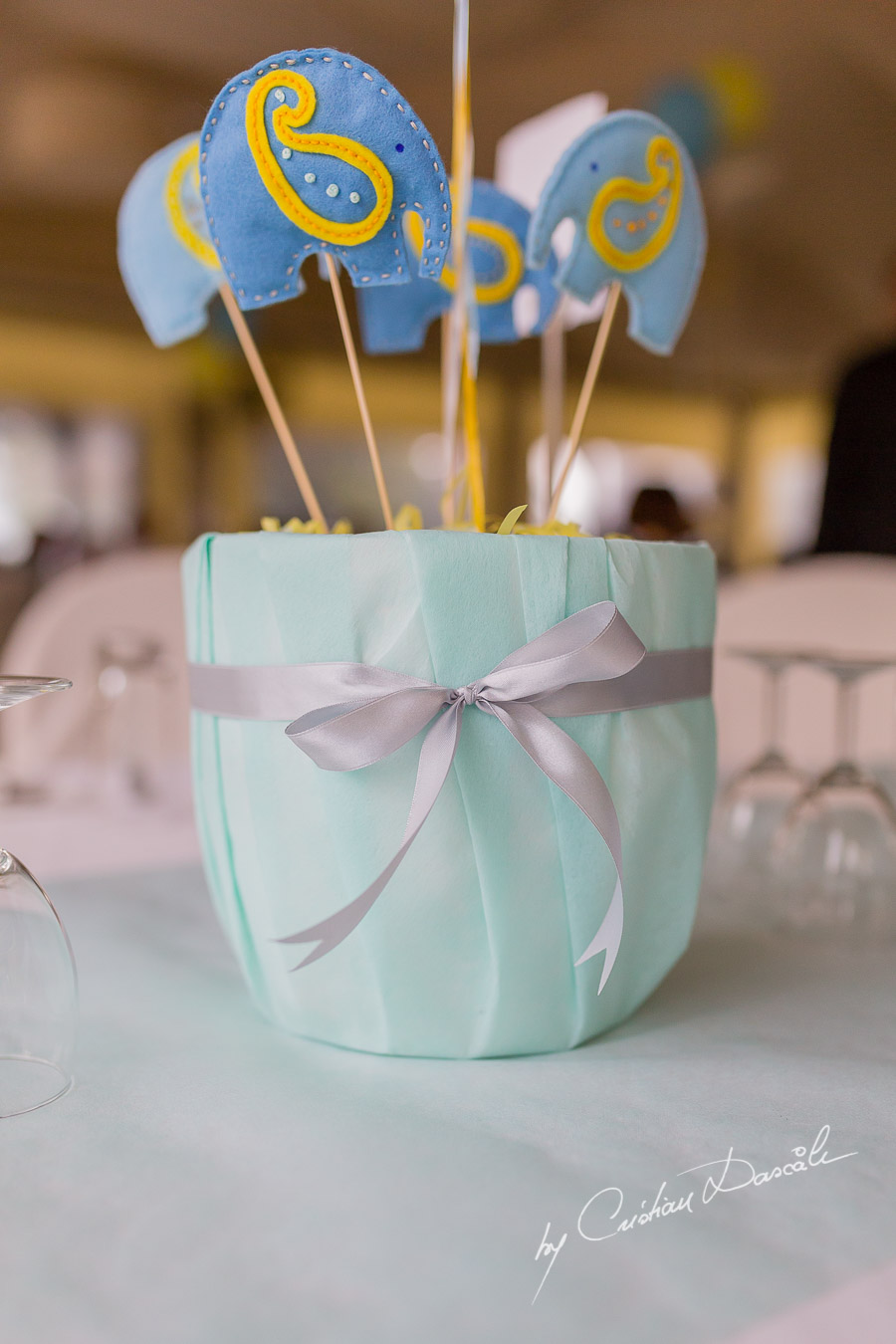 [vimeo url="https://vimeo.com/120233946″ autoplay="false" repeat="false"]