It`s Aris turn to come in our studio for and Original Christmas Photo Session. He is very familiar now with us, as he was our model since he was born, starting with his Christening, then in duo photo session with Emma, called Angels over the Rainbow finishing with an outdoor photo session, in Limassol Central Park, Dur Dur D`etre Bebe. We know him as being a very energetic young man, so we knew it will be a pleasure to have this photo session.
Original Christmas Photo Session | Aris is Rockin` Around The Christmas Tree.
This little man proved to be one of the most energetic kids we had in our studio, this year. He was everywhere, dancing, running, climbing, smashing, smiling, laughing – you name it, he did it. I simply love these kind of photo shoots, as everything is spontaneous and there everything flows as normal.
Enjoy this original Christmas Photo Session with Aris and Family!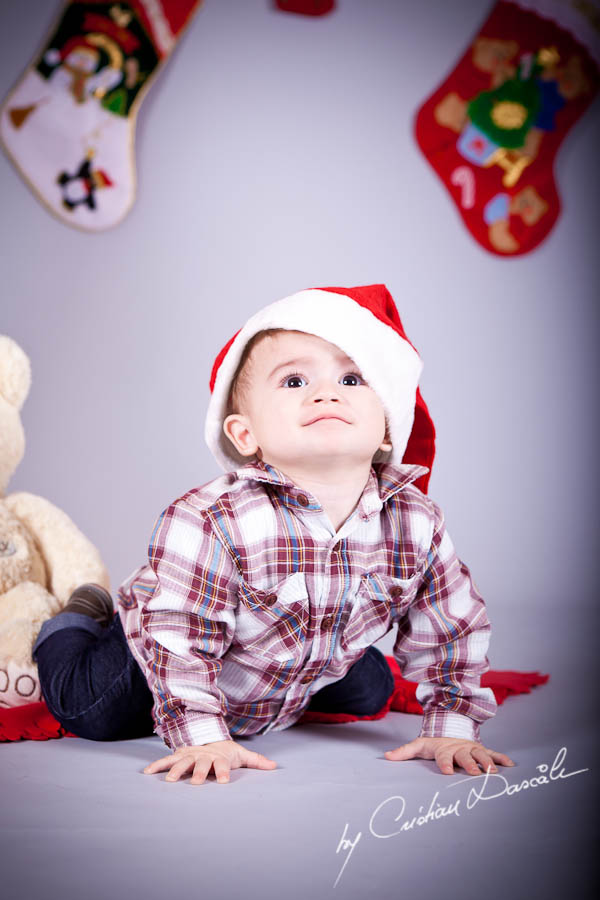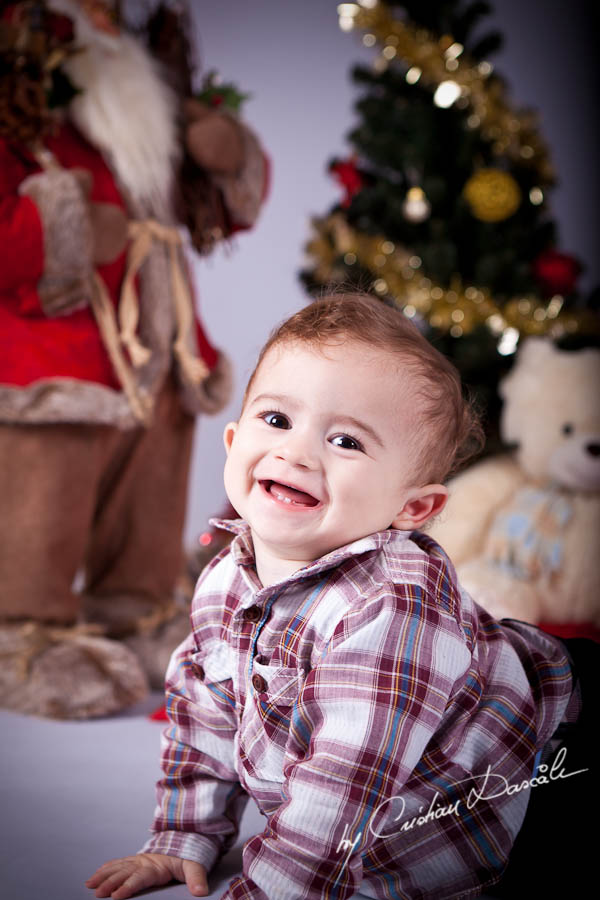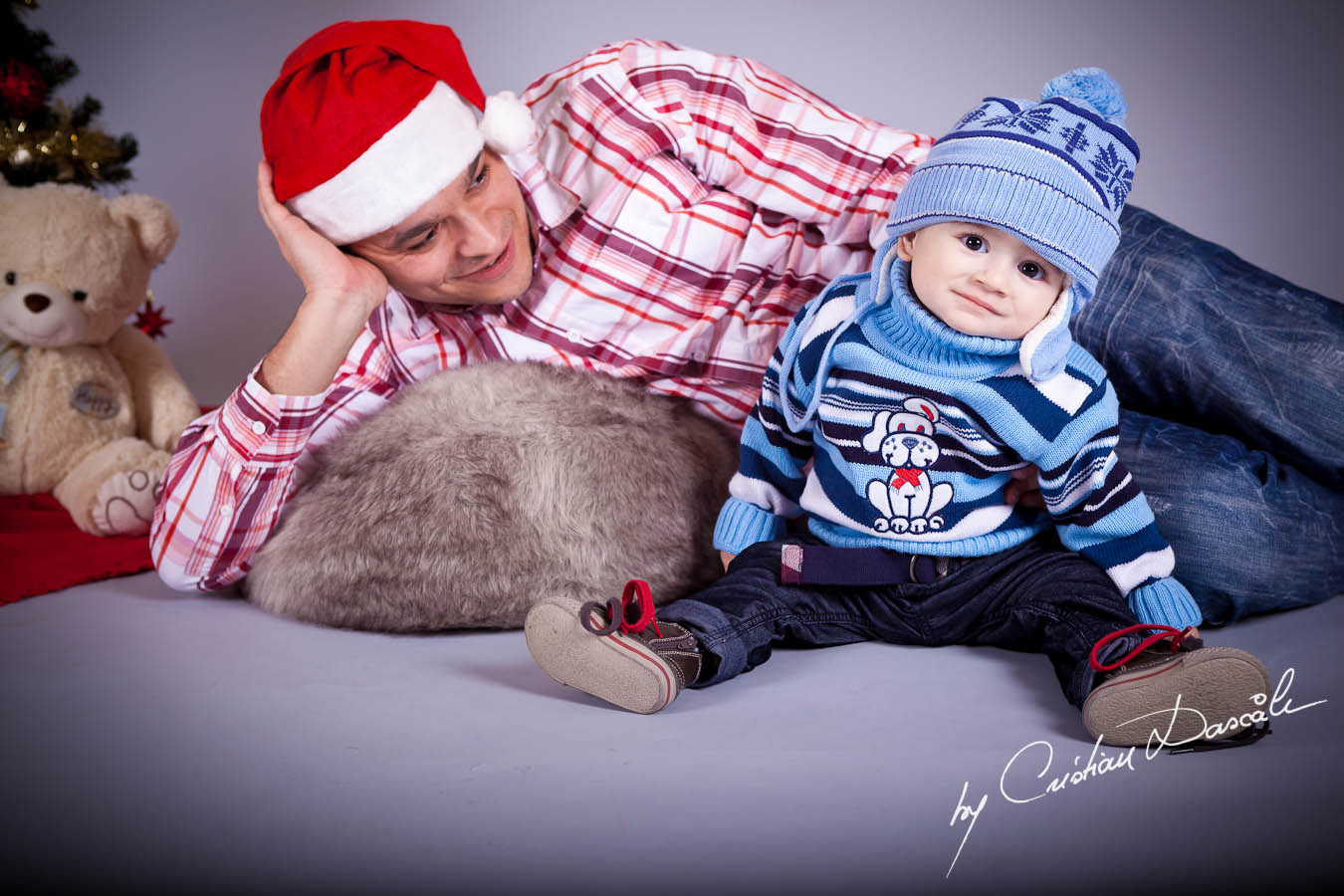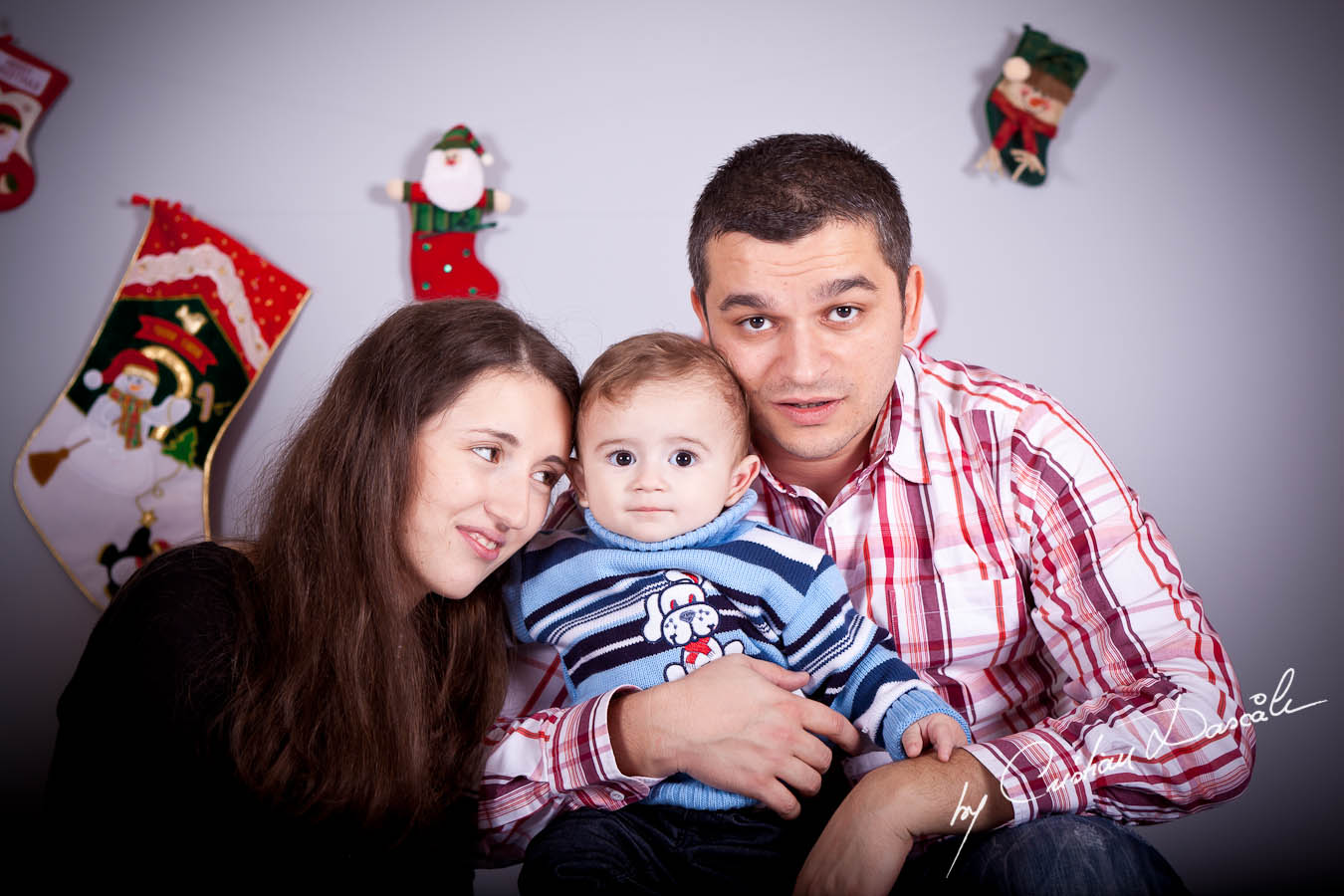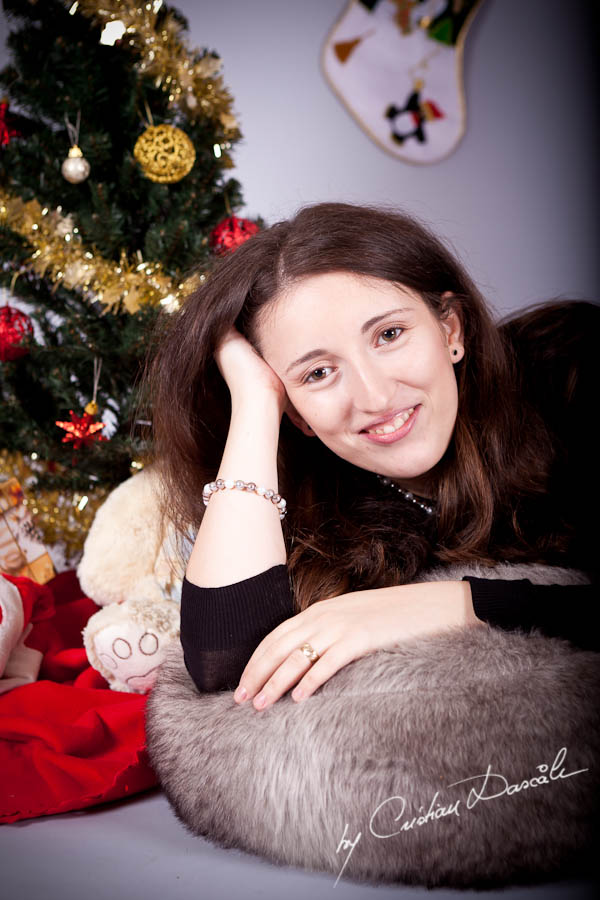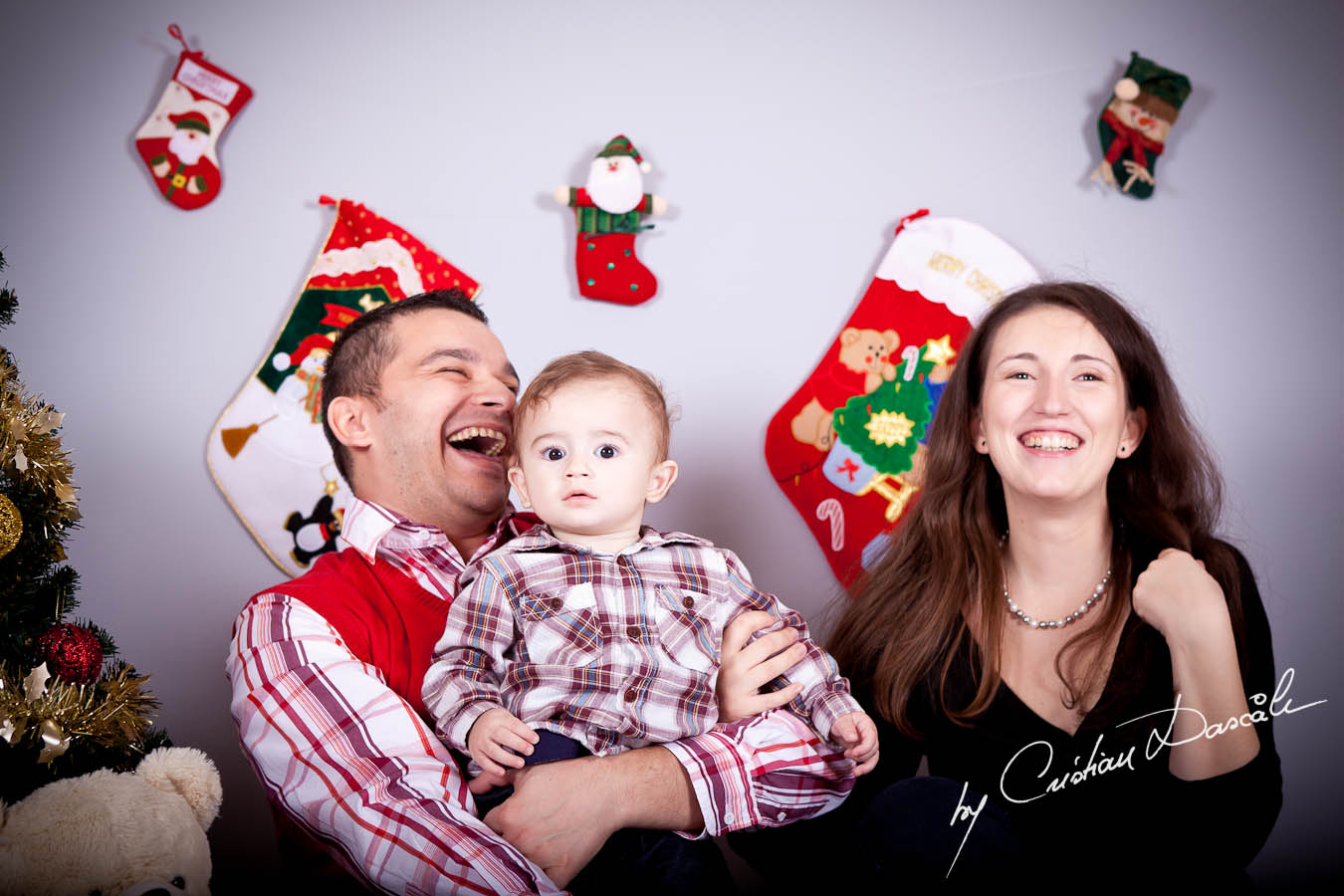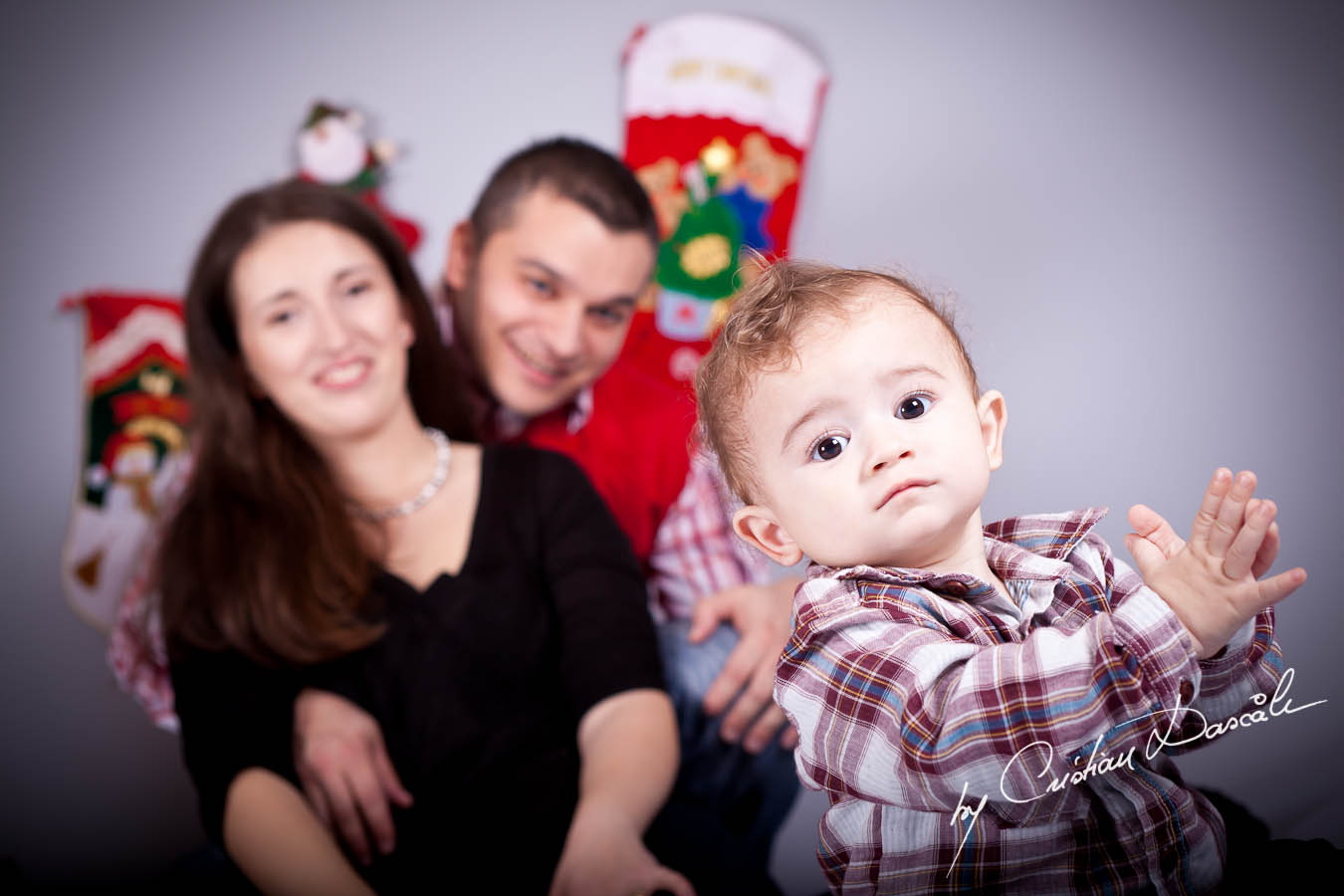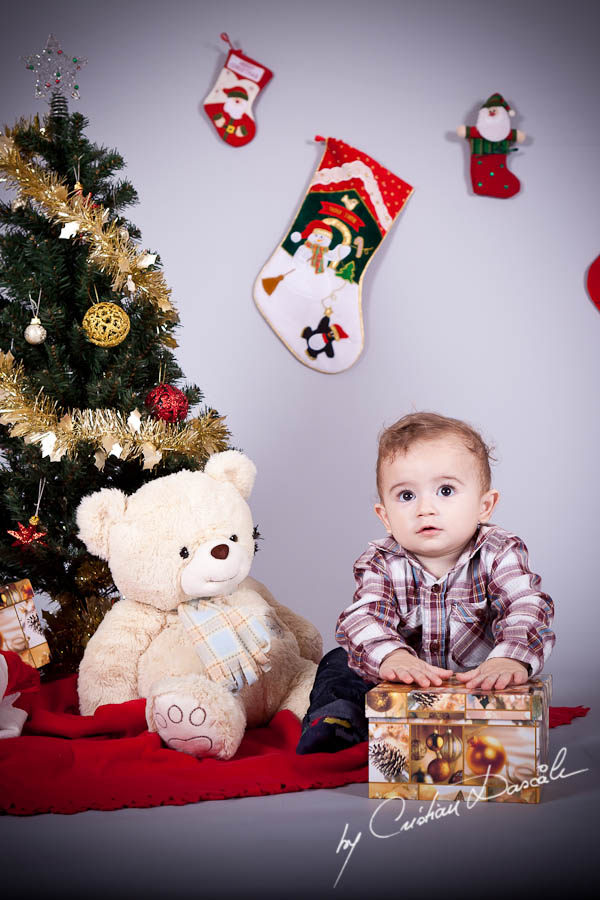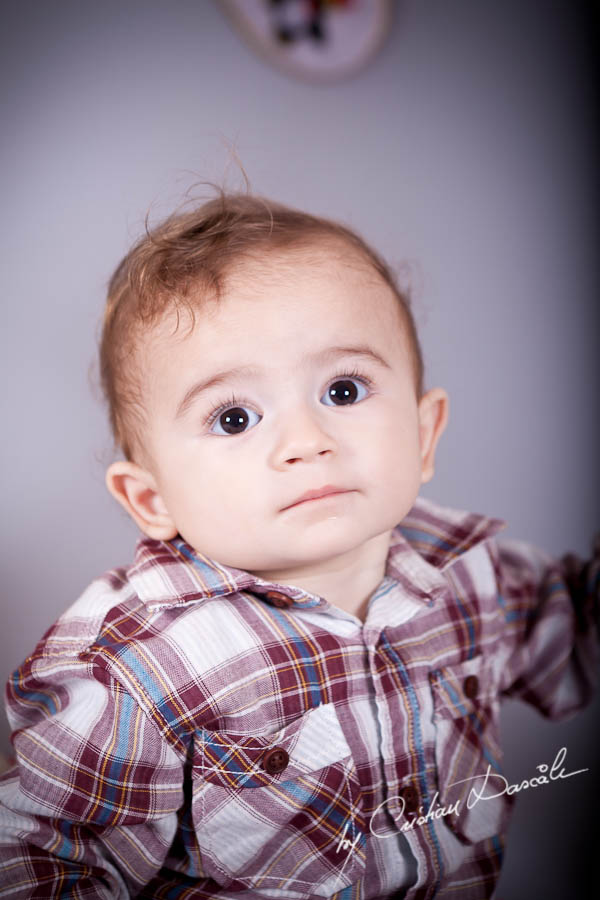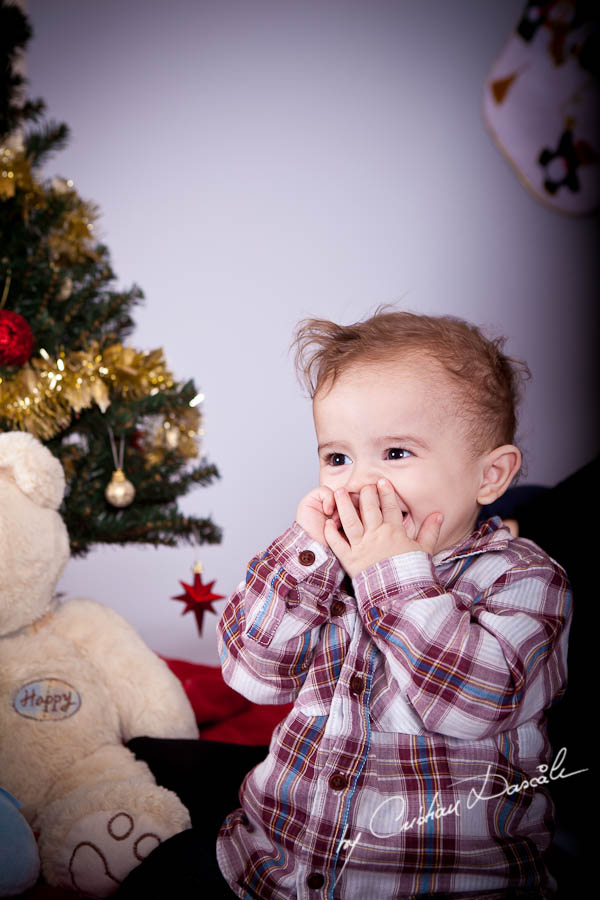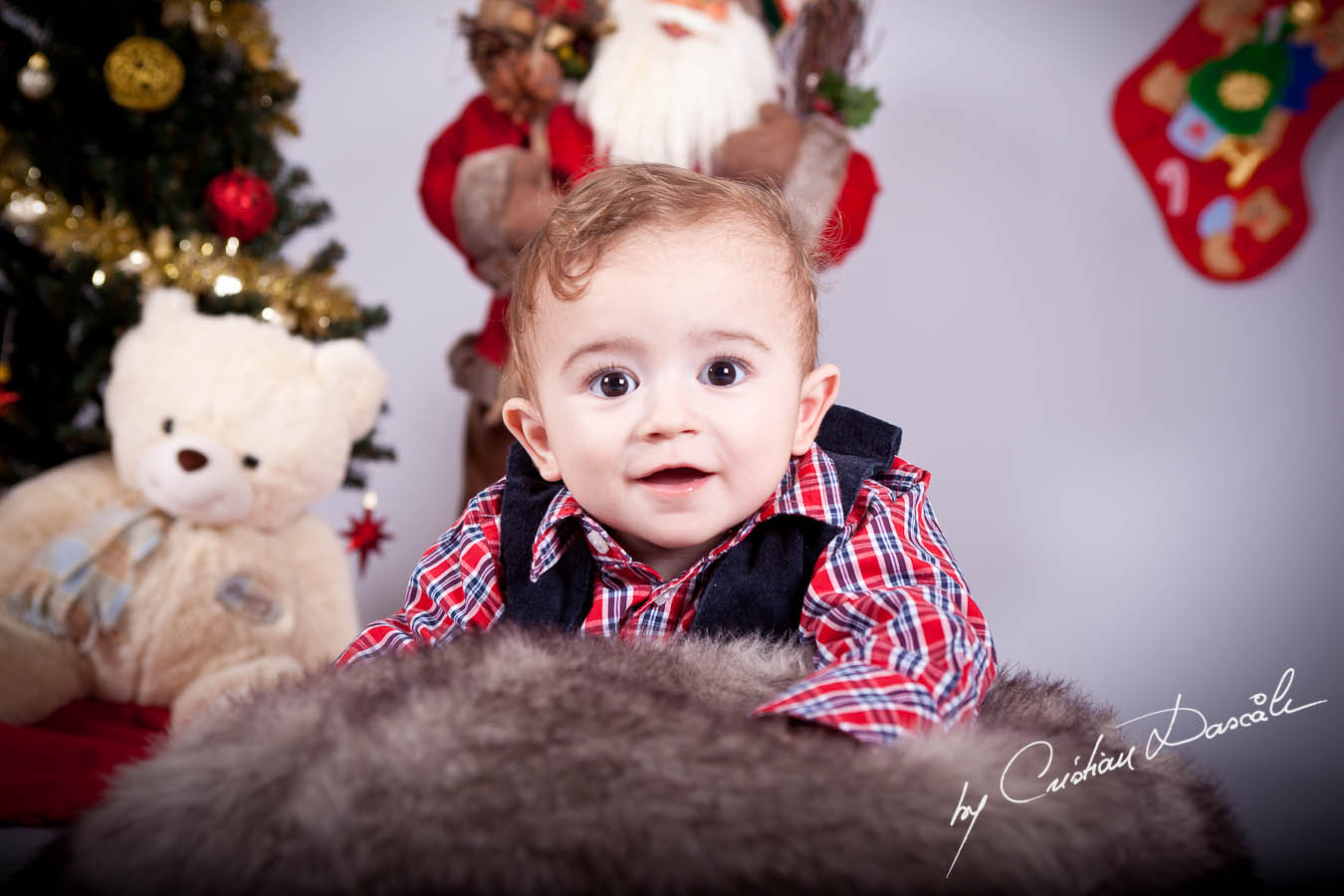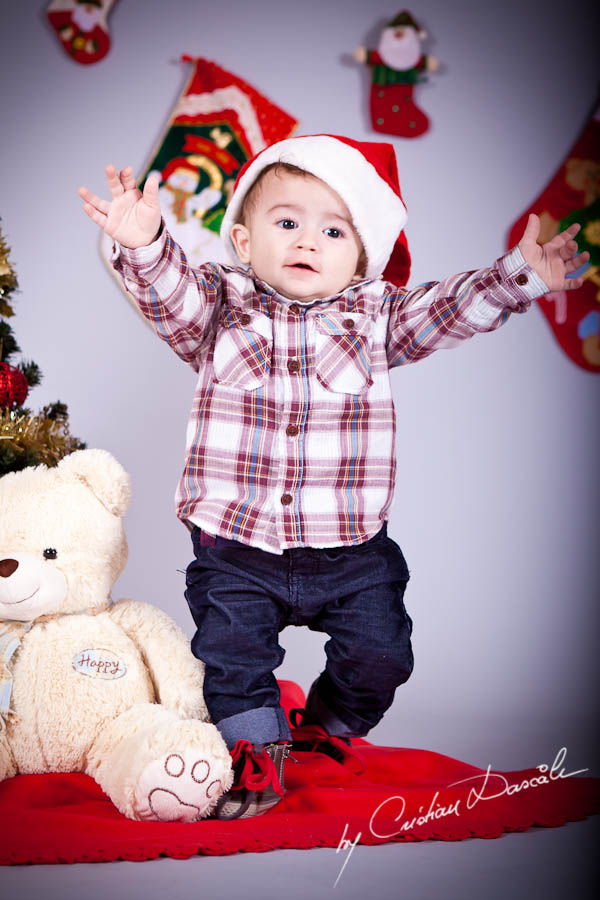 [youtube url="https://www.youtube.com/watch?v=Mo6xDU9Iwkc" autoplay="false" repeat="false"]