Today I will present you a Great Christmas Photo Session with Dicusara Family.
Some of you might remember Vitalie, Nati, Roxana & Catalina from Green, Blue .. SUMMER! photo session that we had early in July this year. As every family should have an yearly Great Christmas Photo Session, Vitalie & Nati could not miss the one from this year. Luckily, when they found out that Cristian Dascalu PHOTOGRAPHY  is opening their new studio, they contacted me straight away to book their session.
Great Christmas Photo Session | Dicusara Family
The girls, Roxana & Catalina were familiar with us from our summer photo session, so as soon as they came we started shooting. Different outfits, fun, joy … and the Magic of Christmas filled our studio! Lovely Family!
Ho ho ho! Merry Christmas & Happy New Year to all of you!
Enjoy!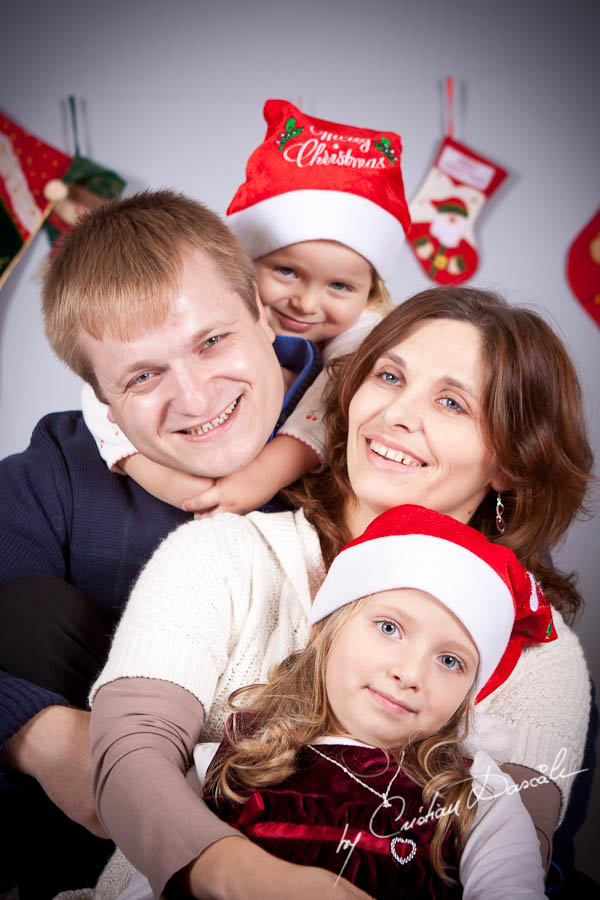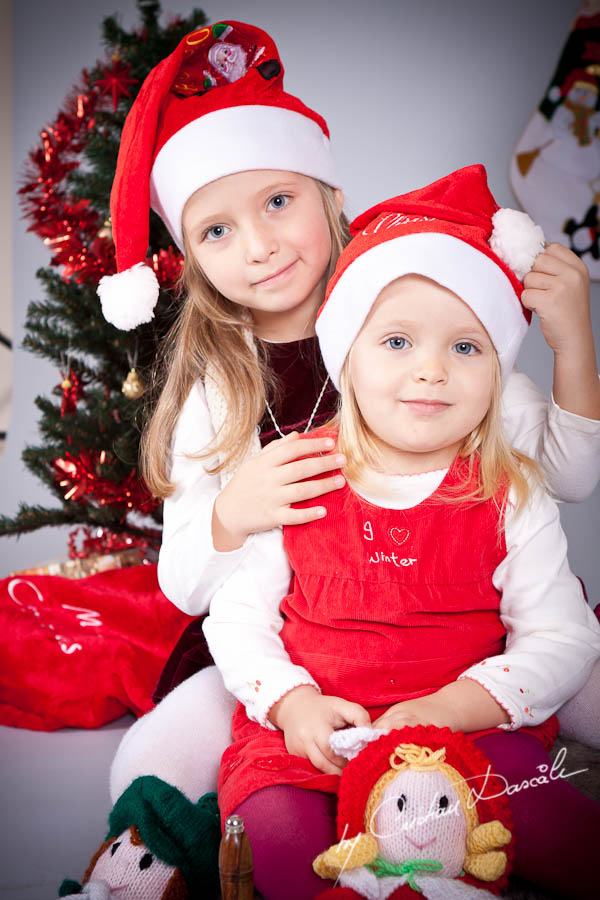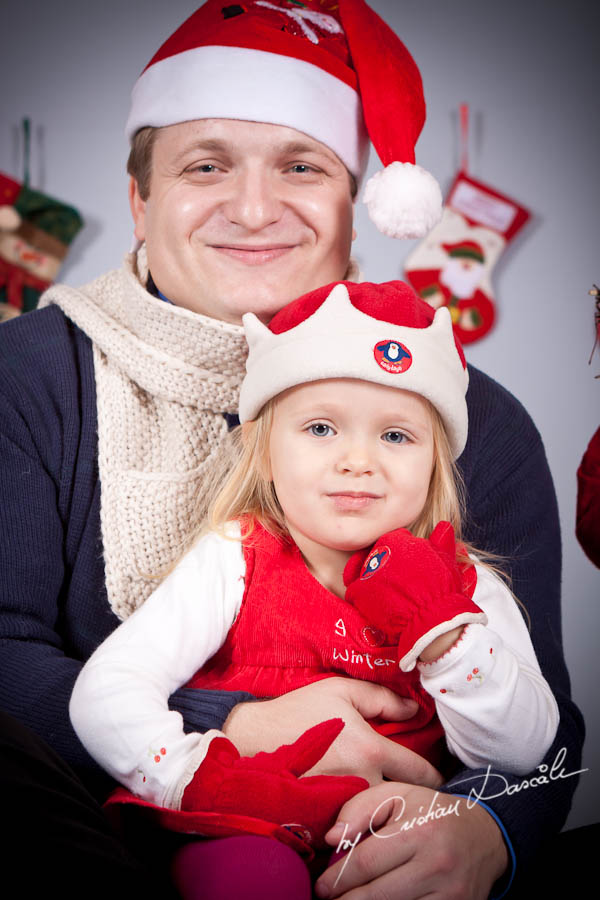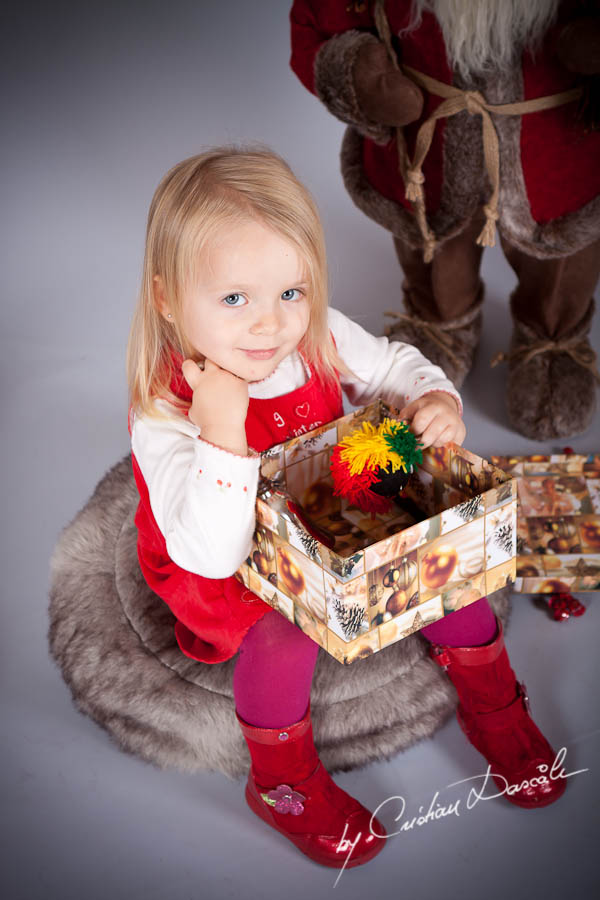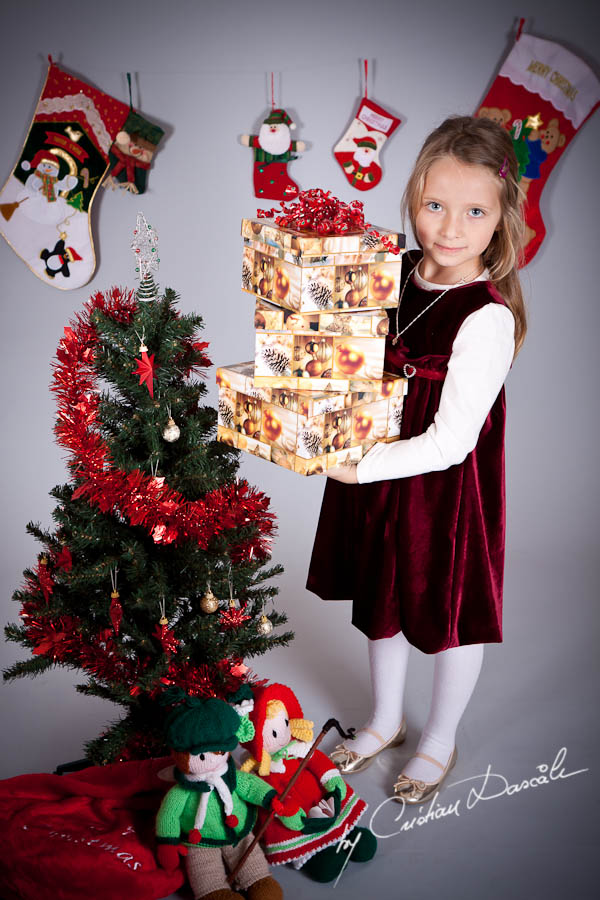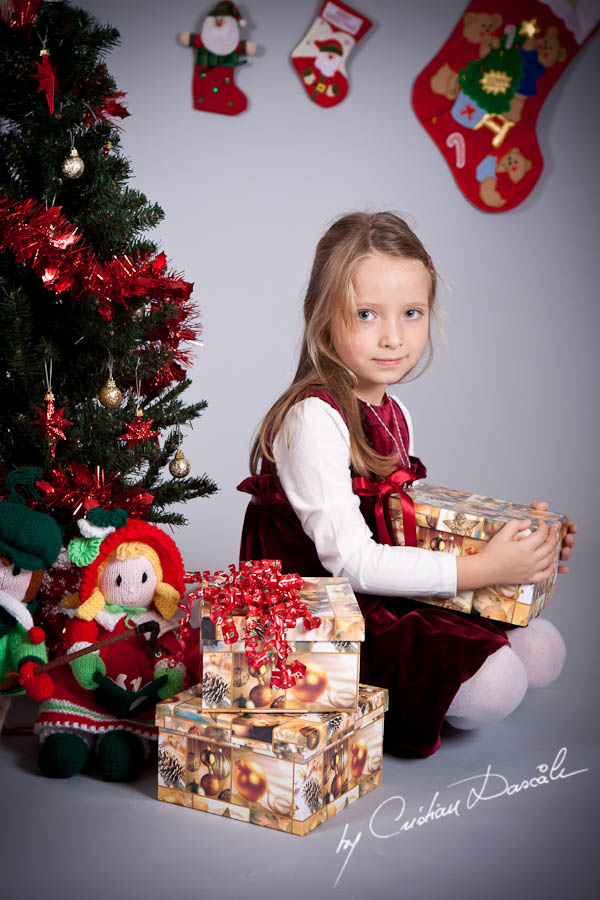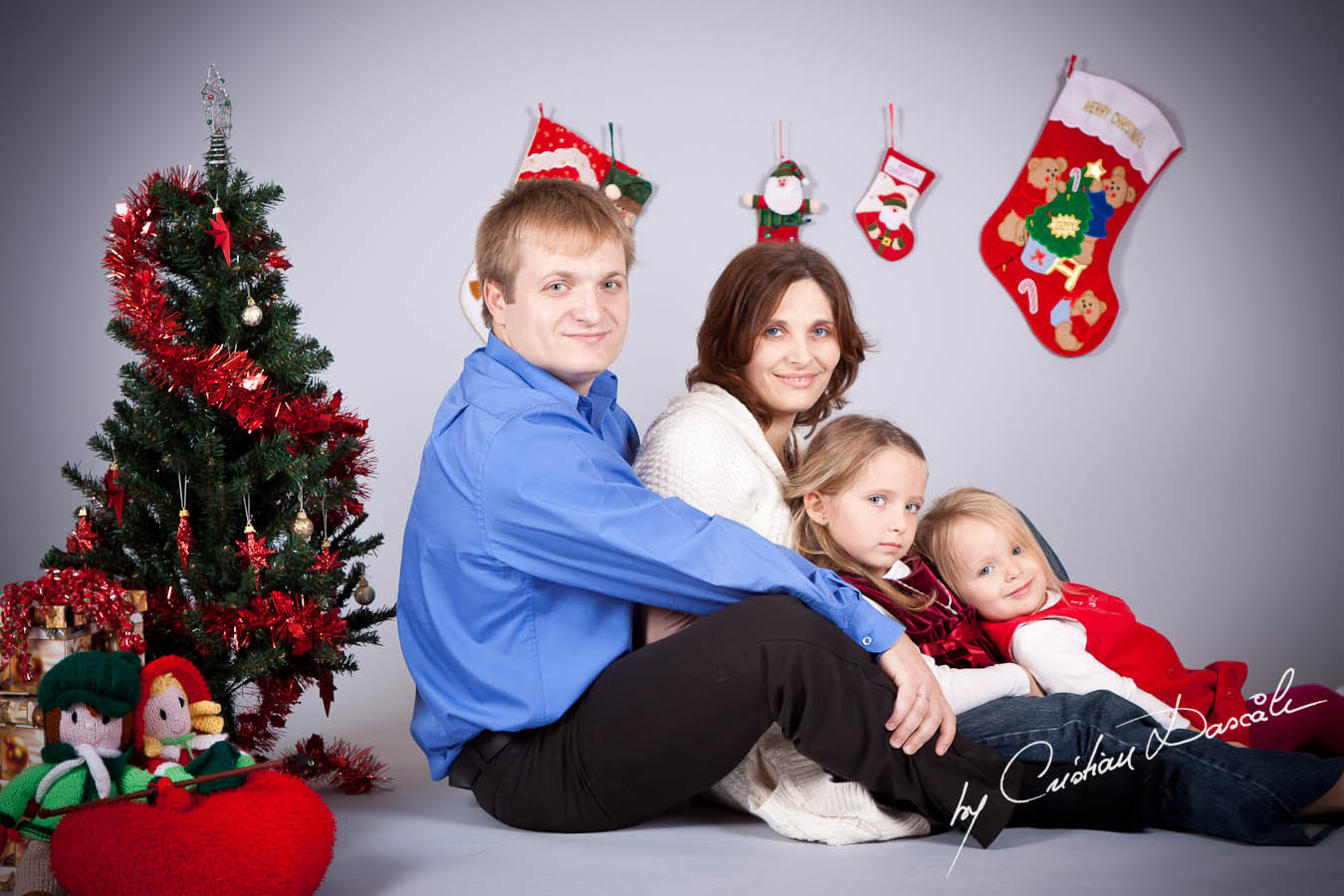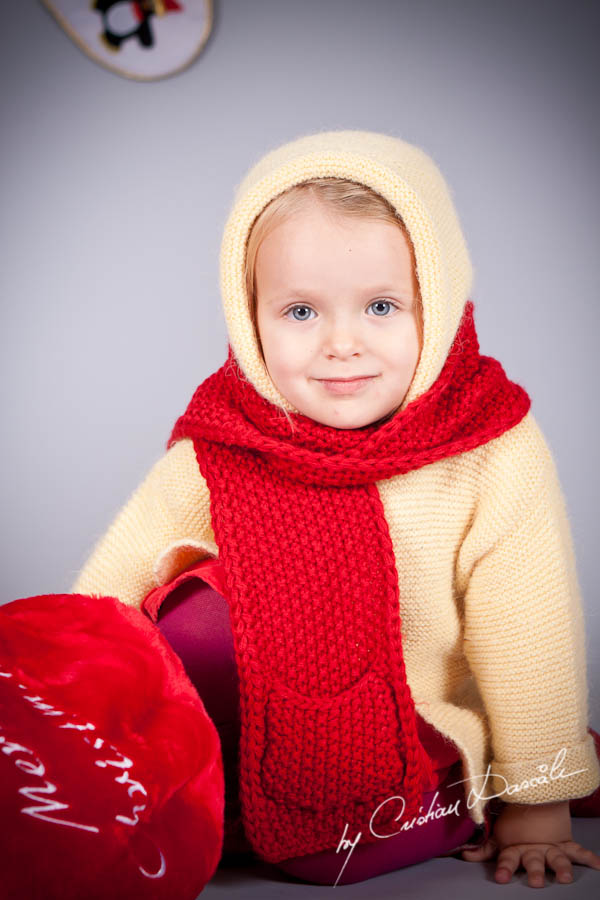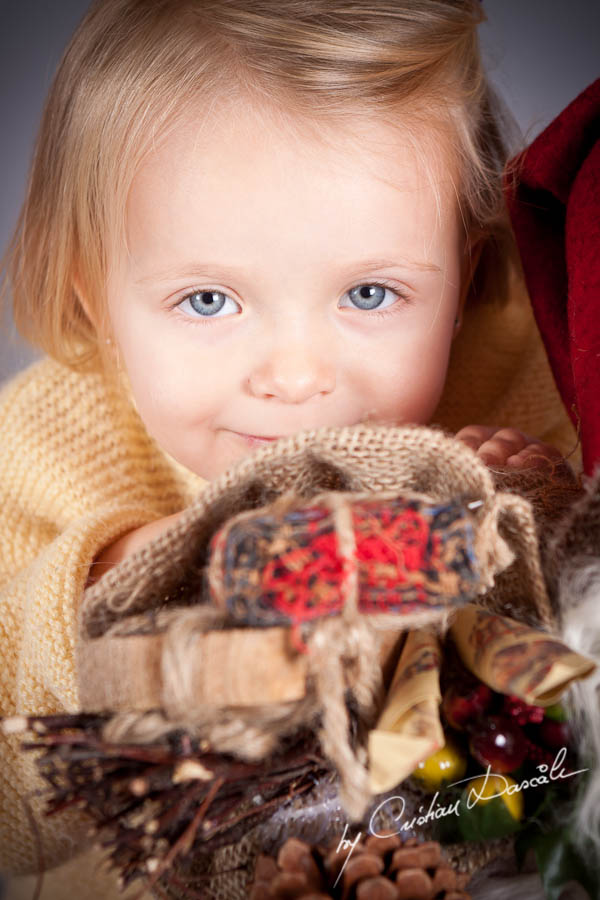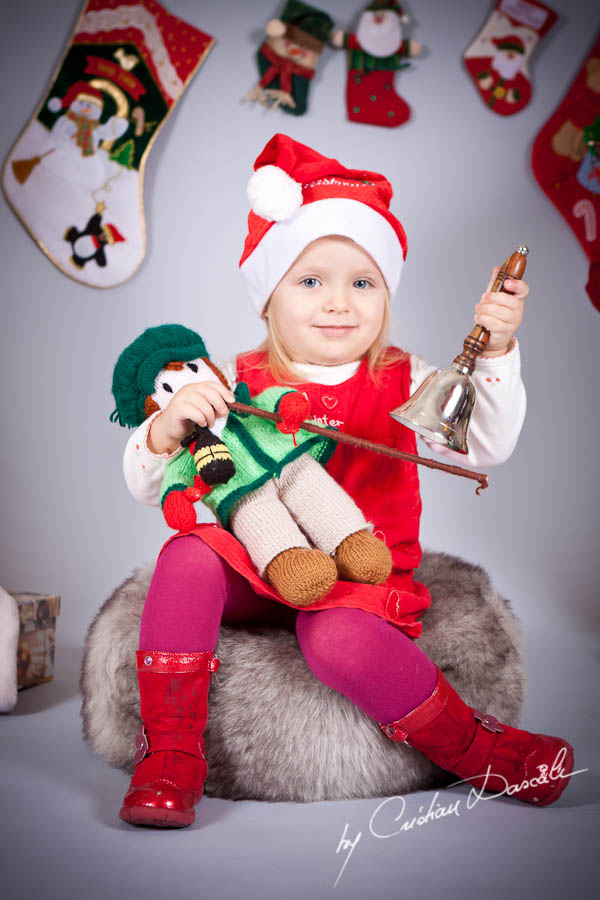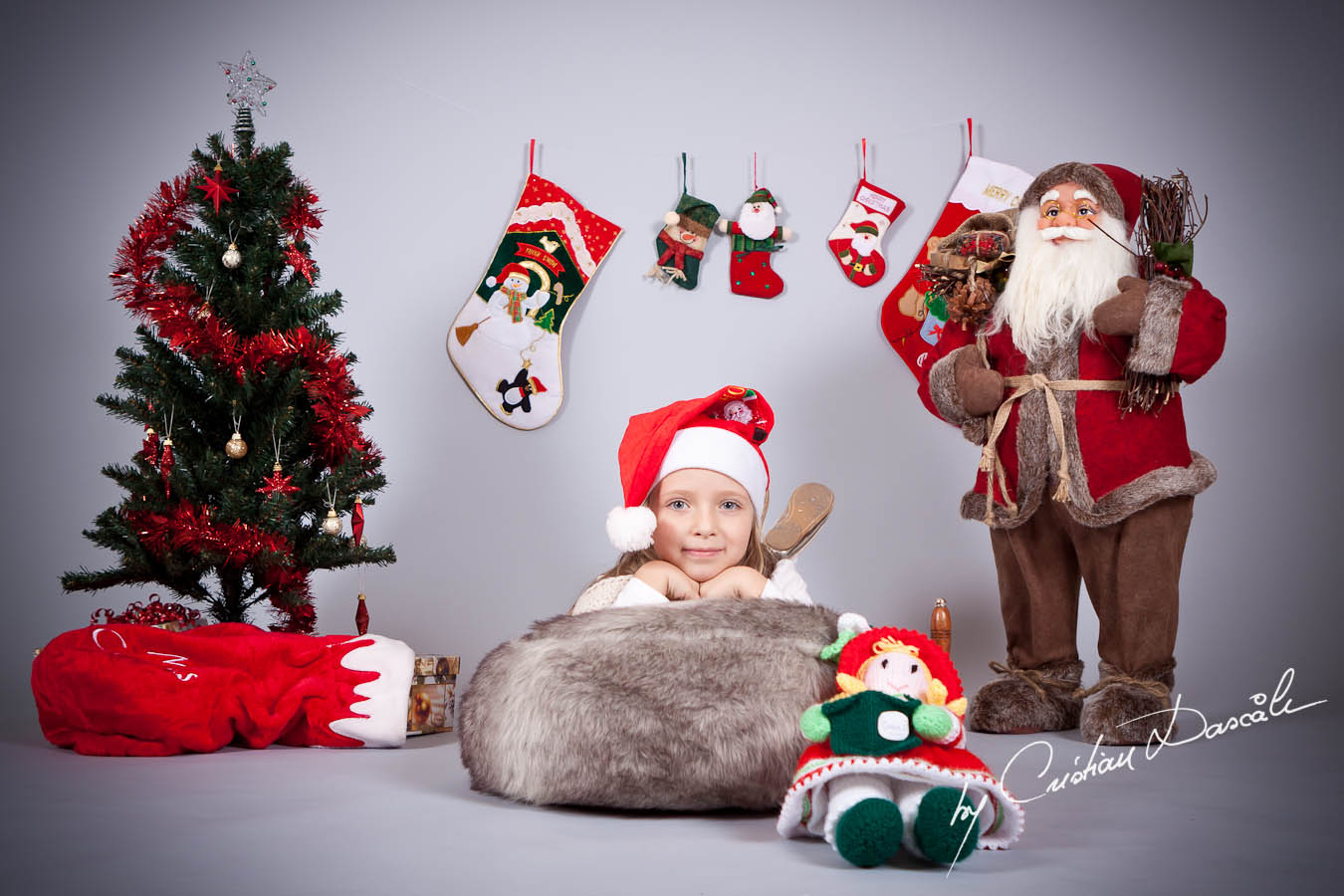 [youtube url="https://www.youtube.com/watch?v=iGNj0NfU_to" autoplay="false" repeat="false"]