Hi to all of you!
I am sure you remember me from Sofia discovers the Sea and from my Park Photo Session – when I was 6 months, right? Now it`s time to meet somebody else … that`s right … it`s time to meet Santa Claus!
Amazing Christmas Photo Session | Sofia & Santa
Sorin & Simona (A.K.A Dad and Mom) like to have everything "on film" with me growing up, so, for my first Amazing Christmas Photo Session with Santa they chose again Creative Photography by Cristian Dascalu and his new studio. I am sure that they discussed before and they arranged a meeting with Santa for the time I come there.
The day has come, and here we are … in a large room, with biiiggg lights and Christmas Magic all over. I can hear carols, there are presents, a nice Christmas Tree and … SANTA!!! Ah, … and there`s Cristian … the photographer.
I have to go … I am the star!!!
Bye bye, see you next time!
Enjoy! … & Ho ho ho!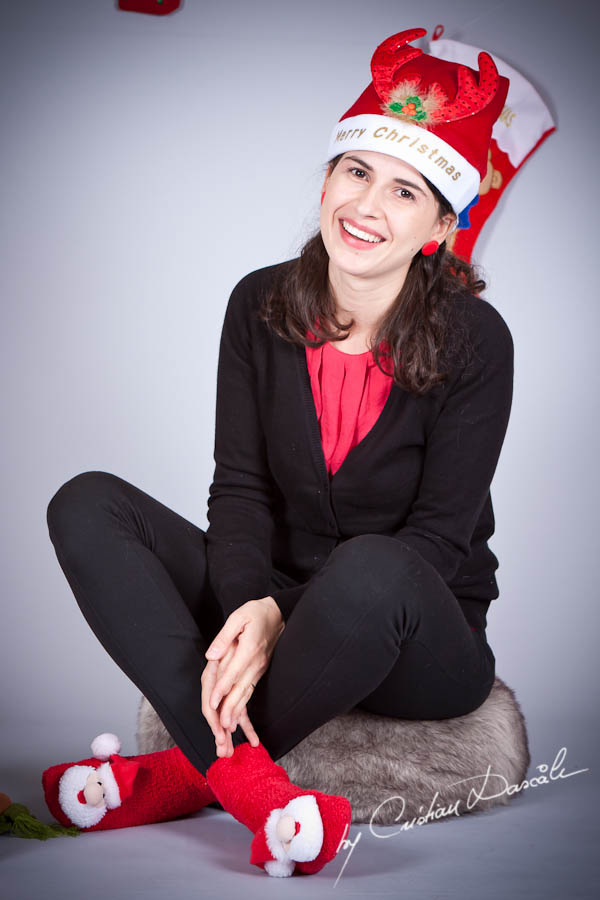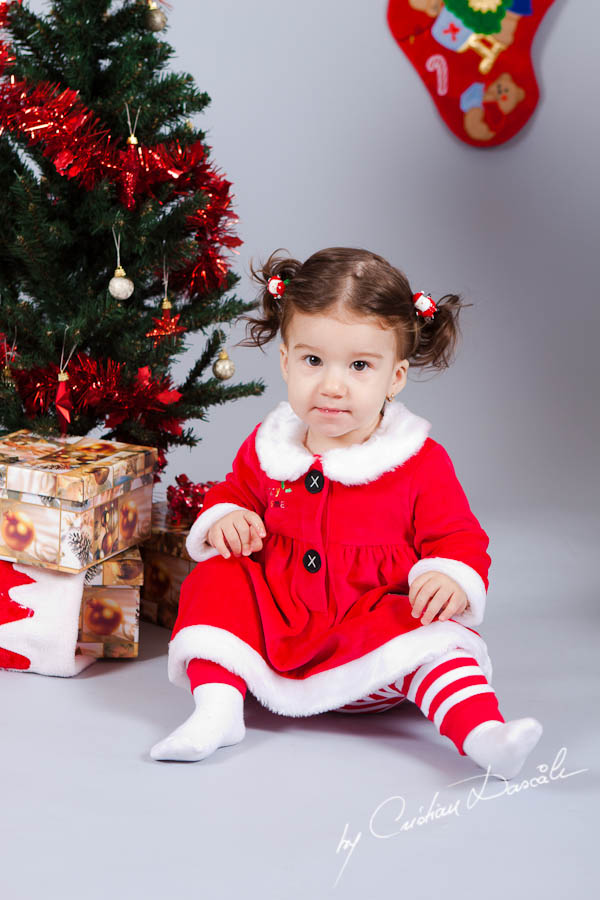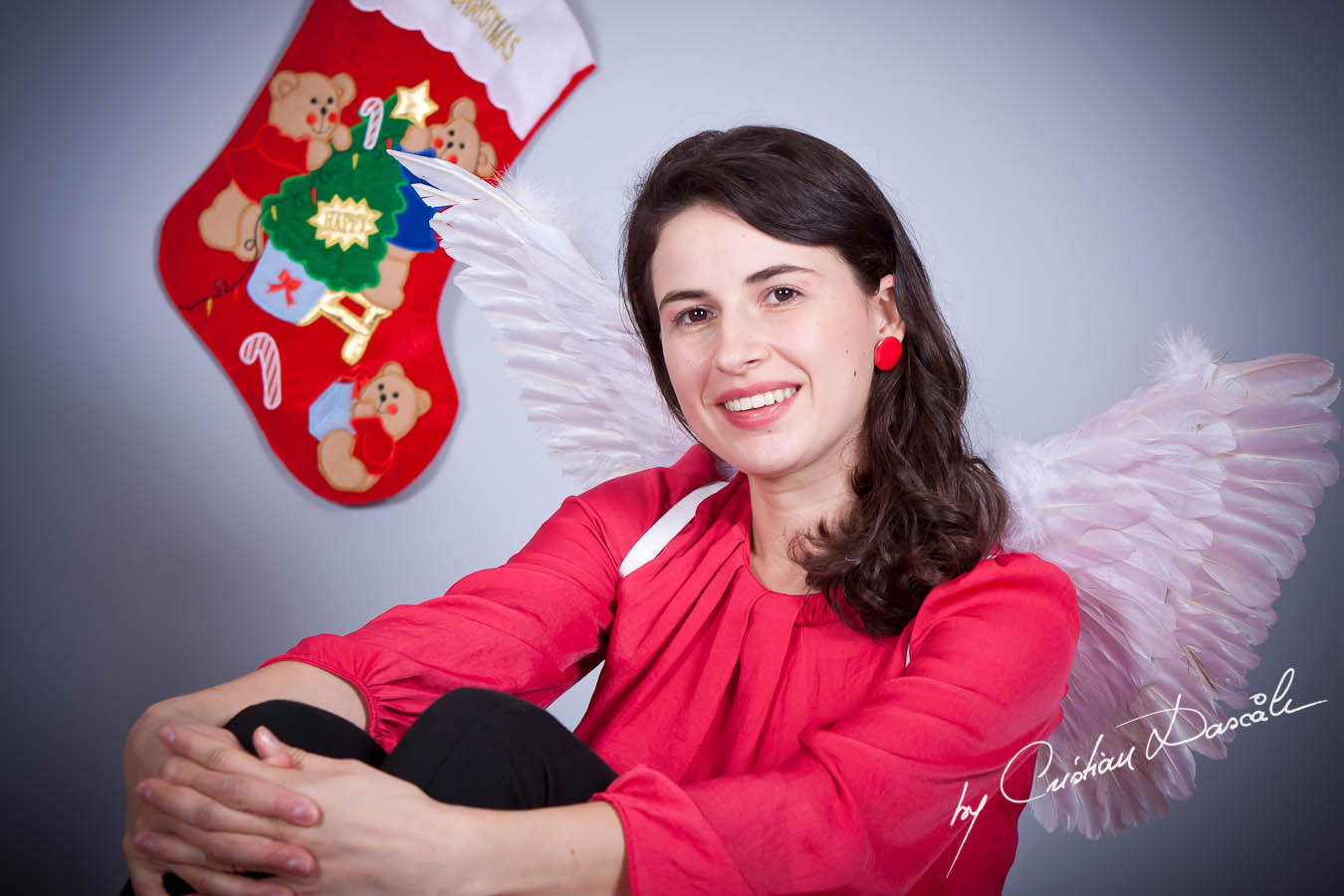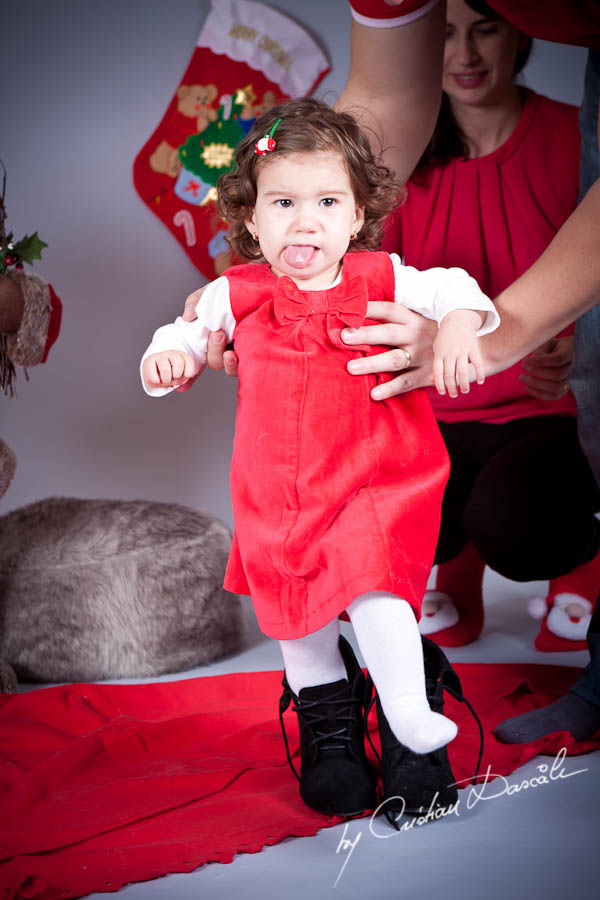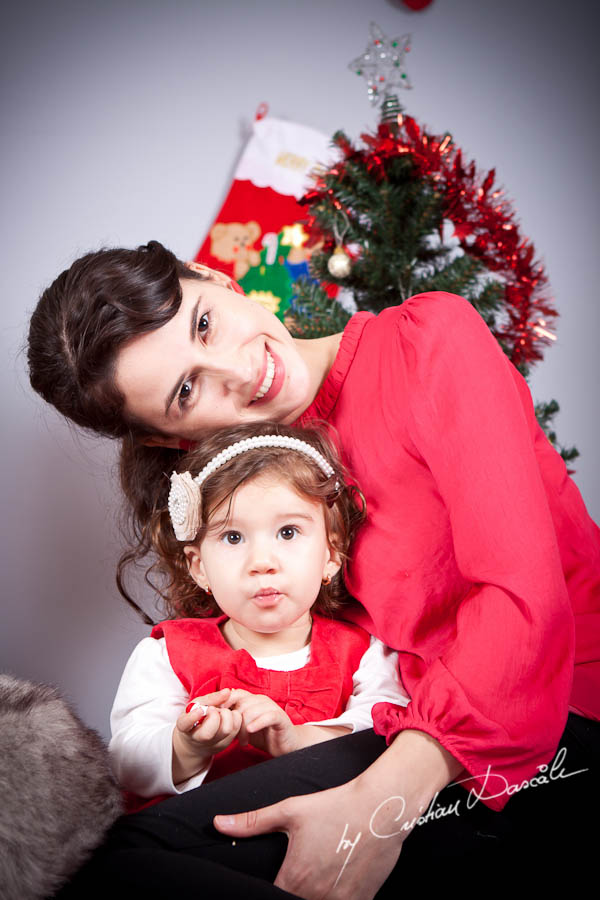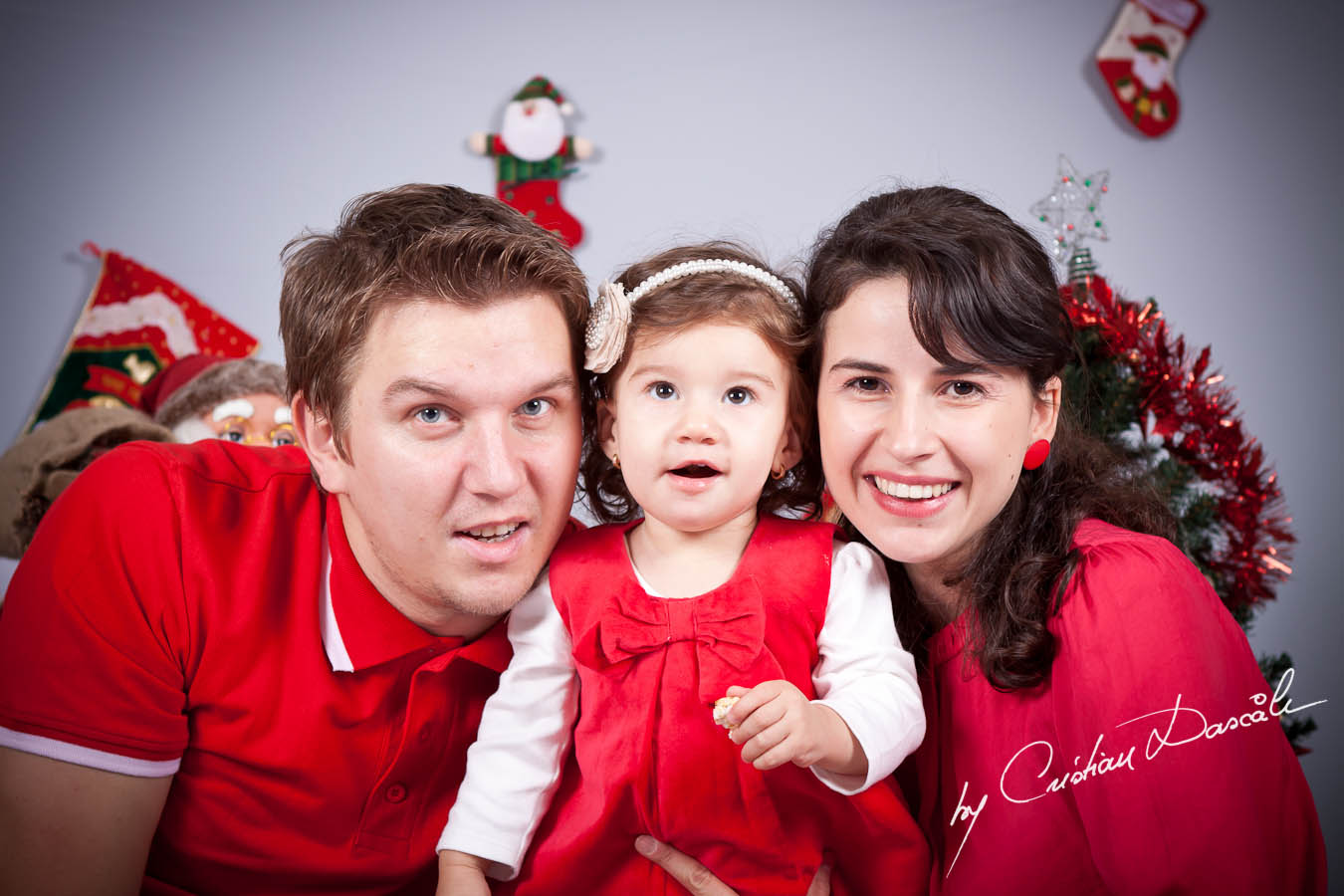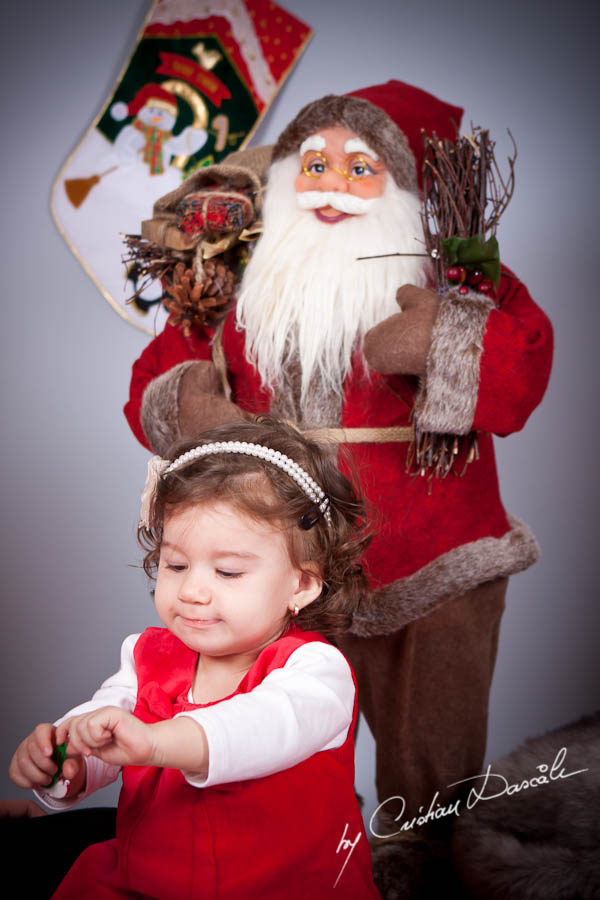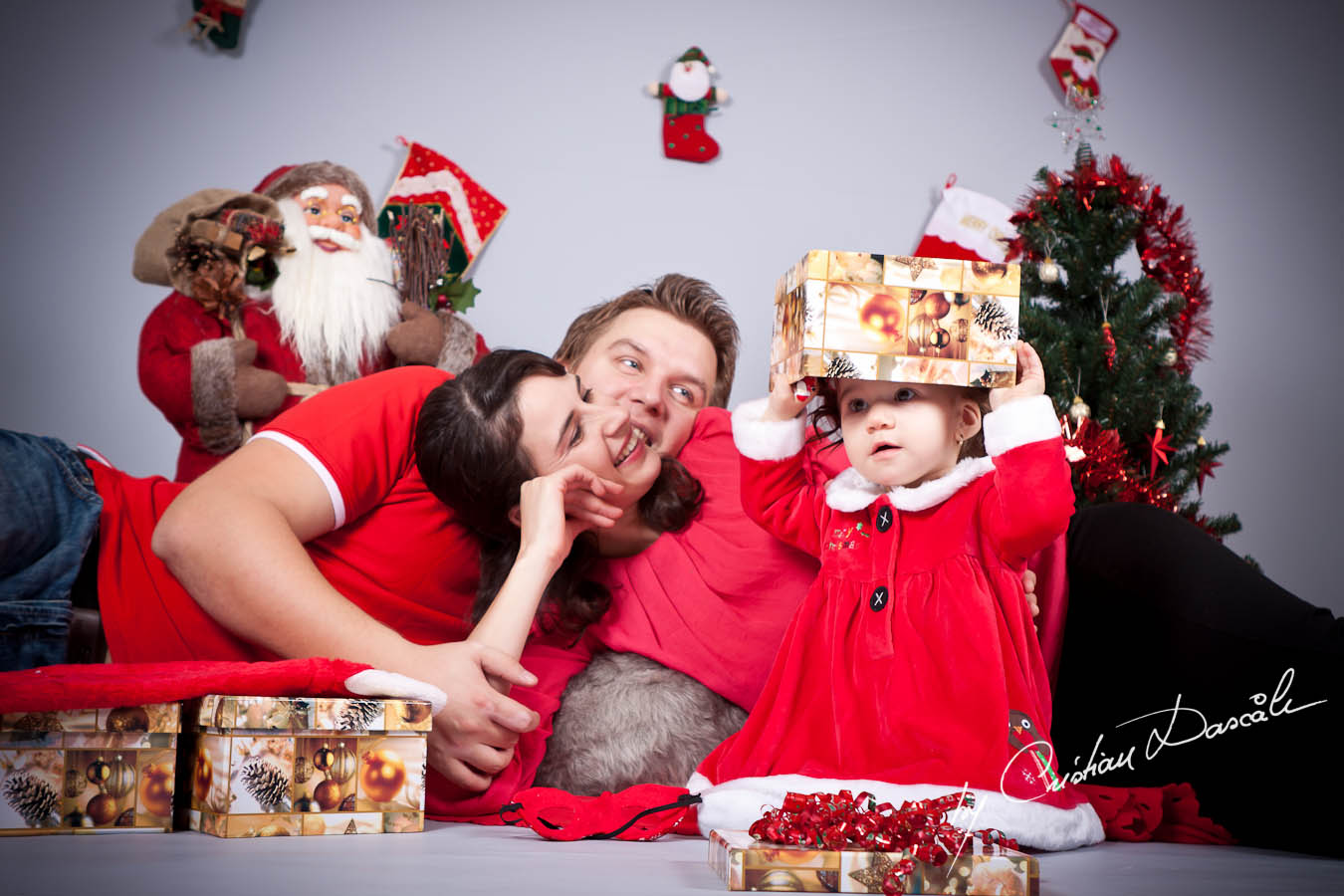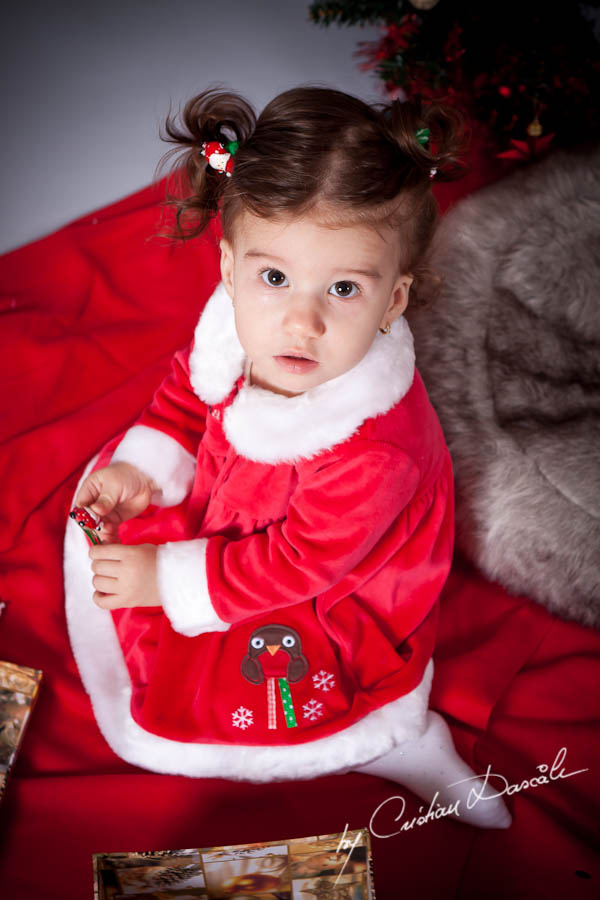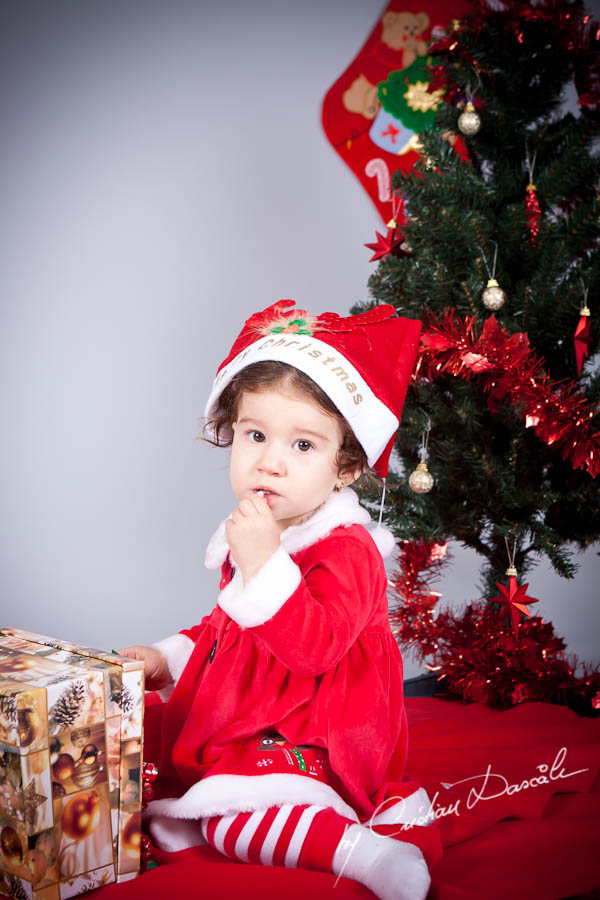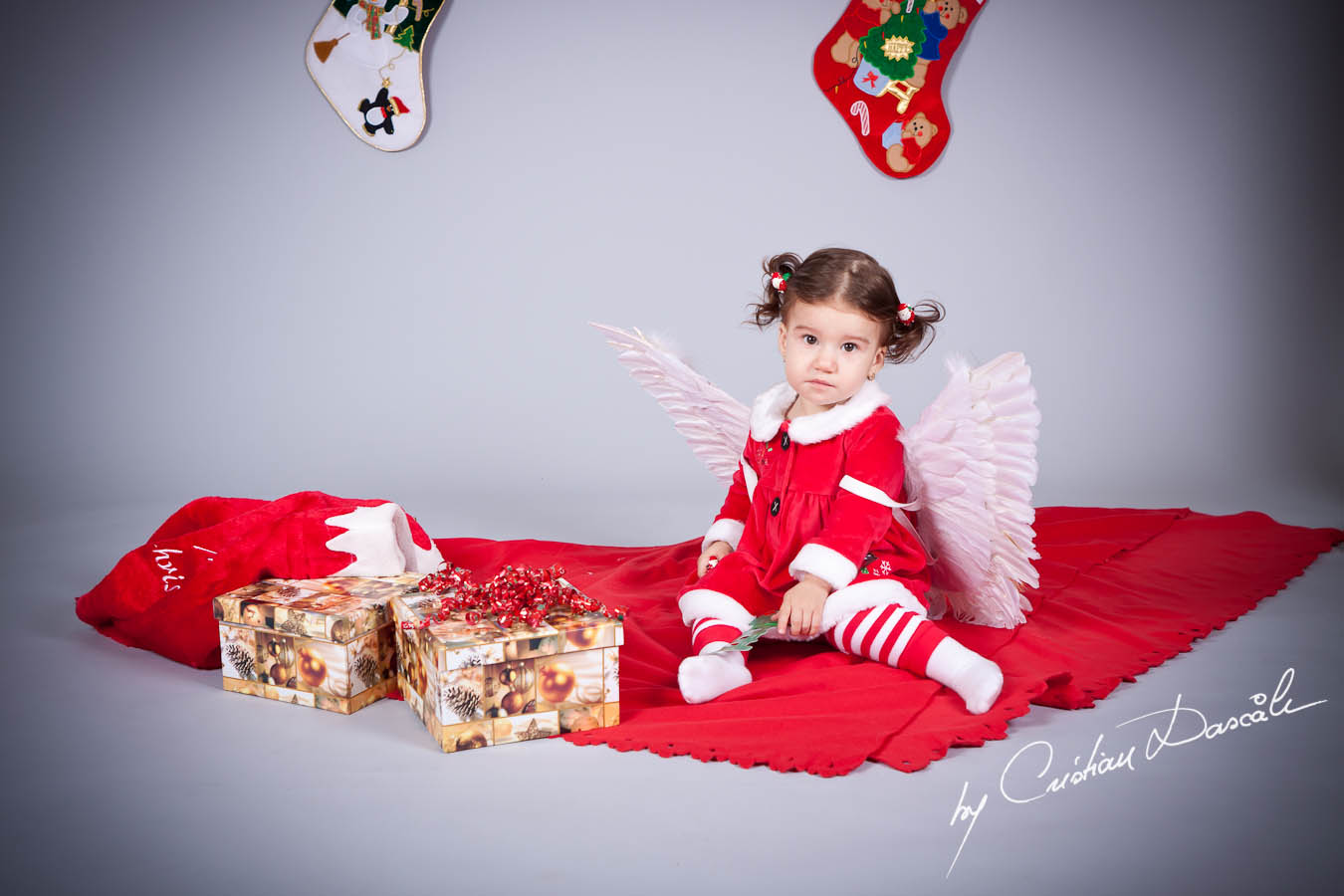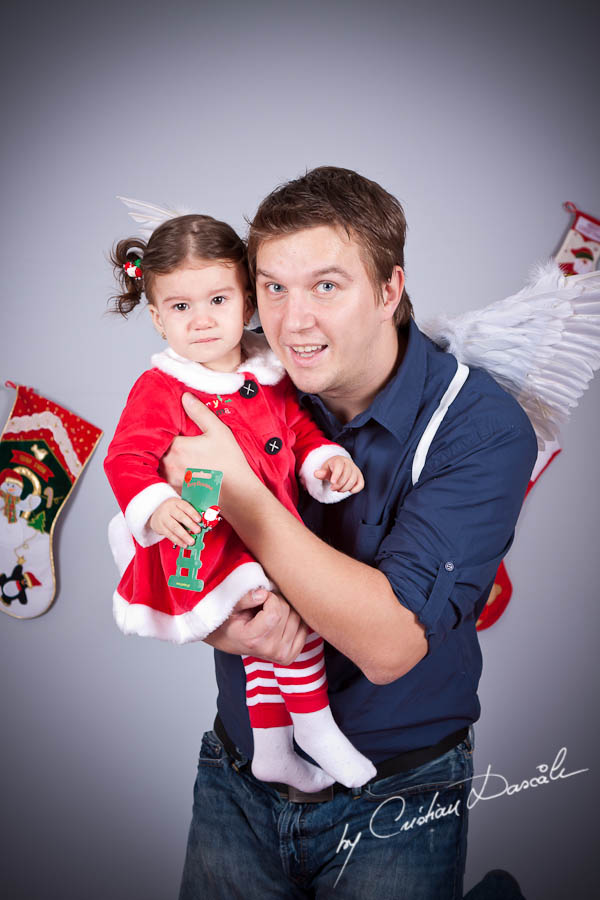 [youtube url="https://www.youtube.com/watch?v=v2ayBmhF8K8″ autoplay="false" repeat="false"]