Today we have a special Limassol Vineyard Photo Shoot with beautiful Lory. We discovered the place some weeks back while heading to Kourion Beach with a couple of friends.
Limassol Vineyard Photo Shoot | Lory, Alegria
The idea, came later in one of Lory's dreams. In her dreams, Lory was in a Vineyard, at sunset, embraced by the sun and, in a beautiful red dress.
We all have dreams, and most of us we want them to become real, no matter of the situation or circumstances. It was just a flip of a finger to make the dream real, so we simply went for it. Lory explained me her visions, we discussed all the details and we left the city to shoot this beautiful Limassol Vineyard Photo Shoot.
The weather was great, they skylines were dramatic and the model was stunning. Have a look on the results below: I can`t wait for another photo shoot with Lory
Enjoy !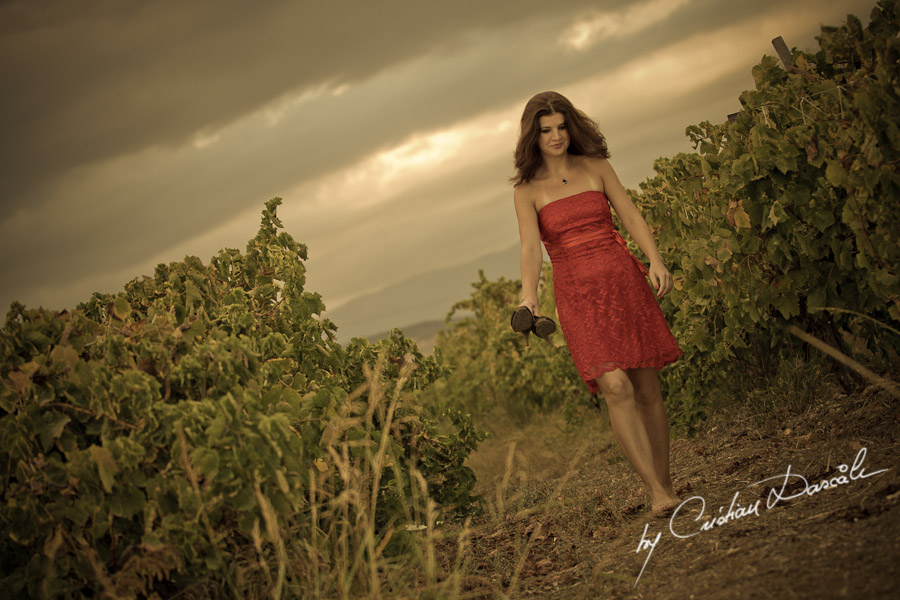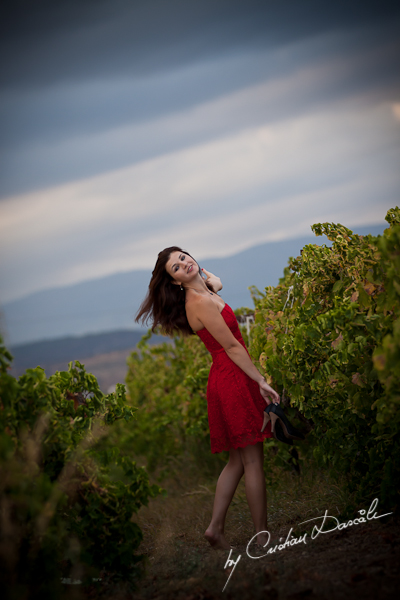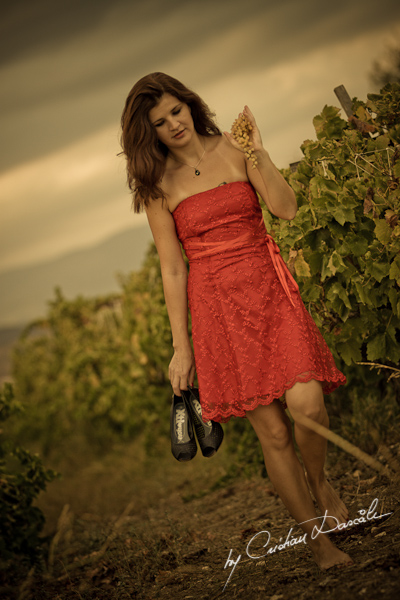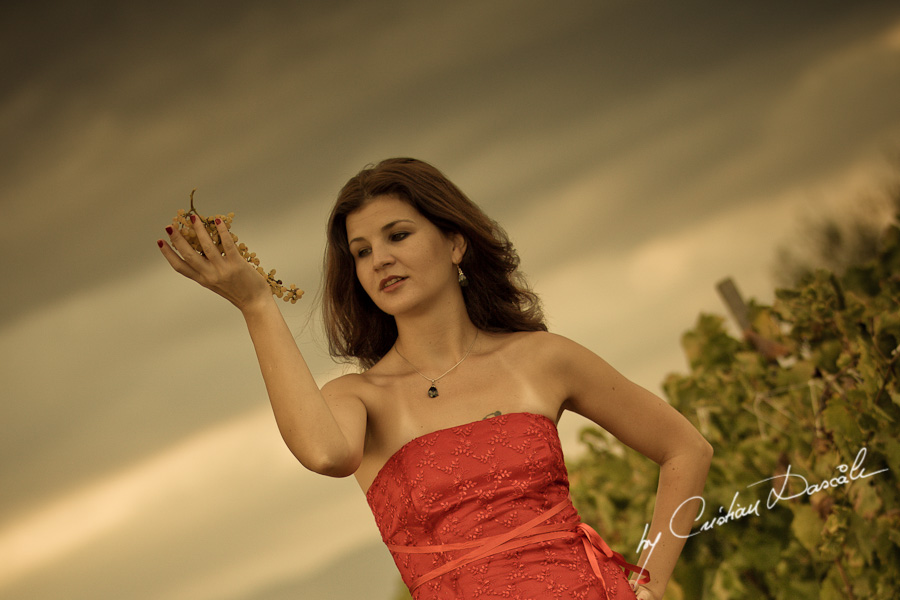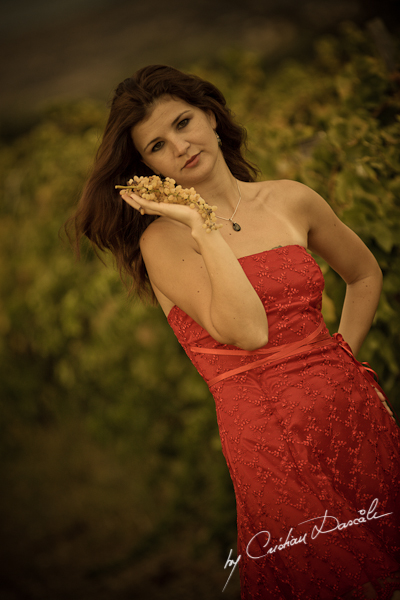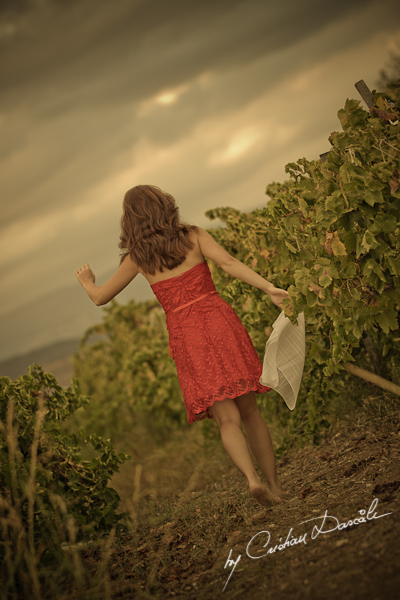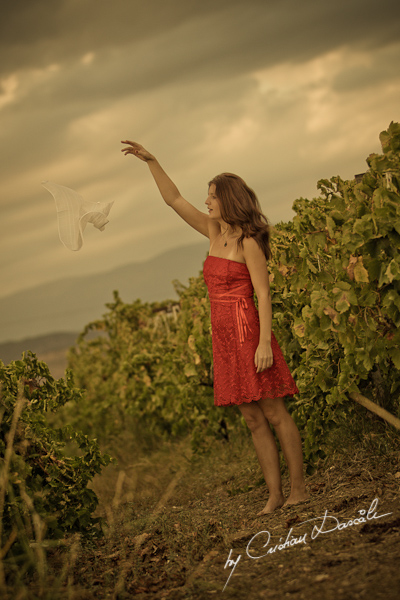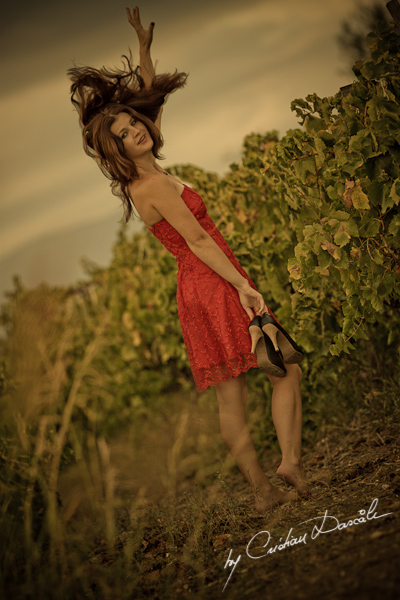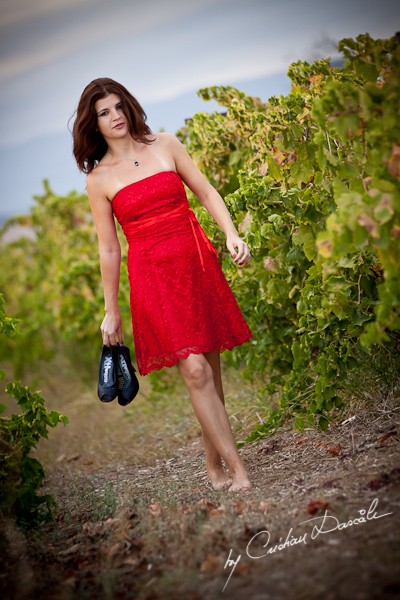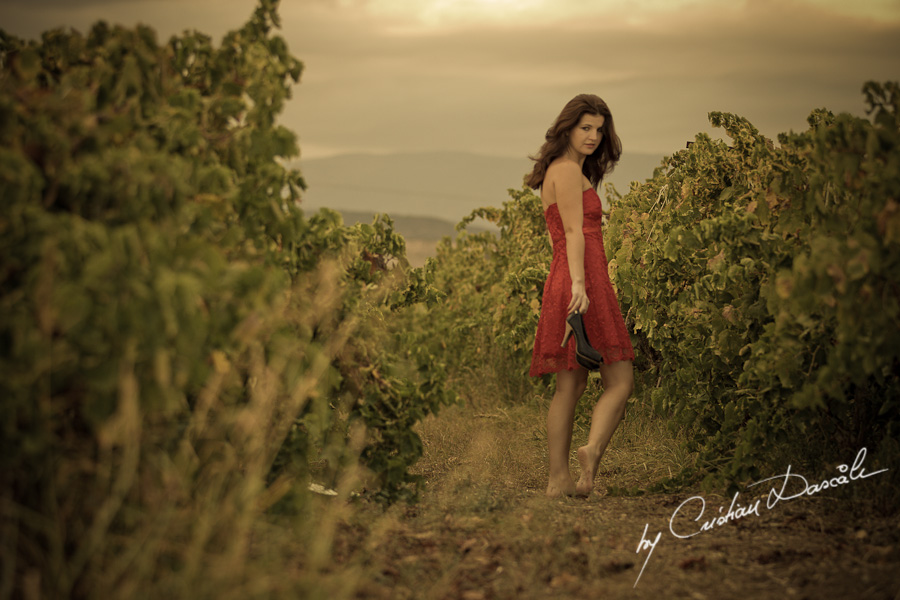 [youtube url="http://www.youtube.com/watch?v=D7pwrnYzxKk" autoplay="false" repeat="false"]