Today we present you a few Captivating Beach Photos in Cyprus, with our gorgeous model Andreea. She was looking for a Professional Photographer in Cyprus in order to arrange a personal photo shoot. Andreea contacted us after seeing Irina's photo session.
Captivating Beach Photos in Cyprus | Andreea posing for Cristian Dascalu in Blue Harmony
She liked it so much and she could not resist it, and decided to go for a photo session with Cristian Dascalu Photography.  We established a meeting where we discussed the locations: Lonely beach outside of Limassol – Agios Georgios Alamanos Beach and 4 Seasons Hotel`s Pier.
Once reached at the location, Andreea`s smile captivated all of us so we started shooting immediately. The photo shoot was relaxing and smooth, as the model had everything necessary to impress us. We`ve managed to obtain a few Captivating Beach Photos in Cyprus, so we invite you to have a look on them.
Enjoy !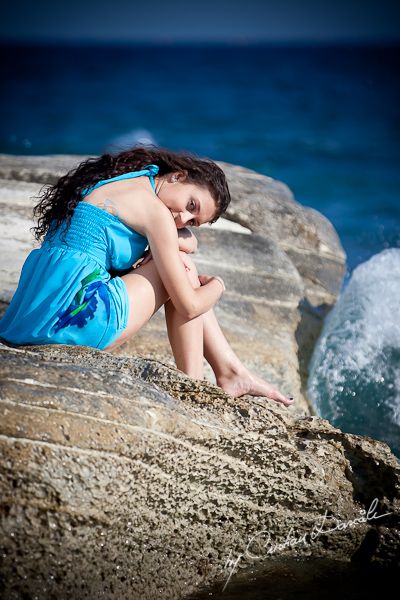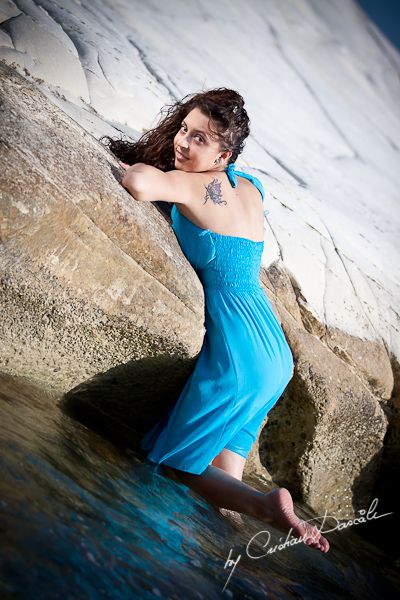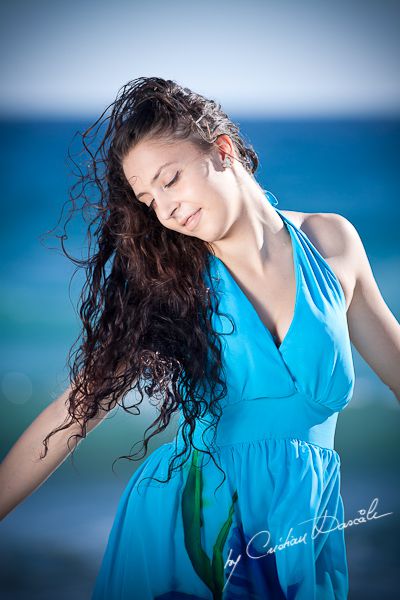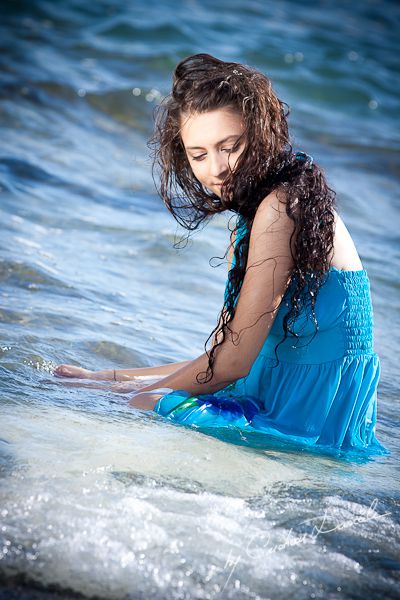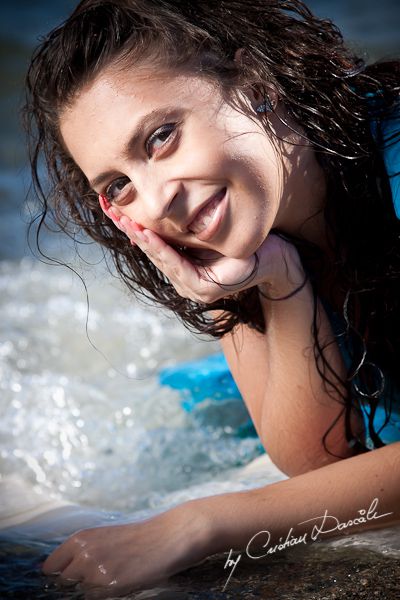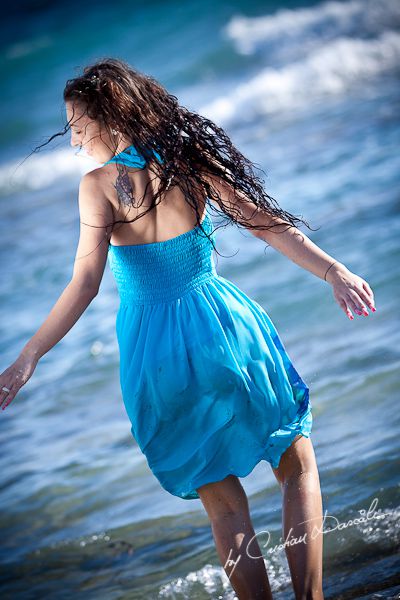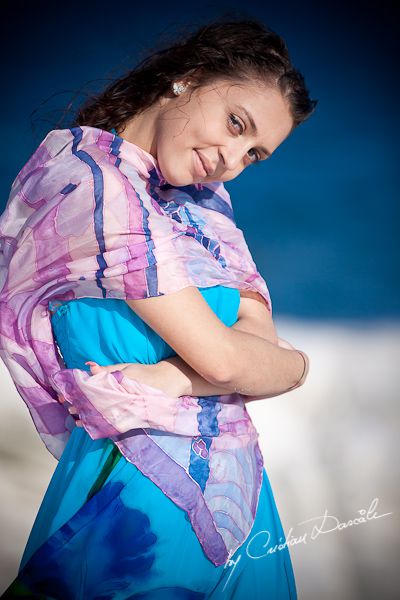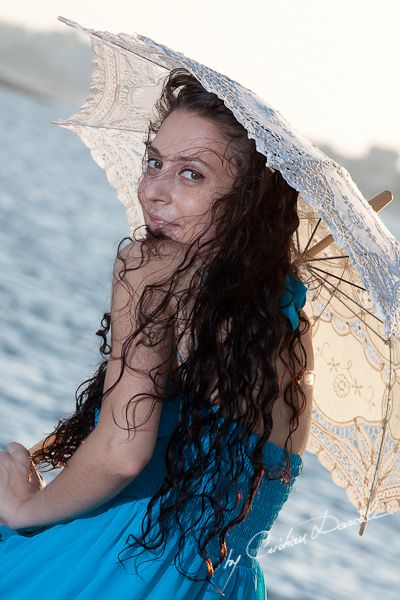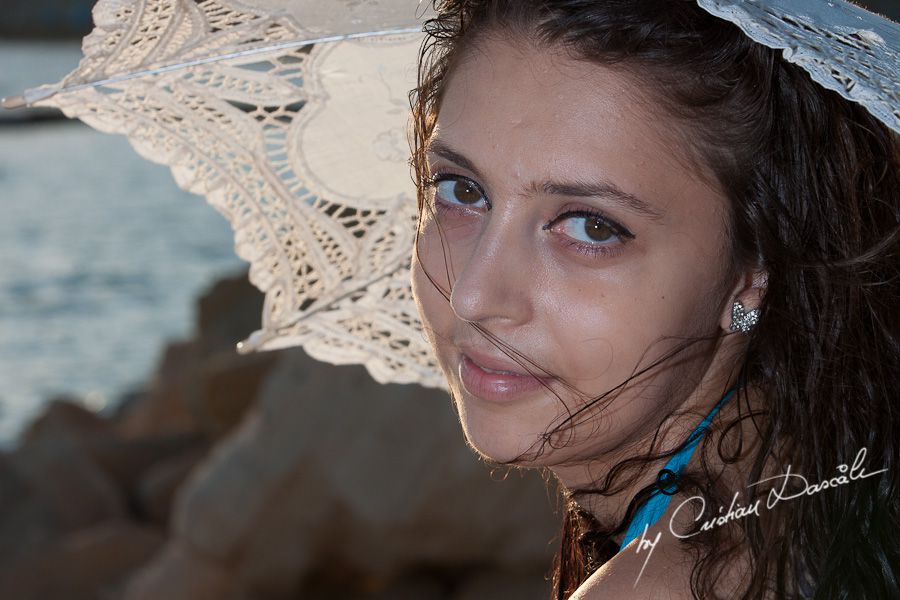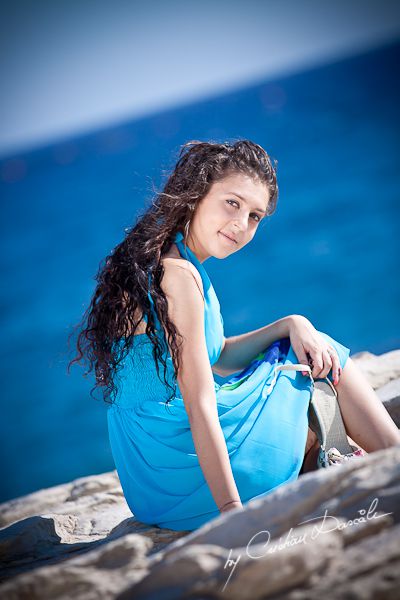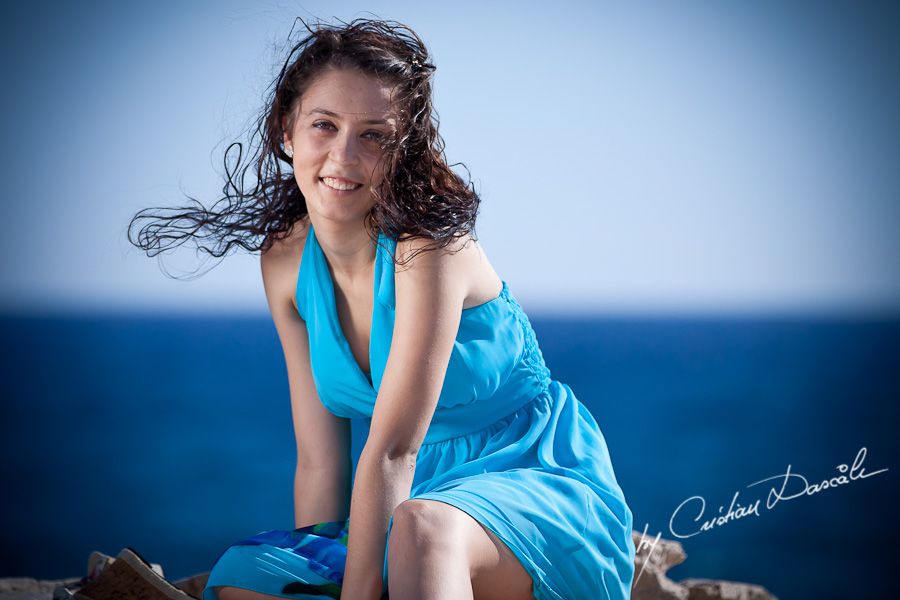 [youtube url="https://www.youtube.com/watch?v=jDMwJ_NPjQo" autoplay="false" repeat="false"]