Today we have for you some Delightful Anniversary Photos with Sofia and her parents. Let`s have some fun and let Sofia present herself.
Delightful Anniversary Photos | Sweet Sofia
"My name is Sofia, and I am 6 months old. My parents (S&S) decided to celebrate this event in Limassol Zoo Park, under the sizzling sun of Cyprus. Although it was the first time I saw green grass of the park and I was scared a little, we were all amused and looking forward for the next adventure.
We could have not obtained these delightful anniversary photos with Cristian Dascalu, one of the most professional & established photographers from the Island of Cyprus".  I can only say that Sofia is right, at the time we are reviewing this article, Sofia is almost 4 years old and we had at least one photo shoot with her family at least once a year.
For sure, memories are forever and we encourage every family to have at least one professional photo shoot every year, as people and faces are changing. We are here for you, to frame your memories with style.
Enjoy !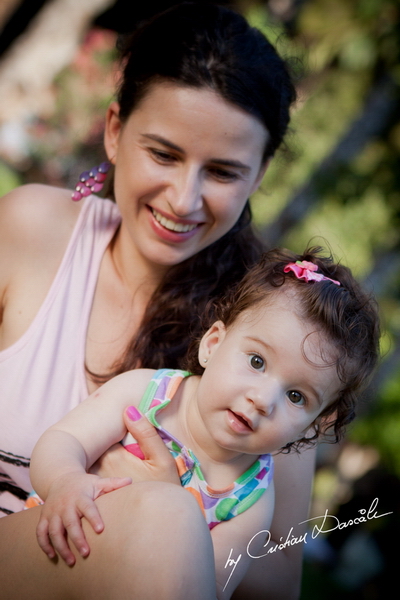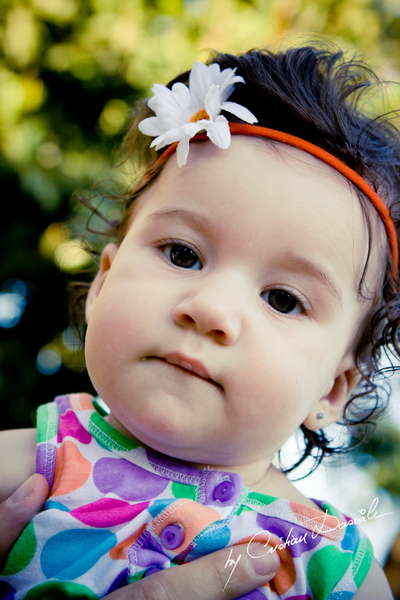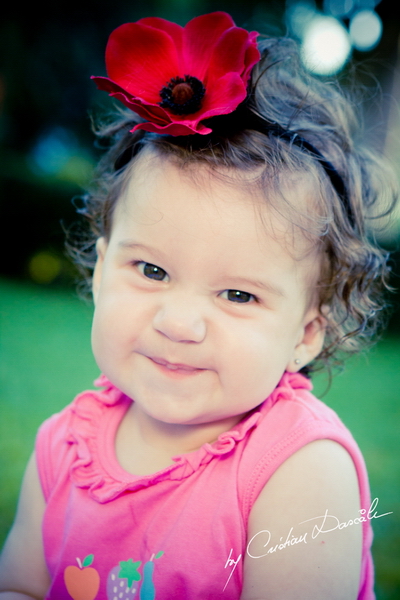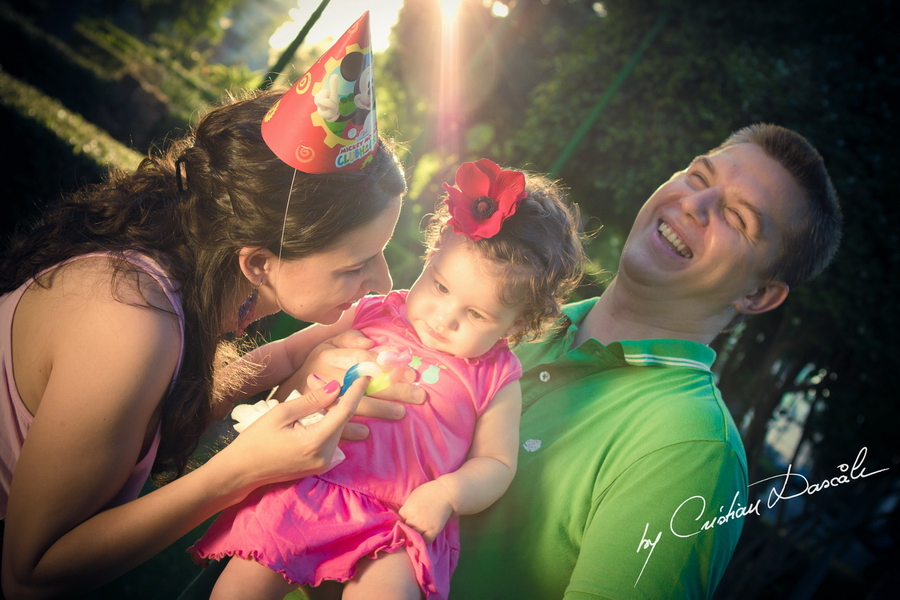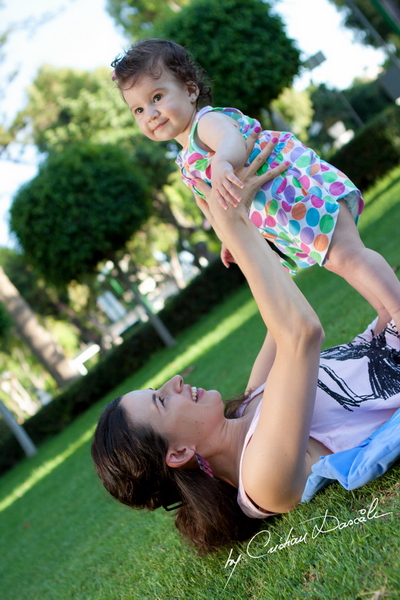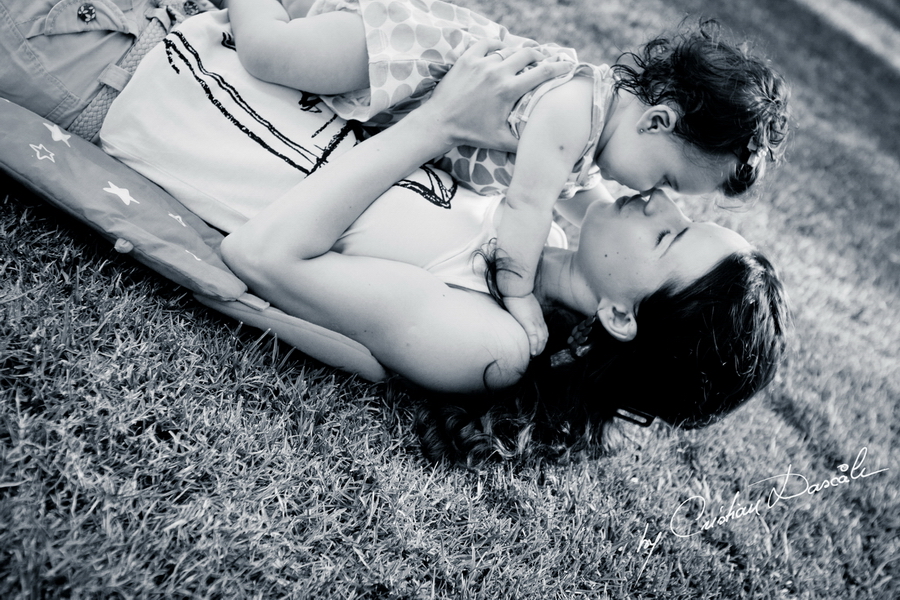 [youtube url="https://www.youtube.com/watch?v=7fB87qKvfy0″ autoplay="false" repeat="false"]