In the story of today you will find some Adorable Family Photos in Cyprus, with a little Angel, Emma. She is one of our youngest models and despite the fact that she left Cyprus with her brother Andy and their mom and dad, I have a strong feeling that I will meet them again.
Adorable Family Photos in Cyprus | Like an Angel
When you have adorable kids you want to have as many memories as you can with them. This is the case of Emma`s parents also – she is adorable in any way and her parents contacted me to have a few personalized family photos with Emma, while she is still small.
We established the location to be their apartment in Pyrgos, a village very close to Limassol. The apartment is situated in beautiful complex that has a nice pool and beautiful surroundings. We started the photo shoot in the apartment, using simply natural sunlight, capturing beautiful moments with Emma and her parents.
We moved then in the pool, were we cooled down a bit, as the weather was very hot in that August. Altogether, we managed to obtain the below adorable family photos in Cyprus.
PS: We are reviewing this blog article on September 2014, but our memories are still fresh.
Enjoy!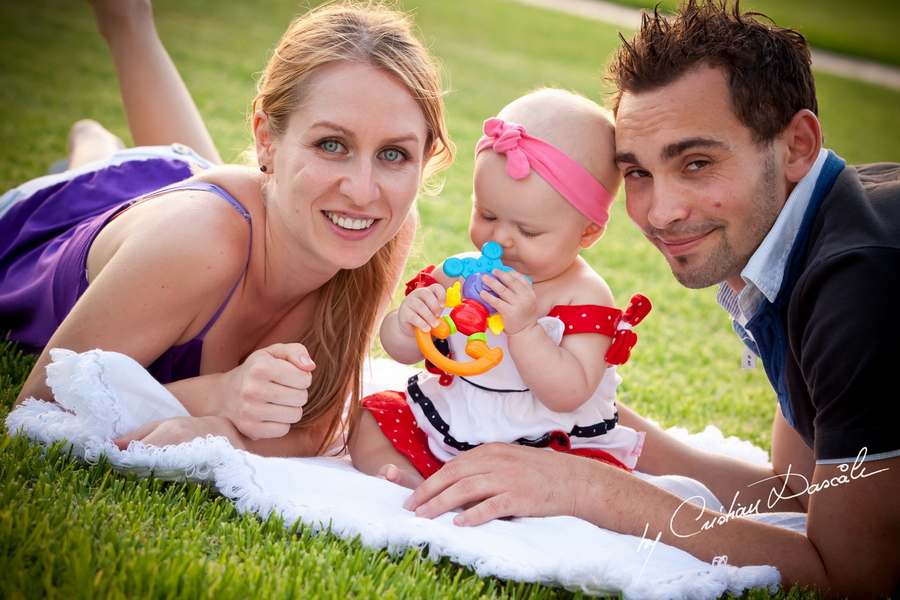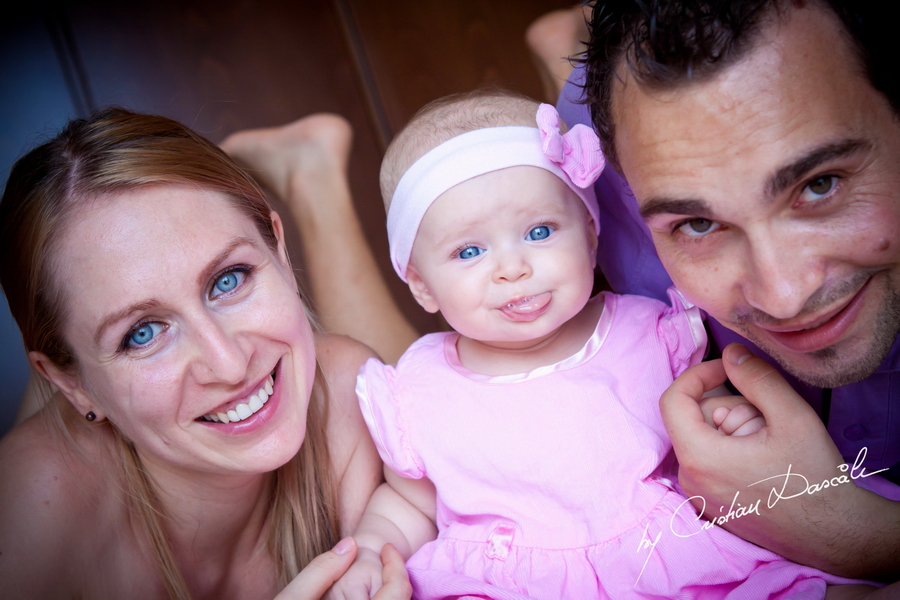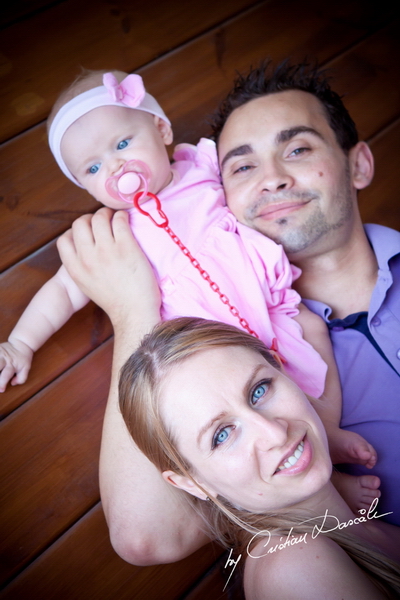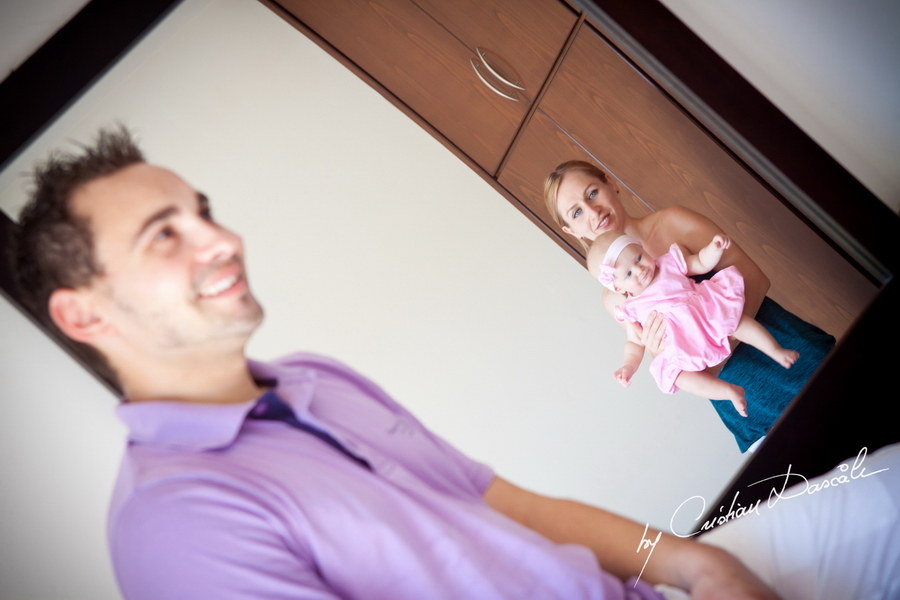 [youtube url="https://www.youtube.com/watch?v=zhCn29rZKto" autoplay="false" repeat="false"]