This article is about an Unforgettable Christening Photo Session with Roxana & Daria. It is actually the very first one that I`ve captured on camera. It all happened in 2011. We met Victor and Laura at Loredana`s working place, and soon after Laura remained pregnant with the twins.
Unforgettable Christening Photo Session | Roxana & Darian in "A miracle called life"
This story is amazing from many angles. First of all, the girls had three Godfathers, actually two Godfathers and the Godmother. Calin, Gabriel & Elena decided to become the spiritual parents of these two little wonders. The touching ceremony took place at Agios Ioannis Church, in the city of Limassol.
Everyone celebrated the baptism of these little wonders and I can say I become good friends with Victor & Laura.
PS: This blog article was reviewed on September 2014. Now, after so many years, I can say that I`ve witnessed indeed an Unforgettable Christening Photo Session.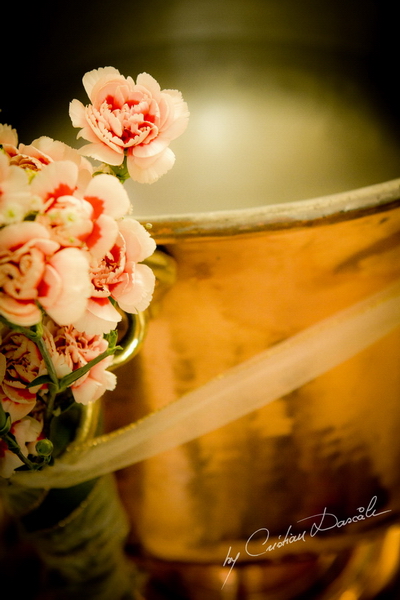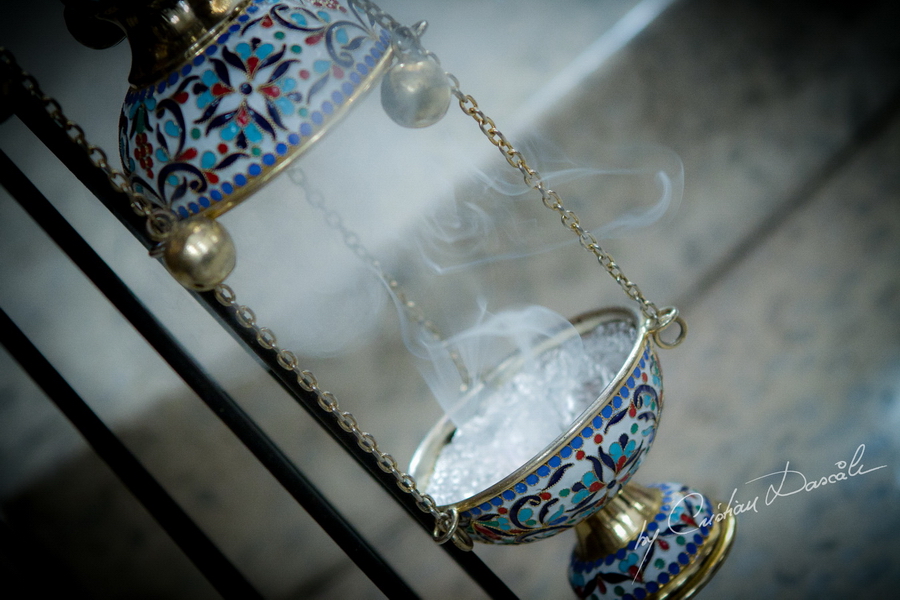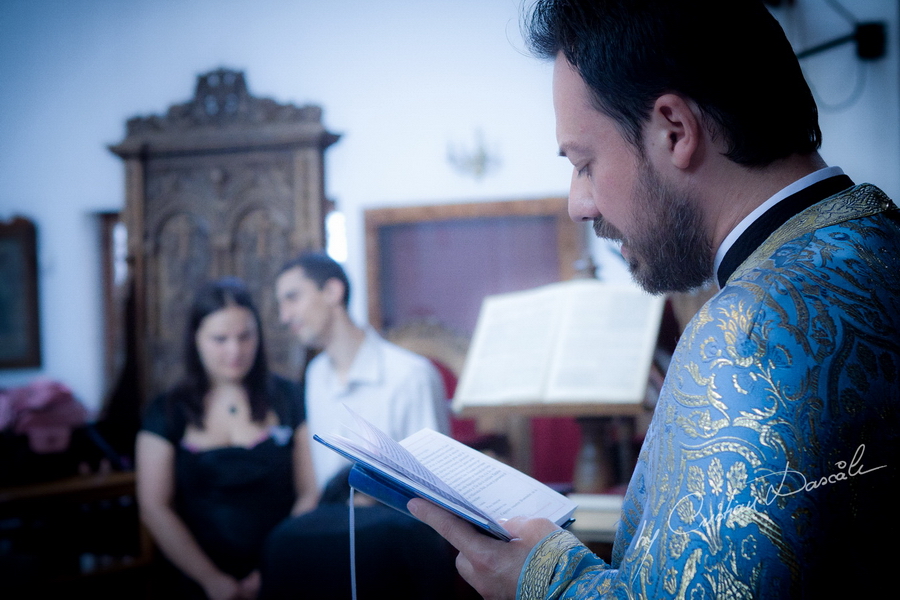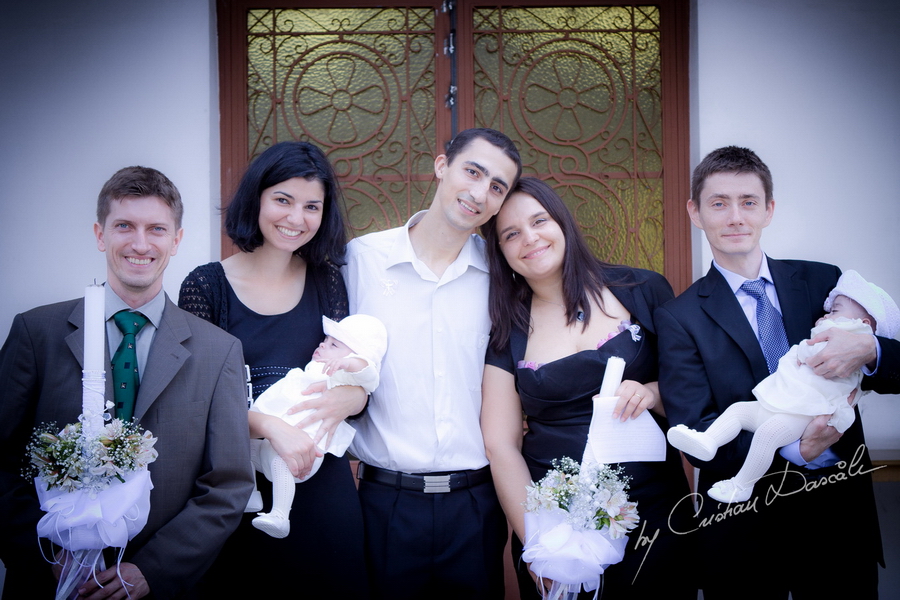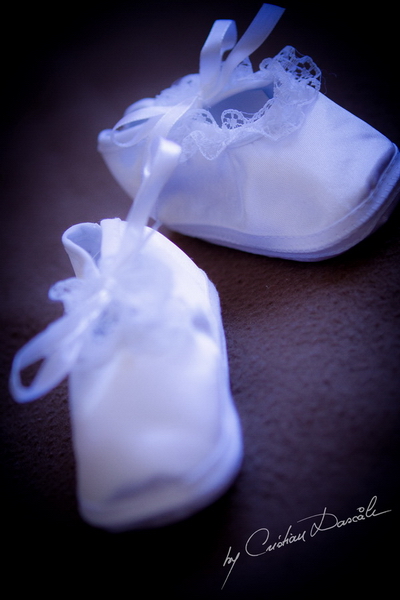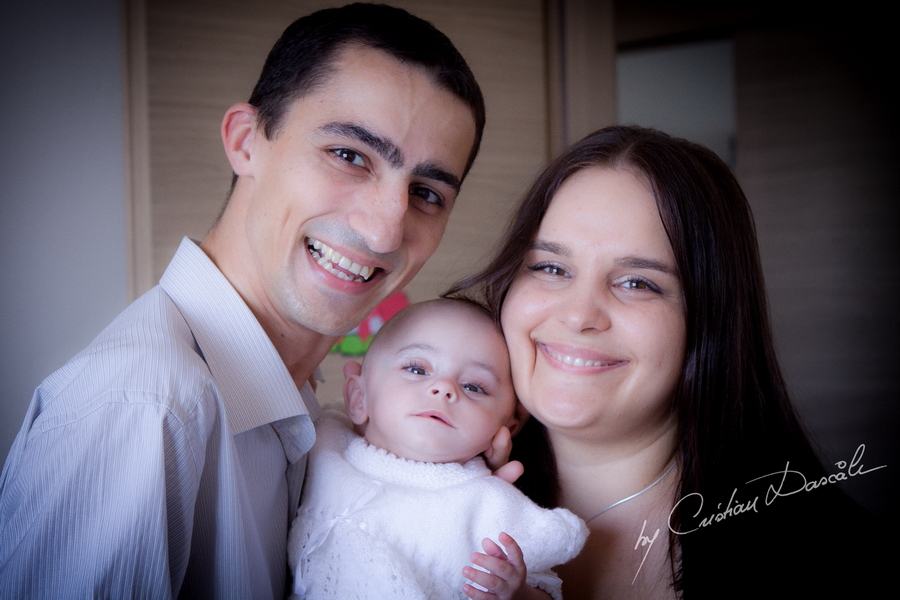 [vimeo url="http://vimeo.com/23622903″ autoplay="false" repeat="false"]