The story of today is one of those stories with Passionate Photos in Cyprus. Life is a miracle. It starts it`s journey from the day we're born and takes us on mysterious ways …
Passionate Photos in Cyprus | An Untold Story
It happened a while ago, in the early spring of 2011. I met Irina through some common friends and since she found out I was passionate about photography, she asked me if I can put her visions on film.
Sure, sounded not only like a great challenge, but also like a great way of exercising my skills and creativity. Irina wanted to put on film a passionate story of an seduced and abandoned beautiful young woman that decides to get over it, but meanwhile shows the deep marks that previous relationship left on her face.
We started shooting in her apartment, using mostly natural light and then we started to walk on the streets of Limassol Old Town.
We managed to put together some of these Passionate Photos in Cyprus in a short film, which you can see below. Meanwhile, as I wrote in a another blog article, Irina left for Dubai, leaving us great photos behind.
Enjoy!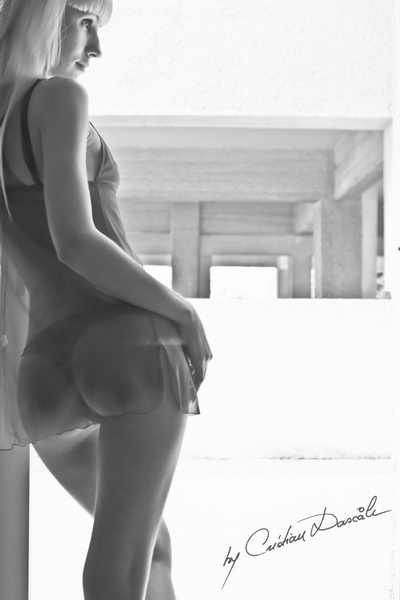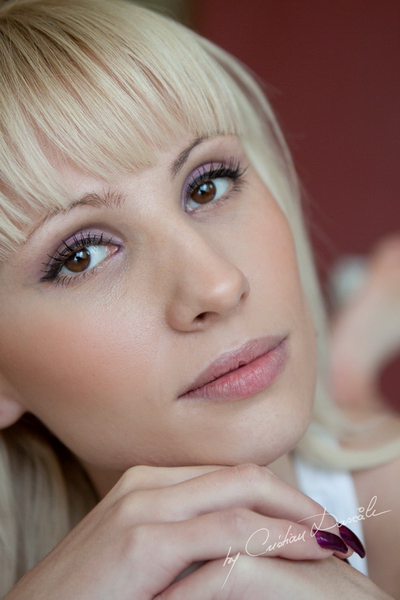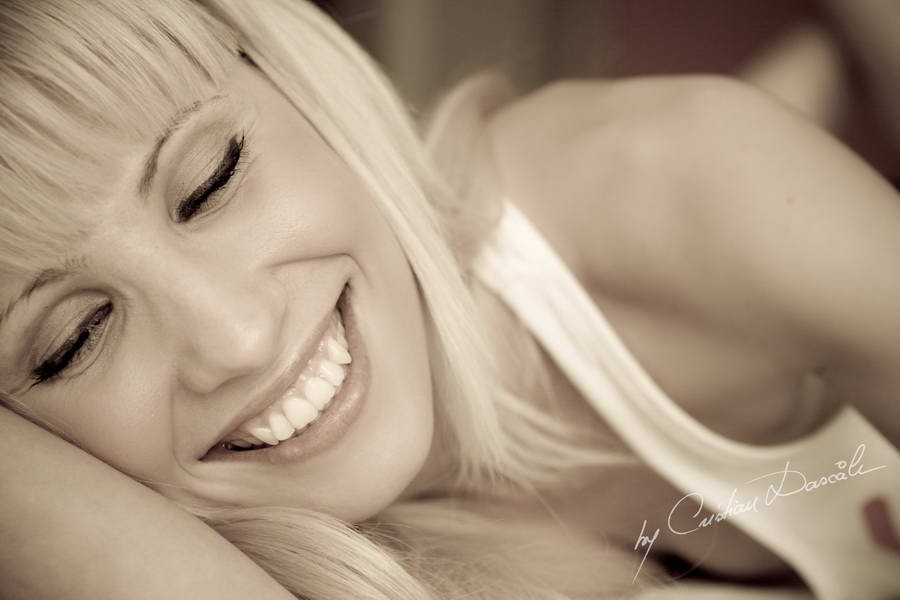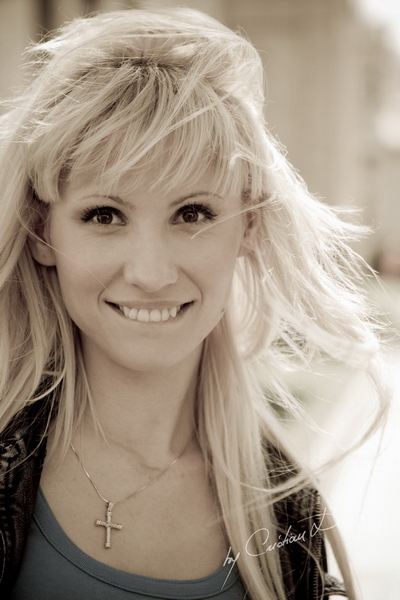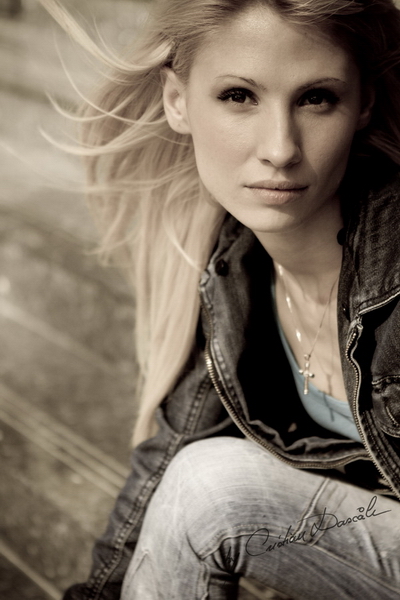 [youtube url="https://www.youtube.com/watch?v=UT3JxI9v7PA" autoplay="false" repeat="false"]