Today we have a story about Countryside Photography in Cyprus. It is actually one of the first stories that we published, back in the great year of 2011. I remember that very beautiful day as it was yesterday.
Countryside Photography in Cyprus | Lory and Simona in Summer Blossom
We decided to visit the beautiful Kourion Beach, Limassol. On our way to the beach, we found this amazing place, a field where the crop was collected and the only thing remained were straw bales. We stopped immediately and the girls start running in the fields, enjoying that feeling of late summer, even though it was just early spring. The girls were very natural, in fact, there was no need for a scenario at all, that spontaneous it was.
I will always remember this chapter of Countryside Photography in Cyprus as it was one of my very first photo sessions to publish and it has strong roots in my mind somewhere.
Enjoy!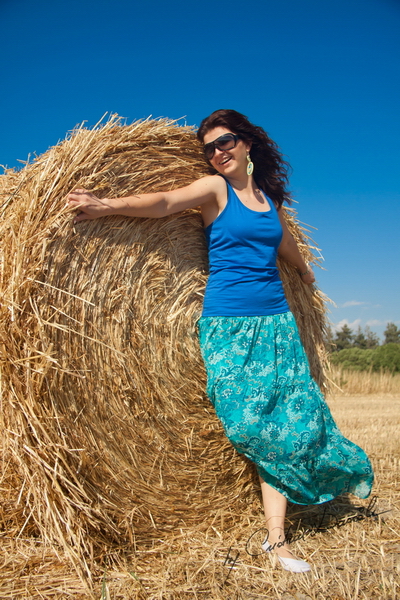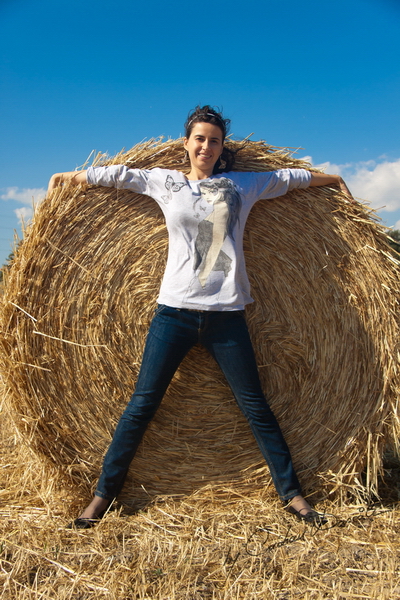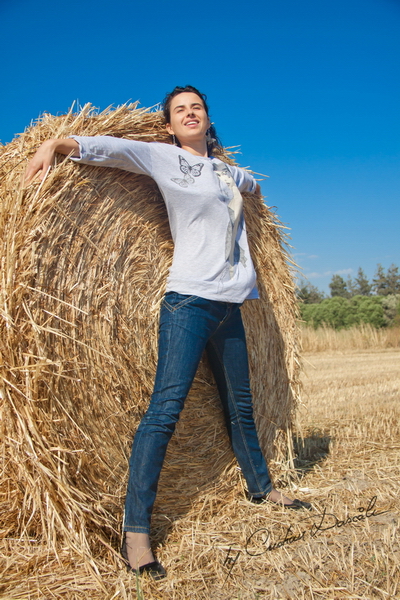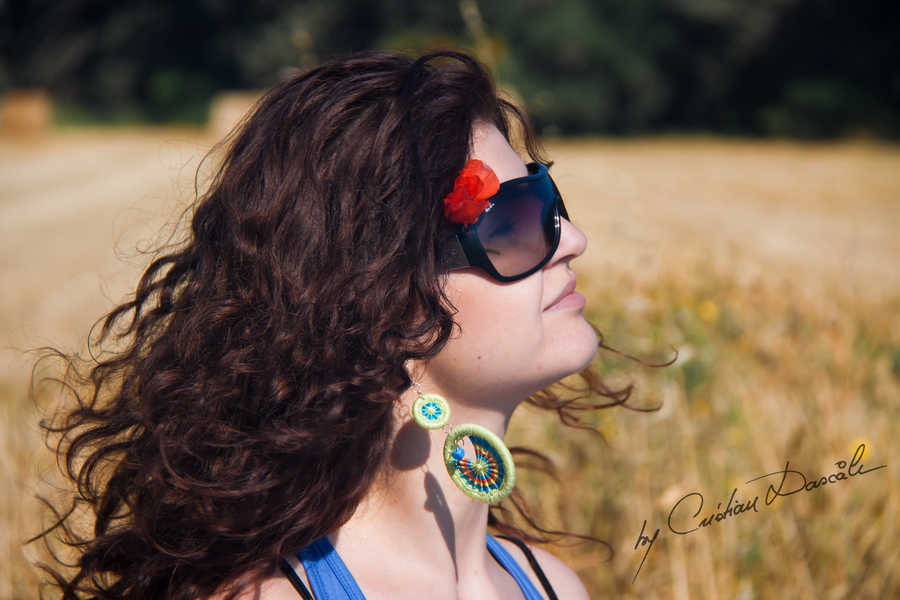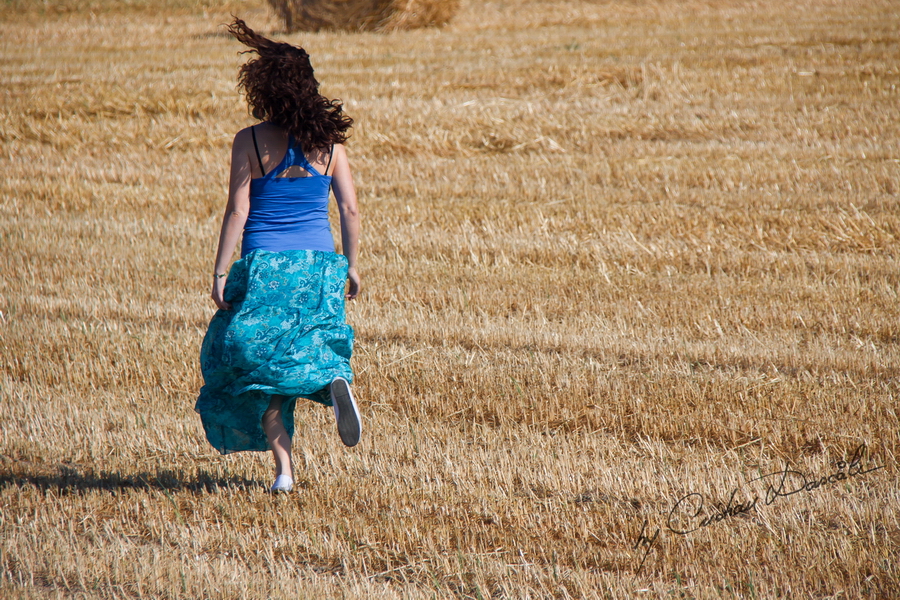 [youtube url="https://www.youtube.com/watch?v=4-4aE8nB95o" autoplay="false" repeat="false"]